Klay Thompson, one of the Golden State Warriors' star players and their Shooting guard is someone who has always respected talent, be it from his team or some other, and that is what happened in this instance when Klay Thompson praised LeBron James for surpassing Kareem Abdul Jabbar to reach on top of the All-Time Scoring list and setting a benchmark of becoming the most iconic basketball player in this generation, and arguably, of all time.
The LeBron James and Michael Jordan debate is an argument that occurs perennially and wont probably reach an end point resulting in no conclusion, but LeBron James continues to shatter records and reach milestones as he once again did it in the Lakers' match against the Golden State Warriors which the Lakers unfortunately lost despite the team's hard efforts.
LeBron James shattered the All-Time Scoring record in the NBA History with the Regular season and the playoffs combined as he surpassed Kareem Abdul Jabbar who was the previous leader in this record section. LeBron James who currently is 37 years old has constantly pushed himself to attain greatness, working hard in every match and every quarter while placing his team before himself which is the most important thing to someone like LeBron who values the team's performance more than his own.
Take a closer look at what Klay had to say in order to praise LeBron for attaining this incredible All-Time record and getting a step closer to greatness.
Klay Thompson showers LeBron James with praises for topping the All-Time point scoring list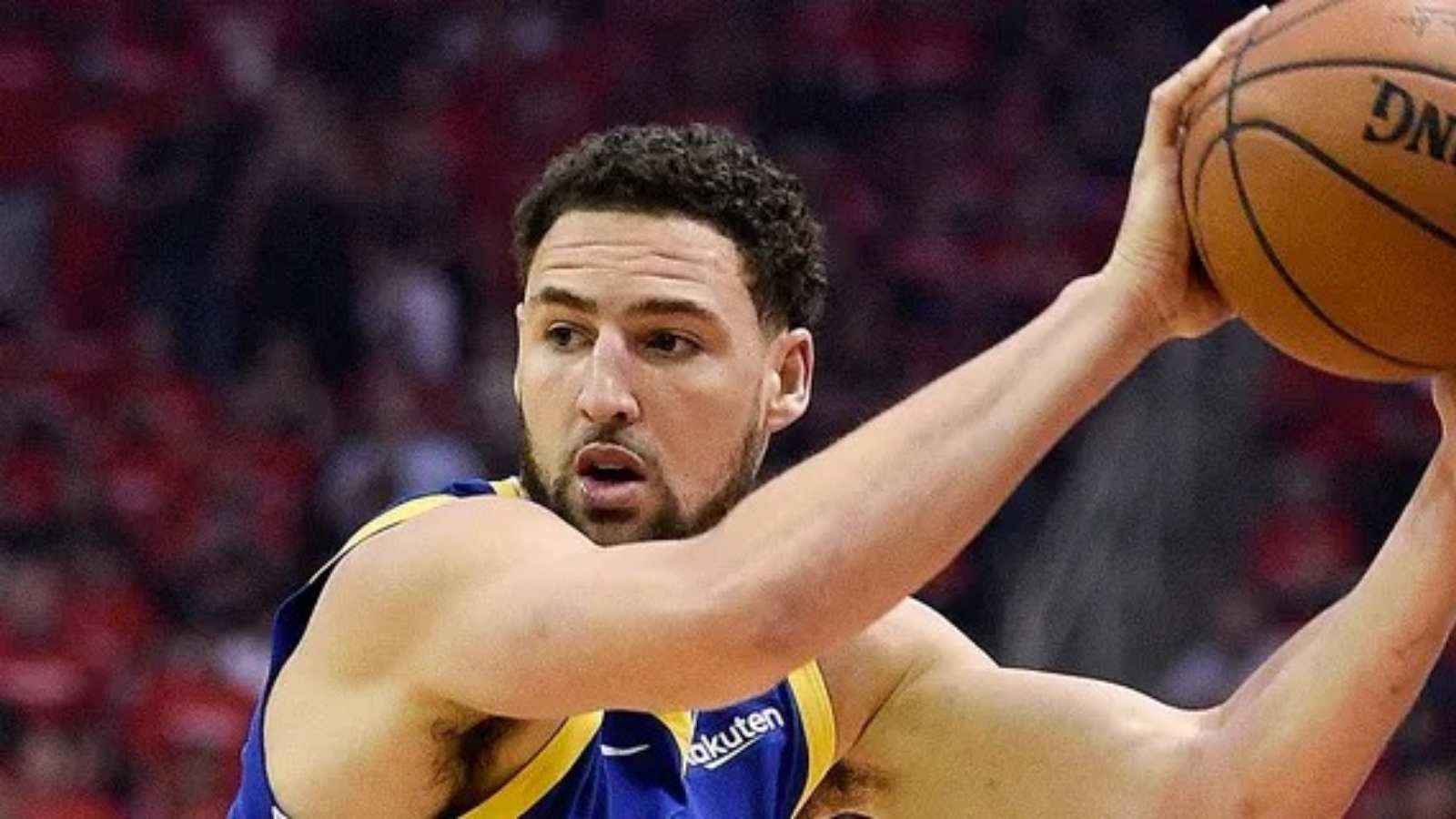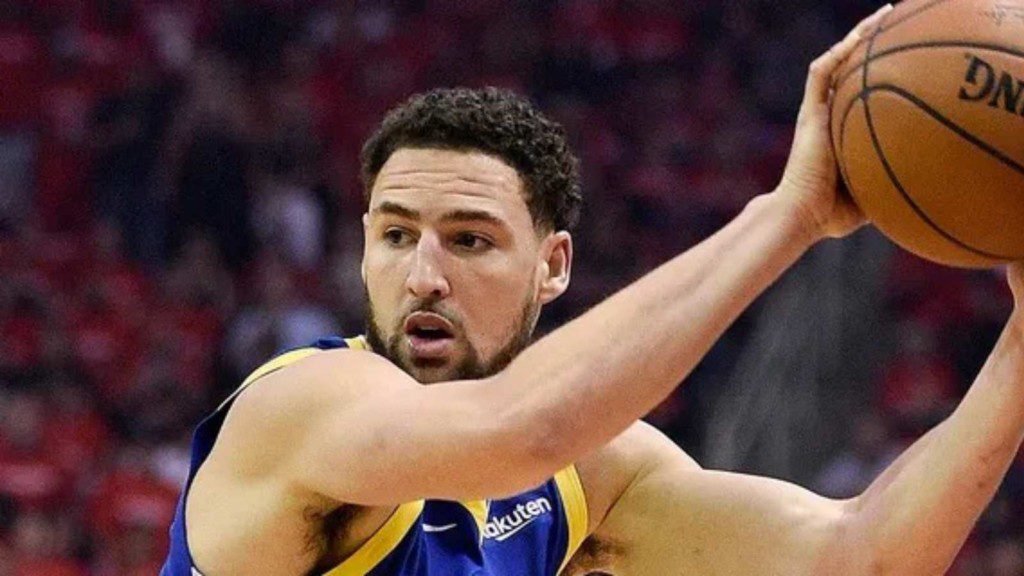 In the match between the Los Angeles Lakers and the Golden State Warriors which was a tough effort for both the teams, the Warriors came out on top and the Lakers lost, despite which, their marquee player LeBron James managed to create an incredible record as he surpassed Kareem Abdul Jabbar in the all-time point scoring list in the NBA History, which was something, that Klay Thompson thoroughly appreciated despite being in different teams.
Klay Thompson on being asked a question about LeBron James' incredible record-breaking performance said the record that James had attained could only be done by players of the highest caliber, and LeBron, according to him was one of the greatest and the best to ever do it. Calling the happening unbelievable, Klau Thompson said that you have to feel for Kareem Abdul Jabbar as he had to play 4 years of collegiate basketball, but that doesn't take anything away from LeBron James who is now the new leader in the records list.
Also Read: "RECORD BROKEN" LeBron James eclipses Kareem Abdul Jabbar to become NBA…
Thompson stated that LeBron's consistency and dedication to the game is nothing short of inspiring, and that he is one of the best to ever play the game, while also adding that there might not be a lot of time left for him to play, it could be 2 years or 3 and therefore, the NBA fans should appreciate the greatest athlete the sport has ever seen, and that is in LeBron James.
Take a look at Klay Thompson's answer to a question asked regarding LeBron James:
Golden State Warriors vs Los Angeles Lakers, 117-115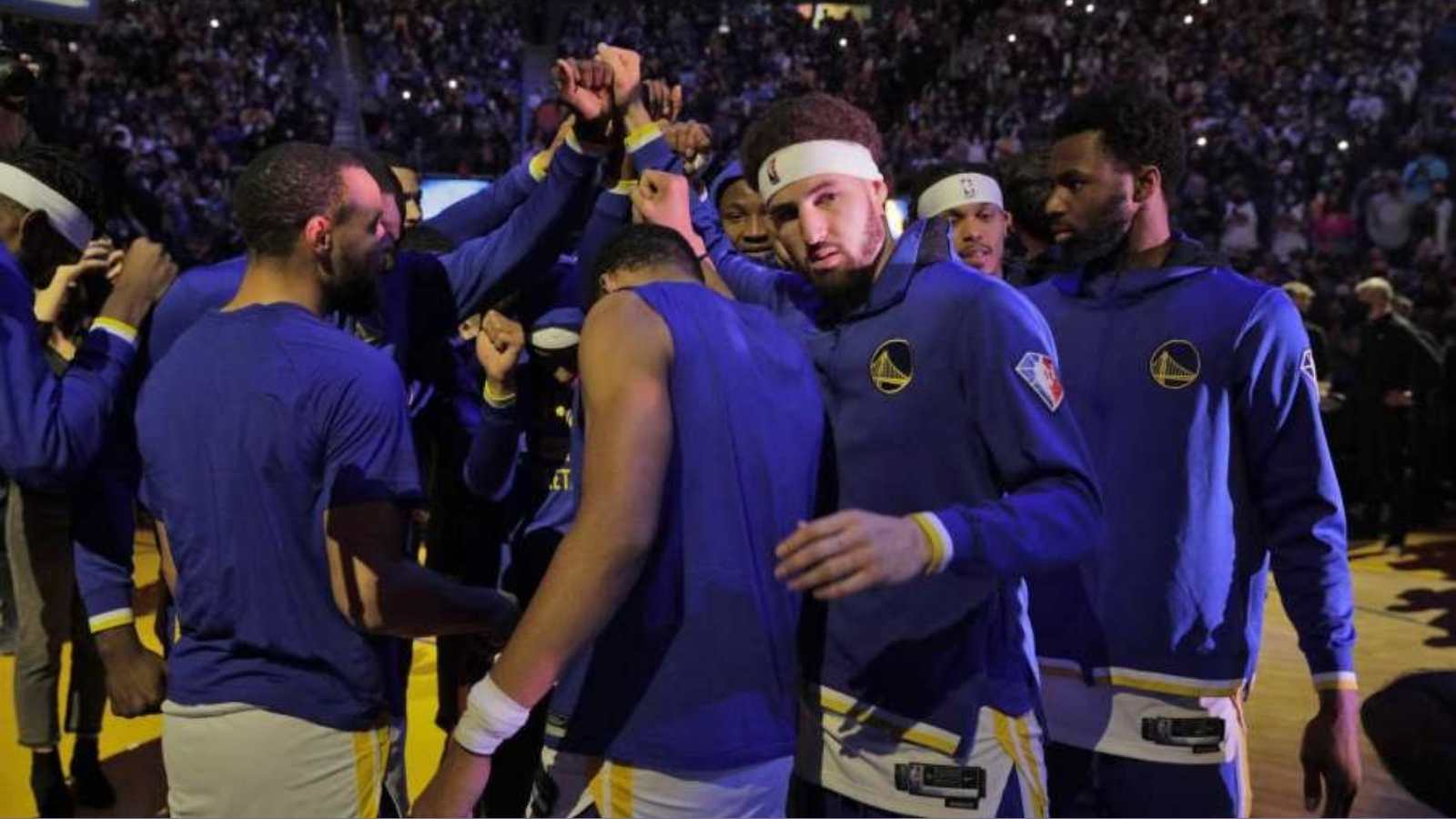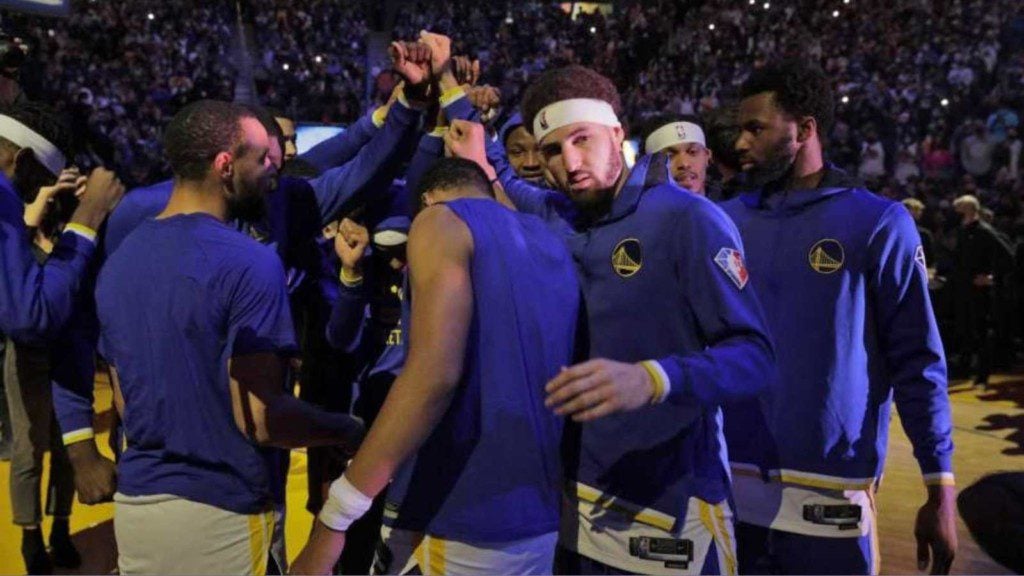 Golden State Warriors took a small margin victory against the Los Angeles Lakers who have already been struggling to find form and make a place for themselves in the playoffs, which seems nothing less than a farfetched dream right now.
Klay Thompson led the way for the Warriors with 33 points and 5 rebounds followed by Steph Curry who scored 24 points, 8 assists and 5 rebounds, and then Andrew Wiggins who scored 19 points.
The man LeBron James stepped up for the Lakers, scoring 26 points, 8 assists and 15 rebounds while Russell Westbrook followed him with 19 points and Talen Horton-Tucker followed up with 17 points to his name, which unfortunately was an effort not enough to win against the Warriors who are already in great form after the return of Klay Thompson and the regained shooting consistency of Stephen Curry.
Watch:
Let us now take a look at the reaction people had to Klay Thompson's statements about LeBron James.
Twitter reacts to Klay Thompson praising LeBron James
Also Read: "We know we're in some deep sh*t… But with one win,…