The Pelicans vs Lakers showdown was arguably the most clutch contest for either of these two sides in the 2021-22 season. No team was bound to give their opposition a mighty lead, given the pressure of the play-in tournament. However it was the home team who emerged victorious as LeBron James air-balled the final shot of the game. As a result of which, fans and even the Pelicans official Twitter handle decided to brutally troll them.
To those who are not aware, a win for Lakers would have ensured Frank Vogel's team to be in catching distance and more importantly on the same ratio as San Antonio Spurs. But as disappointing the result has been, the Lakers have no place to make an excuse as they were finally on the floor with all of their clutch players. 
Also Read: "I've been arrested four or five times for punching people," Charles…
Pelicans Twitter handle manhandles Lakers after huge loss 
New Orleans is now three games ahead of LA in ninth place, also holding a two-game advantage over the San Antonio Spurs, who currently hold the final play-in spot. The most impressive part is the Pelicans managed to take care of the Lakeshow despite Anthony Davis also returning to the fold and having a big night. He and his partner-in-crime LeBron James combined for 61 points, yet it was not enough to secure a win against their name. 
The Pelicans meanwhile were spearheaded by their star duo of Ingram and CJ McCollum. Ingram dropped 29 points on his former team, while CJ led the way with 32. NOLA has been a completely different team since the guard came over from the Portland Trail Blazers, injecting life into this squad. 
Once Zion Williamson comes back as well, it's going to be scary hours. But for now, the Pelicans will be looking to finish the season on a strong note.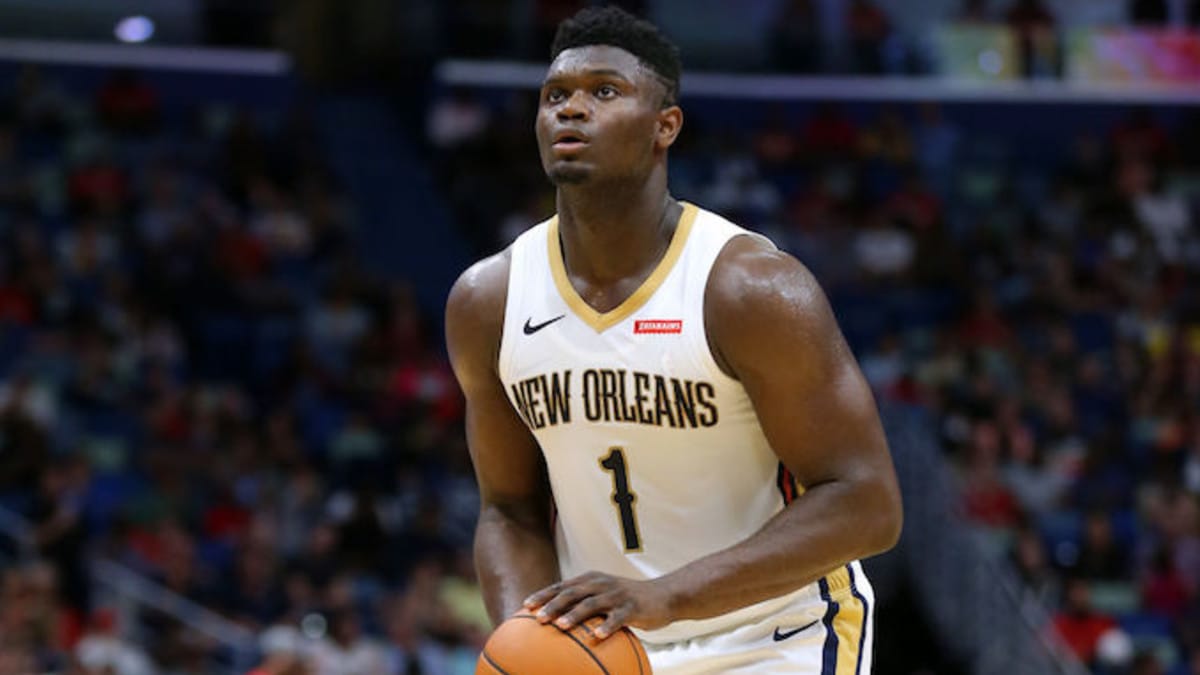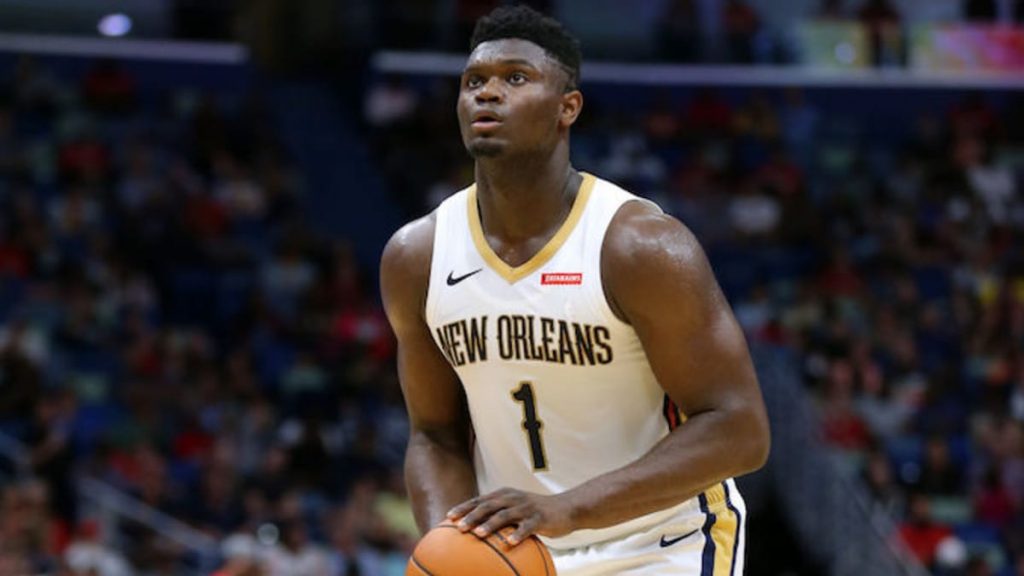 All eyes will now be on Anthony Davis and LeBron James as the Lakers lock horns against majority of the playoffs bound teams in their remaining regular season-fixtures. Will we witness the legend of King James continue in the 2021-22 NBA Season? Or has this season been too hard on the 2020 Champs? Remains to be seen.
Also Read: "Playing with a bunch of Dumbf***s" LeBron James frustrated after Stanley…