After Covid-19 ruined the All-Star festivity last-season, many speculated that majority of the marquee players were not feeling the energy of the hoop bonanza in last season's exhibition game. But the 2022 NBA All-Star is back, with fans and on top of that, the much-awaited captains and 8 other starters which were based on the voting from the media and fans worldwide.
To those who are not aware the 2022 NBA All-Star game will be held on February 20, 2022 in Cleveland. So, without much further ado let us take a look at the elite list of starters and captains as soon as they are revealed.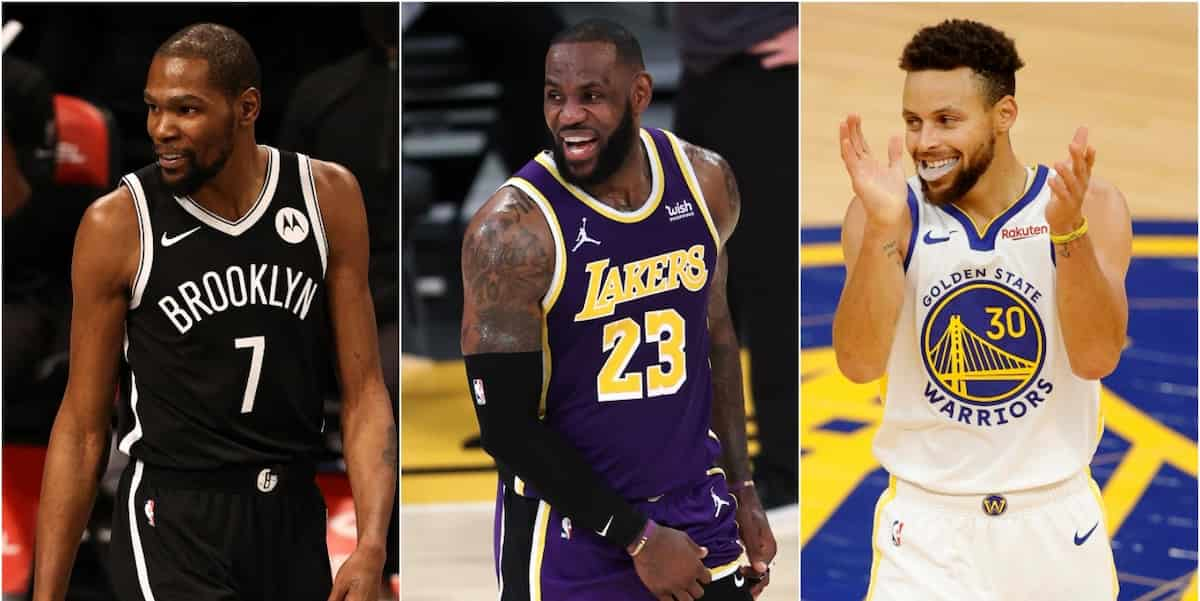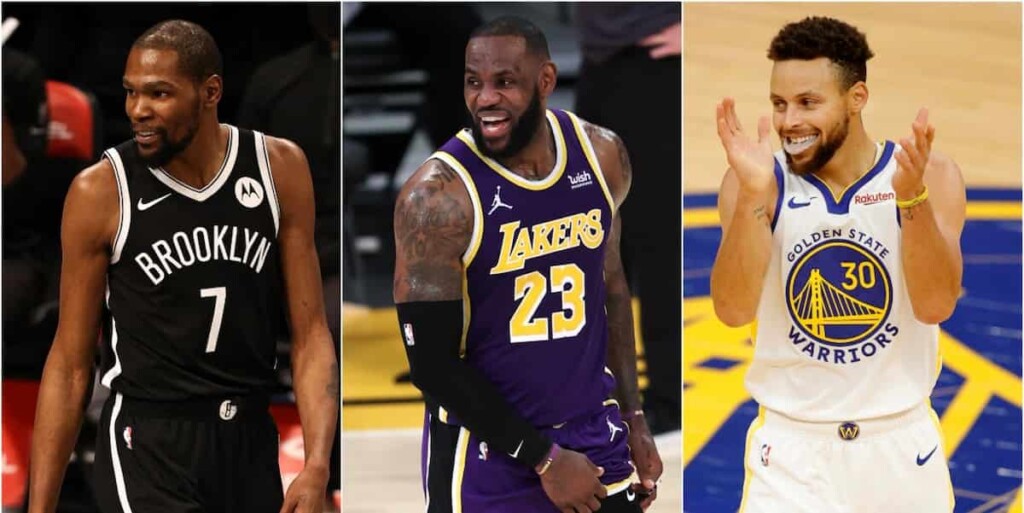 Also Read: "They are not coming out of the west": Kendrick Perkins and…
Andrew Wiggins makes his first appearance at the 2022 NBA All-Star Game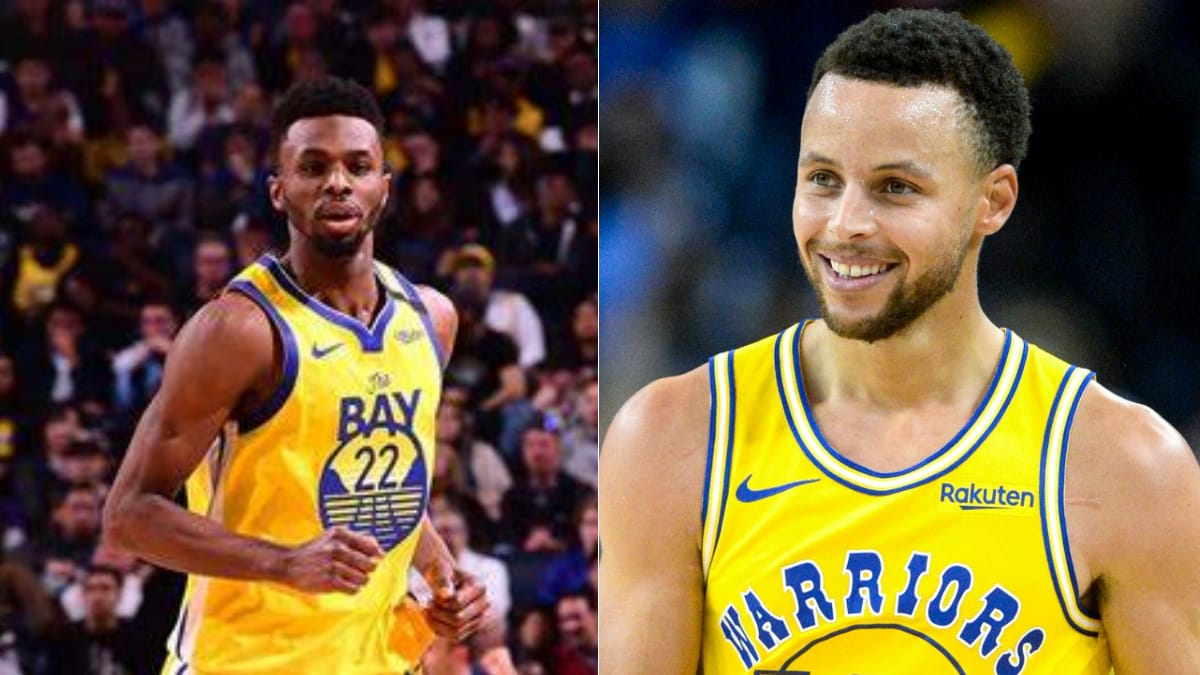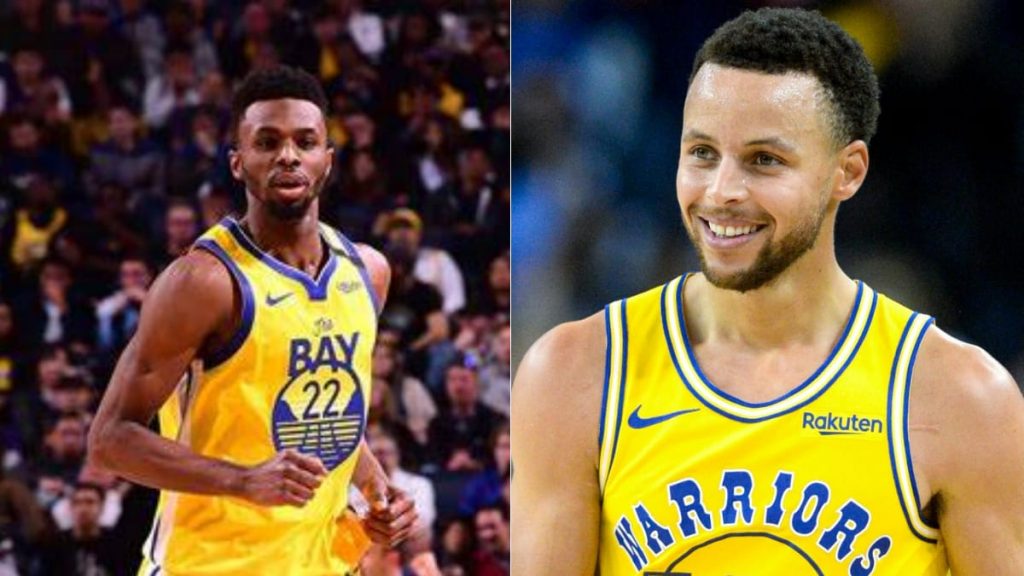 With all active players playing currently in the 2021-22 season, the 2022 NBA All-Star picks of starters were one of the toughest jobs in recent memory. From Golden State Warriors' Andrew Wiggins getting his first ever All-Star call up.  
Nikola Jokic became the second-player after LeBron James to be revealed as the All-Star starter pick for February 20, 2022.
Moreover, Stephen Curry makes his 8th All-Star appearance. With everyone's prayers being answered JA Morant also got his first-ever All-Star at the 2022 games. Having averaged more than 25 points per game, Morant went onto score 41 points to lead the Memphis Grizzles in their most recent encounter.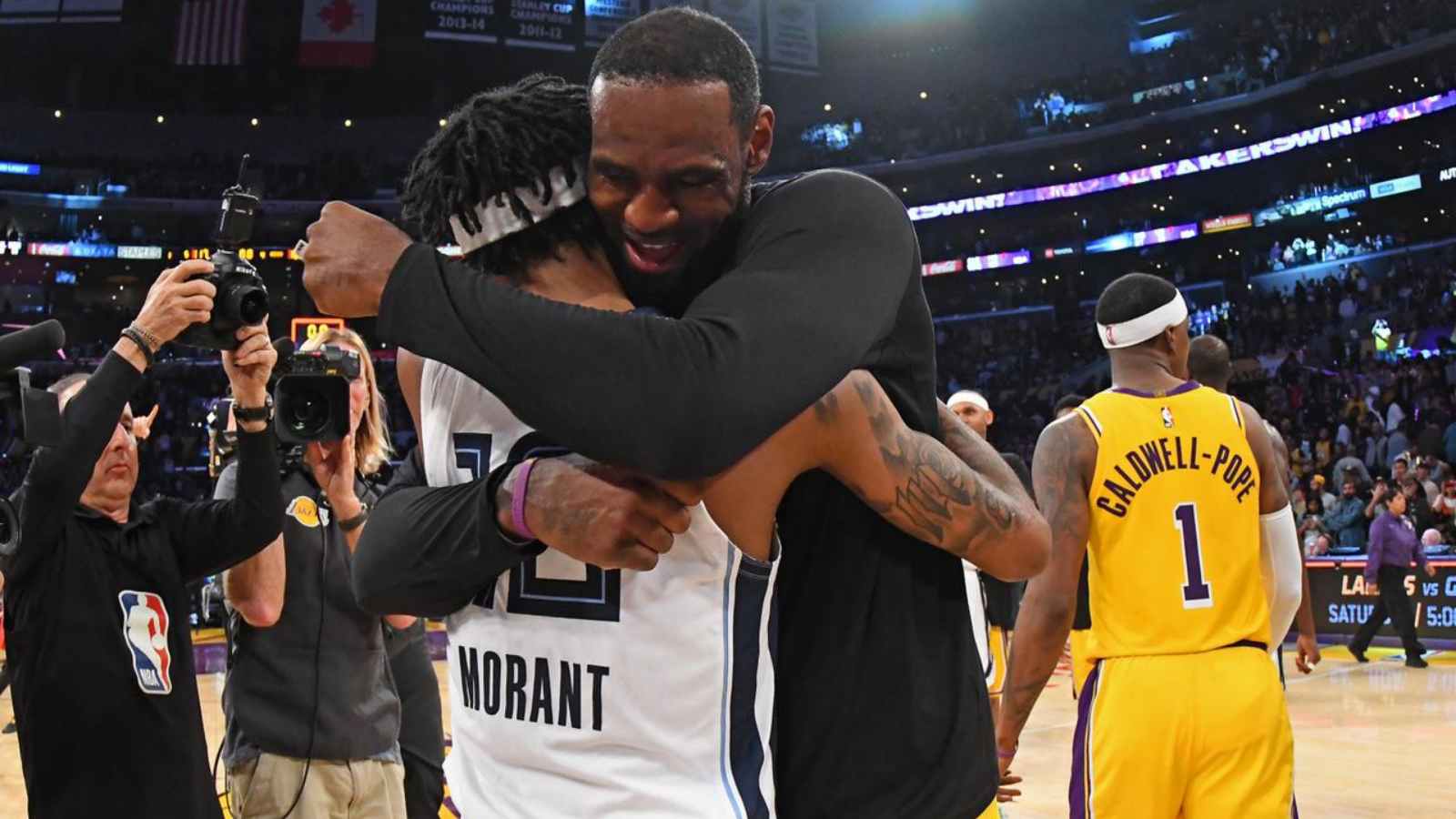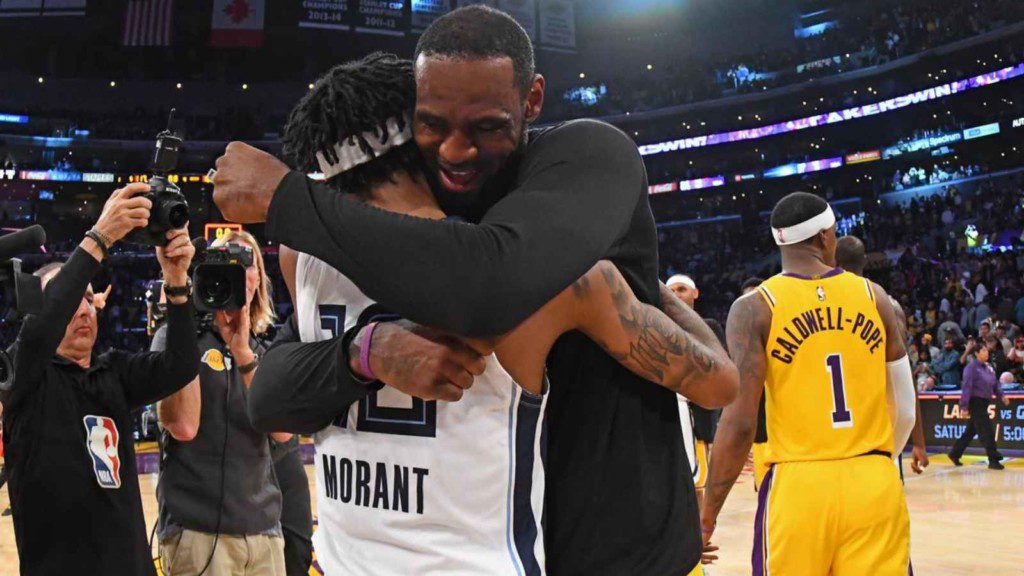 Apart from him, Joel Embiid earned his 5th All-Star call up after averaging 29.0 points per game in the 2021-22 season. Making his way next into the 2022 All-Star game in Nets' Kevin Durant who is one of the captains alongside LeBron James, who seems to be making his way into the game in Cleveland on the backs of a clean win-record.
Apart from Embiid and Durant from the Eastern Conference, Milwaukee Bucks' Giannis Antetokounmpo also secures his berth as a starter in the 2022 NBA All-Star game.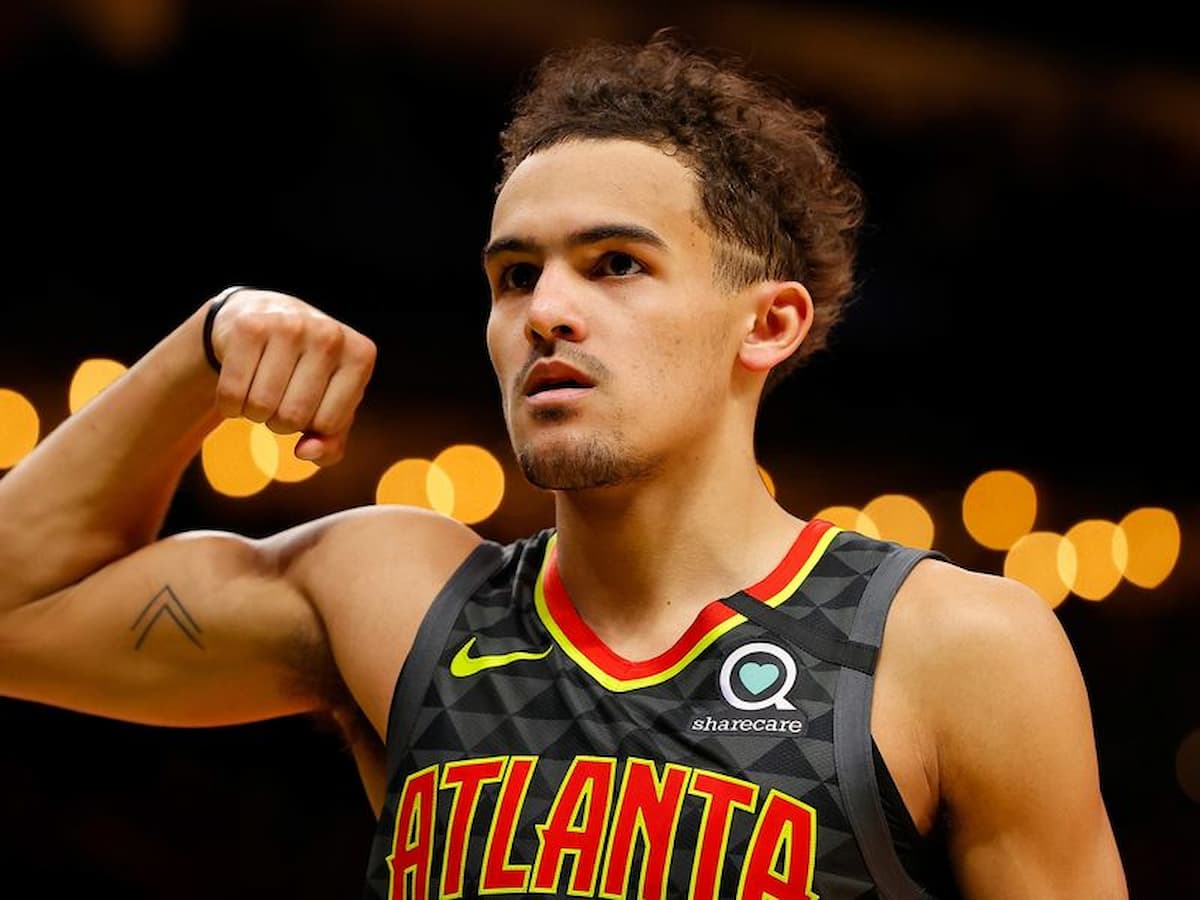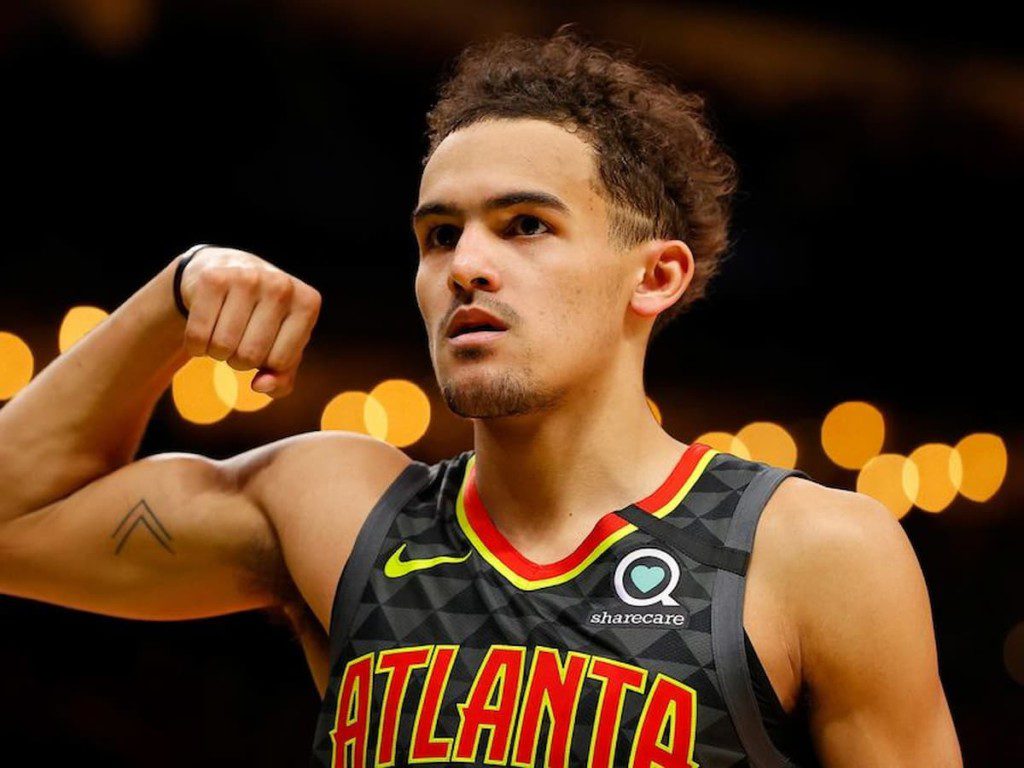 Having said that, other than these players, the remaining berths as starters are secured by Chicago Bulls' DeMar DeRozan and Atlanta Hawks Trae Young.
Also Read: "They are gonna be just fine": Kendrick Perkins urges sympathy and…