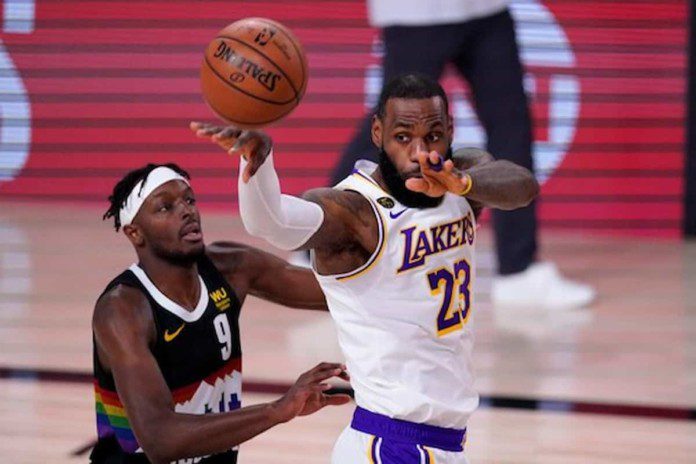 Detroit Pistons have often found Jerami Grant to be their sole star in embarrassing defeats since the previous season. The 27-years-old forward has been on the radar of Los Angeles Lakers for some time now and being available in the 2021-22 season. But it seems like the former team has declined the initial offer made by the purple and gold army. Given that Grant could be the player who can turn the tables around for LeBron James' army, is he going to be a Laker in the current season?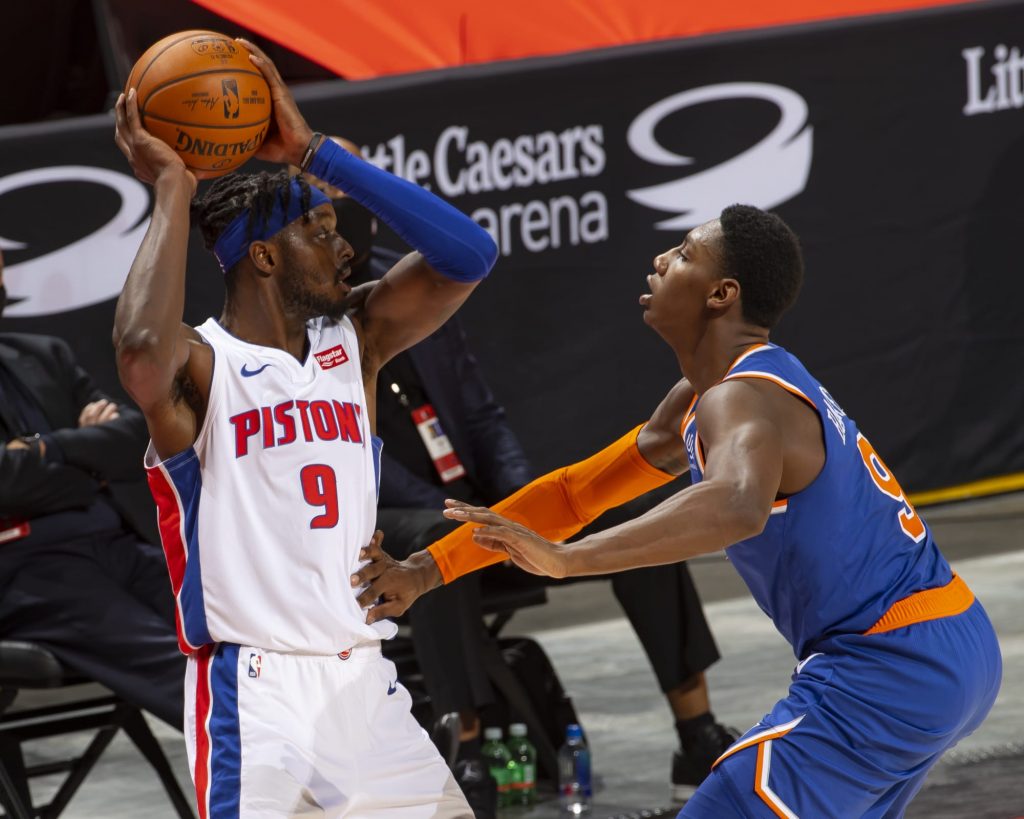 According to NBA Insider Marc Steiner, the Detroit Pistons have declined the offer made for Jerami Grant including the 21-years-old forward Talen Horton Tucker. The obvious reason being that the 2027 first is clearly the most valuable trade asset that the Lakers currently possess. The Lakers have tried, with no luck yet, to package that pick with Talen Horton-Tucker and Kendrick Nunn in an attempt to acquire Jerami Grant from Detroit. 
Also Read: "KY get the f***ing ball!" Kyrie Irving makes hilarious impersonation of…
The Lakers first offer for Jerami Grant declined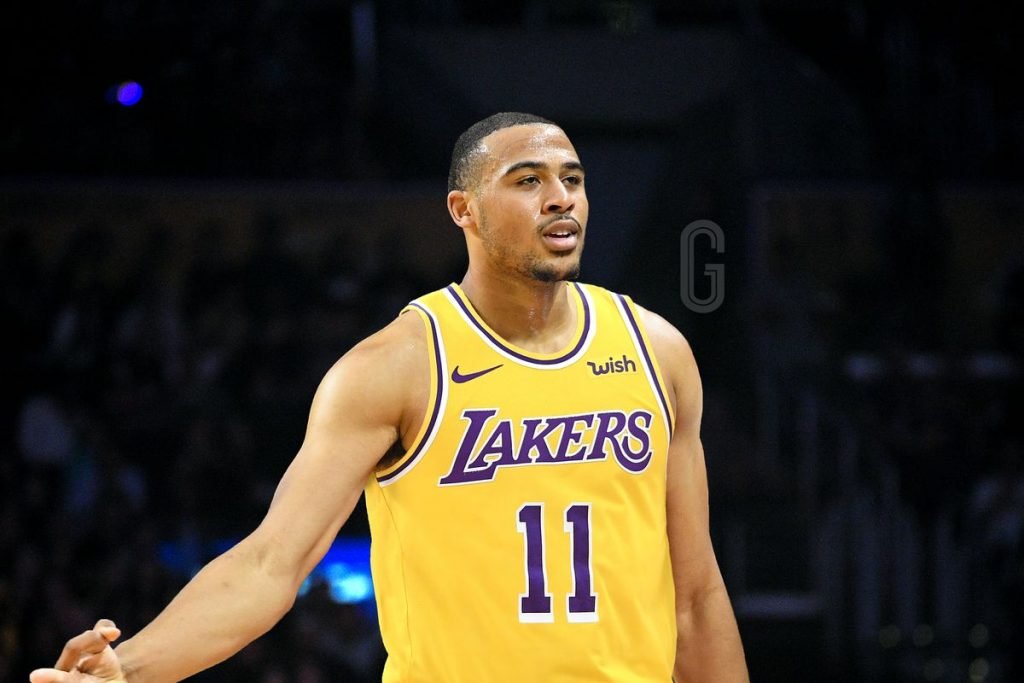 Talen Horton Tucker and Kendrick Nunn are two of the most promising talents in the NBA. While the former is a perfect trading chip, as he is an all-round scorer too. Moreover, Kendrick Nunn hasn't made his debut for the purple and gold yet, ever since he has joined the team in as a free agent ahead of the start of 2021-22 season. 
Given that both these players are promising young talents, the Lakers decided to sweeten the deal by including the 2026 first-round pick as well. But as one can clearly observe, the Detroit Pistons are not willing to let go off the best player in their roster, even with such terms. Safe to say, there are teams desperately in need of acquiring a consistent and regular scorer in their starting five and offers are going to just get bigger with the trade deadline approaching.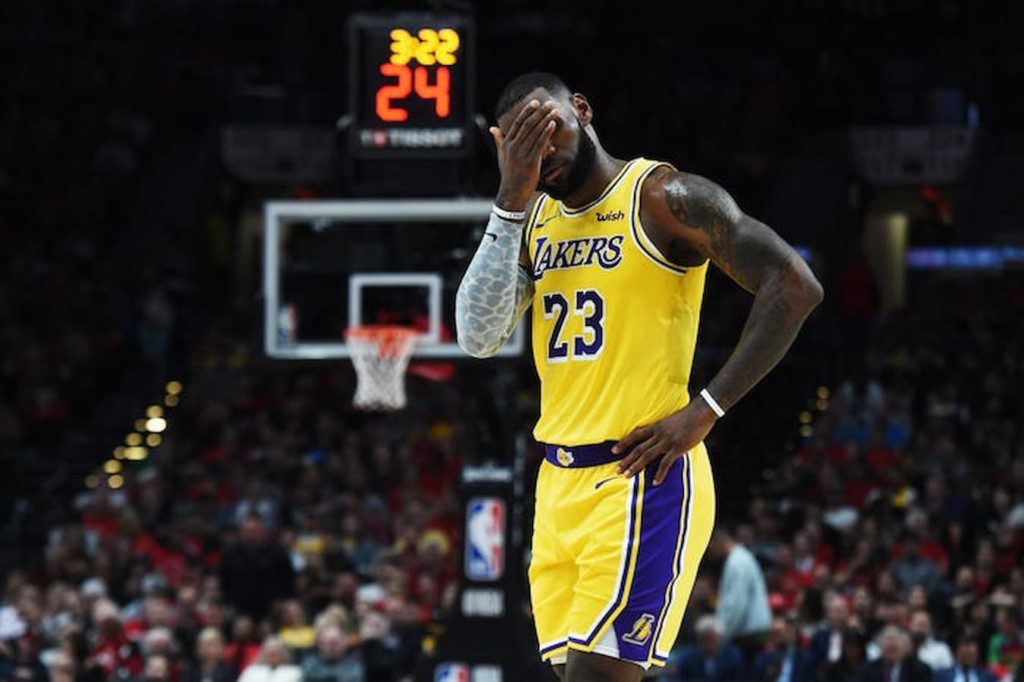 That being said, this has given us all the picture that the Lakers are making moves to turn the tables around in the season, approaching the trade deadline in February. Will they be successful in doing so? Remains to be seen.
Also Read: "His stats speak from itself" JA Morant slams haters and backs…