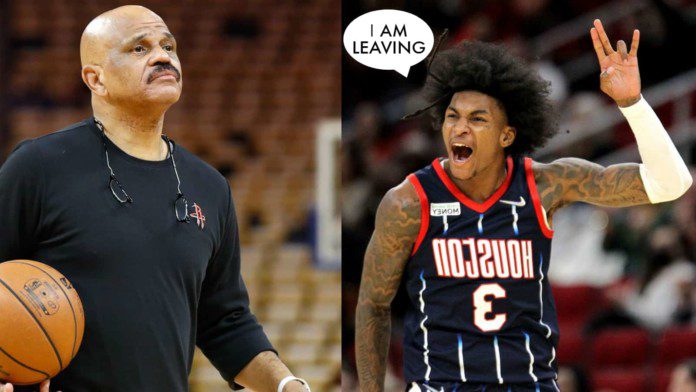 Kevin Porter Jr. was traded to the Houston Rockets last season by the Cleveland Cavaliers. Houston Rockets received Kevin Porter JR. and the Cleveland Cavaliers just got a second round pick in return even though Kevin himself was a first round pick. The Cleveland Cavaliers just wanted to part ways with the player due to his anger issues and character he carries around him.
Porter was also arrested on Nov. 15 2020 for improper handling of a firearm in a motor vehicle after he flipped his Mercedes SUV on an interstate southeast highway of Cleveland. Police found a loaded .45-caliber handgun and a small amount of marijuana in the vehicle. Just after some months of this incident the Cleveland Cavaliers put him out of rotation, banned him from training area as he screamed "Modern day slavery" to the Cleveland Cavaliers General Manager Koby Altman and soon after the organization decided to move on from him and traded him to the Houston Rockets.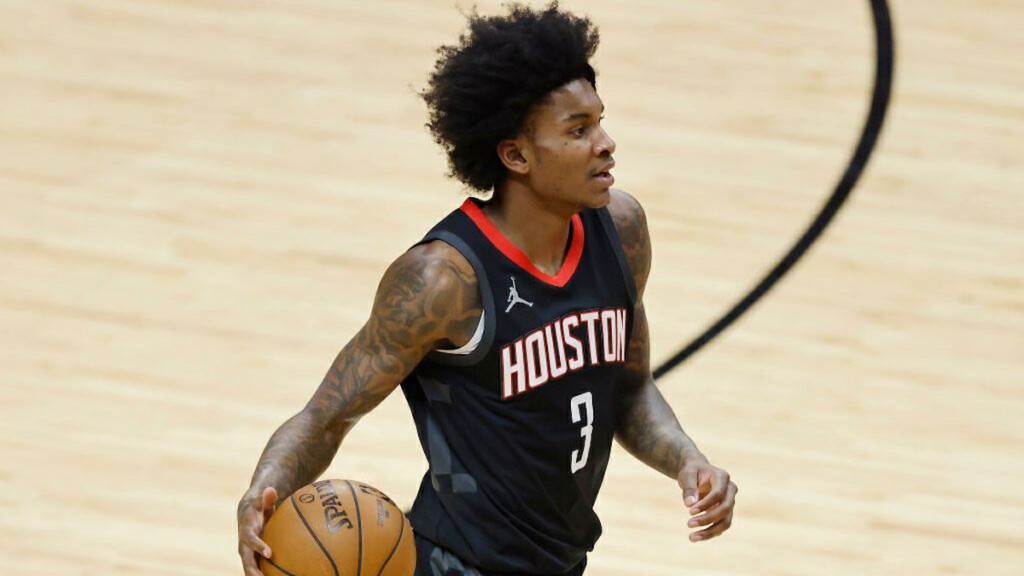 Kevin Porter JR. was having not the best but certainly good time with the Houston Rockets even though the team is currently ranked as the 15th seed in the western conference with the record of 10 wins and 27 losses, rebuilding is one of the main reasons for it. Kevin Porter JR. this season was averaging 12.8 PPG, 4.2 RPG, 5.7 APG, 1.3 SPG and 0.4 BPG. But unfortunately and surprisingly Kevin is again in trouble as he exchanged some words in a argument with Houston's assistant coach John Lucas.
Also Read: 10 times Shaquille O'Neal was Extravagant in his filthy rich life
The heated exchange between Kevin Porter JR. and John Lucas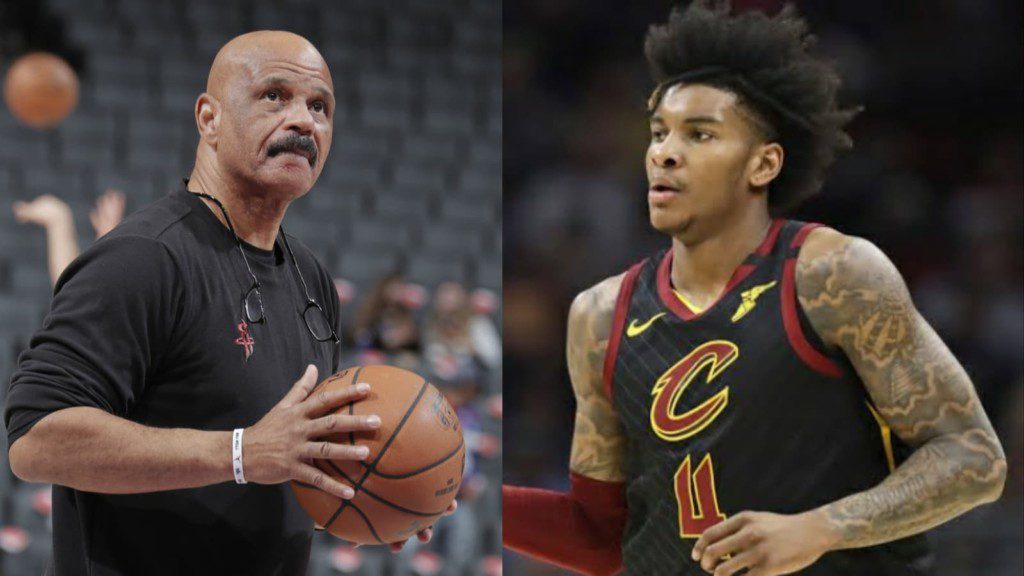 It's not the first time Kevin Porter JR. is in trouble due to his anger issues and habit of answering back. As during his time with Cleveland Cavaliers when the team relocated his locker next to a wall, a area which was designated for the rookies, young core and end-bench members of the roster while his old locker was given to Taurean Prince. The young guard had a very unexpected response to it as he threw his food in the locker room after learning it and was within a week traded.
In the recent match-up of the Houston Rockets and Denver Nuggets, the Houston Rockets had a bad night going in and coming out of the game. As during the first half after having a good first quarter, the Rockets gave away 47 points in the second and so on going downhill lost the game by 13 points. Christian Wood and Kevin Porter JR. didn't check back in to the game after the first half. Earlier it was listed that KPJ is not checking in due to a left thigh injury. But later Shams Charania of The Athletic's reported that the stars didn't check in because of a heated argument with the assistant coach John Lucas.
During the half time John Lucas called out many players including Christian Wood and Kevin Porter JR. where KPJ had a heated argument with the coach and throwing a object drove out from the arena, while Christian Wood refused to sub in. Later according to Shams Charania Wood was benched as coach's decision as he missed a mandatory COVID-19 testing window.  But for Kevin the history just repeated as he again was caught behaving rude in the locker room and even left the team and game by driving away.
The fans are very hurt and mad with this incident and taking on to the social media by criticizing the 21 year old KPJ for his very wrong response to the situation. No update regarding KPJ is out yet but whenever he returns will the incident come to an end with mutual agreement or will history repeats himself and Kevin Porter JR. will get either traded or waived again. Find some of fans reaction on twitter below:
Also Read: Watch: Houston players prompt Kevin Porter Jr to record first ever…