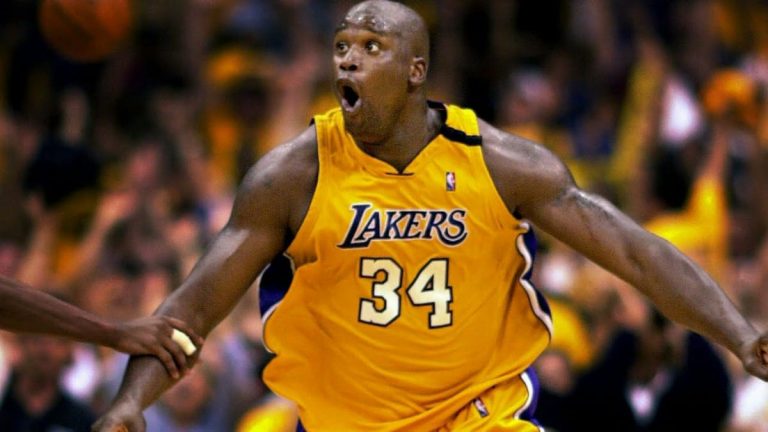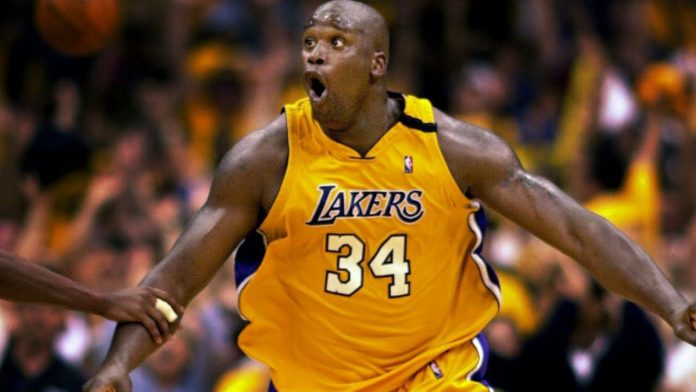 Shaquille O'Neal was one of the greatest NBA players of all time. He was over 7-foot tall, 325 pounds agile specimen, and an absolute freak of nature. Shaq was and continues to be very successful off the court too, having amassed a net worth of $400 million.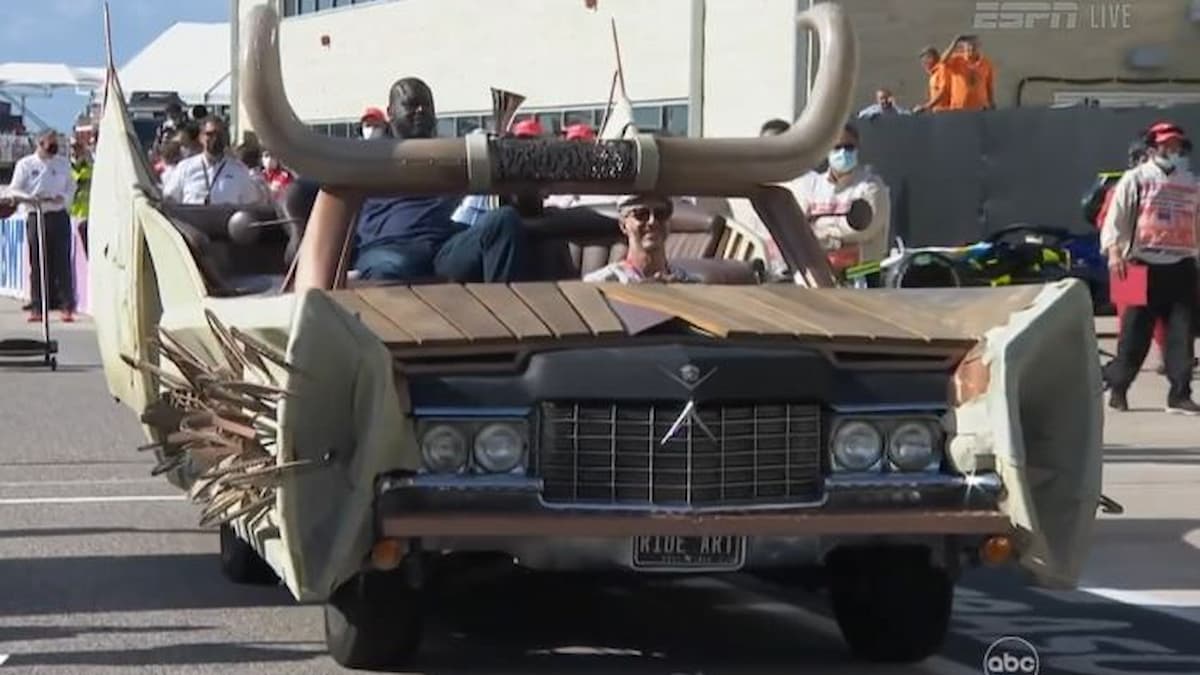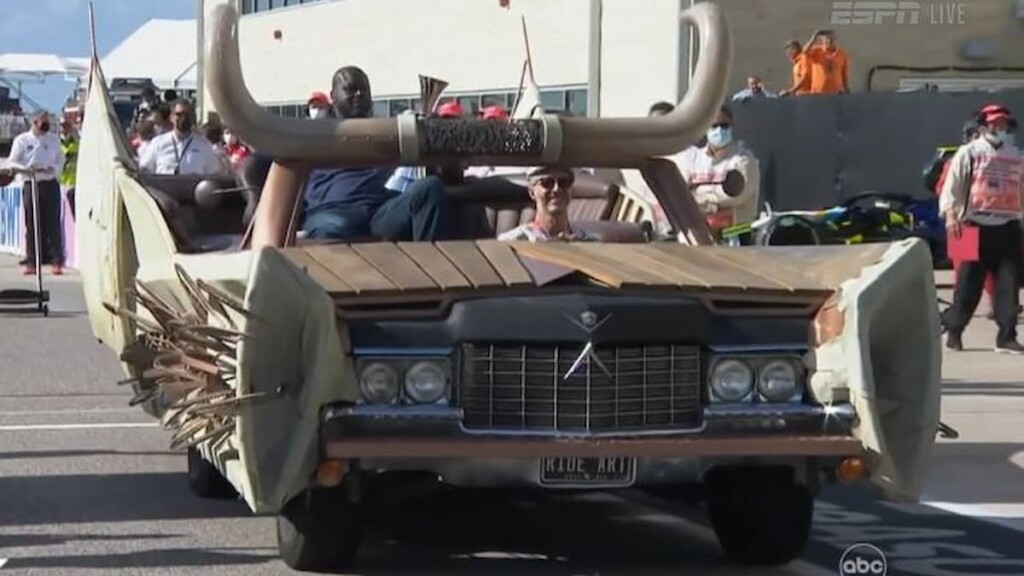 Shaq earned over $286 million from his NBA contracts over 19 seasons. He earned over $200 million from his endorsements and partnerships alone. Much like himself, his lifestyle is larger than life. Over the years Shaq has spent this money at his whims and fancies. But it has been worth it more often than not. He either buys any expensive stuff that he has wanted or invests in assets or businesses.
Also read: "Oh Wait, his dad was the coach"- Warriors' announcer takes "unnecessary"…
Let's look at the 10 times when Shaquille O'Neal spent ridiculous money for either his lifestyle or for business purposes.
1. Custom Treehouse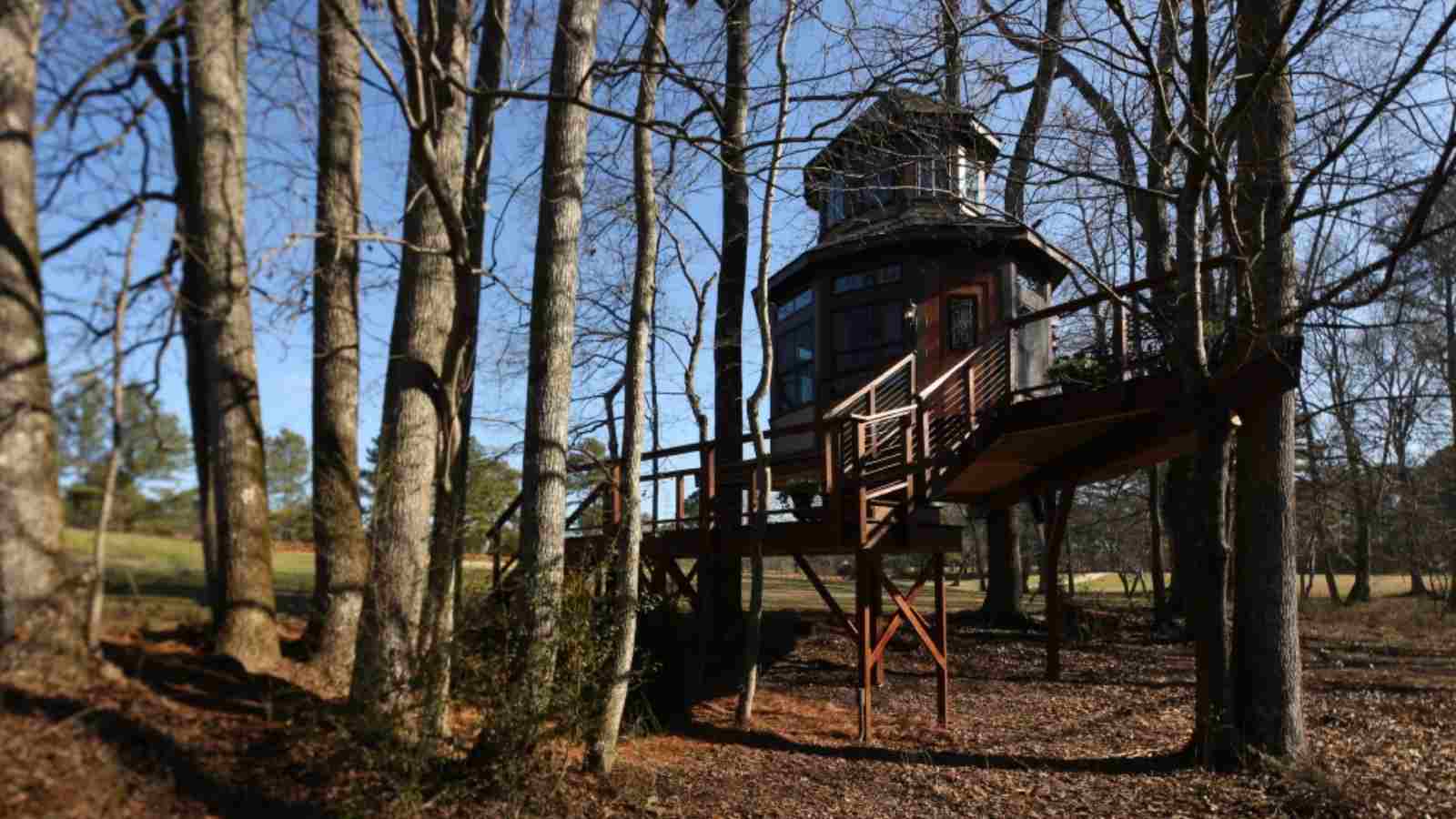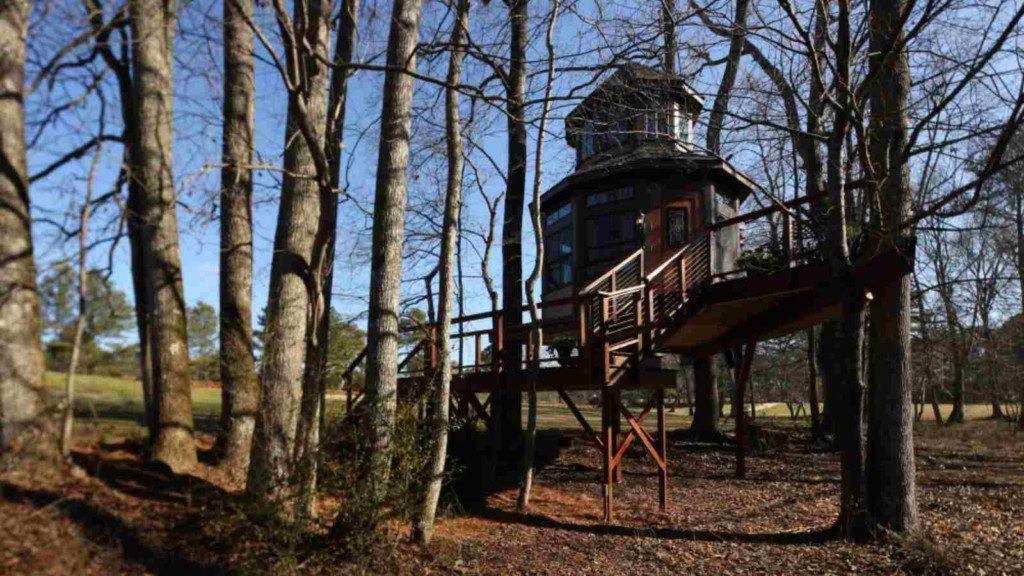 In 2018, Shaq decided to go to the Treehouse Masters, a TV show where Pete Nelson designs a custom treehouse for his clients. Shaq spent $400,000 to get this treehouse made. The treehouse has a 9-foot mahogany door, with a bar, a poker table, a dartboard etc on the inside.
2. iPhones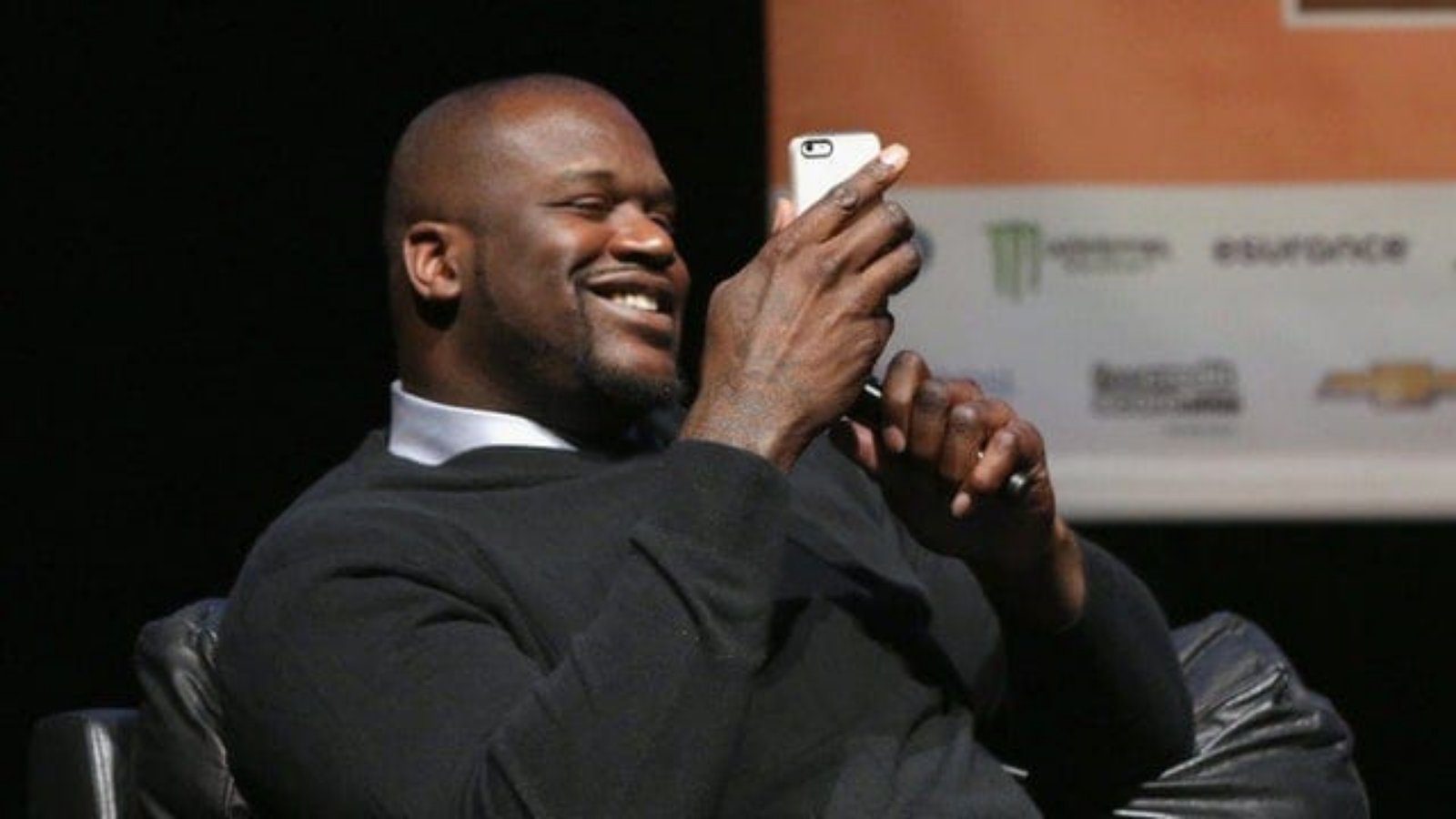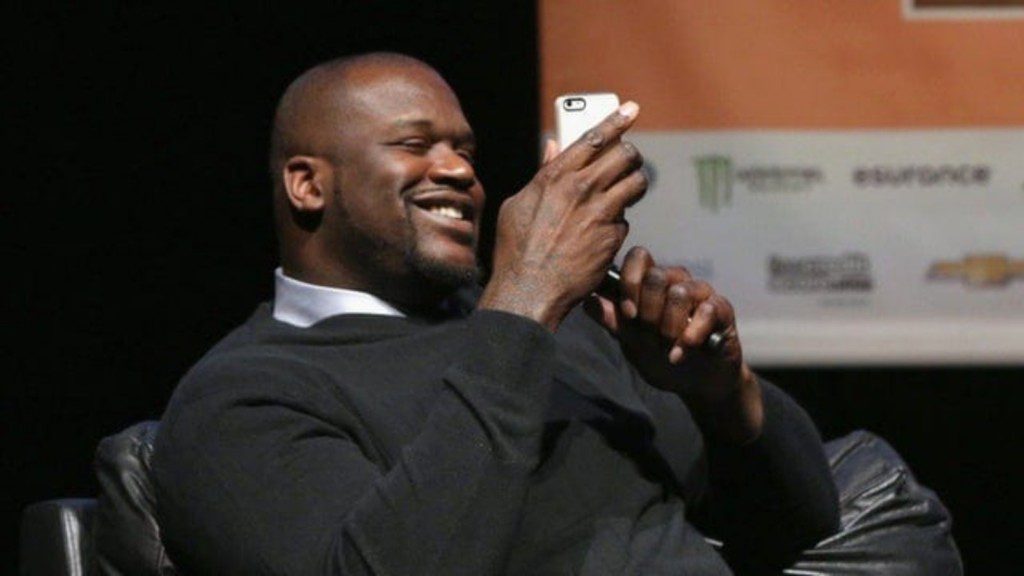 In 2014, Shaq revealed in an interview with USA Today, that whenever a new iPhone launches, he likes to buy 50 of those. Shaq then passes them away to kids or leave them at random places or gives them away through Twitter. If Shaq bought every 50 units of every iPhone when they came out, it would have cost him ~$750,000 to date.
3. Pershing 72 Yacht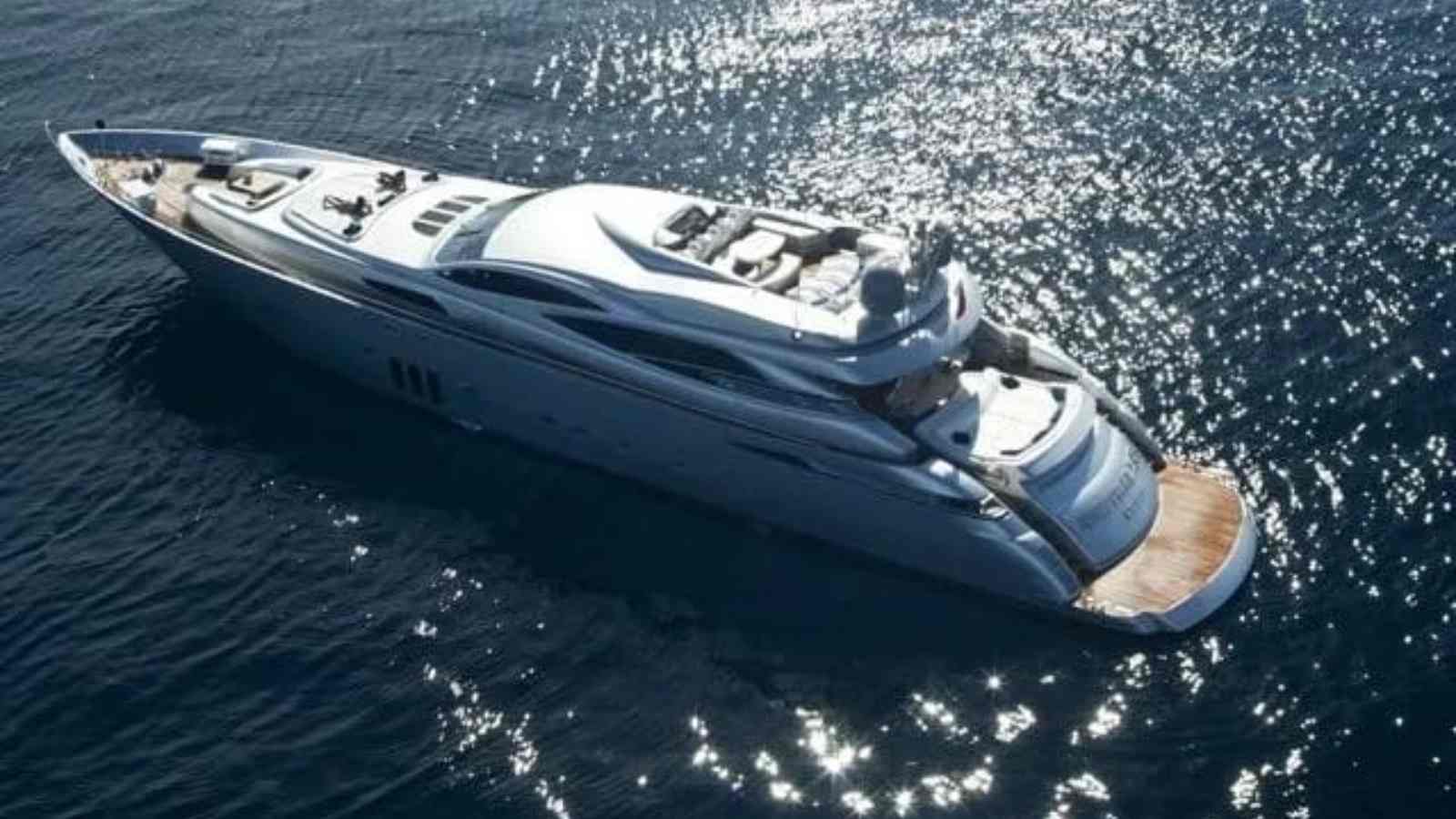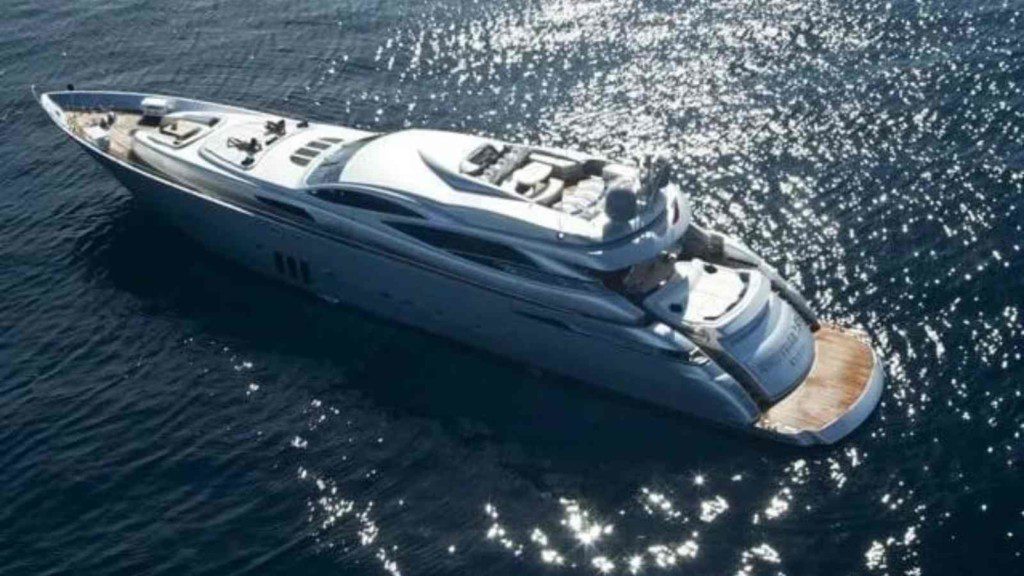 Shaq spent $1.7 million on a Pershing 72 Yacht, that has its own kitchen, three bedrooms, comfortable access to the crews quarter and the engine room, three bathrooms and many other luxurious facilities.
4. Customised F-650 pickup truck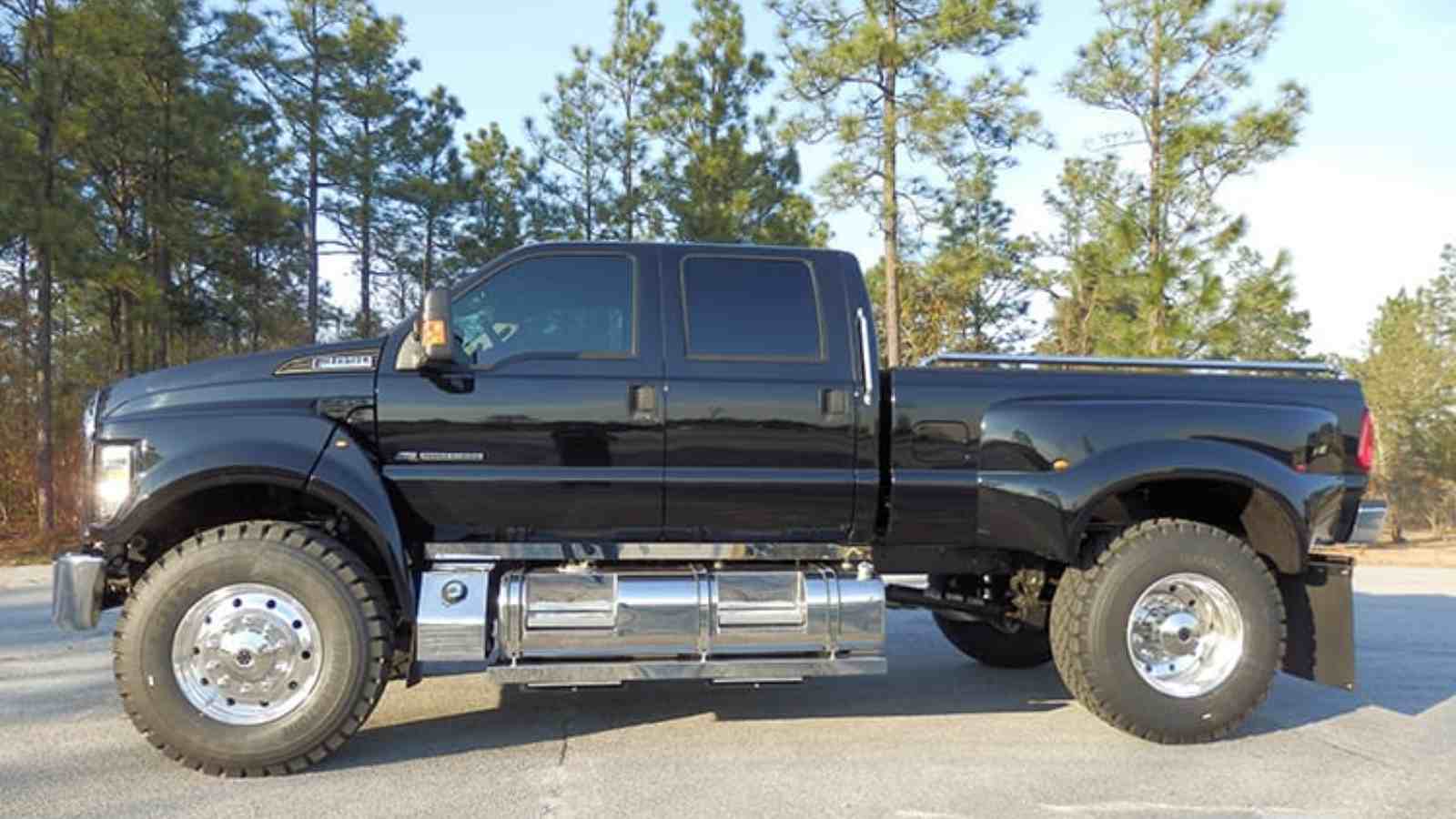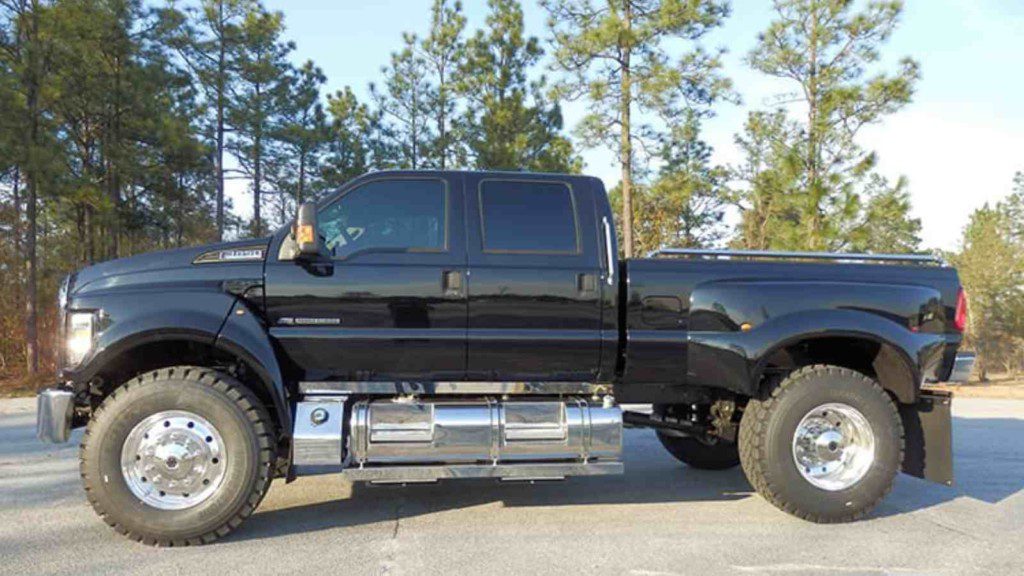 Shaq purchased a truck that he customised according to his preferences. It was worth over $65,000. Shaq then added leather seats, Bluetooth, HD radio and all other modern-day amenities. After the modifications, the cost had gone up to ~$124,000.
5. A Mansion in Orlando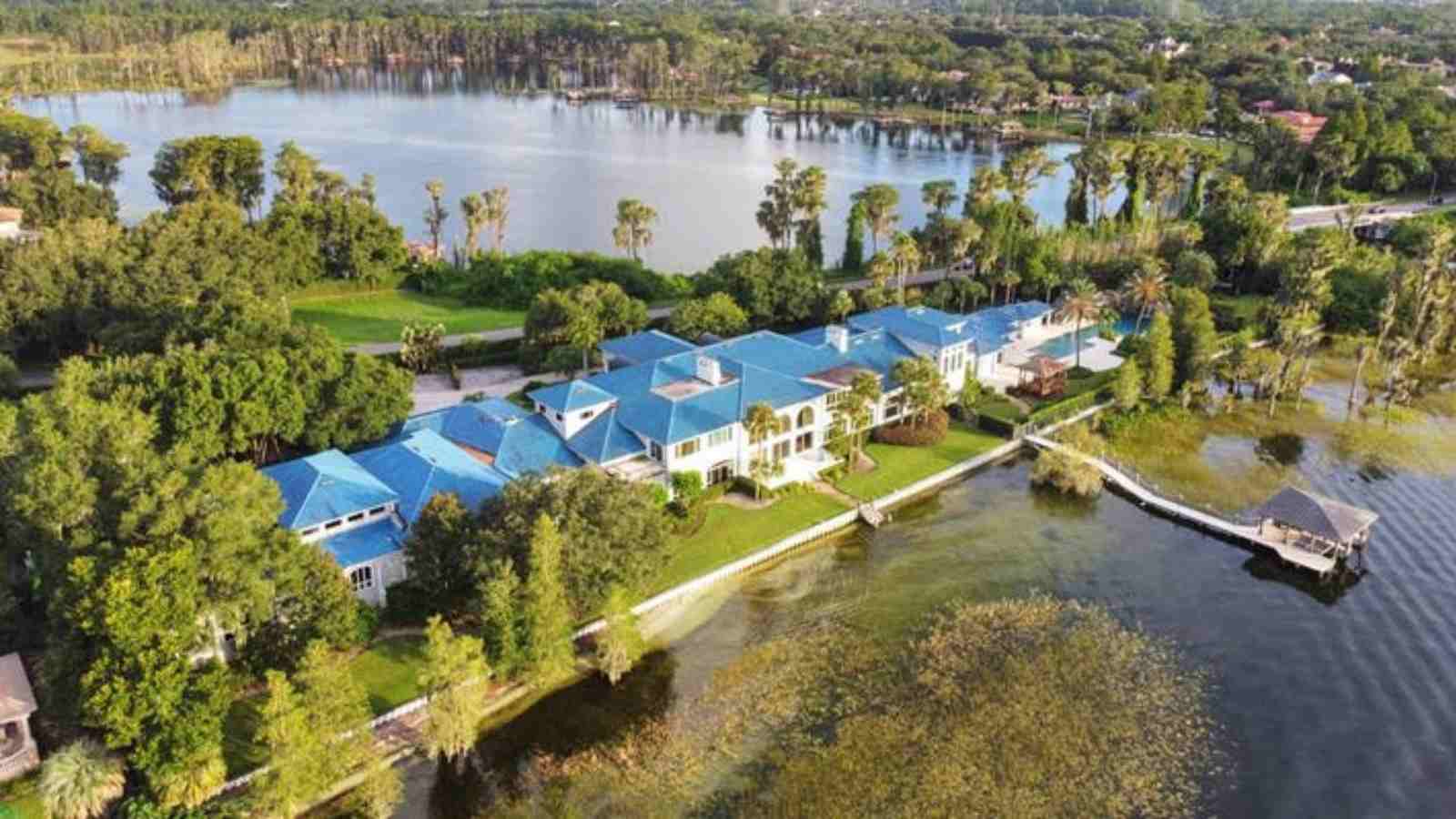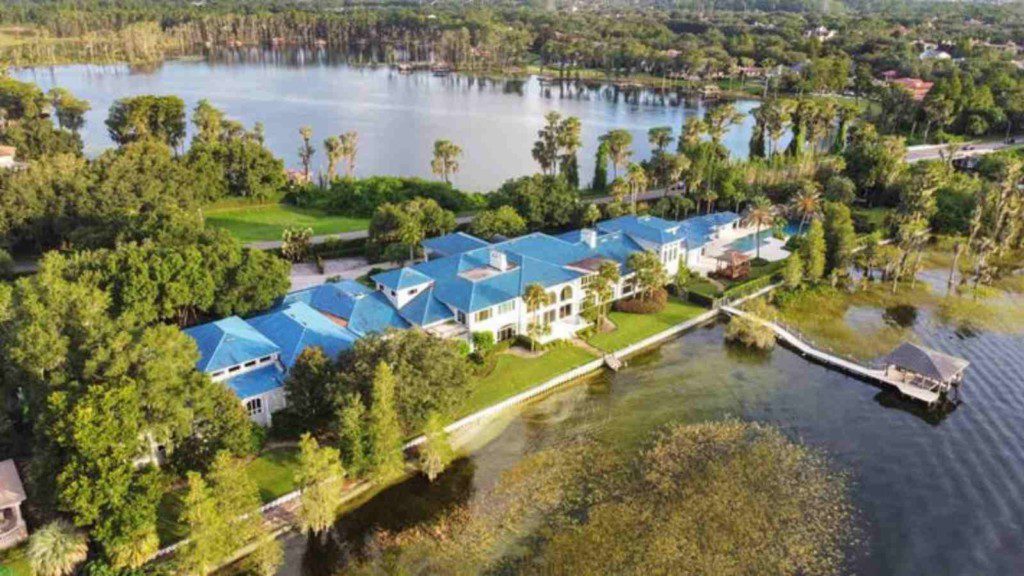 Shaq owns a 36,000 square feet lakefront mansion in Orlando, Florida. It has 12 bedrooms, 11 bathrooms, a garage, and a basketball court. It is worth $16.5 million.
Also read: "In the End, the game will tell you" – LeBron James…
6. Walmart Shopping spree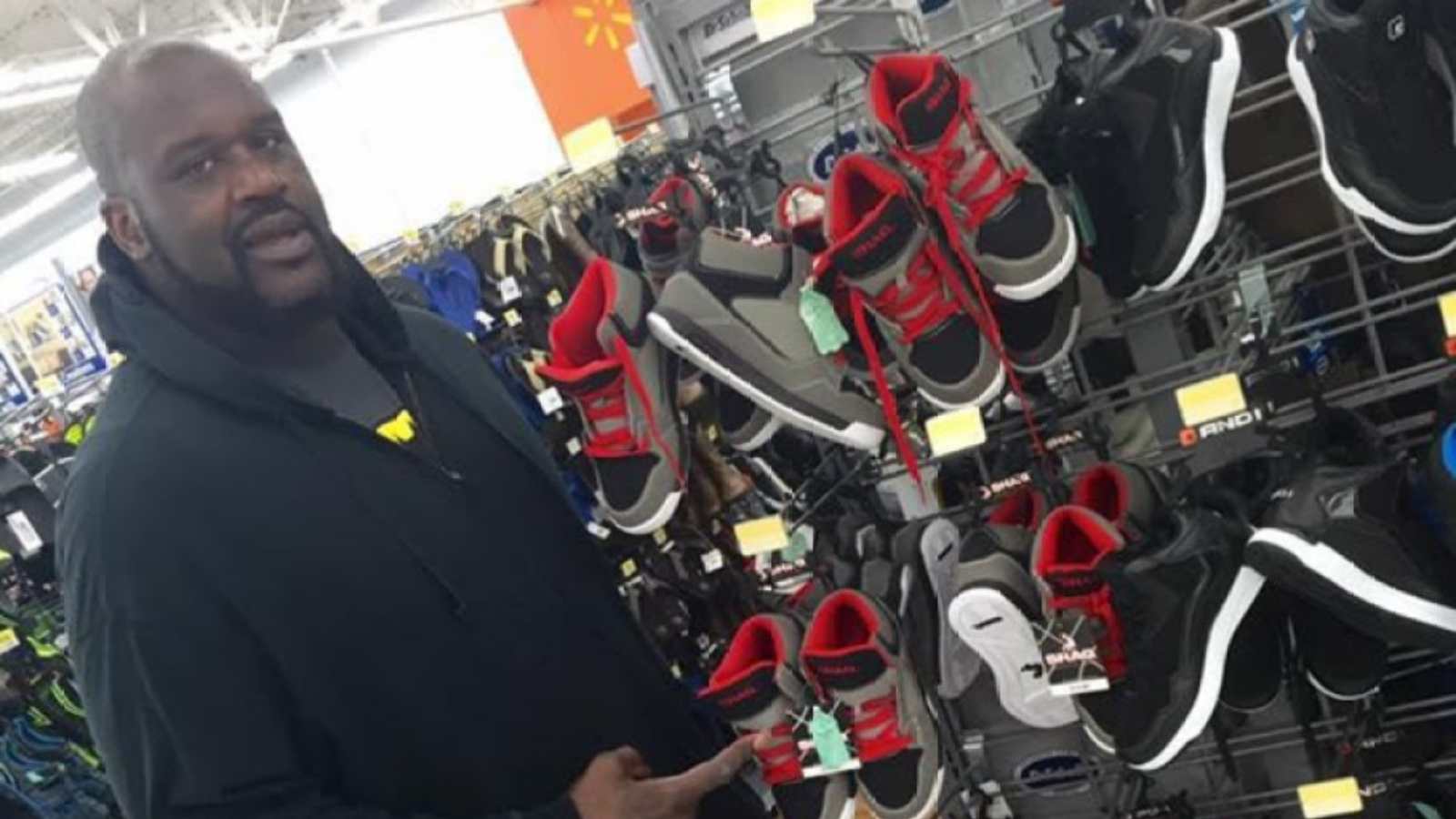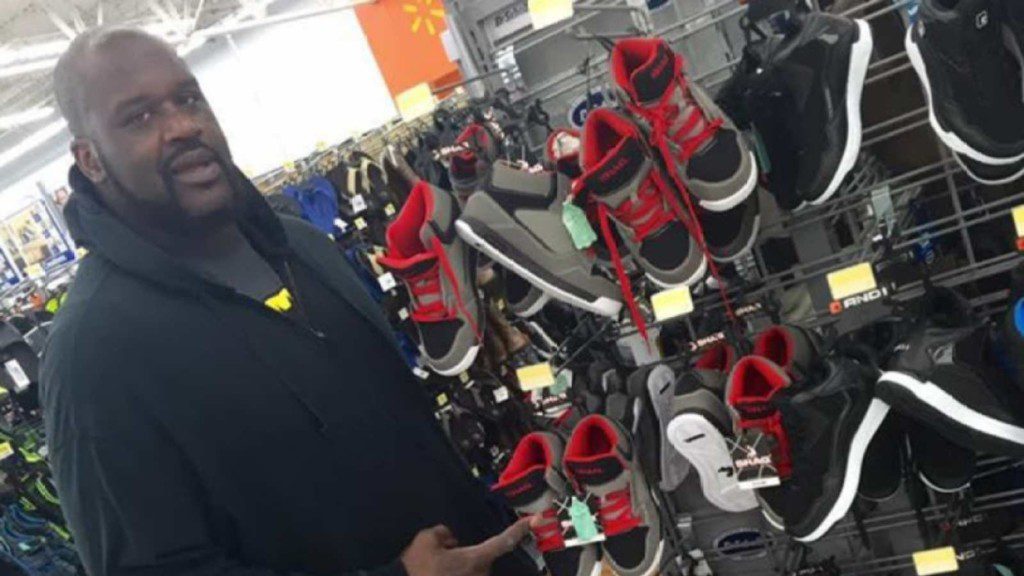 When Shaq moved to the Phoenix Suns, he was living in an apartment that had no furniture. So he took it upon himself to go out and get all the essentials for his apartment from Walmart. That day, he ended up spending $70,000 in Walmart.
7. A Stake in Authentic Brands Group (ABG)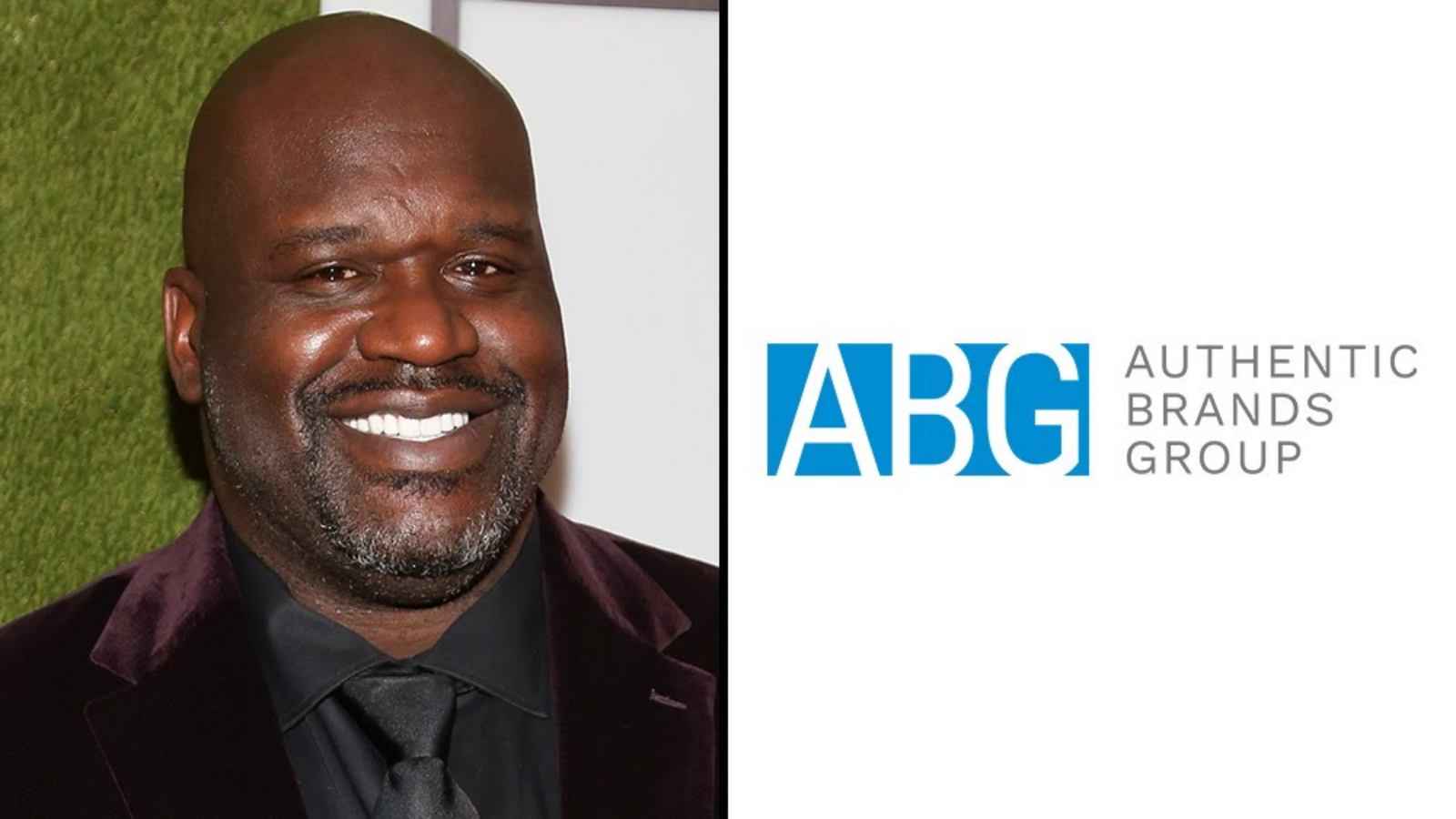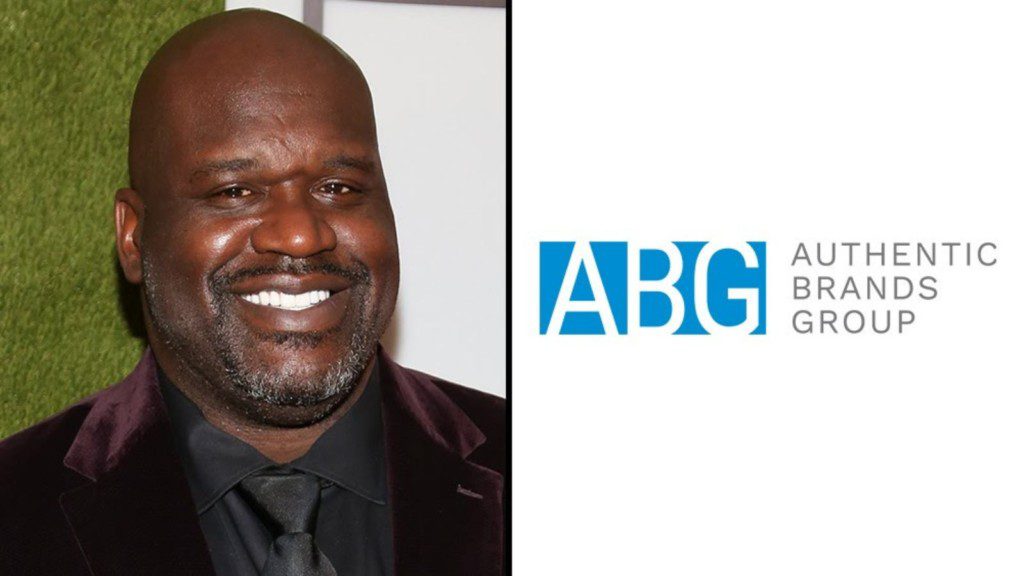 Shaq sold the naming and licensing rights to ABG for $270 million. Of that money, Shaq put $135 million to buy a stake in ABG and hence, now Shaq is also the owner of licensing rights of celebrities such as Marilyn Monroe, Elvis Presley, Muhammad Ali and owner of around 50 consumer brands.
8. Businesses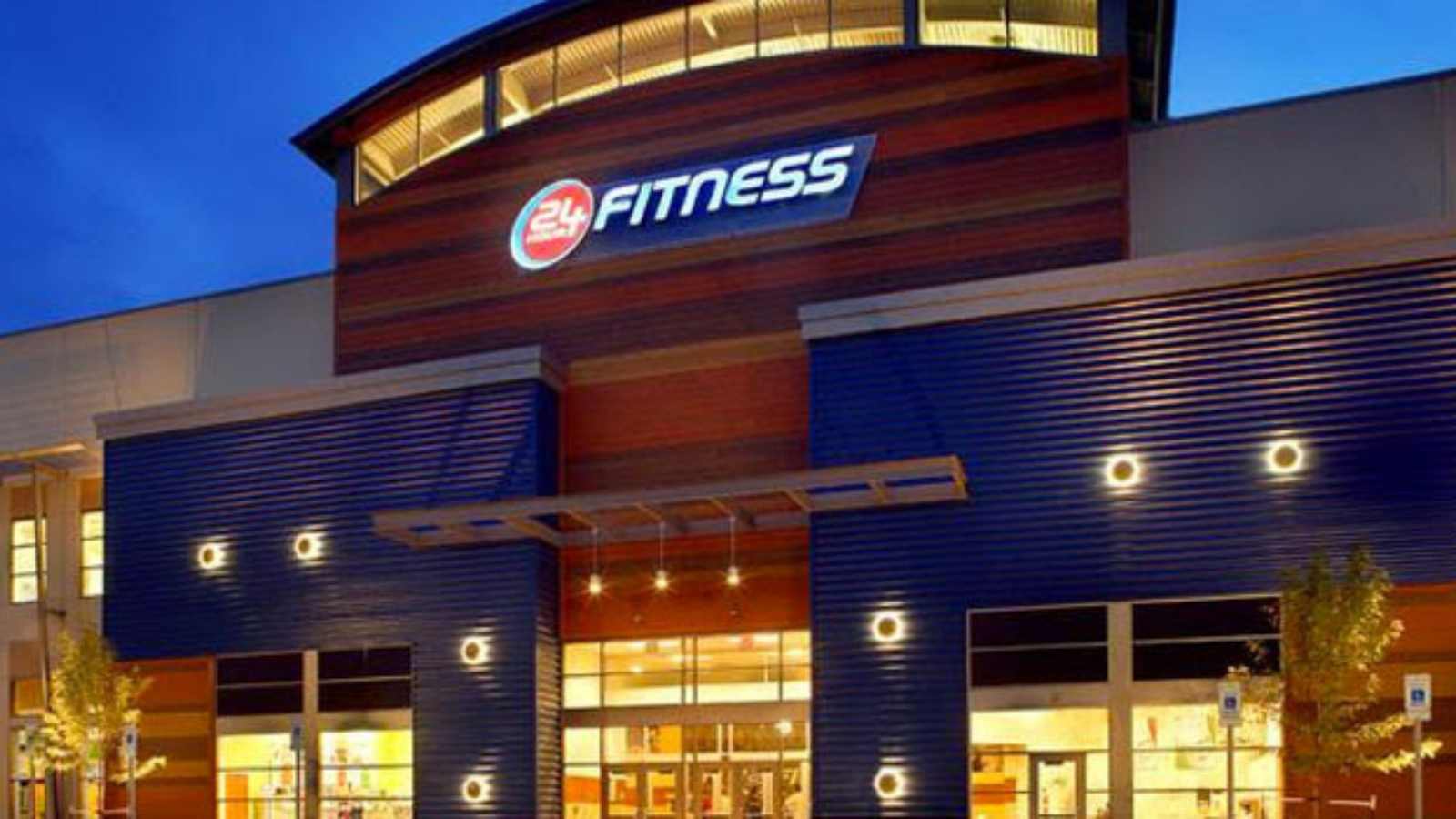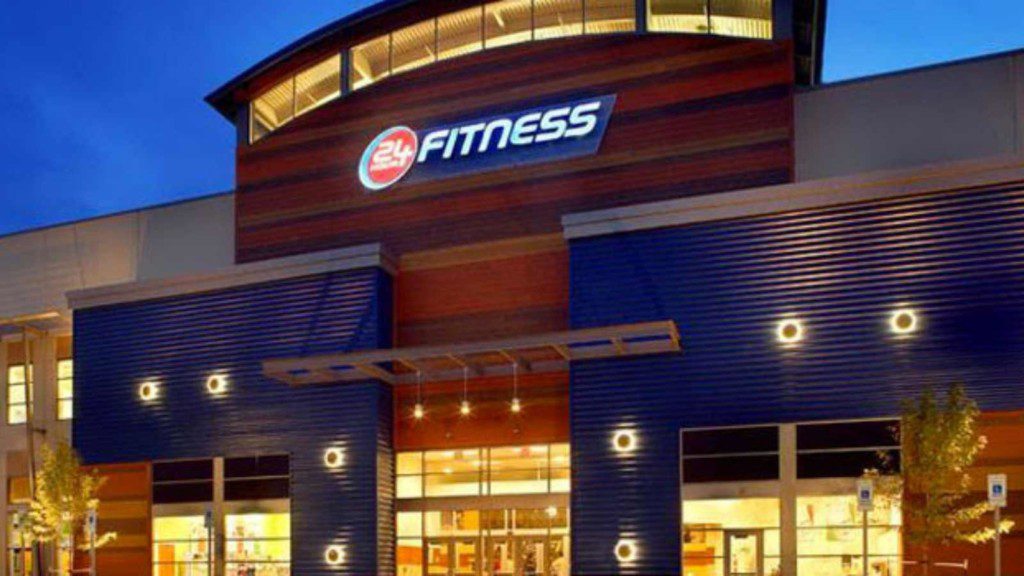 Shaq put a big amount of his money into his businesses. He owns 150 car washes, 40 24-hour gyms, 1 movie theatre, 1 Big Chicken etc. He sold off his Auntie Anne's Pretzels. He was the owner of 155 Five Guys locations, which he later sold to start his own restaurant Shaquille's.
9. Sacramento Kings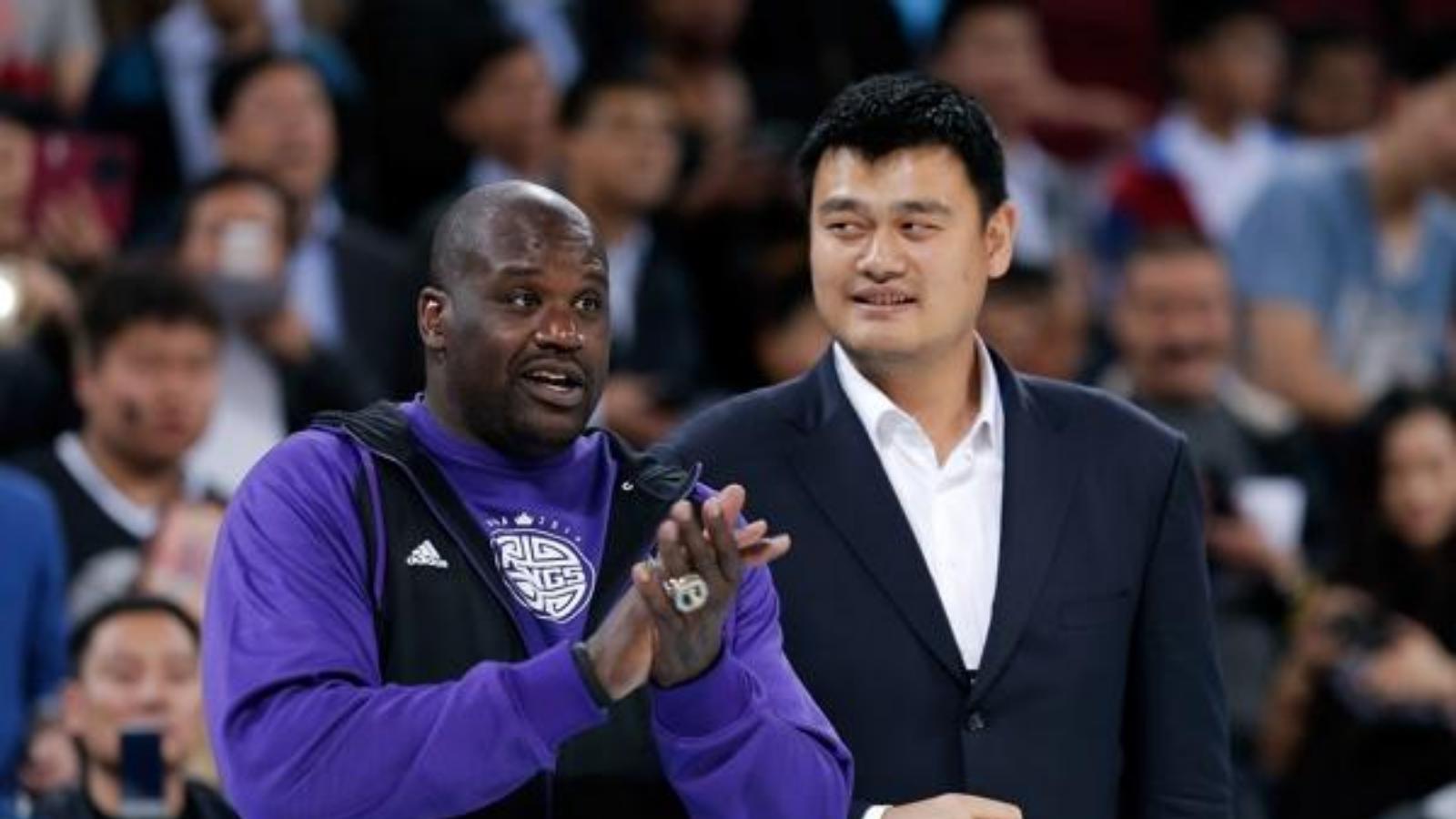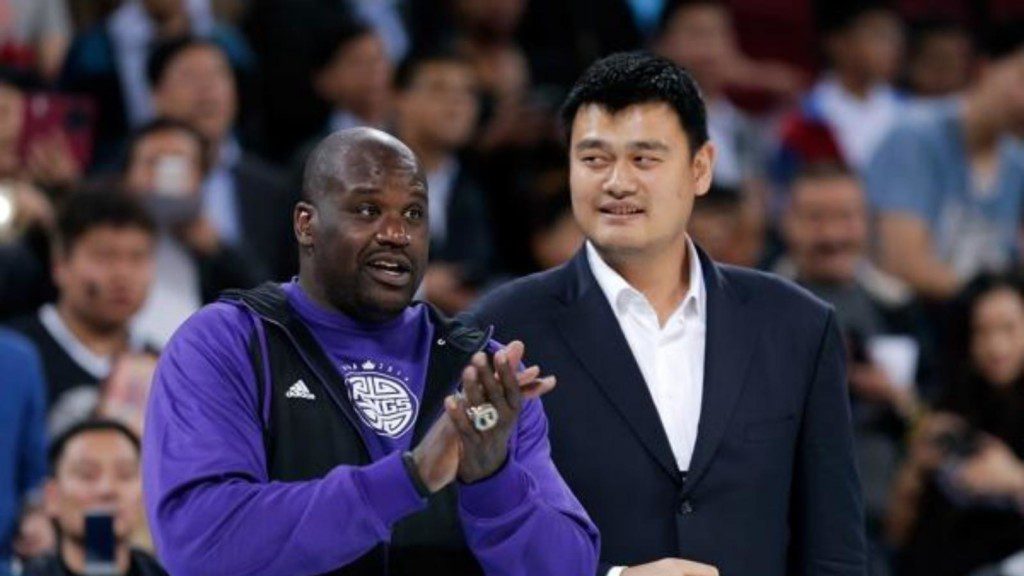 Shaquille O'Neal spent between $10-20 million to acquire a 2-4% stake in the NBA franchise Sacramento Kings. He cashed it out recently when the team was valued at $1.8 billion.
10. Google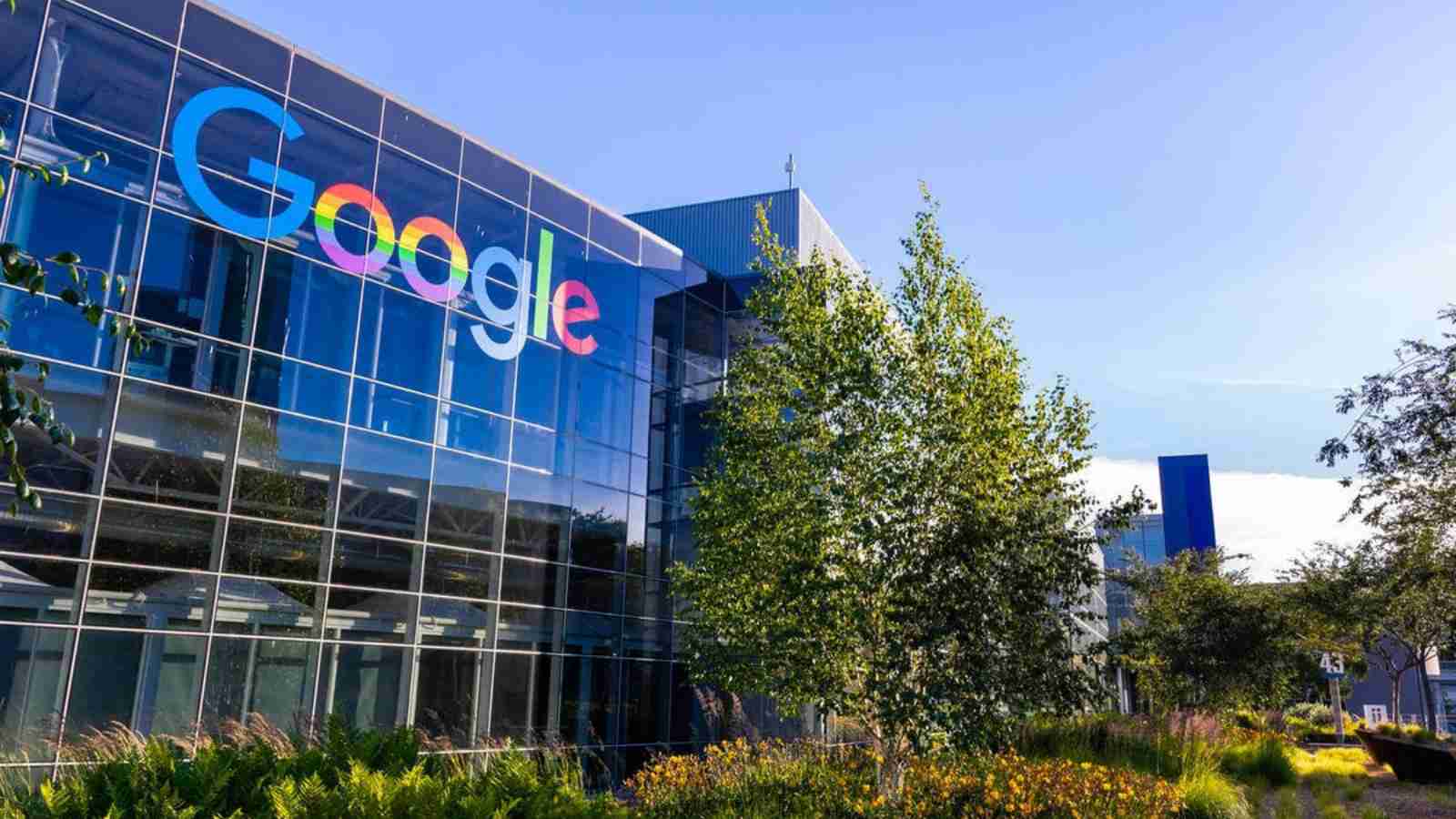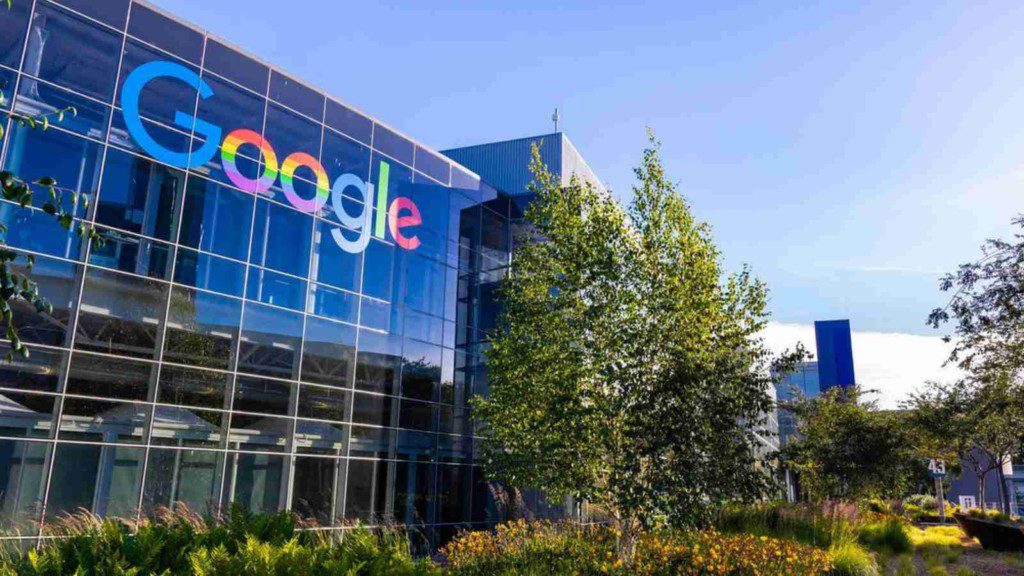 Shaq spent some money buying Google's shares in Google's series A funding at a valuation of $100 million. Google is now valued at close to $2 trillion. Shaquille O'Neal, however, still has some shares in the company.
Also read: "Stay ready cauz we may need your a*s, man": LeBron James…