Josh Giddey Is an Australian professional Basketball player who was drafted by Oklahoma City Thunder in the 2021 Draft of National Basketball Association as 6th pick overall in the first round and was very promising with his past in Australia. The Oklahoma City Thunder drafted this young gun since the team is building a young core around franchise star Shai Gilgeous-Alexander and Josh Giddey is a perfect fit for it.
Josh Giddey in the recent match-up of Oklahoma City Thunder and Dallas Mavericks created history amid the game. The Oklahoma City Thunder hosted Dallas Mavericks at Paycom Center and didn't really have a good time as the team fell short against the Luka Doncic led Dallas Mavericks. Oklahoma City Thunder is currently suffering a COVID-19 outbreak and has most of his key and star players side-lined due to COVID-19 health and safety protocols. This made players like Shai Gilgeous-Alexander, Tre Mann, Darius Bazley and Jeremiah Robinson-Earl unavailable which resulted in more playing time for the young Australian guard Josh Giddey with more responsibilities.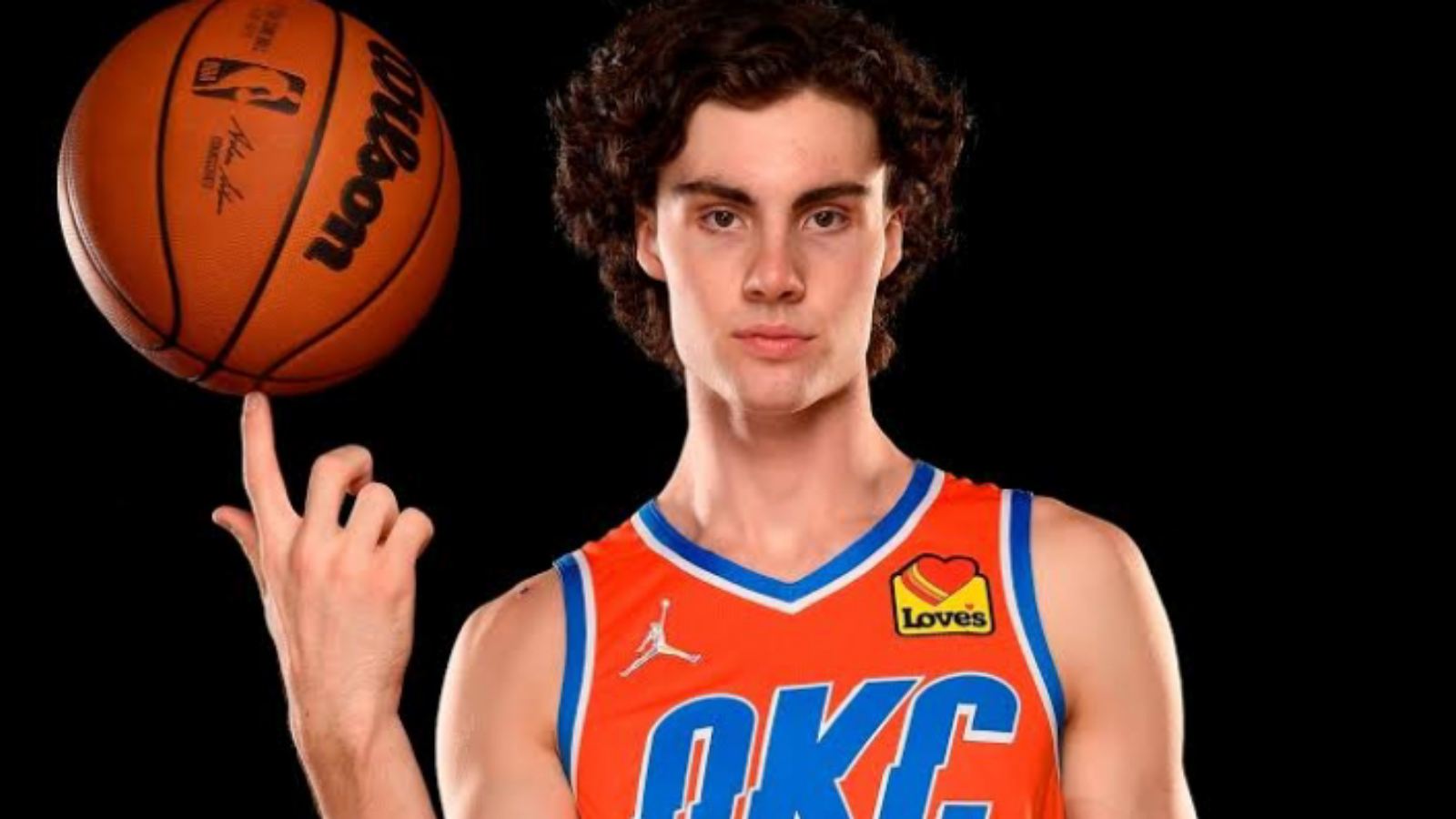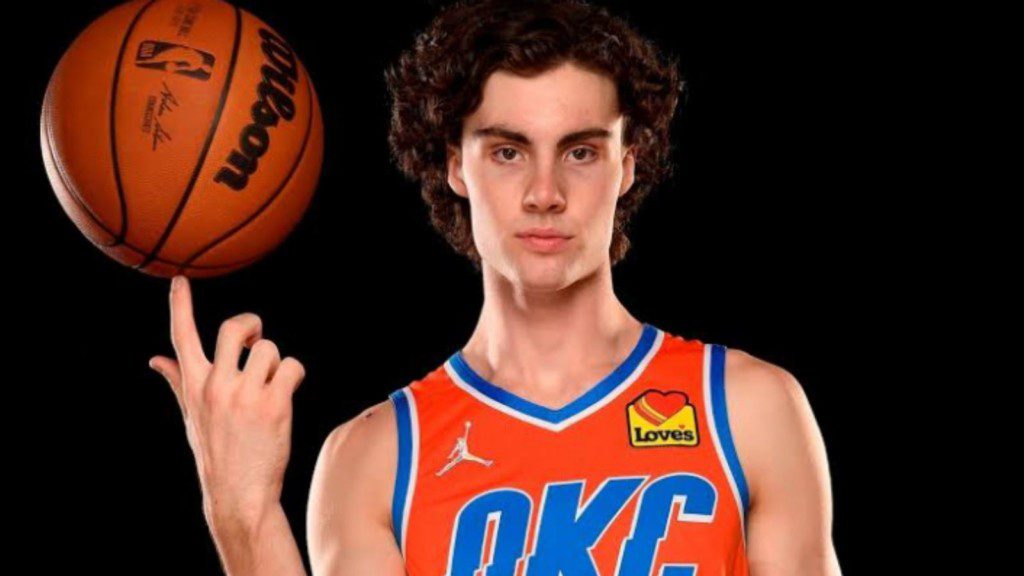 Josh Giddey played as a star due to most players and second options like Lu Dort being unavailable and Josh lived up-to the expectations creating history amid the game as he became the youngest player in NBA history to record a triple double. Josh is 19 years and 84 days old which makes him 56 days younger than LaMelo Ball who held this record for the past year. Giddey had 17 points, 13 rebounds and 14 assists against the Dallas Mavericks who secured a win for them against the OKC's young squad.
Also Read: "We got what we deserved"- Head coach Steve Nash appeared disappointed…
Twitter roots for Josh Giddey as Rookie of the Year after his recent achievement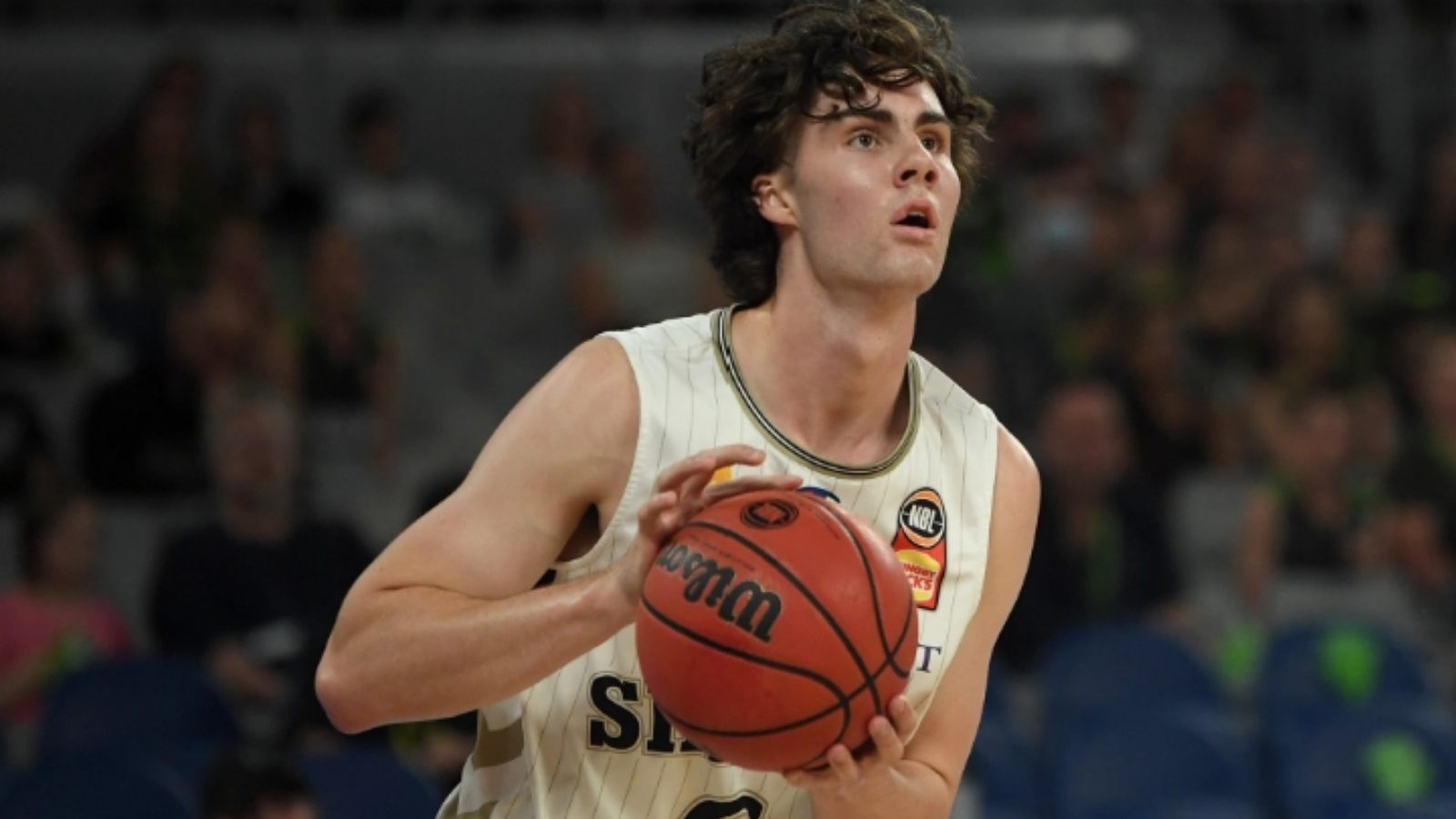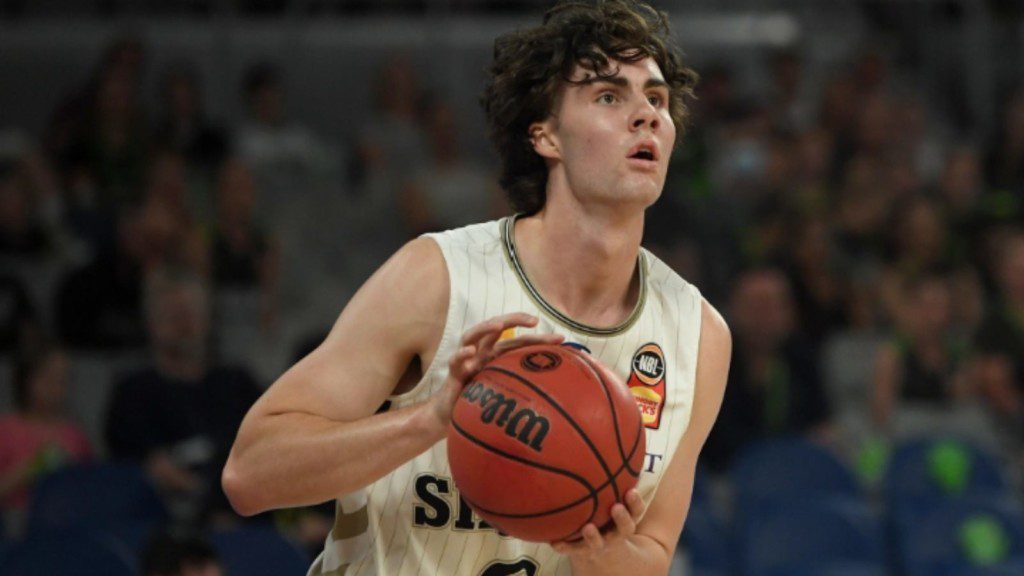 Josh Giddey in his rookie season this year is averaging 30 minutes per game, 10.8 points per game, 7.1 rebounds and 6.1 assists per game while giving the opponents some rough time while defending. Josh Giddey is currently ranked at 5th position in the NBA's Rookie Ladder and making a strong case to jump high up in the rankings by next week and even win it during the end of regular season.
The Australian guard Josh Giddey has got a lot of fans rooting for him even at overseas and is coming up as the social media face for Oklahoma City Thunder. The rook has great potential and lot of time to improve in some grounds and directions while getting better over all as he already is making the league know who he is and where he comes from. The fans have taken over the social media and Twitter has various reactions to this achievement to offer. Find some of such many reactions below:
Also Read: Why did Kendall Jenner and Ben Simmons break up?