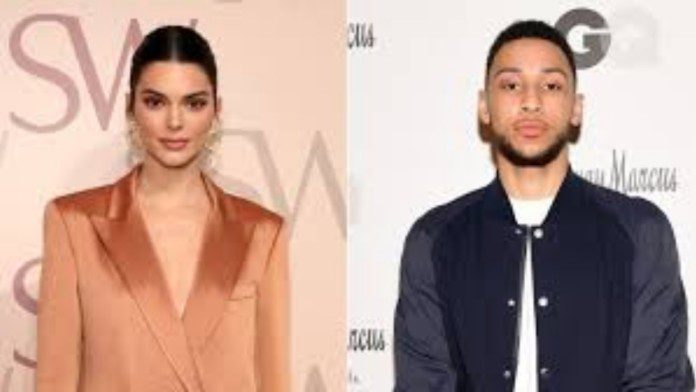 The recent engagement of Ben Simmons has literally stunned everyone as a whole. This announcement came out of nowhere and many people are still questioning the past relationship between Simmons and Kendall Jenner which was ended back in 2019. However, many people still have doubts as to why these two broke up in the first place when everything was going swiftly between the two.
How did Kendall Jenner and Ben Simmons meet?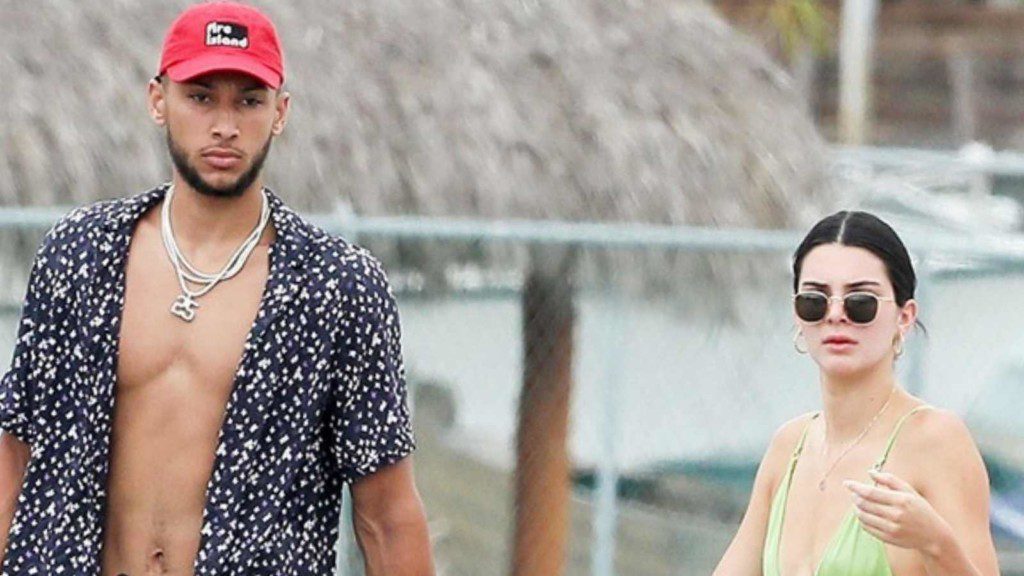 According to various rumors both of them met through mutual friends. Their bond started like a normal relationship like dinner dates and going together shopping.
However, both of them kept their relationship out of the limelight an approach that made Kendall different from her sisters, and not much about their relationship is still known to the media to date. Kendall actually made the status of her relationship with Ben public on the famous TV show Ellen.
Why did they broke up?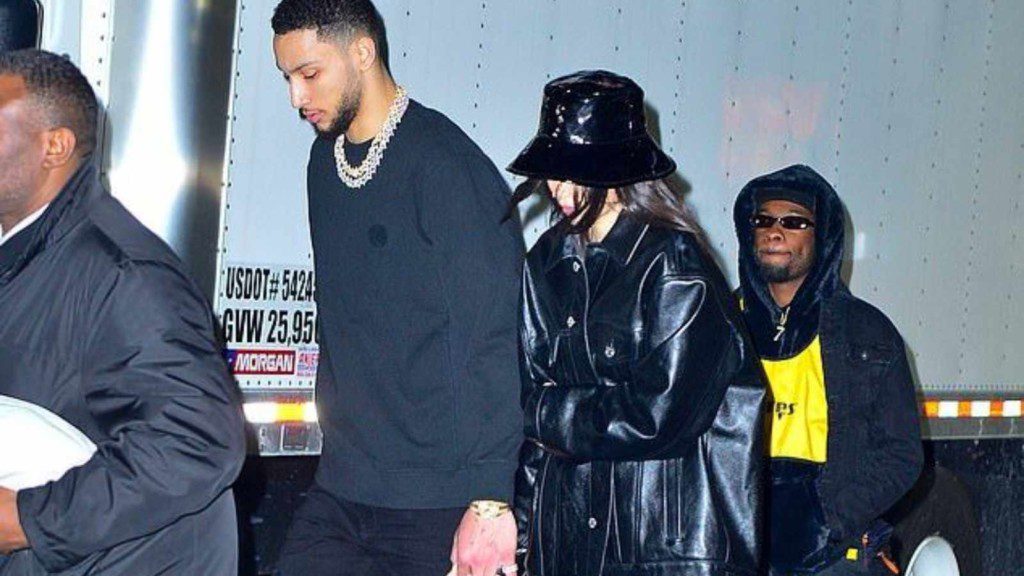 Well, there were many rumors. when this sudden news of breakup came. The most suitable reason for their breakup is the long distance between the two. Jenner mostly spends her time in Los Angeles and Simmons spends his time in Philadelphia practicing for his team.
However, these two were said to be separated on good terms and it was a mutual decision on their part to go their own separate ways.
Also read: DeMar DeRozan creates a unique record with his insane 2nd consecutive Buzzer-Beater
How are both of them doing?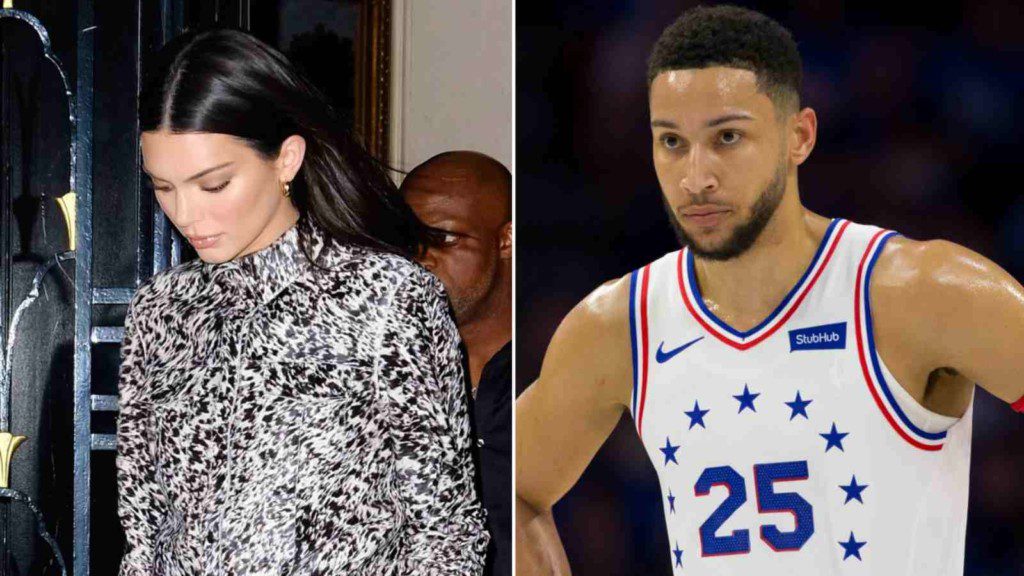 Ben Simmons recently gave everyone a shock when he recently engaged a British TV presenter Maya Jama. The 76ers star is also currently dealing with issues with his performance in the season so far. While Kendall Jenner has been going on the same since and is currently successful in her modeling career.
When Simmons and Jenner were in a relationship, he was heavily criticized as his relationship was not keeping him focused but it looks like this time the target for the people would be Maya Jama for Simmons bad performance.
Also read: Rapper Fat Joe calls out the 76ers star, "The biggest loser of this universe".
Also read: Zach Lowe and Coach Jeff Van Gundy critique possible Nets vs Warriors Finals