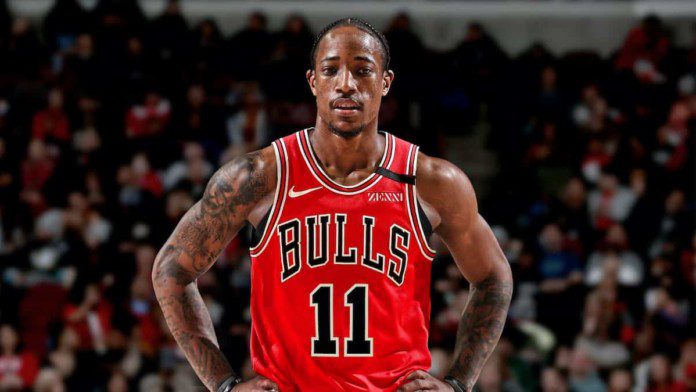 DeMar DeRozan did something so unprecedented in the game against the Washington Wizards on Saturday night that the entire league took notice. DeRozan hit back-to-back game-winning buzzer-beaters in back-to-back nights.
The Chicago Bulls were once down by 10 late in the 4th quarter but they found a way to win. The second-highest scoring team in the 4th quarters, Chicago Bulls, made a run and were successful in making the comeback. The Wizards however regained the lead thanks to a three-pointer from Kyle Kuzma, putting the Wizards ahead 119-117 with 3.3 seconds to go. 
Also read: "The only people who don't like him want to be him"-…
The Bulls who took the timeout got a chance to inbound the ball. Coby White passed it to DeRozan in the corner who made the three-pointer despite being double-teamed. Just in the previous game on the previous night, DeRozan had ensured the victory for the Bulls with a top of the key three-pointer at the buzzer.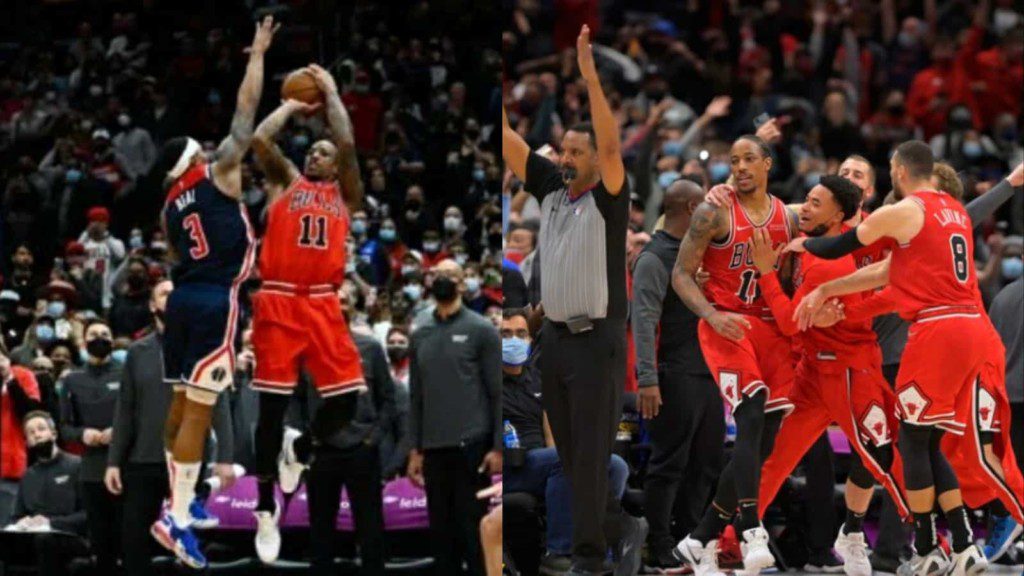 DeMar DeRozan became the first NBA player to have consecutive buzzer-beaters in consecutive nights. The player who has come closest to this feat is the great Larry Bird. Bird hit consecutive game-winners in consecutive games. Unfortunately, these games weren't held on back-to-back days. 
Larry Bird on 27th January 1985 hit the game-winner against the Portland Trail Blazers. Larry Bird had 48 points, 7 assists and 10 rebounds in that game as well. Then on 29th January 1985, Bird hit the game-winner against the Detroit Pistons. Bird also had 32 points, 5 assists and 10 rebounds during the game.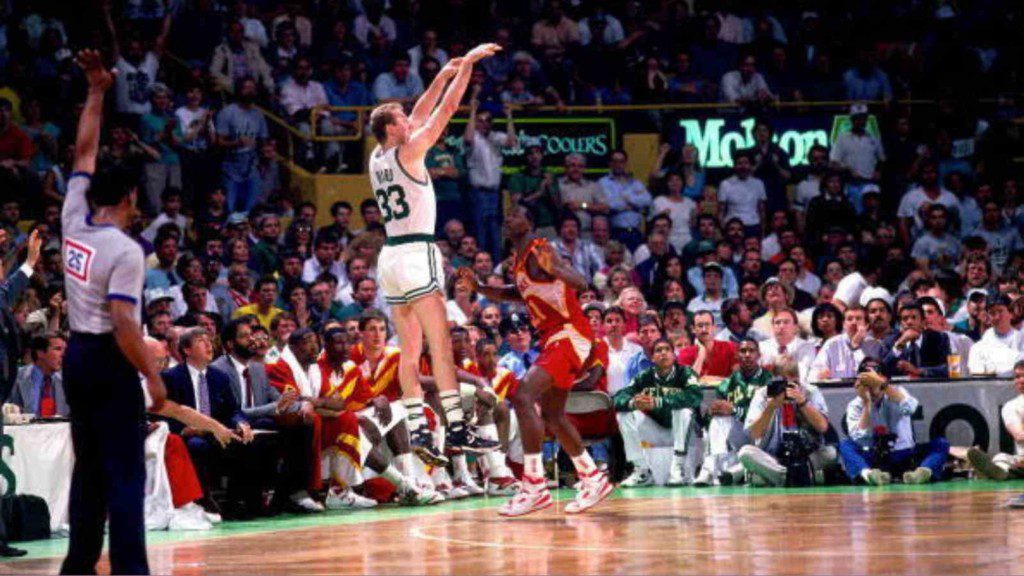 Also read: 10 times Shaquille O'Neal was Extravagant in his filthy rich life
DeMar DeRozan's season, in numbers
Fans are hailing DeRozan as 'The King of 4th Quarter' and 'MVP' for a reason. His 4th Quarter stats have been incredible. DeRozan leads the league in 4th Quarter points this season. He has scored 241 points in 30 games or 30 4th-quarters. He also leads the league in field goals made in the 4th quarter with 85. Not only the totals, but DeRozan is also leading the league in points per game in the 4th quarters with 8 PPG, shooting at 53.1% from the field and 53.8% from the three-point line.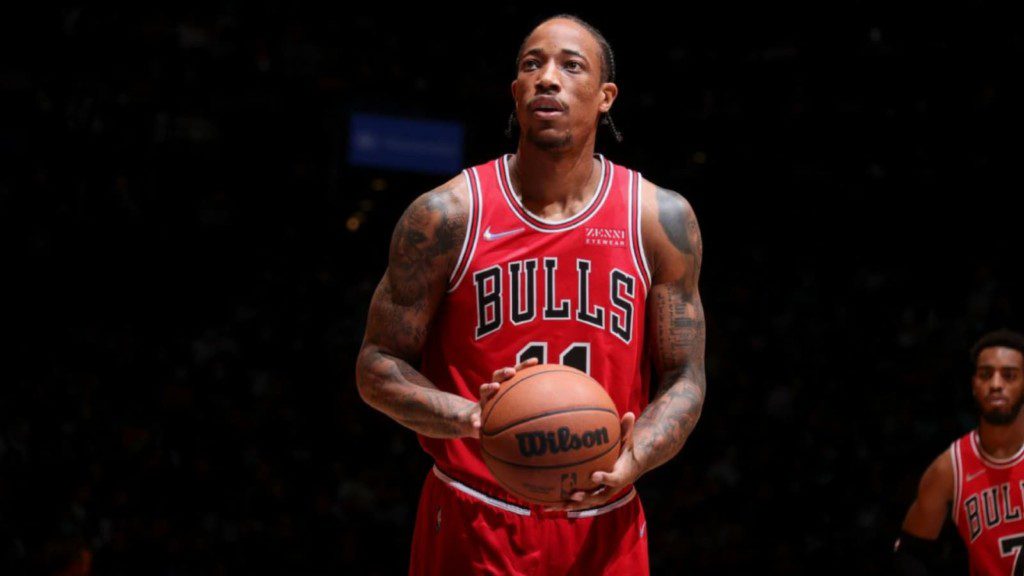 These numbers become more impressive when looking at his clutch stats. DeRozan has 67 clutch points this season (2nd most after Joel Embiid) in 17 games. In those games, he is shooting 55% from the field, 96% from the free-throw line and 100% from three-point range. The Bulls have won 11 of those 17 games this season.
The Bulls are on a seven-game win streak and currently have the best record in the Eastern Conference. The Bulls made some brillaint moves, (including the DeMar DeRozan signing) in the off-season and they are evidently paying dividends.  
Also read: LeBron James joins Michael Jordan in the legendary old man list…