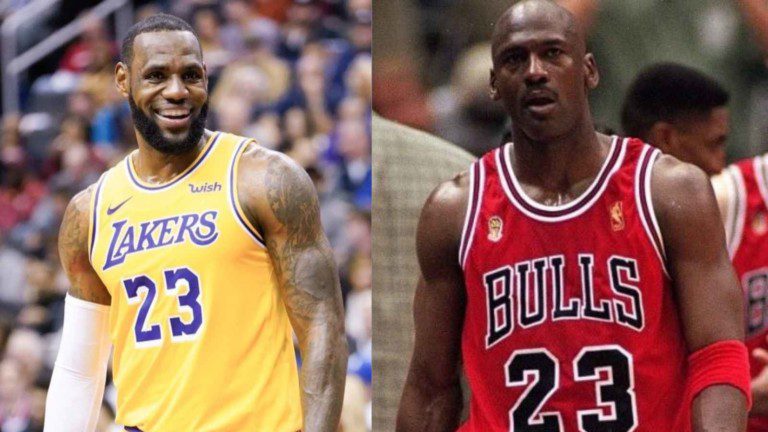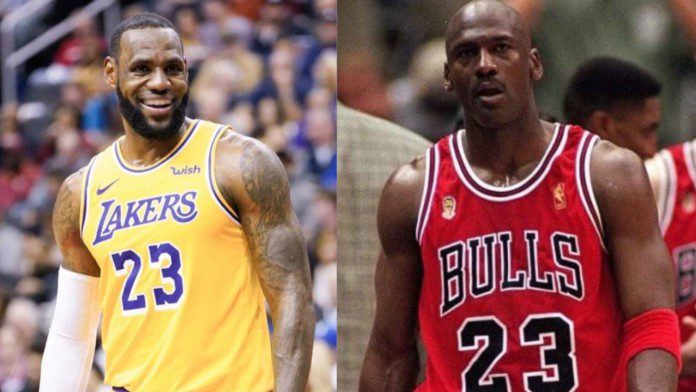 LeBron James just after celebrating his 37th birthday comes back to the game with a banger on the court. In a match against Portland Trail Blazers, he even joined a legendary old club of former NBA all-star players like Michael Jordan and Larry Bird.
LeBron scored 43 points, his season-high. on Friday night with 14 rebounds, 4 assists, 2 steals,2 blocks, and 0 turnovers and led the Lakers towards the victory one-sided with 139-106 score against Blazers.
Also read: "Love y'all coming straight from the King's Throne!" Lebron James appreciates…
LeBron James enters the legendary old man club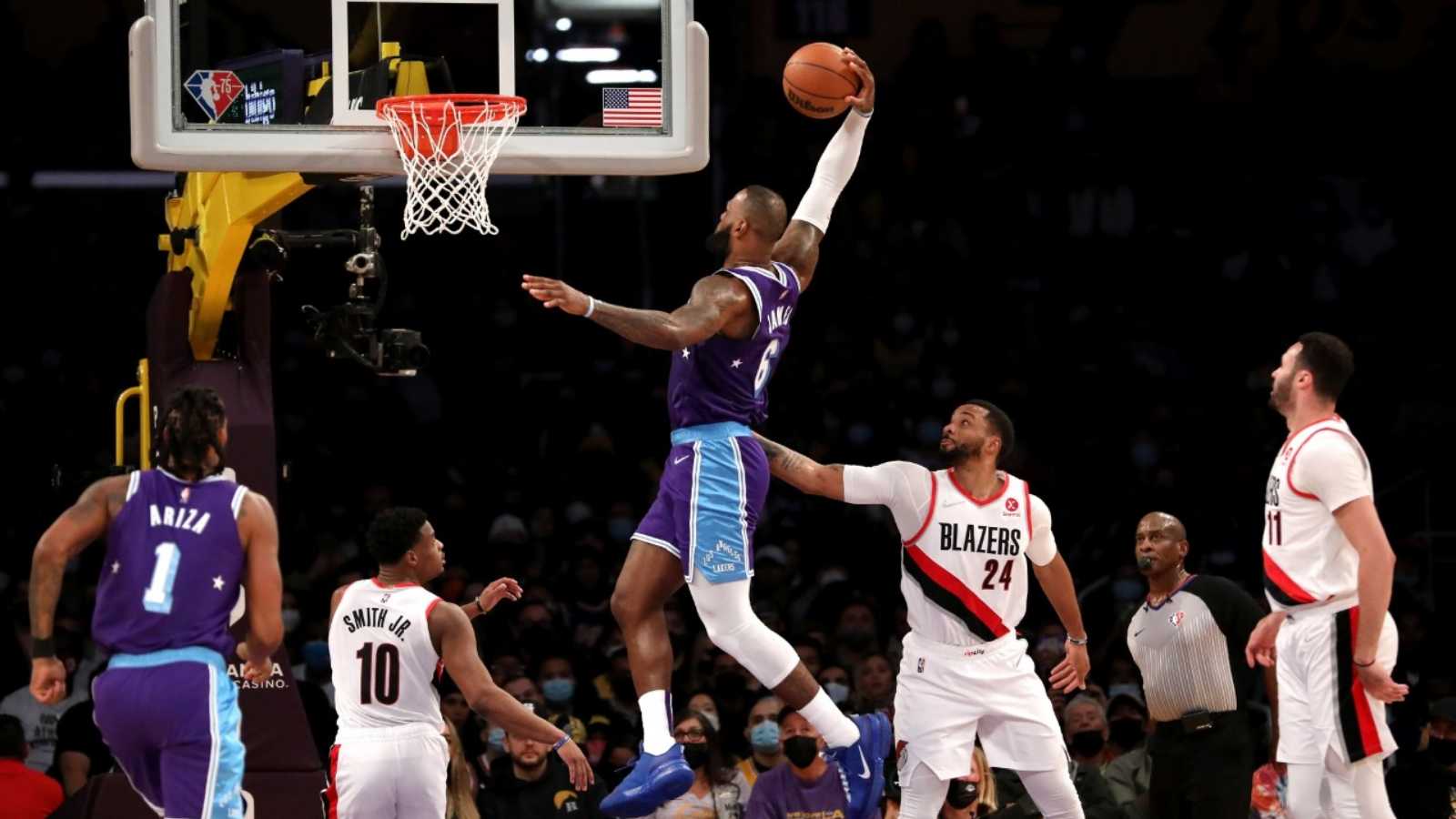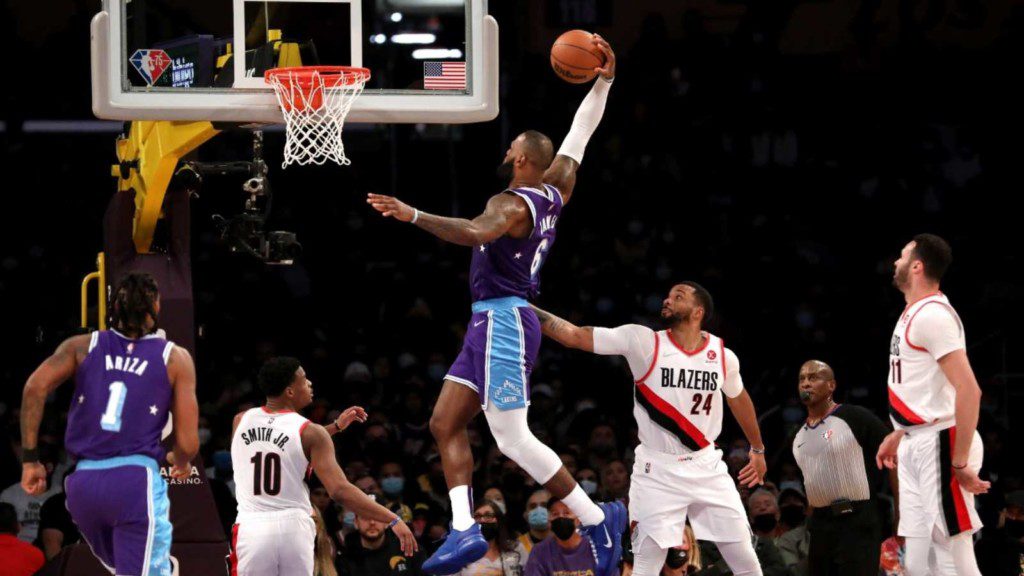 A report by StatMuse, states that Lebron James at the age of 35 or over is the only player since Michael Jordan to score 40 or more points in a game with zero turnovers. LeBron is only the fourth-oldest player to record 40-10 games at this age, behind Michael Jordan, Kareem Abdul-Jabbar, and Larry Bird on the list.
Not only this James also created a new record that even Michael Jordan didn't accomplish in his career. LeBron James of LA Lakers became the only player in the history of NBA to score 40 points, 10 rebounds, and made five 3-pointers while playing less than 30 minutes in the game against Portland Trail Blazers.
There is no doubt of how efficient LeBron is during the important games and he has proved himself a clutch player and leader of LA Lakers. Postgame in an interview LeBron James said "I don't feel like I have been in the league 19 years. When I am daily reminded of it, I feel it sometimes." He also added, "Sometimes you do have to remind people you can still do what you can do at a high level."
Also read: "It was like a WAR" Gilbert Arenas reveals his legendary match…
Lebron James one-man show against Blazers
LeBron James again portrayed his one-man show in the game against Portland Trail Blazers, he made 16 field baskets and five three-pointers. James in his last 7 matches has averaged 36 points with the accuracy of 57.8% field shots.
During the post-match interview, James said, "If that's what our team needs to win, I'm OK with that, I'm not a guy who goes out and sees if I can jack up a bunch of shots. The streak I have been on with my scoring I have been efficient. I take pride in that as a player."
Although Lakers are struggling in the season, such banger games from LeBron James have still kept their team on the track. It will be interesting to watch whether a single player is enough to pull the whole team towards the Championship. LA Lakers have a record of 18-19 in the current NBA season, they will further face Minnesota Timberwolves on Monday, 3rd January. 
Also read: Watch: Massive Fight breaks out at John Wall Holiday Invitationals Basketball…