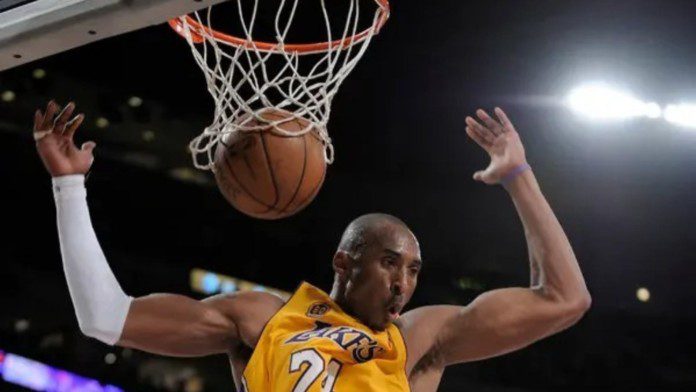 We all know how legendary player Kobe Bryant was, he played 20 seasons of NBA with LA Lakers and helped them to win five championships. Kobe has left his legacy in the league, which former players even today talk about. Recently Former Washington Wizards point guard Gilbert Arenas talked about his clash with Kobe Bryant on February 2007.
Gilbert Arenas appeared on a YouTube channel Vlad TV to give his interview to DJ Vlad, Arenas talked over his first clash with Kobe on December,2006. In this game Arenas scored 60 point which was his career high which Lakers star player Kobe Bryant took personally.
In the second game with LA Lakers, Arenas says that this was his best game in his entire 11 season career and stated that," he feels that way because he survived the war the Hall of Famer inflicted on him." This game made NBA legends to respect and acknowledge Gilbert Arenas.
Also read: "Love y'all coming straight from the King's Throne!" Lebron James appreciates…
Gilbert Arenas about his second face off and bond with Black Mamba in the 2006-07 season.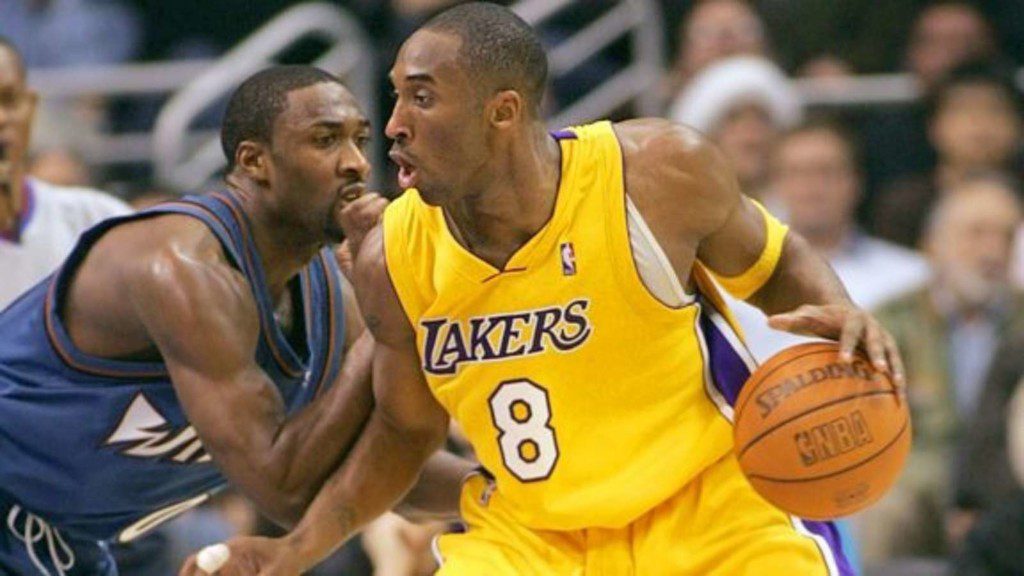 Later in the interview, he said, "You know, like when people ask me what's my best game, I always say that one." He further added, "And the reason I say that one is, you have the Black Mamba, you have Kobe Bryant who's coming into the building and he's already said he's shutting you down. 'It's ON, so this is WAR.' So, I know he's after me, the whole, like, defense is paying attention to me. So, this is actually not about winning but surviving. I was not going to back down, so the beginning of that game is a full one-on-one match."
Further talking about the game, he also discussed how top players are expected to work hard on their game every day, to which he replied, "The top-tier people, they respect someone who comes at them; they don't respect someone who respects them."
Arenas explained why top players work hard and how his and Bryant bond grew, he said, "They train too hard for you to, like, 'Oh! I'm sorry.' No! You think he puts in hours and hours and hours of work for you to back down? No! He wants your best! You know, so after that game was like when we really came close."
Also read: "He owns that franchise"- Furious Joel Embiid tells Nets to "go…
Here's how Kobe Bryant retaliated to the Washington Wizards in the second game
The result for the game on 17 December 2006 was Washington Wizard defeated LA Lakers by six points at Staples Center during their first meet of the season. Gilbert Arenas scored 60 points, 8 rebounds and 8 assist.
Kobe Bryant was pissed by the result of the first game and assured he will make wizards pay for this. In the second meet between LA Lakers and Washington Wizards, Kobe scored 39 points, 6 rebounds and 6 assists and Lakers defeated them by 16 points. Even Arenas didn't give a played with full potential and scored 37 points, 5 rebounds and 4 assist, but it wasn't enough to beat Kobe Bryant of LA Lakers
Also read: "H*** No, he didn't even say nothing, I was turned up"…