This year's trade deadline had one major highlight, the swap between the Brooklyn Nets and Philadelphia 76ers. All along this season, many were aware of the rising tensions within the team's members that eventually became the biggest reasons why it had to be finalized.
For the Sixers, trading Ben Simmons was their only option to move forward in a healthy direction. The player was obviously extremely frustrated with his role on the team and the amount of pressure it entailed. By him not making an appearance this season, it ignited the tiny spark that lit within the brains behind the Sixers organization.
James Harden-Ben Simmons mega trade kn deadline day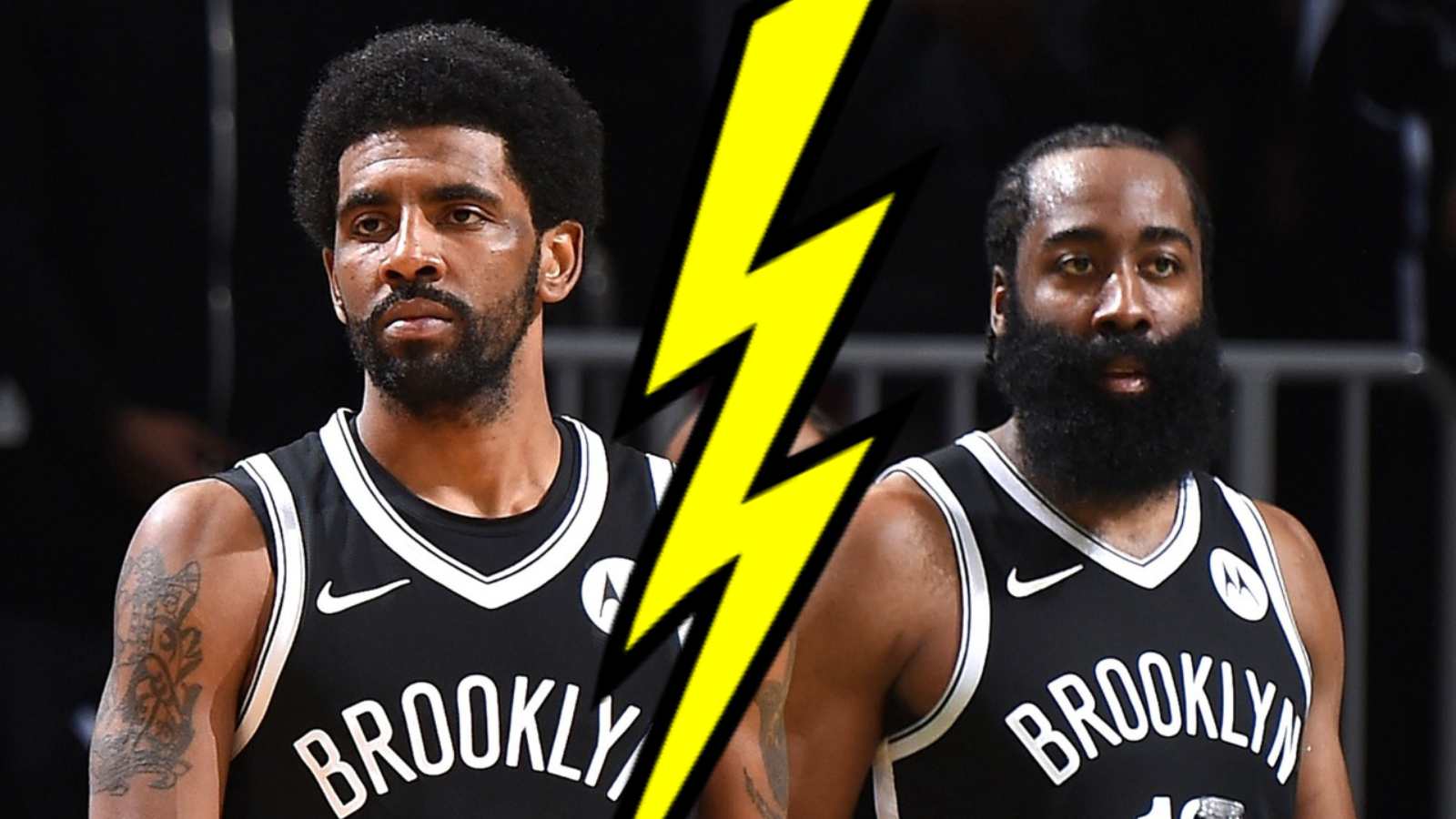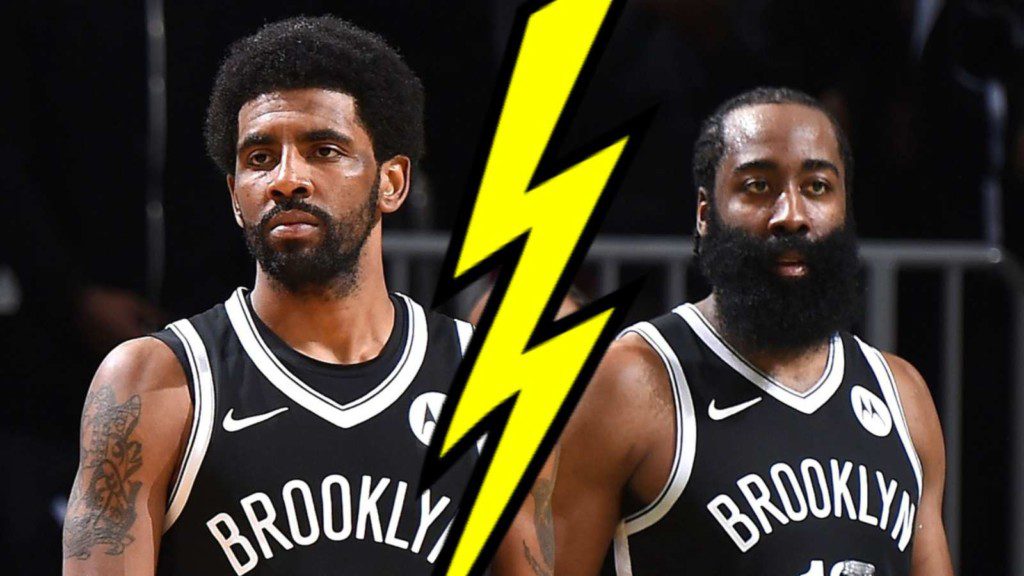 As the trade deadline slowly approached, things began to flare up with the former Brooklyn Net James Harden and the team. Here is what the outer shell of the situation seemed like, Harden was unhappy mainly because of the situation surrounding his teammates, unreliable coaching and the weather.
The Nets did a very good job at covering up the truth saying that they had no interest in trading the shooting guard while being fully aware of what he wanted. Harden eventually became more open and hostile towards the situation forcing them to seal the deal right before the deadline.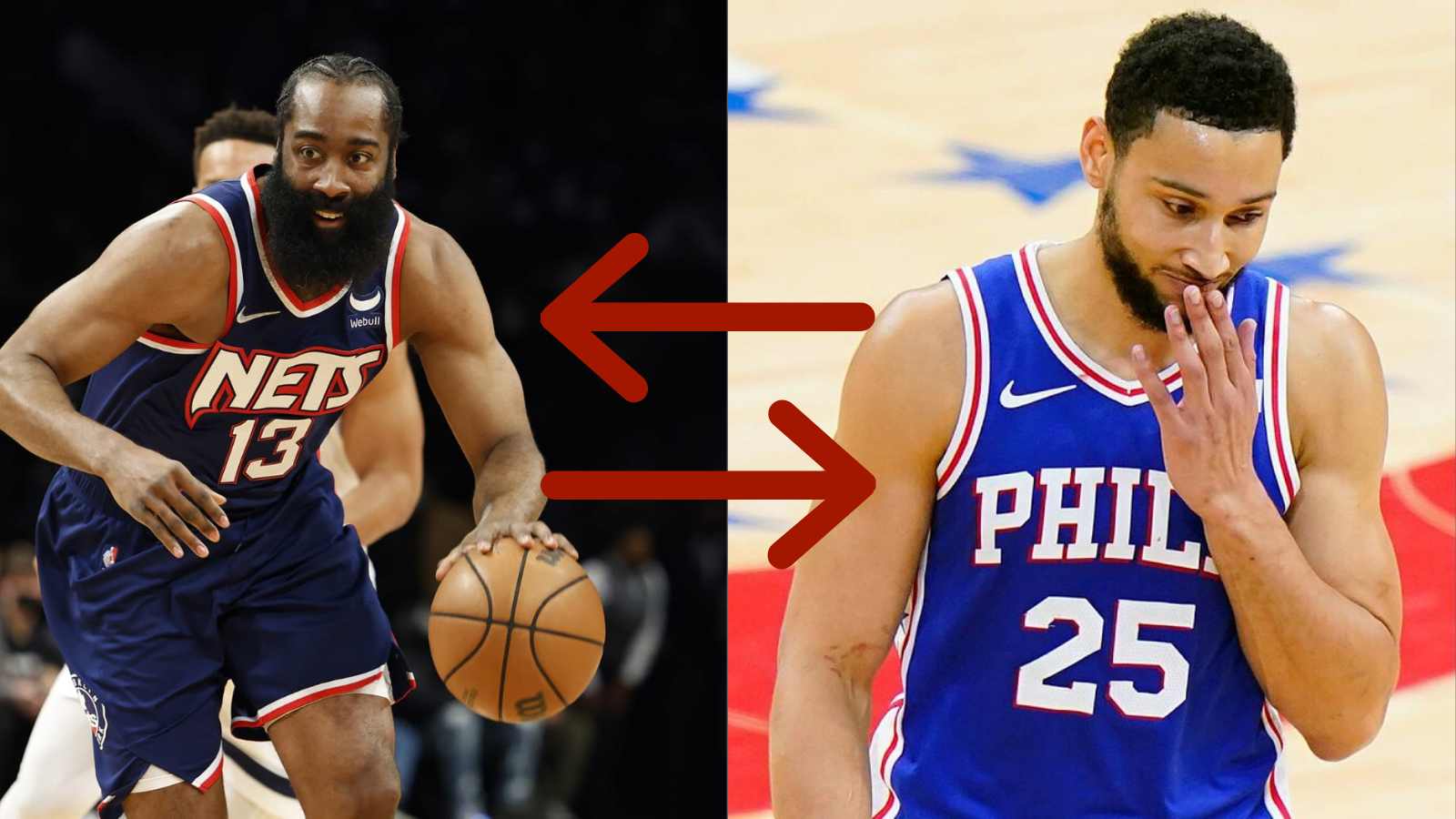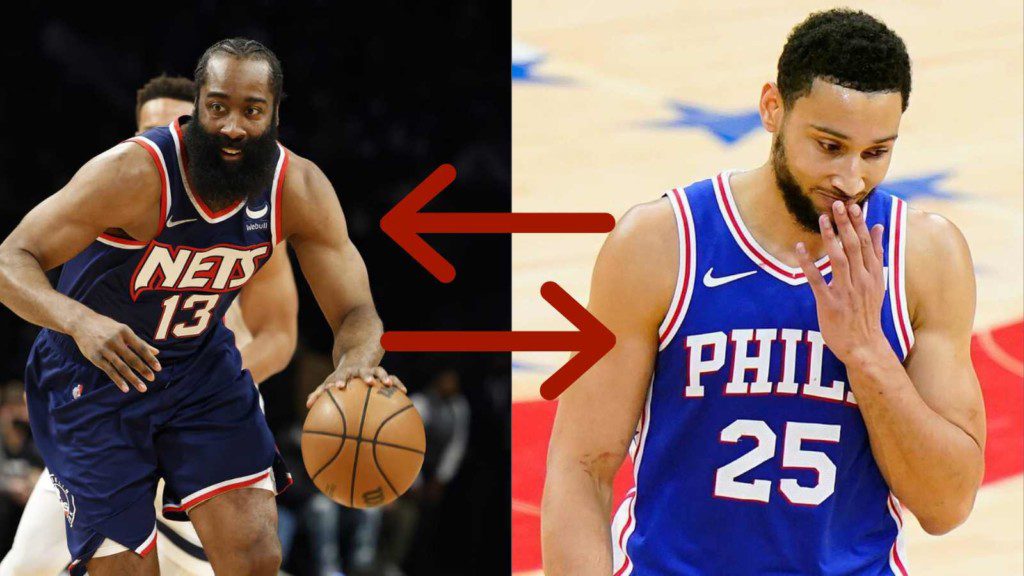 Harden was also very open about testing free agency this summer which put the franchise in a tough spot. It was smart of the Nets to have made the deal for a much more committed set of people. Harden's unsure intentions only put the franchise in a losing situation.
James Harden is biggest winner of the trade deadline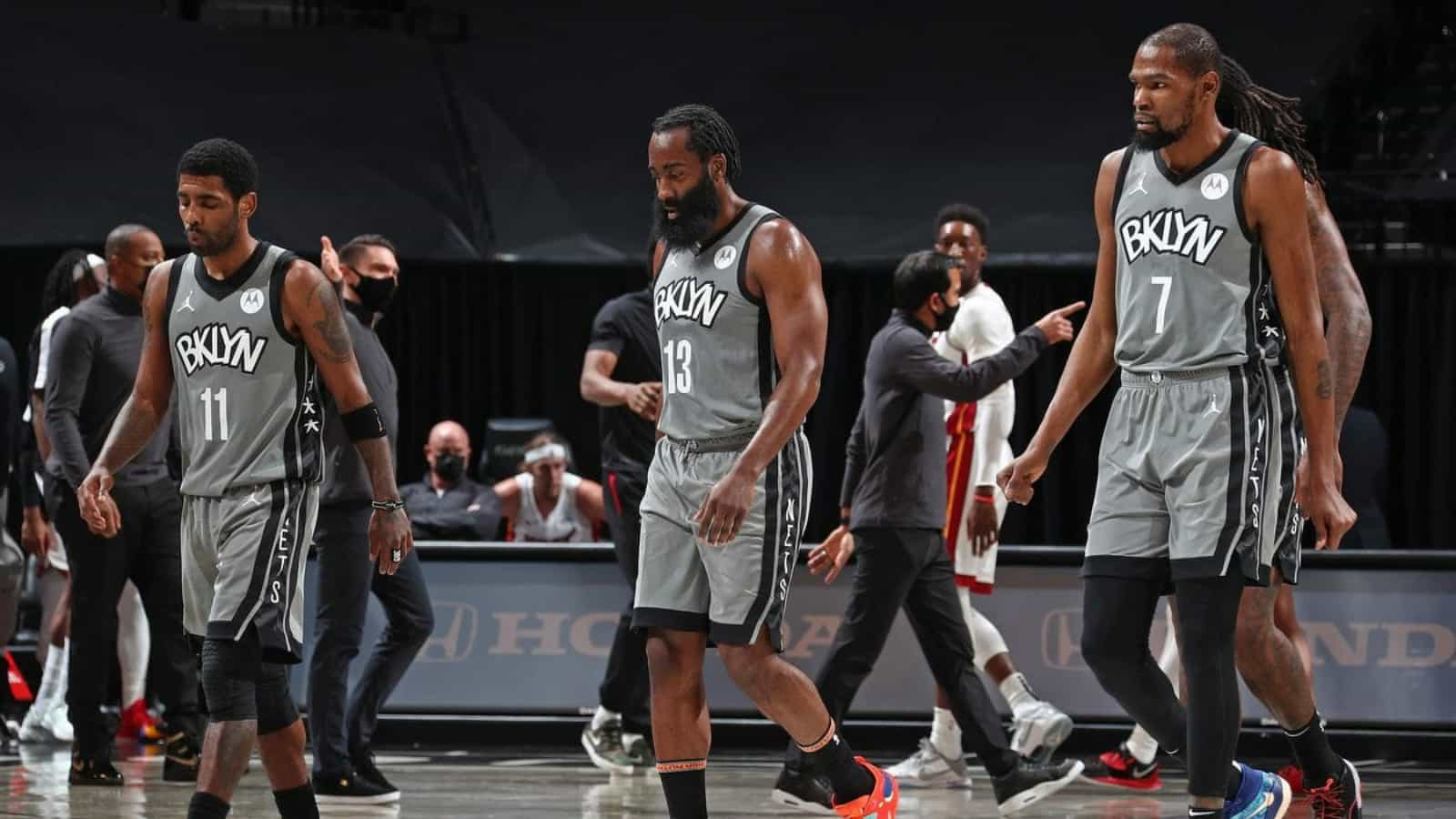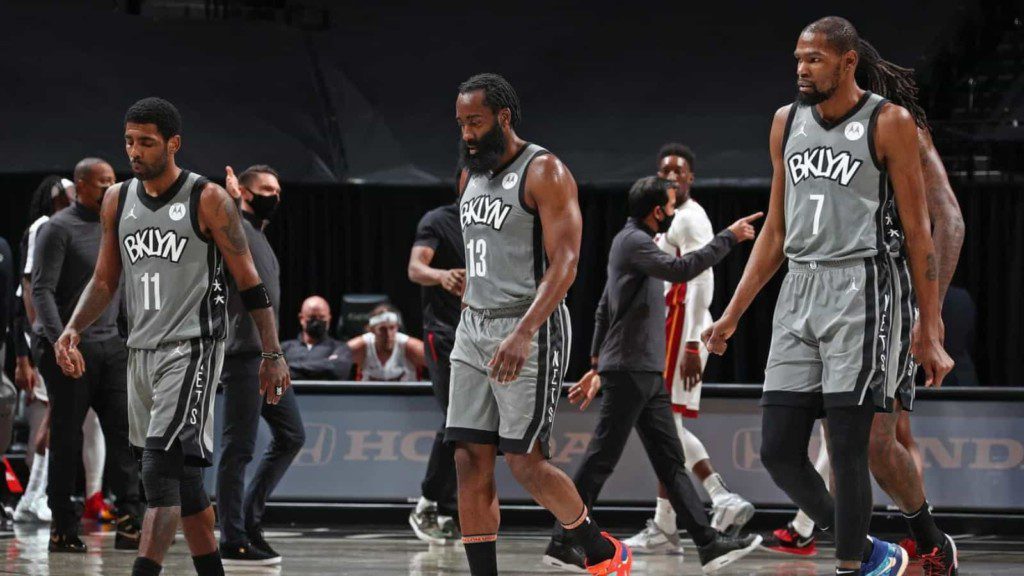 Yes, the former league MVP was very unhappy with the Nets and maybe his reasons were very valid. The rumor has it that James only saw a budding opportunity with Joel Embiid which he knew did not exist with Kyrie Irving. Of course, Irving is still only permitted to play during road games which decreases their chances of winning the title.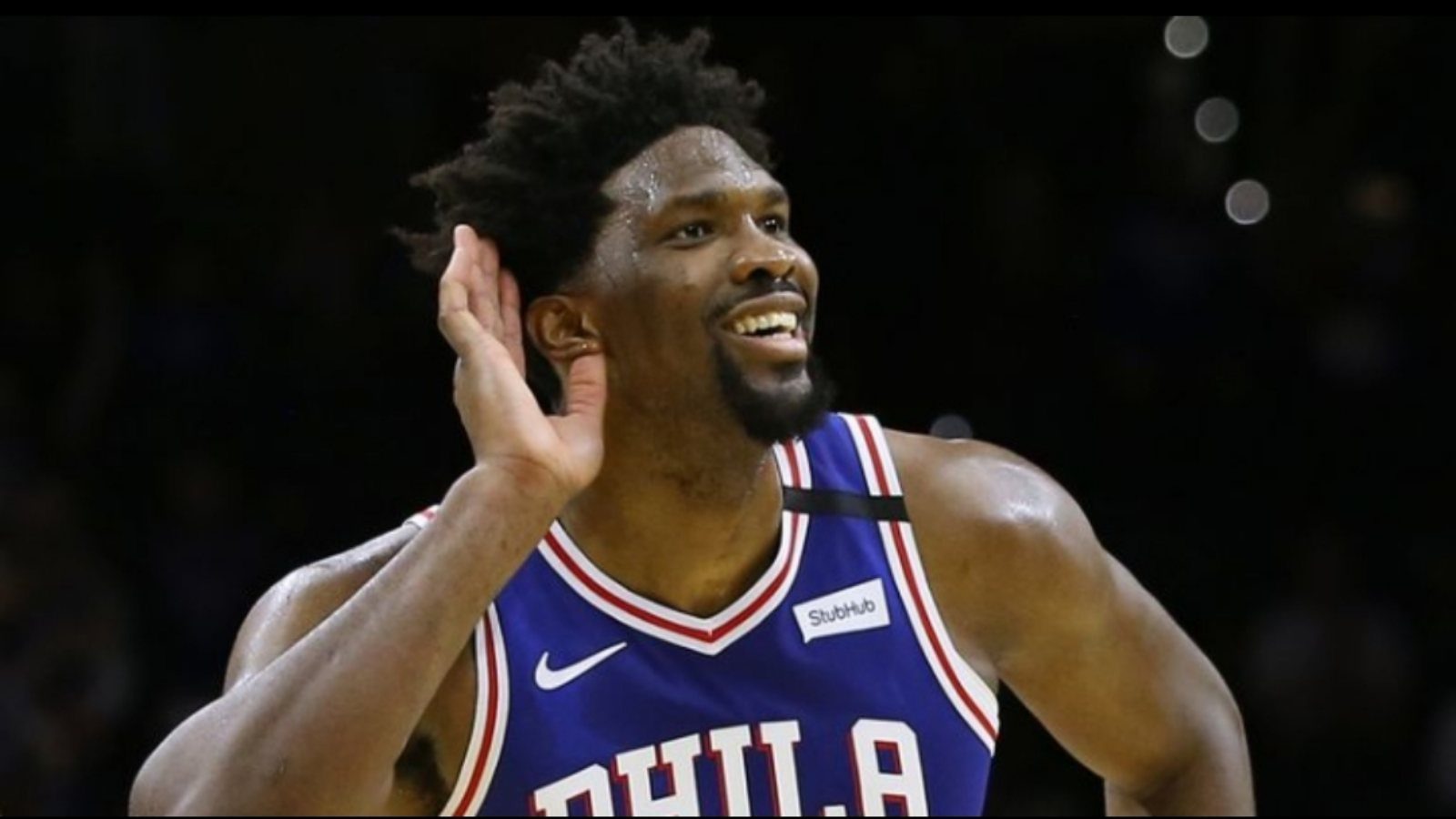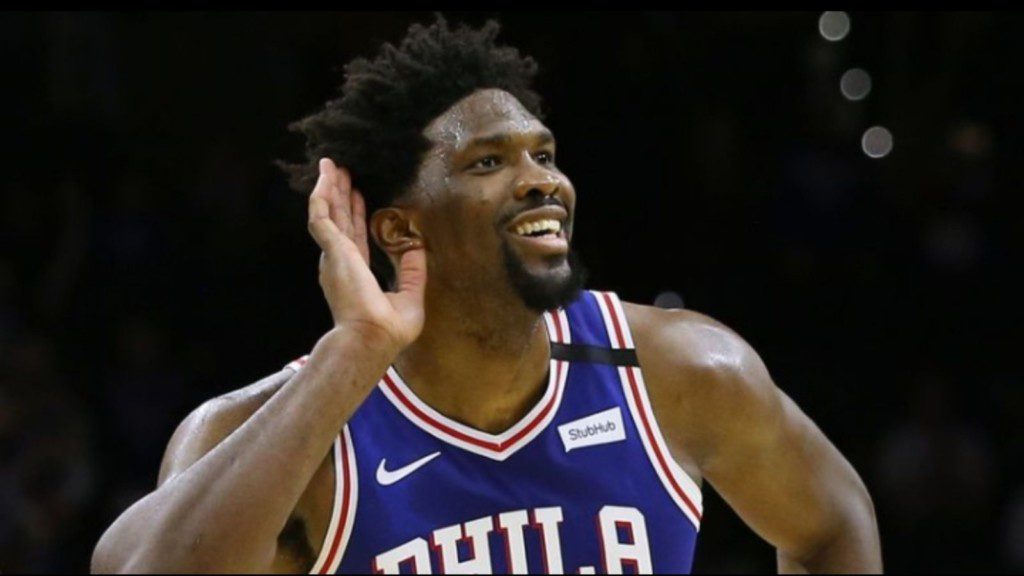 On the flip side, Embiid has been putting up MVP caliber numbers single handedly leading the Sixers team up the leader board in the Eastern Conference. The fact that Kevin Durant and Kyrie Irving both had won championships put them in no hurry of winning another one immediately. But the hunger of winning it right away can be found in Joel Embiid and also James Harden making it the perfect combination.
Also read: "I am hot": Stephen Curry gets frustrated at head coach Steve…
Also read: "Limit Unleashed" DeMar DeRozan goes one step beyond Michael Jordan to…