Russell Westbrook faced a lot of backlashes from the fans of his home team on Saturday night, even though the Lakers beat the Knicks in a thrilling game where they overcome the 21-point deficit and won the game in overtime. It seems that the Lakers fans were totally fed up by the shots he misses in the crucial moments of the game.
Westbrook struggled to make points against the Knicks as he finished with a 1-for-10 field goal and a minus-plus of -24. In the second quarter when former MVP tried to shoot a jumper shot and missed miserably, provoked the fans and they started booing and mocking him.
This was the most humiliating night for nine-time all-star as even the Lakers coach Frank Vogel benched him and didn't allow him to play in overtime. Westbrook showed a poor performance in the game and scored only 5 points. While his performance and fans behaviors were noted by Colin Cowherd who later said that Russell Westbrook is an "overhyped player."
Also read: Lakers coach Frank Vogel reveals the shocking reason for benching Russell…
Colin Cowherd takes a dig at Russell Westbrook by calling him undeserving star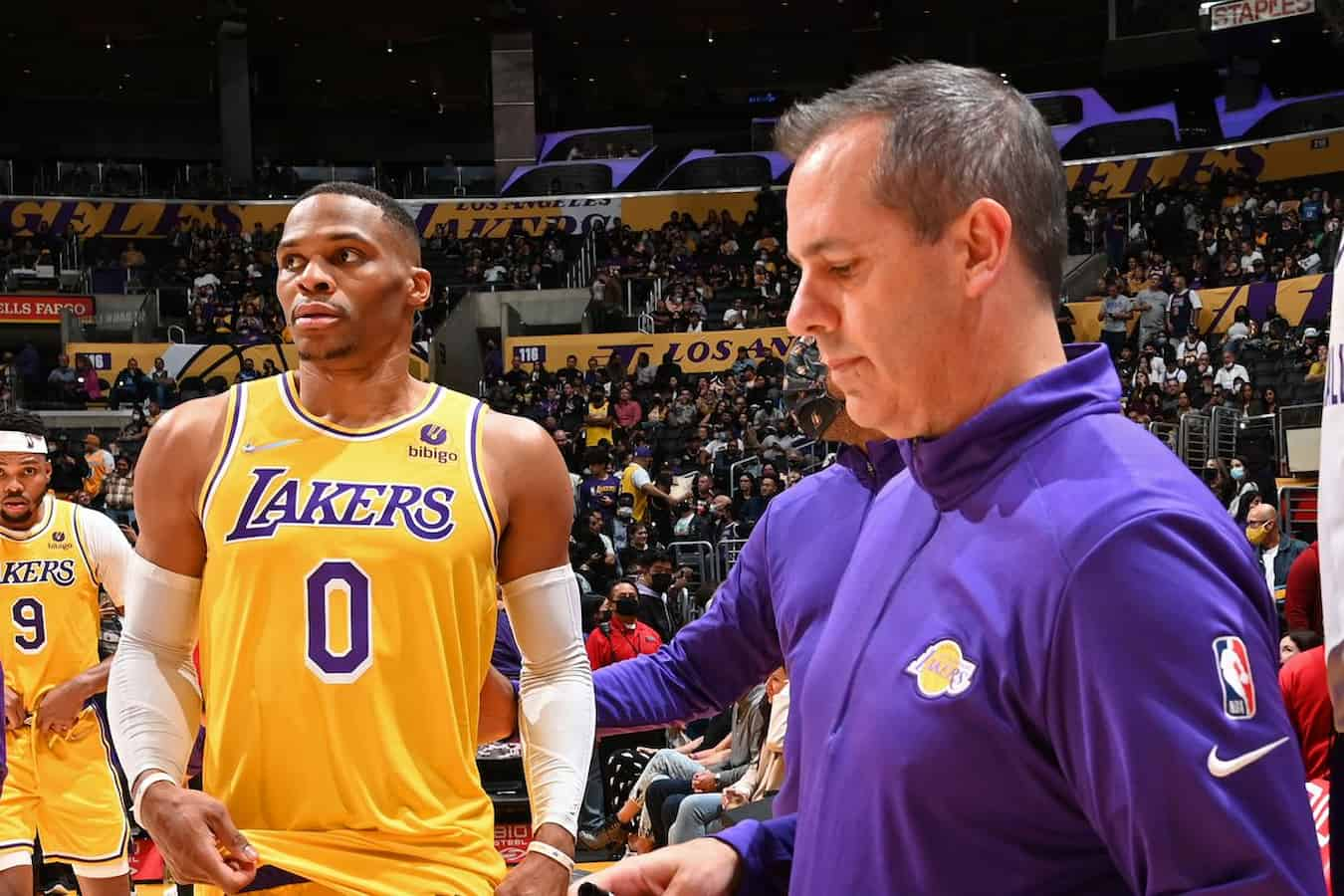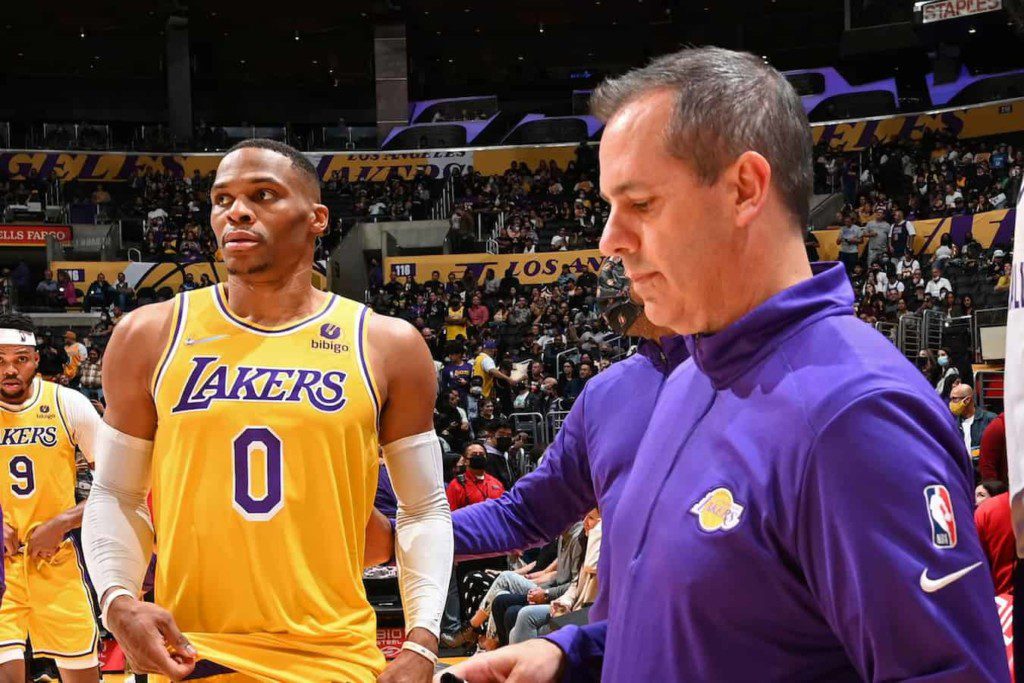 Recently on the Herd podcast, Colin Cowherd took a dig at Russell Westbrook after he was booed by the Lakers fans while explaining that he never deserved to be a star player. He said, "Fans now are booing and mocking him, and YOU are somewhat to blame because you have put him in a stratosphere that he's never deserved to be in."
Further, Cowherd also explained why Westbrook is not a clutch player and he never delivers when his team needs him the most. He said, "Westbrook has never worked in the playoffs, is out of control, inefficient when it matters, can't shoot, and turns it over too much."
Colin also added, "he's just aging poorly and more of what he's always been." Colin explained that Westbrook's career was based on his athleticism and when he is aging so poorly, he is not able to contribute in the game for the Lakers.
Also read: 'The Lone Warrior' Unique stat indicates how LeBron James has brought…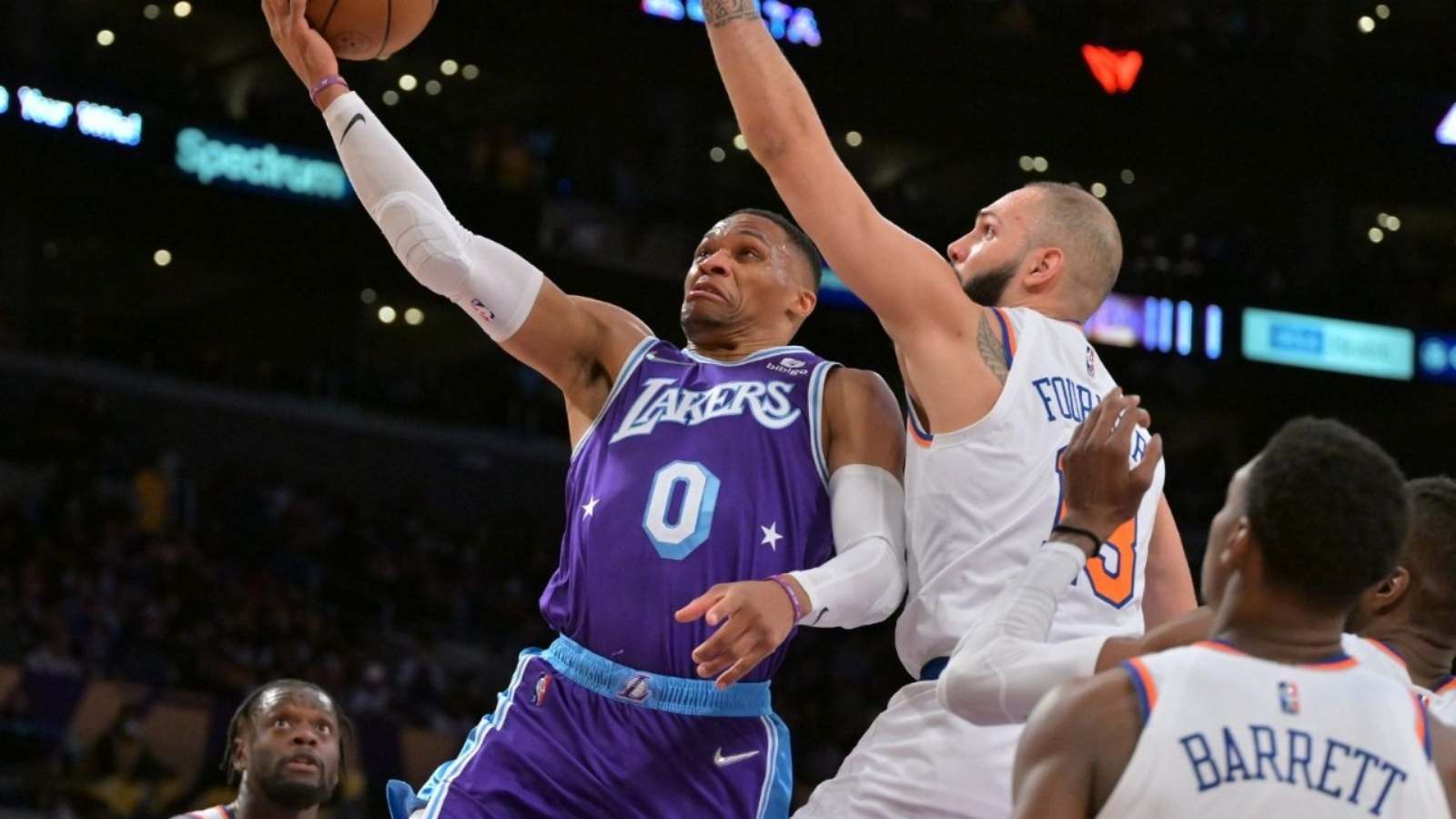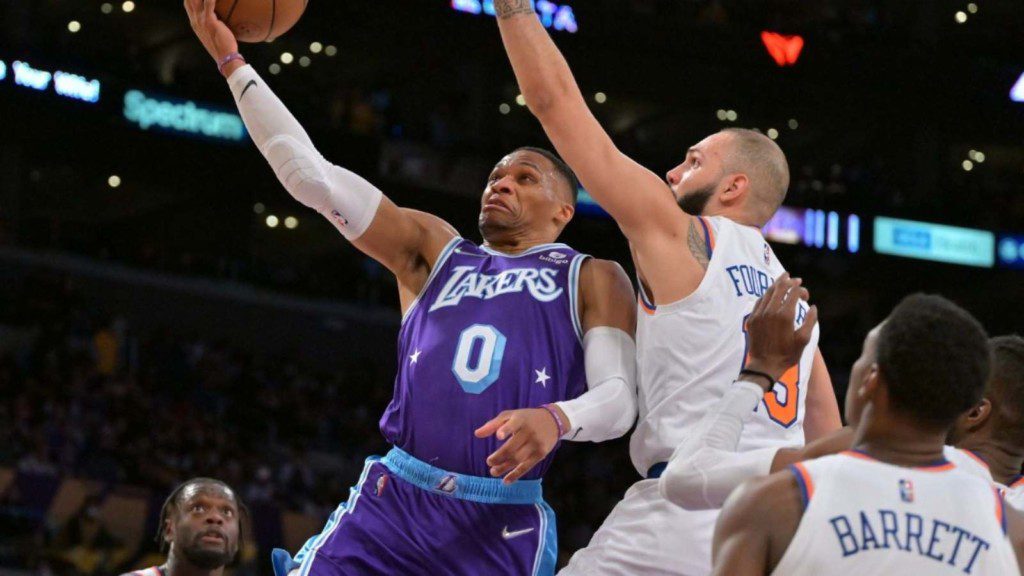 In the end, Collin exposed Russell Westbrook and disagreed with the media and the fans who compare him to the star players of the NBA. He said, "The media and fans built up Westbrook beyond what he was." Later Colin also added, "Westbrook has never been in the class of leader like Chris Paul, as a playmaker like Steph Curry, Magic Johnson, or Isiah Thomas."
Moreover, the Lakers star guard had not made any comeback on Colin Cowherd's statements but it is sure that he needs to work on his game, or in the future, he will face more such criticisms and embarrassments from the NBA fans.
Also read: "Boogie nearly pulled out Bembry's arm" NBA Twitter reacts to DeMarcus…