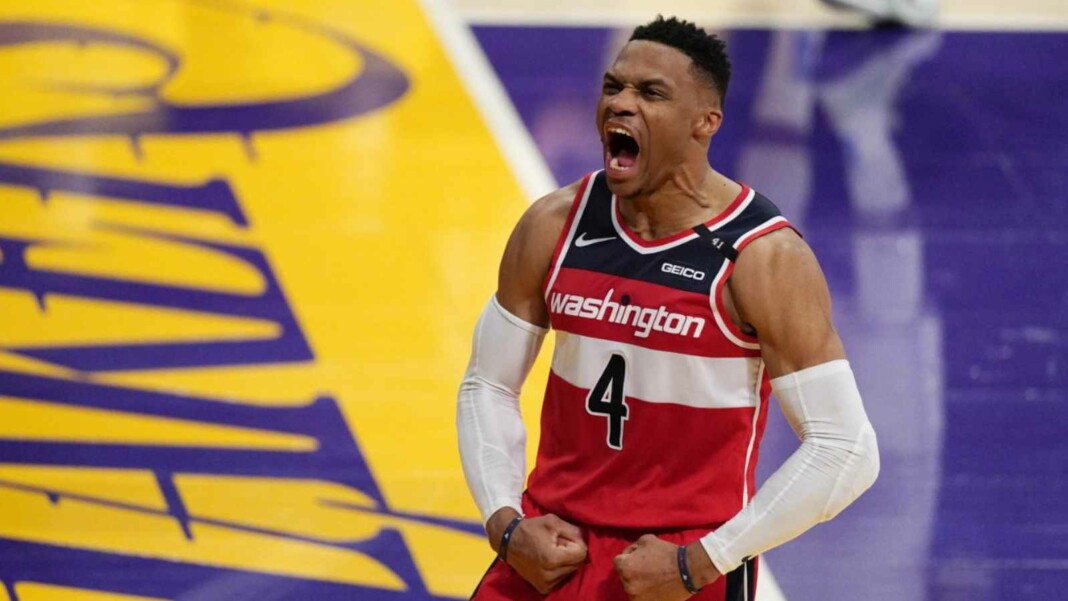 | | |
| --- | --- |
| Name | Russell Westbrook |
| Age | 32-Years |
| Occupation | Professional Basketball Player |
| Net Worth | $170 Million |
| Salary | $41 Million |
| Marital Status | Married |
| Endorsements | Air Jordan, PepsiCo, Samsung and King and Jaxs |
| Residence | Brentwood |
The explosive player Russell Westbrook has been one of the best players at the NBA. Here is a take on Russell Westbrook net worth and more. Russ has played with multiple teams like Seattle Sonics, Oklahoma City Thunder, Houston Rockets and Washington Wizards. He was a straight game winner for the Oklahoma City. Russell Westbrook and Kevin Durant duo was one of the most feared duos in the NBA. Westbrook became one of the top triple-double scoring players recently.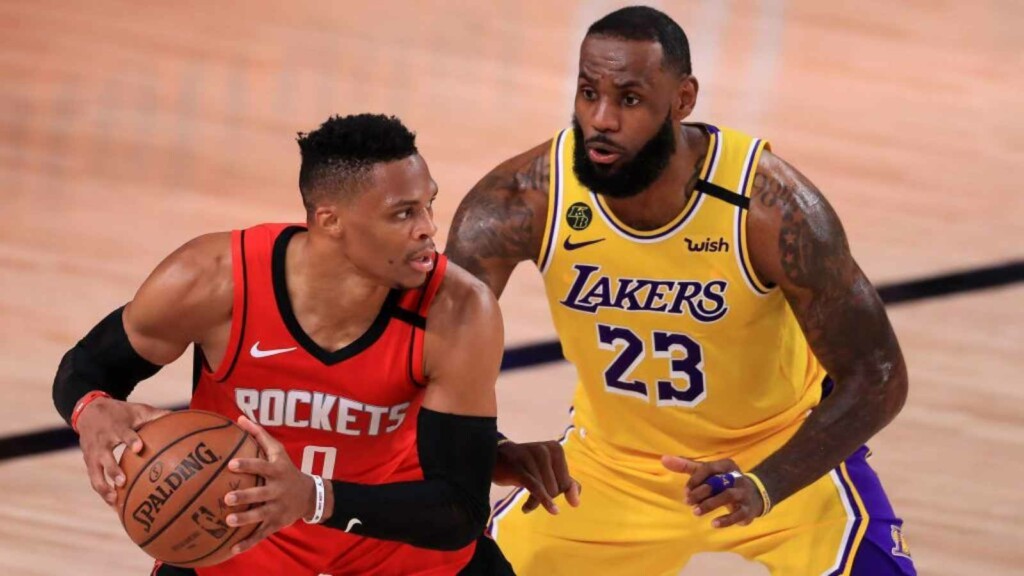 Russell Westbrook was associated with basketball since he was 2-years old. He was born on November 12, 1988, in Long Beach, California. NBA's Most Valuable Player (MVP) in 2017 was named after his father. Russell has a younger brother named Raynard, and married Nina Earl in 2015. Later he became one of most explosive players with his aggressive scoring and attacking attitude. This is one of the reasons he has been involved in a lot of beefs with his former mates and other players as well.
Russell Westbrook Early Years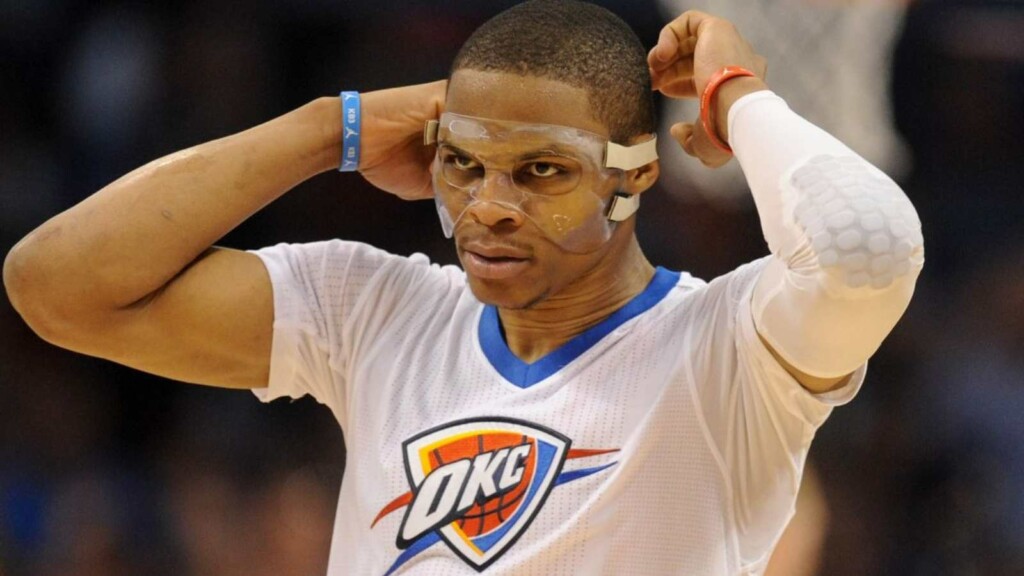 Westbrook started on Leuzinger's varsity team as a junior and averaged 25.1 points per game during his senior year. He was offered a scholarship to play basketball at UCLA, and during his sophomore year, he was the team's starter and Pac-10 Defensive Player of the Year. In 2008, Russell dropped out of UCLA and entered the NBA draft. Westbrook has also represented the US national team twice, winning gold medals in the 2010 FIBA World Championship and the 2012 Olympics.
Russell Westbrook Net Worth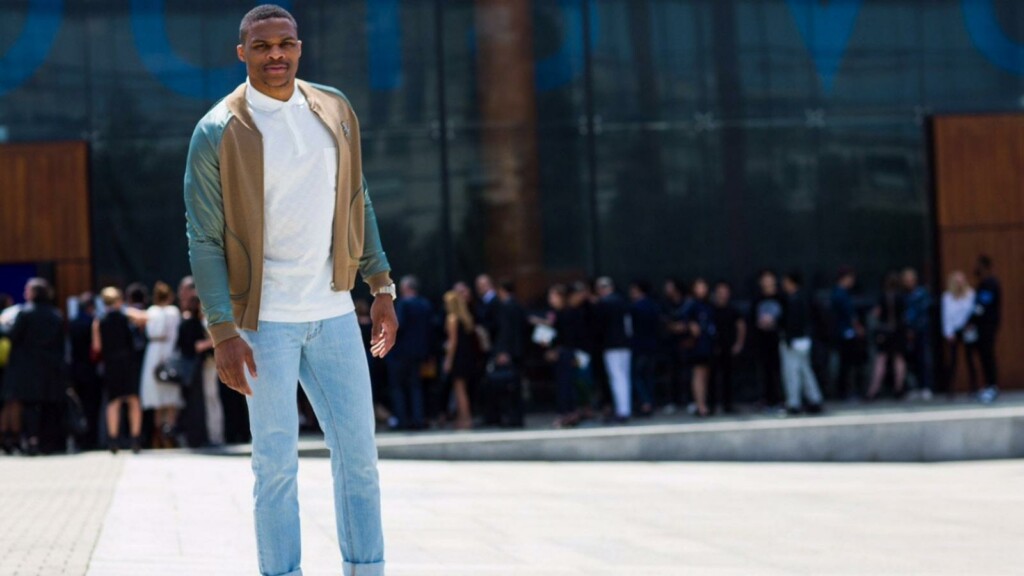 The USA star baller is currently estimated to have a net worth of $170 million. The former Washington Wizards star is one of the highest paid athletes in the NBA and the world as well.
Russell Westbrook Salary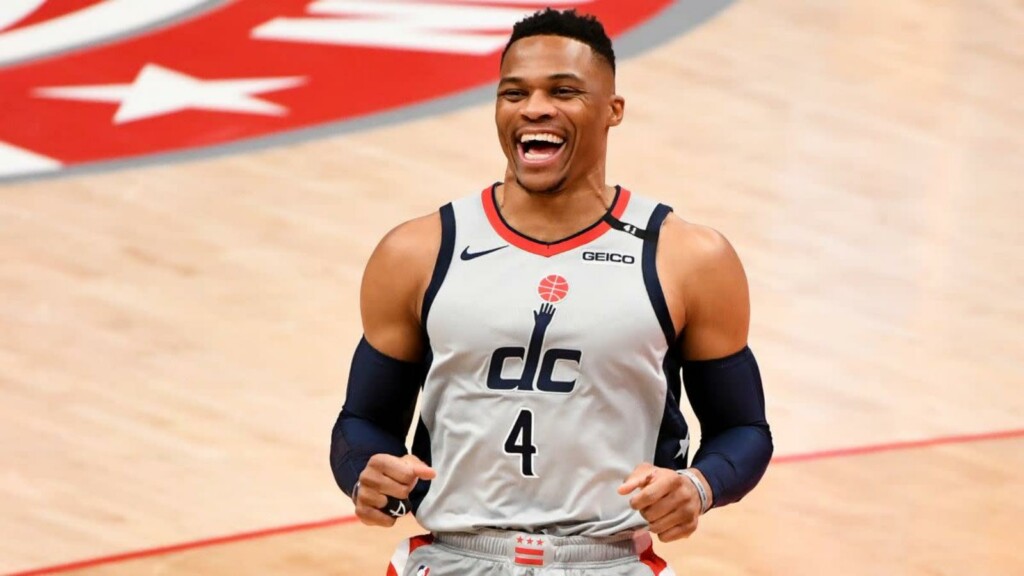 Russell Westbrook's NBA salary is valued to be close to $41 million. In September 2017, Westbrook, who has played for the Oklahoma City Thunder and Houston Rockets, signed both the largest contract in Jordan Brand history (a 10-year deal worth a reported $150 – $200 million) and in NBA history (a 5-year $205 million extension). This was one of the highest paid contracts for the professional baller.
Russell Westbrook Marital Status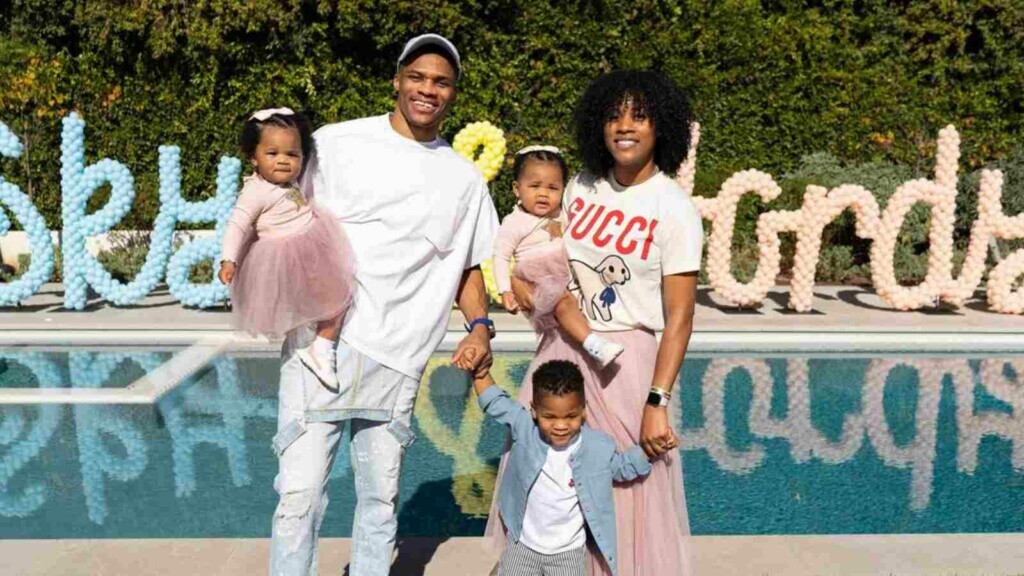 The USA international is married. He hitched with his long-time girlfriend Nina Earl in 2015. Nina Earl is also a former basketball player. Nina completed her masters in Clinical Psychology from University of California, Los Angeles.
Russell Westbrook Family
Russ was born to Shannon and Russell Jr. Westbrook. He grew up along with his brother Raynard and also played along him before he started his professional career. He along with his best friend Khelcey Barrs wanted to joining UCLA together before Barrs was diagnosed with enlarged heart.
Russell Westbrook Endorsements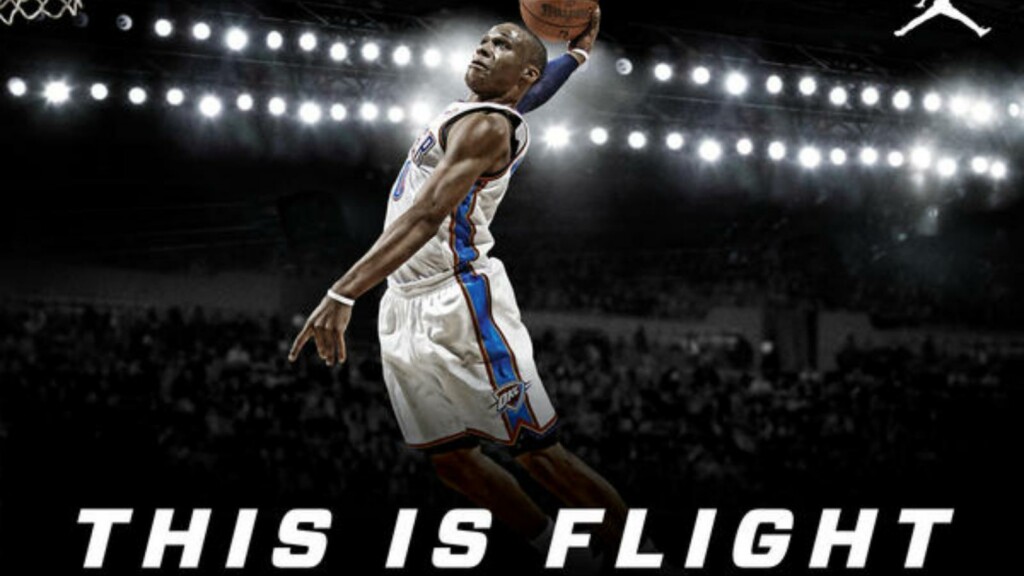 Russell Westbrook has been in good terms with Air Jordan. He signed an extension in 2017 for his signature Jordan, 'why not zero' edition of the Air Jordan. Apart from Nike, he endorses top brands like PepsiCo and Samsung. His earnings from endorsements contribute to around $18 million of his earnings.
Russell Westbrook Achievements
NBA Most Valuable Player 
9× NBA All-Star 
2× NBA All-Star Game MVP 
2× All-NBA First Team 
5× All-NBA Second Team 
2× All-NBA Third Team
2× NBA scoring champion
2× NBA assists leader 
NBA All-Rookie First Team
What is Russell Westbrook Net Worth?
Westbrook is currently valued at $170 Million.
How much is Russell Westbrook NBA salary?
His NBA salary with the last team was $41 million.
Is Russell Westbrook married?
Yes he his married to Nina Earl since 2015 and has 3 kids.
When did Russell Westbrook become triple-double champion?
He became triple-double champion in 2020-21 season with Washington Wizards.
What shoe does Russell Westbrook wear?
Russell Westbrook wears Air Jordan 'why not zero', his signature collection by the Jordan brand.
Also Read: Top 5 NBA Trades so far ahead of 2021 NBA season commencement
Also Read: Luka Doncic Net worth, NBA Salary, Endorsements, Girlfriend, Family and more