The Cowboys recently lost to 49ers 23-17 in the Wild Card Round of the NFL Playoffs, which led to former Laker Shaquille O'Neal suggesting major changes to bring back the glory days for the Cowboys. One of the primary changes suggested by Diesel was Coach Mike McCarthy to be replaced by NFL Legend Deion Sanders. Especially, given that the latter has spent 5 years of his illustrious career with the Cowboys organization.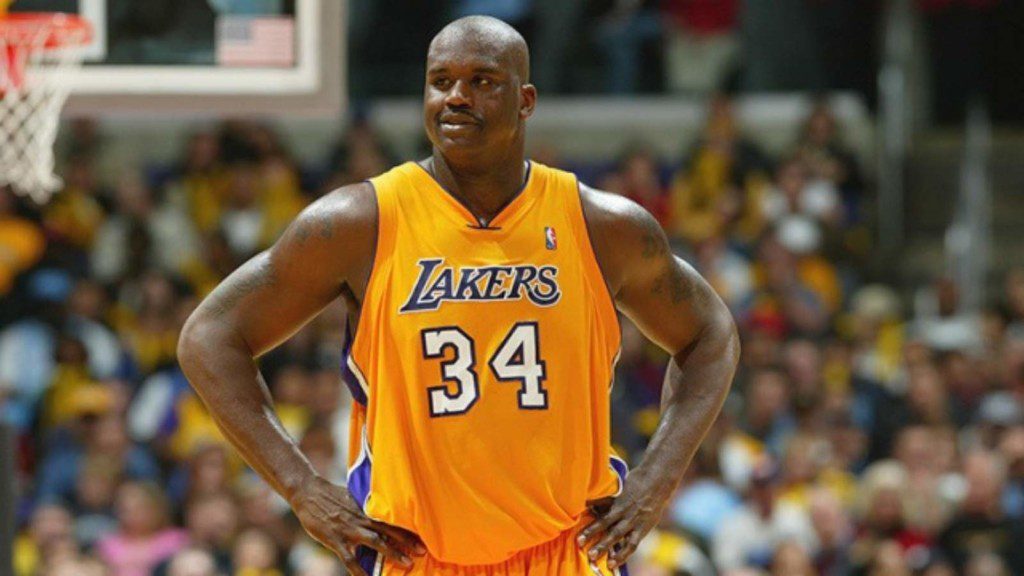 To those who are not aware of Deion Sanders current status, he is the head coach of Jackson State University, finishing his second campaign with an impressive 11-2 record. No particular reason why Sanders would look to turn down a job in Dallas to turn his attention towards the Cowboys.
Also Read: "Star in the Making" Darius Garland joins LeBron James with elite…
What was opinionated by Shaquille O'Neal?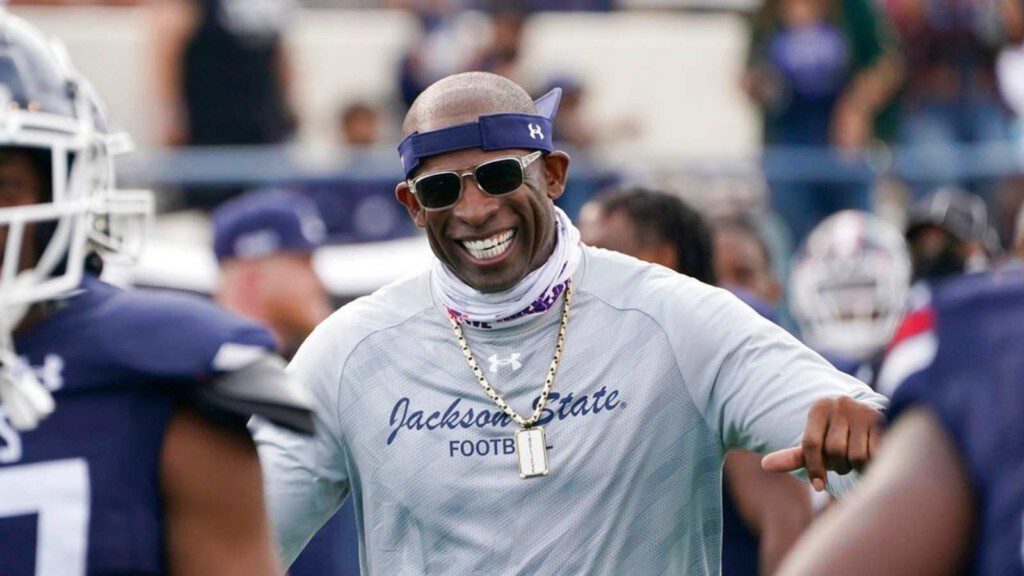 On 'The Big Podcast with Shaq', Shaquille O'Neal himself stated, "I'm putting this out right now," Shaq said. "Deion Sanders is the next head coach for the Cowboys. Jerry Jones, this message is from Shaquille O'Neal Incorporated, Deion Sanders for the next coach to Cowboys."
"You want the Dallas back rocking. Bring Deion to the fold. Deion will hold those players accountable. Deion Sanders for the next Cowboys coach. Put it out, Tweet it, dammit. TikTok it, Instagram it, OnlyFans it, put it out."
That being said, Deion Sanders' JSU team suffered a gut-wrenching bowl loss to South Carolina to end their season and after the loss, Sanders went on Rich Eisen's show and addressed concerns about his future on the collegiate level.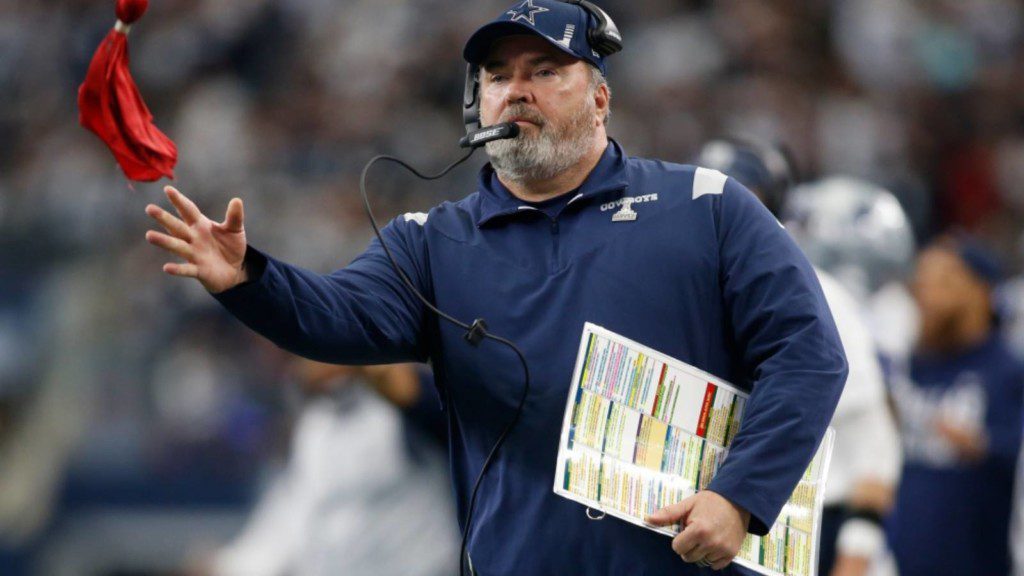 Also Read: "Sit out from this" Andrew Bogut reignites beef with Amar'e Stoudemire…
"I'm not looking to tomorrow, I don't do that right now," Sanders said. "I focus on today. I focus on the now.
"I won't get into any conversations that I've had with anybody relative to anything to do with staff," Jones said on 105.3 The Fan. "I've got a lot to think about regarding these coaches. I don't want to wait until we're sitting here with no season left to address things."
Also Read: "In the best offensive zone in my career" LeBron James urges…