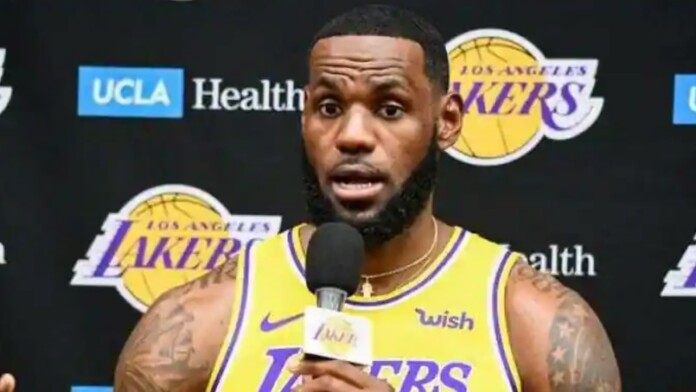 On Sunday, December 12th the Los Angeles Lakers had a match against the Orlando Magic. Lakers won with 106-94 on the final board but it's not the only thing fans were craving for. It's been twenty-seven games and LeBron was pretty consistent with his play, but was not this much energetic how he was against the Orlando Magic.
Before Magic happened, LeBron was playing back-to-back road games in the Midwest on Friday. He flew to Phoenix on Saturday to watch his son play against the Chatsworth and then he returned and dropped a triple-double on the Orlando Magic.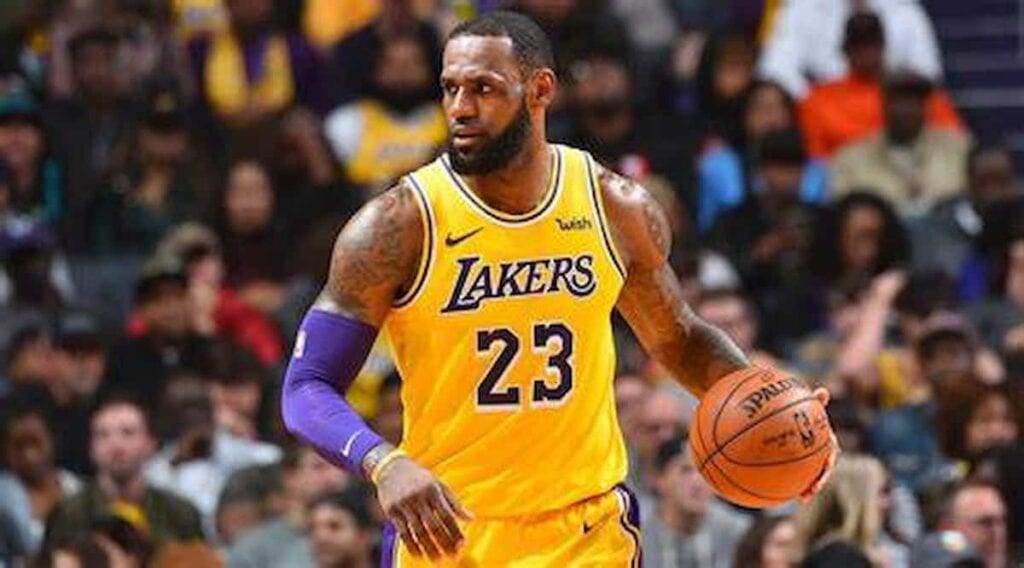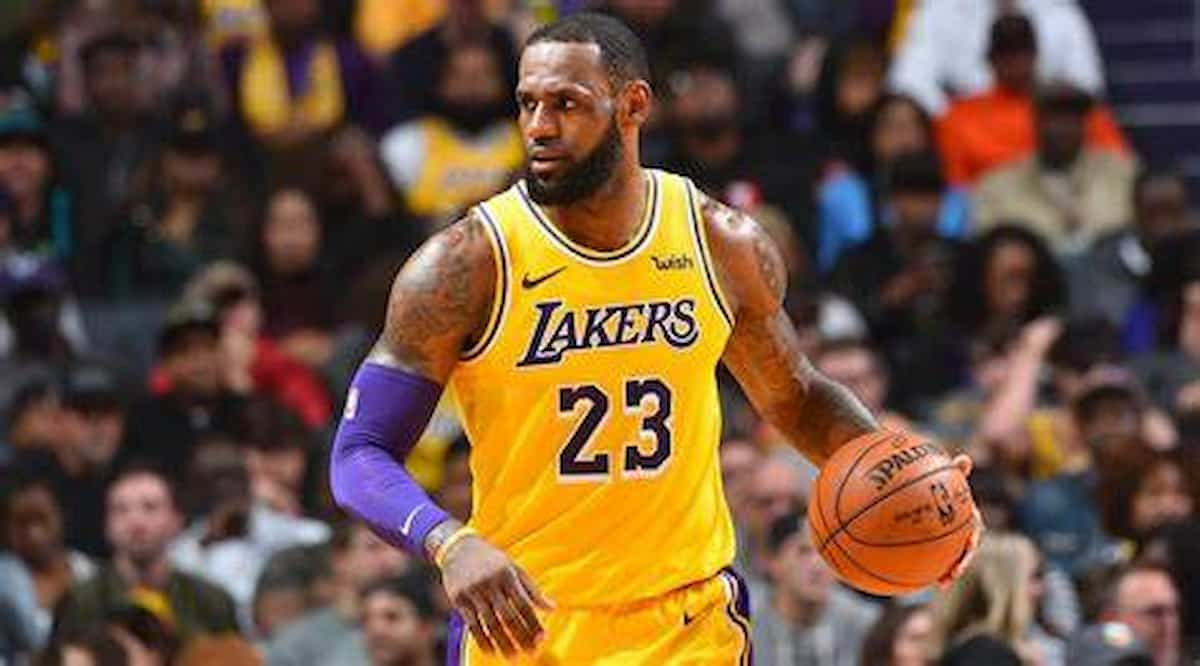 This massive energy he brought to the game complemented the teams other players. Being 36 years old and performing better than the young, led LeBron to be entangled in much interview questions.
Answering them he said "Sleep, and inspiration from my son and his team. … I slept last night from 12 to 8. I got up, ate breakfast, and then I went back to sleep from 8:30 to 12:30. That's pretty good, right?"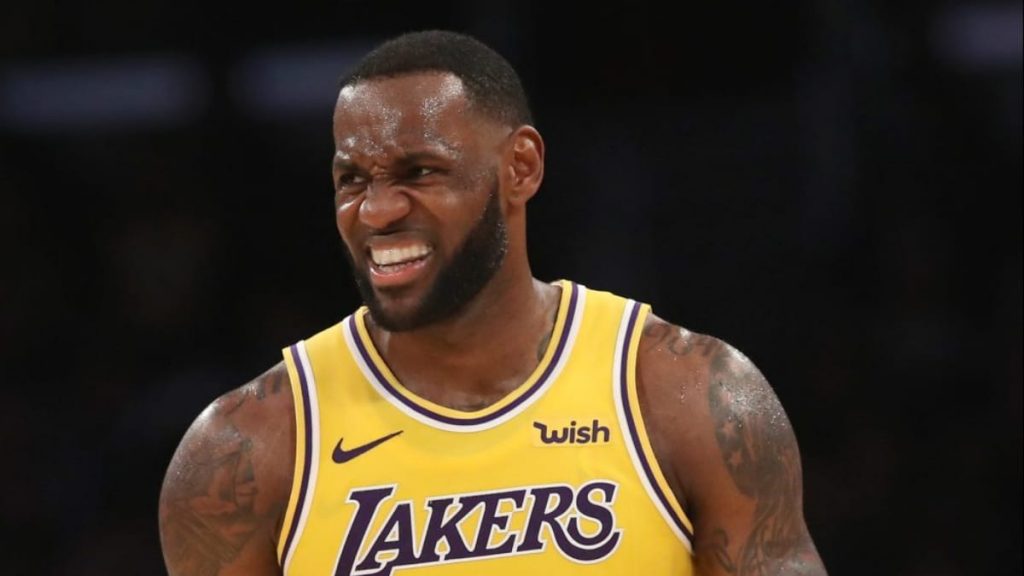 James scored 30 points, 11 rebounds and 10 assists following the Lakers fifth victory in seven games. Laker's coach when asked about LeBron's performance said "He's exemplifying finding joy through hustle," Lakers coach Frank Vogel said. "The effort he's playing with is inspiring our whole group."
James with his showboating performance also had three blocks that gave a new perspective to the LA fans that Lakers are unbeatable if they maintain the same pace and be healthy to their core.
Also read: Knicks News: Tom Thibodeau Ventilates Kemba Walker's protracted absence amid Season…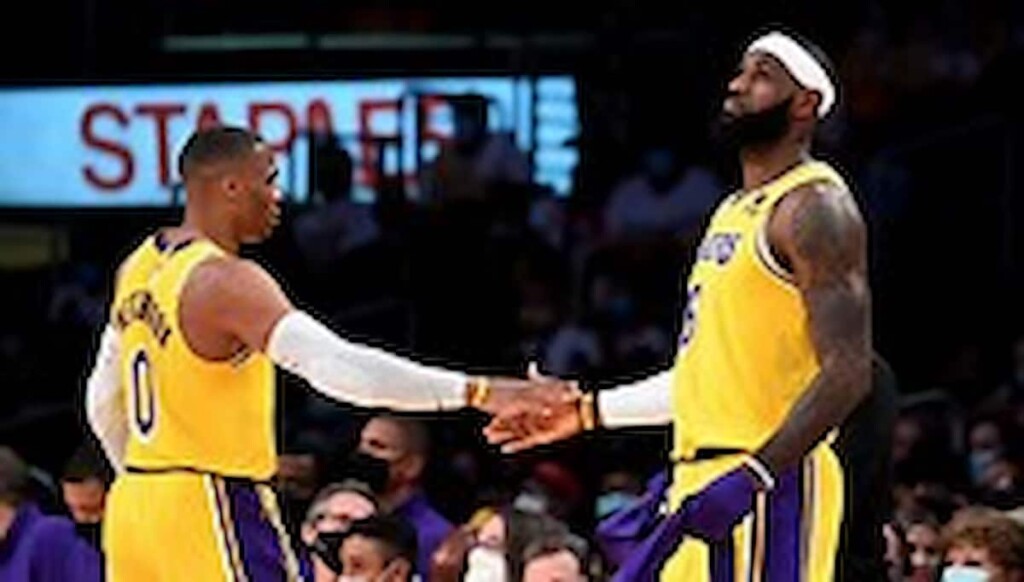 Commenting on the same Russell Westbrook said "When he's aggressive and making the right plays and reads, our team is different. This was another game where he imposed his will. … (The blocked shots) are just big for us, and I know it's big for him to show he's still doing what he's been doing year after year. It's great to see."
Twitter reacts to LeBron James play against the Orlando Magic
On the other side, twitter is stunned by the LeBron's play against the Magic. Following the videos of James chasing the blocks, a video of him after making a slam dunk where he's seen controlling his posture after the fall is going quite viral.
Here are some of the tweets following LeBron play against the Orlando Magic.
Also read: Despite triple-double, Skip Bayless vehemently disparages LeBron James in Lakers vs…