With James Harden and Ben Simmons being swapped, was one of the most predictable and anticipated trades on deadline day, Stephen A. Smith was surely no fan on the same since the beginning. Having already revealed his viewpoint of not handing Simmons to a team like the Nets, it seems the NBA analyst has finally gone onto savagely roast the teams concerned for their 'impulsive' actions.
To those who are not aware Stephen A. Smith believes that Daryl Morey has given way too much in this deal. The deal includes, Seth Curry and Andre Drummond also partying ways with the team and joining forces with Kevin Durant-Kyrie Irving.
Also Read: Stephen A. Smith and Kendrick Perkins hype NBA 2022 All-Star Celebrity…
How did Stephen A. Smith roast Sixers?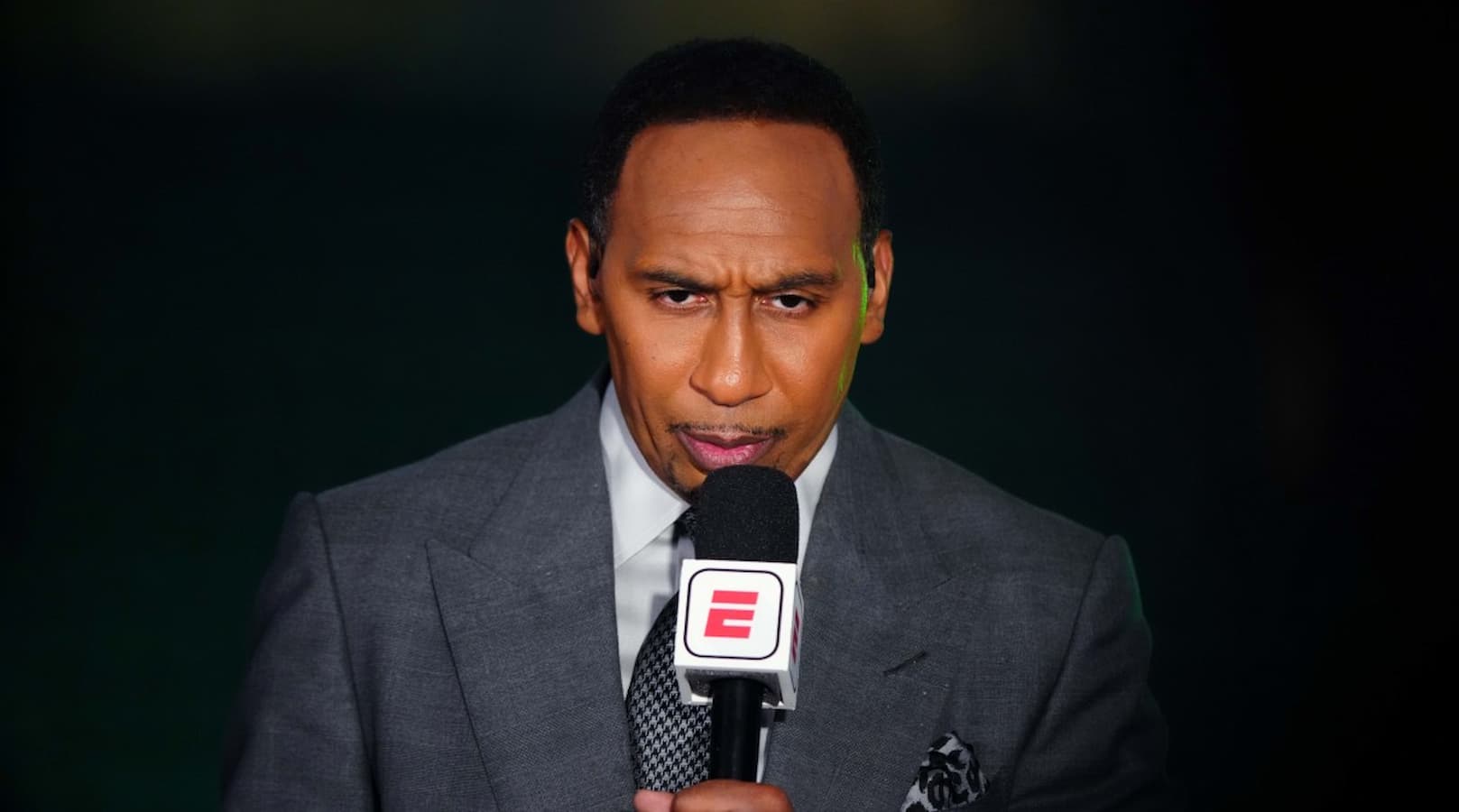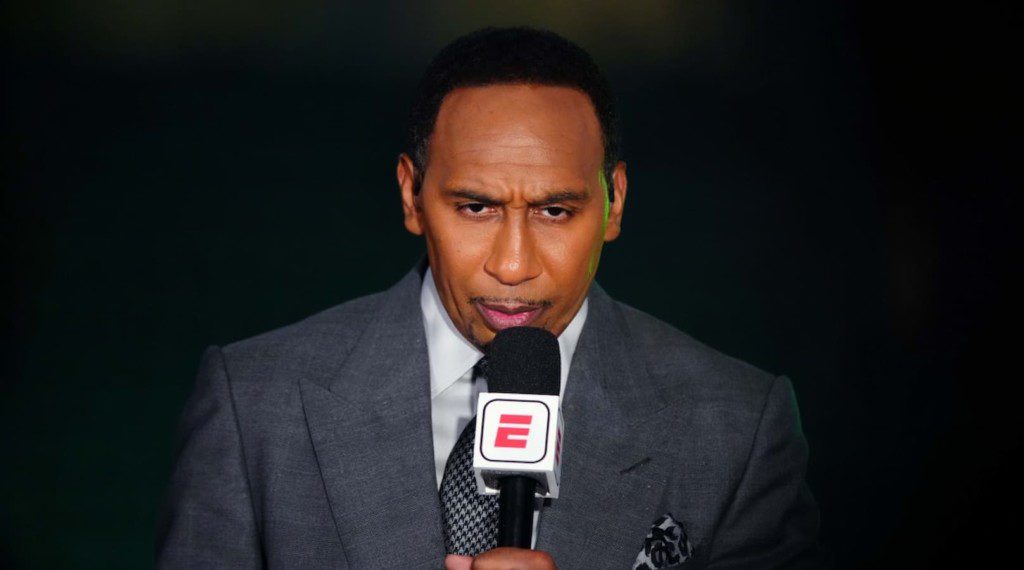 To the kind of points introduced by Stephen A. Smith, he surely has a point. It's definitely a bit risky for the Sixers because Drummond is a very good backup big and Seth Curry is one of the most efficient shooters in the Association. On top of that, surrendering two first-rounders definitely hurts as well.
If one has to think, the likes of Andre Drummond and Ben Simmons is significantly going to improve the defensive prowess of the Brooklyn Nets, who are currently on a 9-game losing streak. Being without Kevin Durant at the moment, Seth Curry can be an explosive scoring option for the Nets, alongside Kyrie Irving.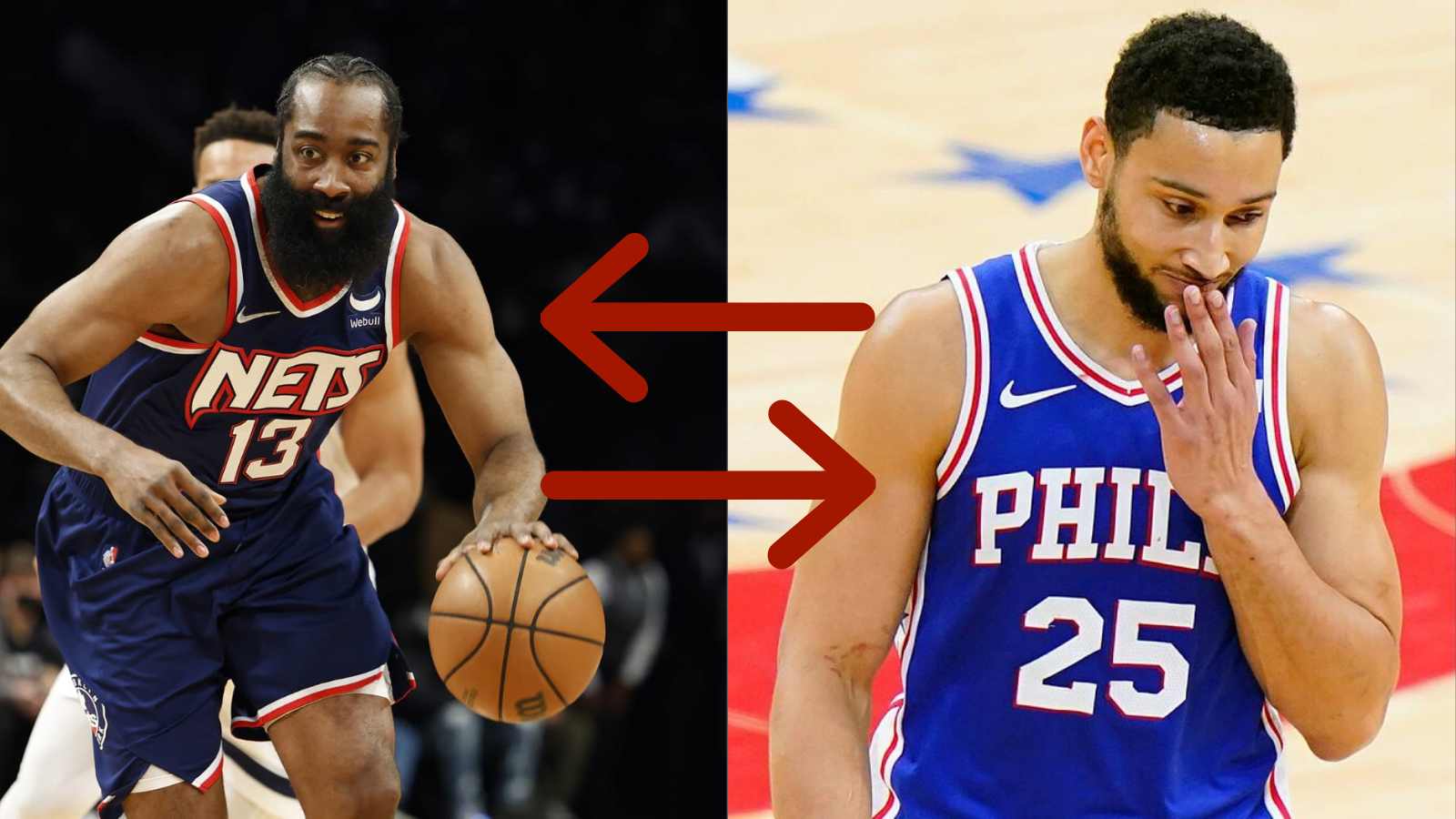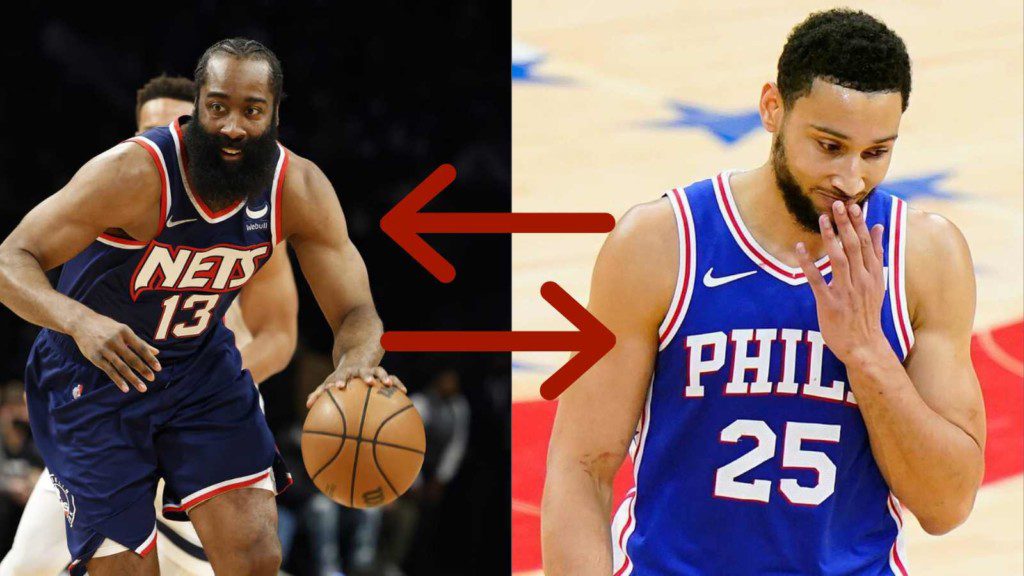 Now, on the other hand, the Philadelphia 76ers have gotten only James Harden in their roster. With the Beard not being anywhere near his best form, the responsibility of Tobias Harris and Joel Embiid have increased significantly. Moreover, the former MVP's performance in the clutch has been demeaning as well.
That being said, ultimately though, as pointed out by Stephen A. Smith, the Sixers are banking on Harden being the missing piece to their championship team alongside MVP frontrunner Joel Embiid, who is truly in his prime right now. Plus, The Beard gets to reunite with Morey, who he spent years with in Houston with the Rockets.
Also Read: Russell Westbrook trade status and scenario with Lakers, revealed by NBA…