Everything and then we get some crazy comparisons from NBA critics, scouts, and or analysts. We have witnessed such comparisons during the annual drafts and talk shows. Many a time such statements come into fruition but certain comparisons or statements are just outrightly mindless said.
NBA analyst Stephen A. Smith has always been one to run his mouth saying things people would otherwise not even think of uttering at all. His most recent words were on Donovan Mitchell of the Utah Jazz being the best to have played for the franchise. Yes, you read that perfectly well.
Donovan Mitchell is the greatest talent in the history of the Jazz franchise: Stephen Smith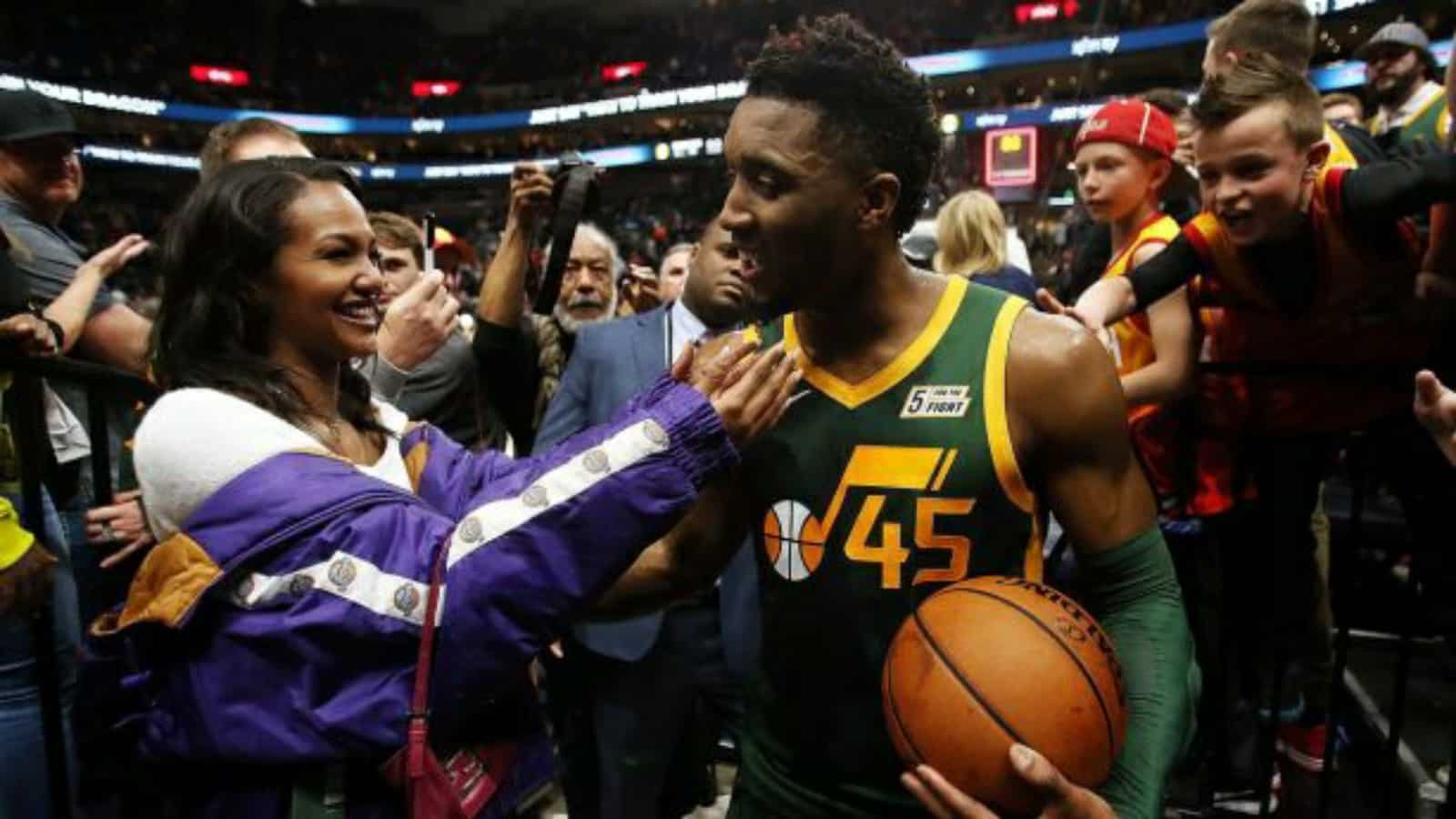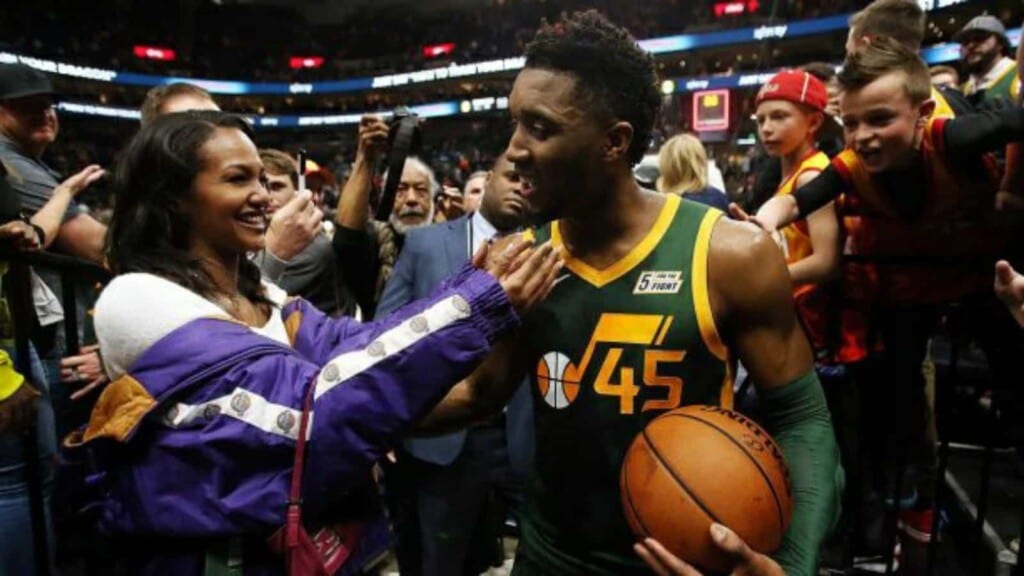 Stephen A. Smith while being accompanied by other NBA analysts Kendrick Perkins, Jaylen Rose, and Michael Wilbon had something very interesting to share on live television. Here is a clip of the analyst speaking.
Quite the bold statement, but it comes to no surprise that it came out of Smith's mouth. Donovan Mitchell is definitely a very good player and one-of-a-kind talent, but the greatest ever? The Utah Jazz have had players like Karl Malone on their roster who won the league MVP award and led the franchise to the finals. Oh yes, he also holds the franchise record for most points scored all-time with 36,374 points.
Another NBA and Jazz great is John Stockton, who also played with Malone while he was on the team and recorded a franchise as well as league all-time record of 15,806 assists. A few other honorable mentions would be Andrei Kirilenko, Adrian Dantley, and Pistol Pete Maravich who holds every possible NCAA record that exists.
Tweet reacts to Stephen A Smith's statement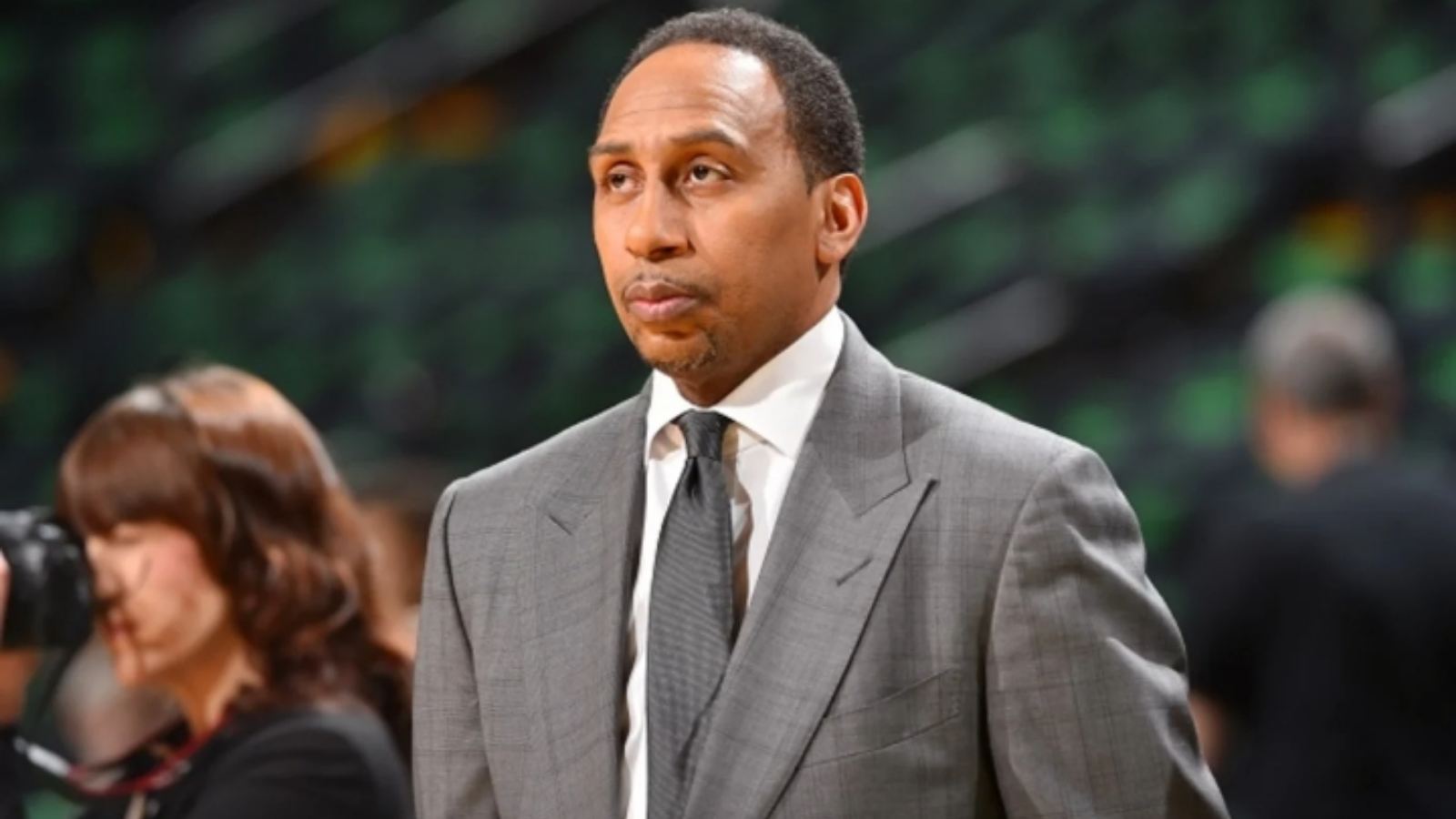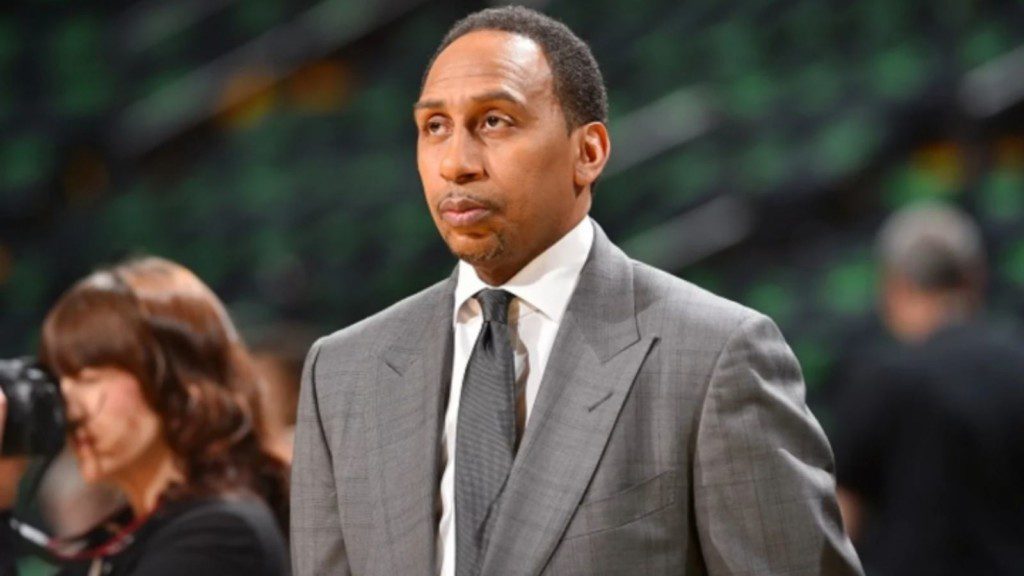 With something as ridiculous as this being said, fans will always have something to say in return. Twitter users trolled Smith for his remarks. Here are a few reactions
It is true that the 25-year-old point guard is very talented. Earlier this year Smith had made the same statement on Donovan Mitchell but considering that he still has a solid 10+ season left to his career with a very uncertain future, it is way too early to say anything of that sort.
Donovan Mitchell has yet to win a title with the franchise and has barely come close to any of the record set in the past. Mitchell has years left to prove himself and even has the potential of being one of the league's all-time greats.
Also read:"Pathetic shooter and turnover machine": Skip Bayless furious with Russell Westbrook and ask "Give me Patty Mills over Westbrick any night"
Also read:"Hot Garbage" Stephen A. Smith labels Lebron James' Lakers as the worst team on Christmas