Golden State Warriors' marquee Stephen Curry is undeniably the humblest star in modern-day NBA. From his shaggy dance moves, to his interactions with fans, sitting courtside, Chef Curry seems to have a heart made of gold. Now, when the stars of the league have assembled in Cleveland for the All-Star showdown, it seems like the former MVP has won the hearts of hoop fans yet again.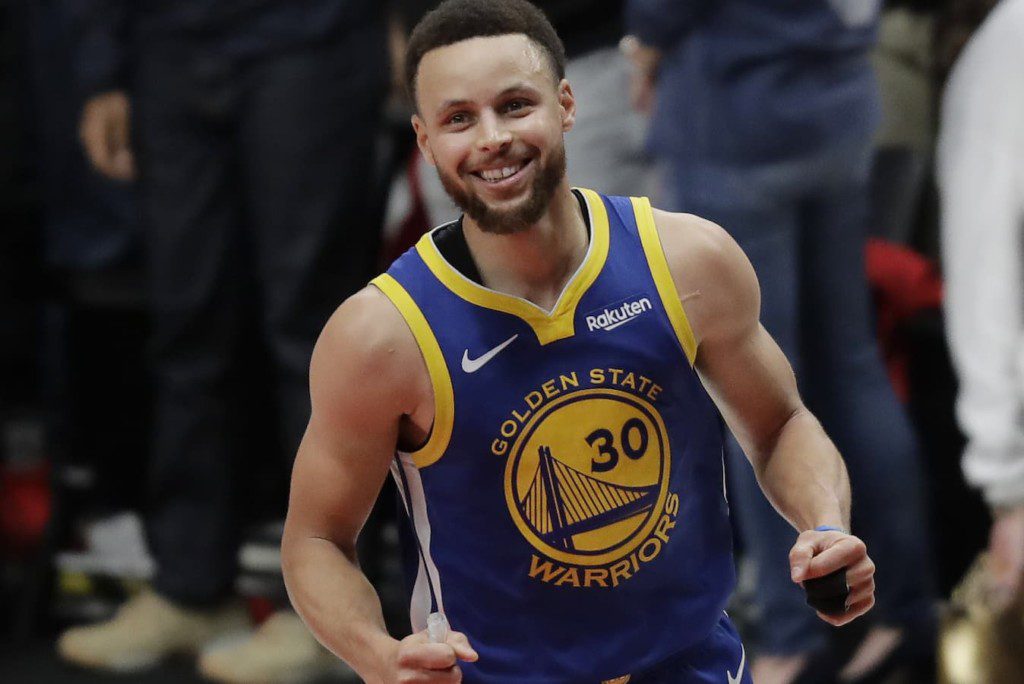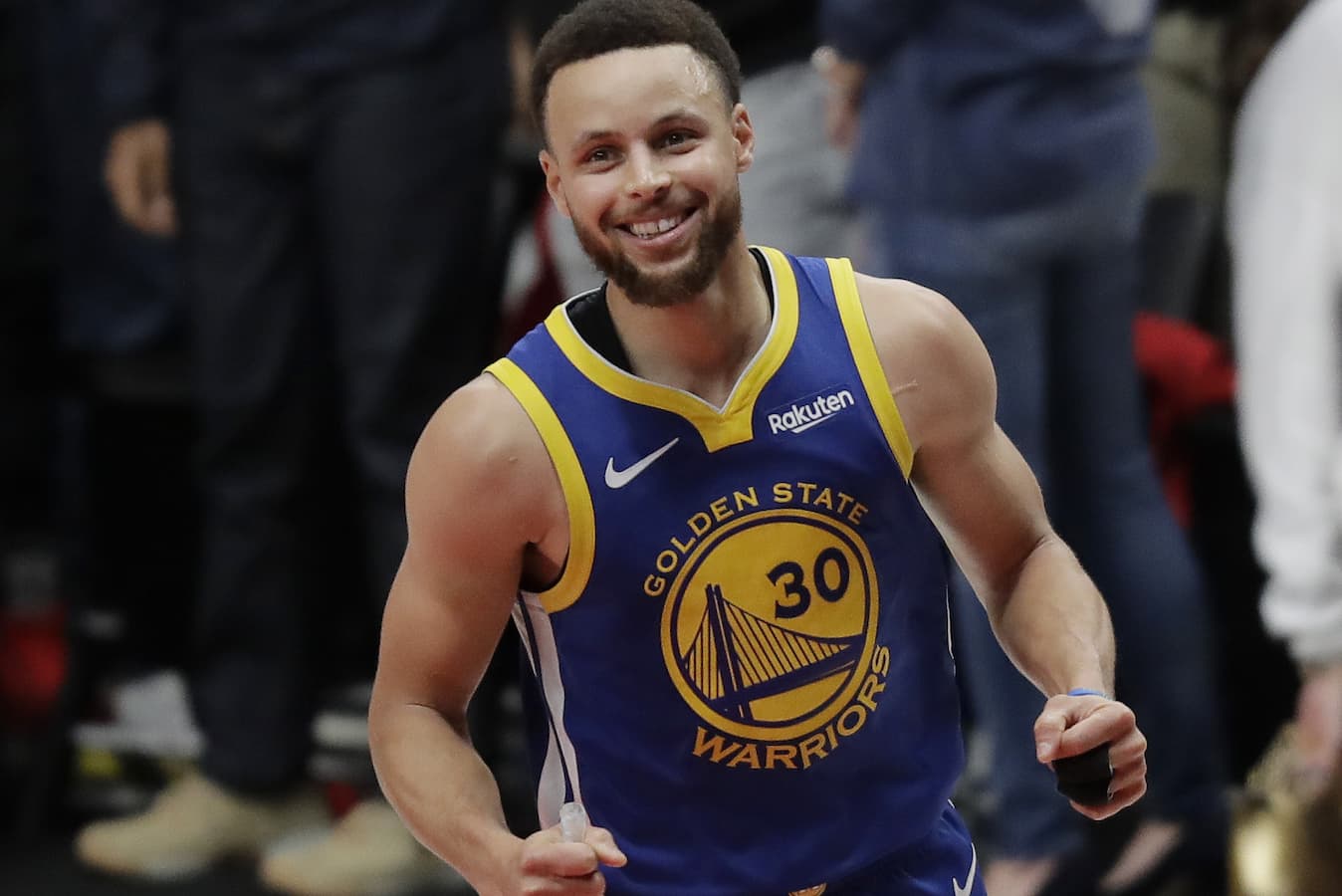 With the excitement of All-Star on our heads, the players too are seen in a never before angle. But with Stephen Curry, it does seem like the 33-years-old's most recent interaction with a young fan has re-defined the meaning of being an NBA star. Just goes onto show why he is loved globally in such manner by the younger generation. 
Also Read: "Gonna run this sh*t like Kobe Bryant and Shaquille O'Neal" Rams'…
Stephen Curry makes fans go berserk after cutest interaction with young fan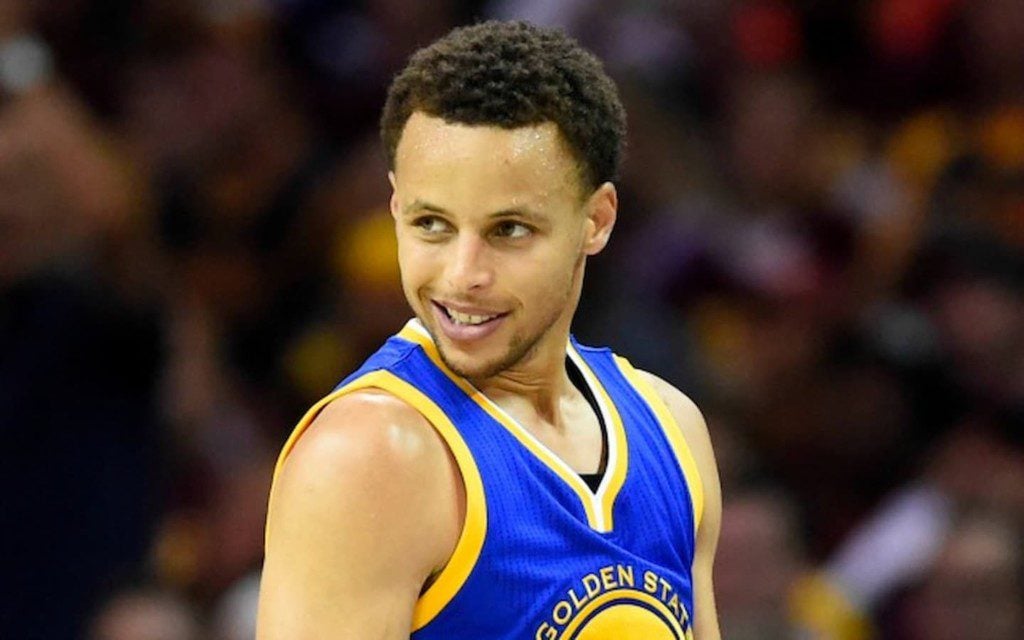 Talking about his heart-warming moment, as Stephen Curry was making his way to the court for the 2022 NBA All-Star Game practice on Saturday, the Warriors star spotted a young kid sitting in a wheelchair. The boy was wearing a Warriors jersey and he had a sign indicating that it was his birthday. As soon as Steph saw the kid, he approached him for what turned out to be a truly magical moment.
Being a spectacle to watch out for, between fans and the NBA superstars, Stephen Curry just showed why he is the best and probably the 3-Point King everywhere he starts scoring. It looks like the birthday boy was overwhelmed by the moment as he kept covering his ears while Curry was chatting him up and signing his poster. The best moment was when Steph posed for a picture beside him and the boy simply could not contain his emotion. 
Stephen Curry heads into the All-Star game on Sunday after once again joining forces alongside Giannis Antetokounmpo, Nikola Jokic and LeBron James. Will he be bake to win the All-Star MVP accolade this time around? Remains to be seen as the Warriors' franchise will surely be cheering him and Andrew Wiggins to produce their best. 
Also Read: "Truly deserves an Oscar" NBA Twitter trolls LaMelo Ball after Jae'Sean…