The NBA All-Star weekend begins and in the rising star matchup between team Payton and Team Barry, LaMelo Ball has won an Oscar with his theatrics and has hit the golden buzzer to Shaqtin All-Star. Twitter has reacted to the theatrics and has trolled LaMelo Ball after his performance. Shaquille O'Neal must be waiting for LaMelo Ball for sure.
And the All-Star Weekend 2022 is a go!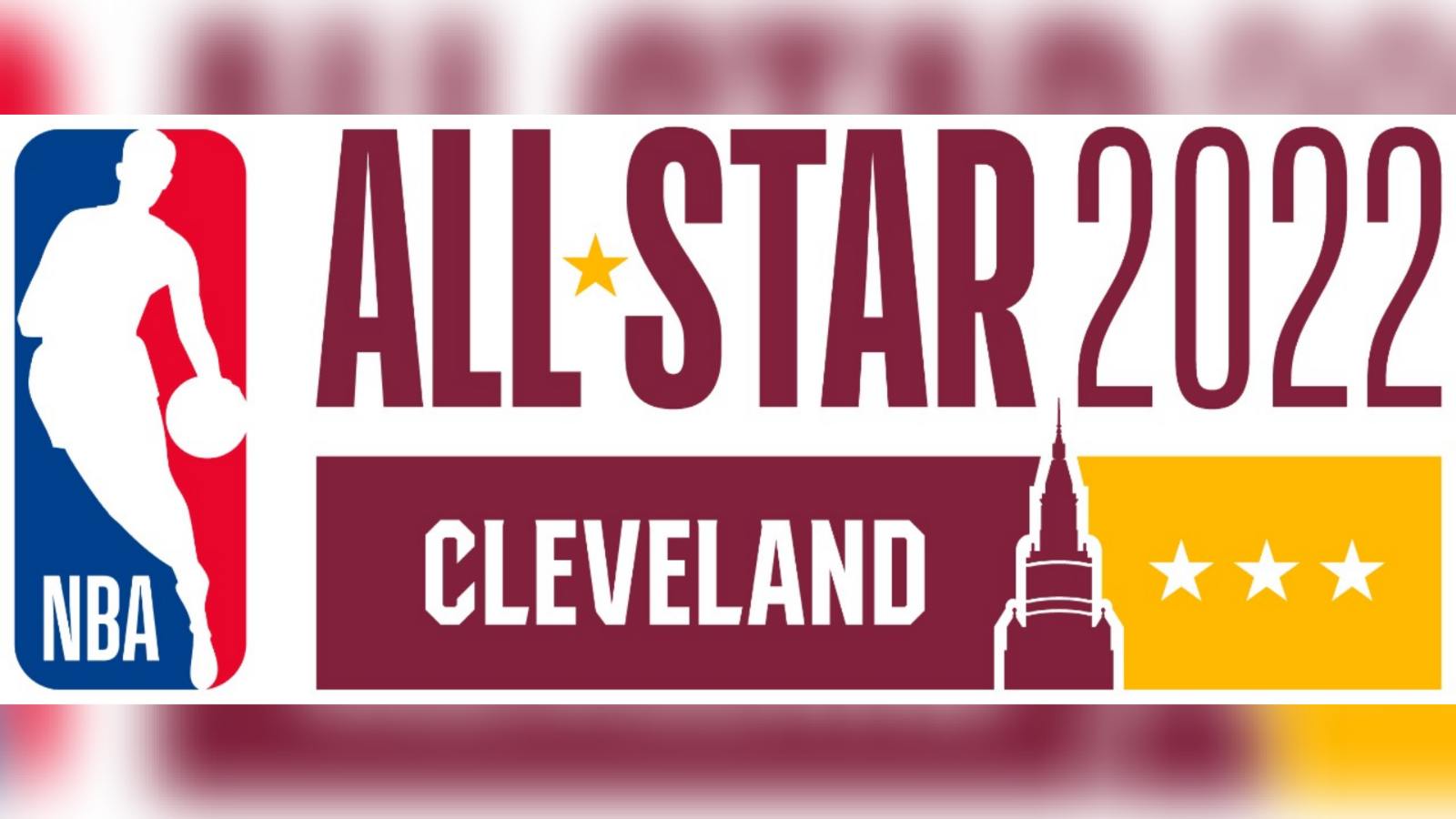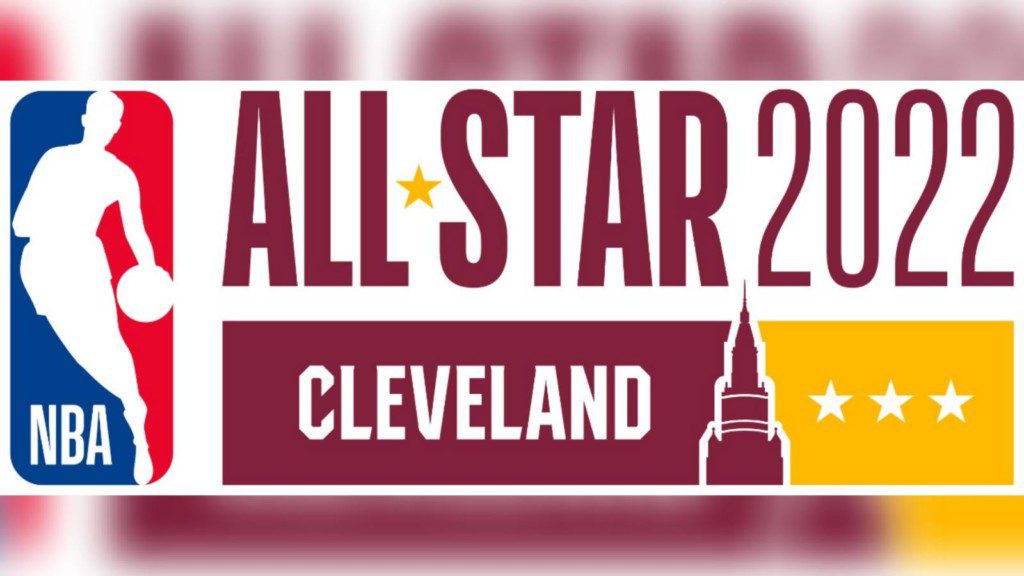 To kick off this year NBA All-Star weekend will be starting with the Rising Stars contest, however, it usually starts with the Celebrity game, but things have changed this time around to begin the festivities. LaMelo Ball will be featuring in the All-Star game but will be playing a part in the Rising Stars contest as well, he will be joining Team Payton, which consists of LaMelo Ball, Scottie Barnes, Ayo Dosunmu, Chris Duarte, Scoot Henderson, Jaden McDaniels, and Davion Mitchell.
Also read:"Throw him out of the ROTY race" NBA Twitter blasts Scottie…
On Friday night Team Payton and Team Barry went head-to-head in the Rising Stars Contest. Rising Stars is a contest where 4 teams are engaged in a mini-contest and the first team to reach 50 points goes ahead for the championship match which will be a game for 25 points, and whoever reaches the target score first will be the winner. Cade Cunningham of the Detroit Pistons took the MVP award for the match.
And the Oscar goes to………LaMelo Ball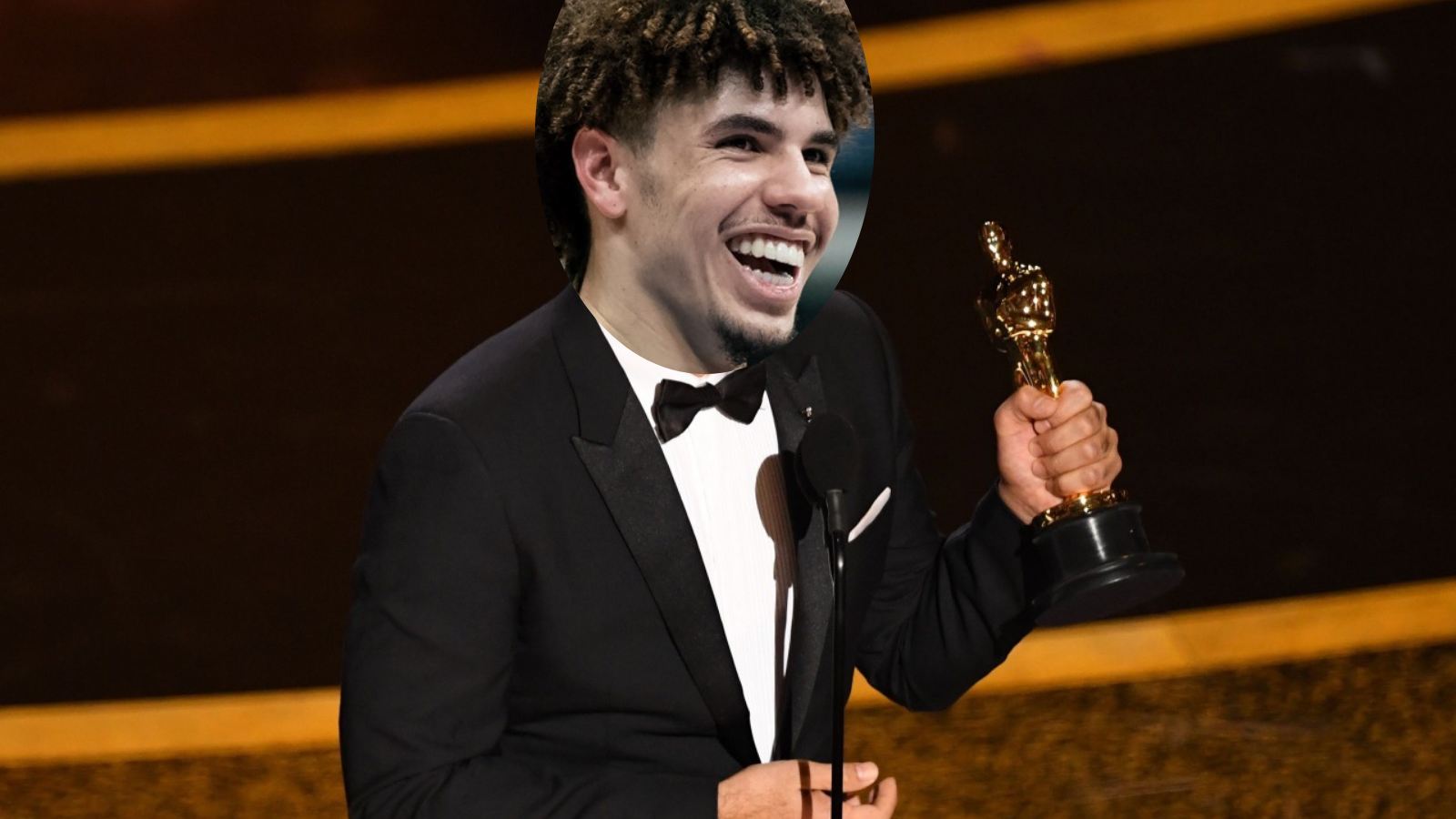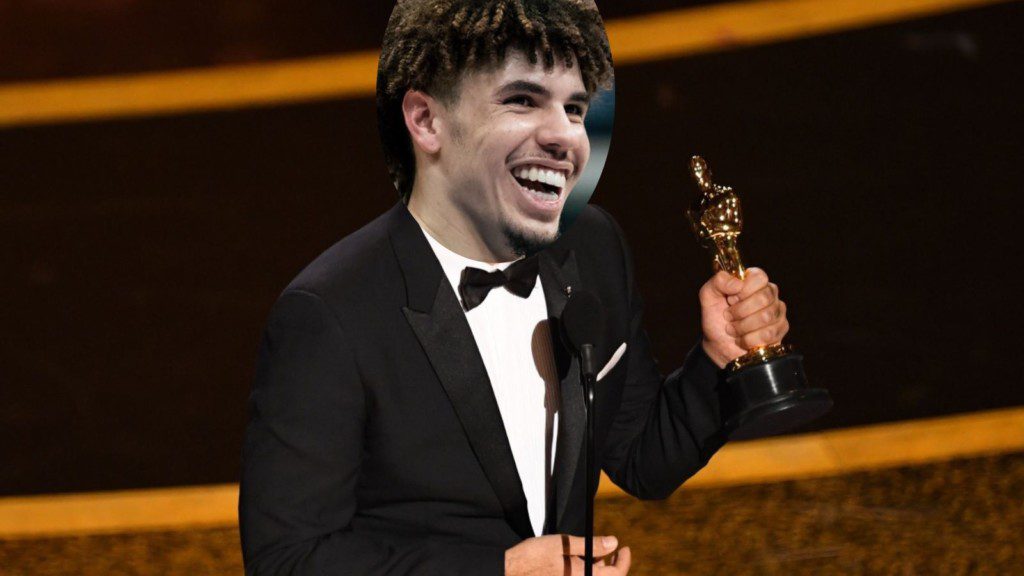 LaMelo Ball has earned himself an Oscar for his theatrics in the court with Jae'Sean Tate of Team Barry after it was seen that LaMelo Ball was acting as if Jae'Sean Tate had fouled him and fell on the court to make it look real. However, he failed on the stage of the All-Stars.
Shaquille O'Neal must be waiting to take on LaMelo Ball and invite him in his show after making a fool out of himself on a Festive night, and calling it "a little Reggie Miller Act" LaMelo Ball will be looking at this and thinking, why did I even do that? LaMelo Ball was trying to make it legit but turned out to be a flop, he is being trolled on Twitter after his Oscar-winning performance on Friday Night.
Also read:"He's all set for the All-Star weekend" NBA Twitter hyped after…
Also Read: He was set to fail in the NBA" Kendrick Perkins reveals…