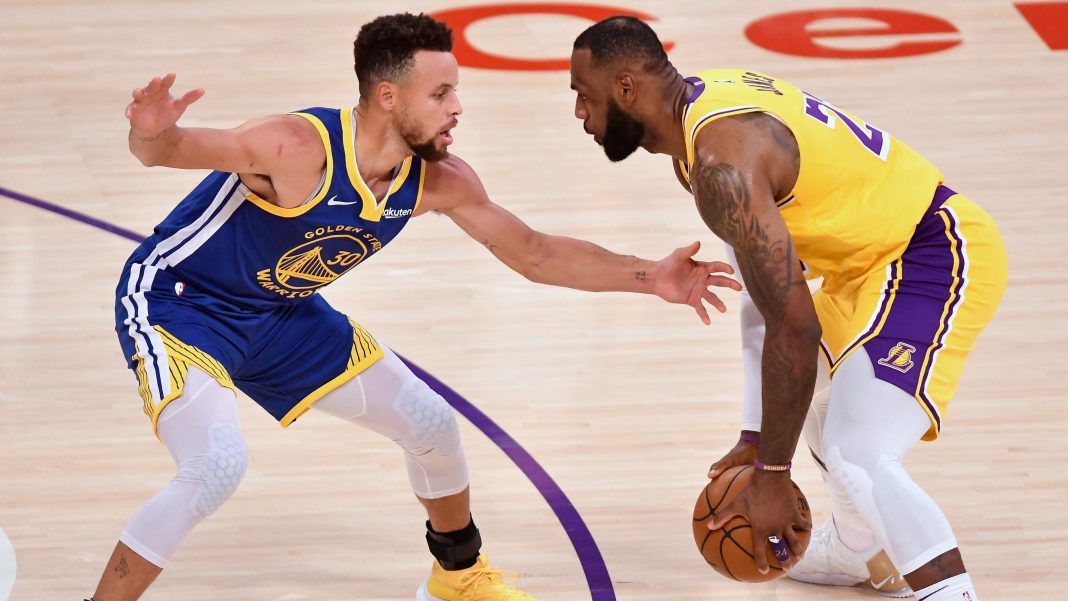 Stephen Curry has topped the list of Most Liked NBA Player beating out Lebron James, Kevin Durant, Giannis Antetokounmpo, Damian Lillard, and Anthony Davis.
The 33-year old topped the list by gaining around 57% of the fan votes. As, one may say, Stephen Curry has been "controversy-free" since the day he has entered NBA. His perception towards the games, life, and family makes him an ideal model for the youngsters to see and learn. Rounding off the top 5 players, Kevin Durant came in second place with 49% votes. It is quite unexpected to see LeBron James at 3rd place knowing how he is the most followed NBA player in history. Anthony Davis and Giannis Antetokounmpo came 4th and 5th on the list.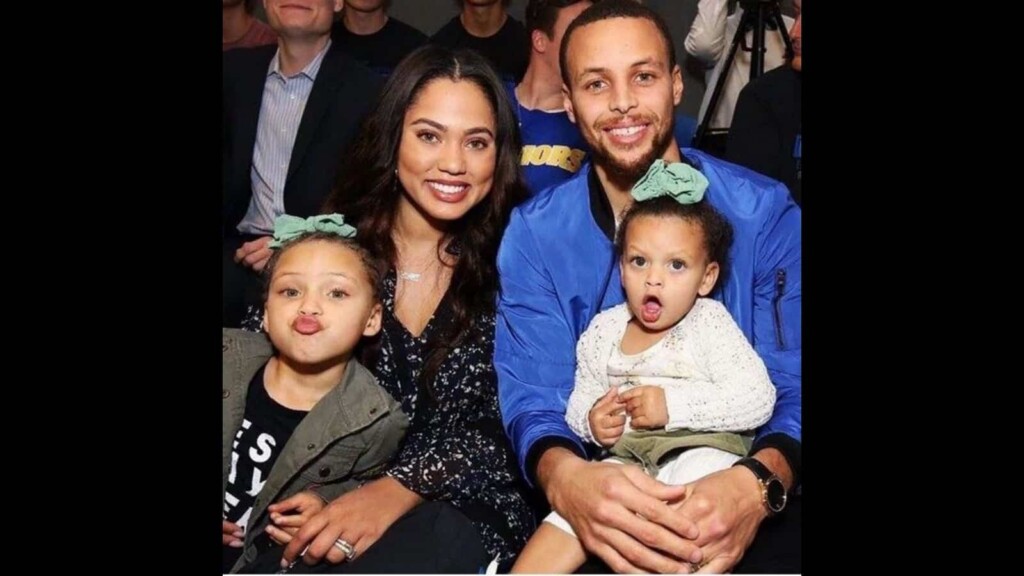 As per the reports by the Morning Consult, a global enterprise tech company, Curry landed the top spot in the poll conducted by them for the Most Liked NBA player.
Stephen Curry earned a net favorability rating of 57 among self-identified NBA fans, a figure calculated by taking the 67 percent of fans who said they have a "very" or "somewhat" favorable opinion of the two-time MVP and subtracting the 10 percent of fans with an unfavorable opinion.
What can be expected from the Stephen Curry led Golden State Warriors this Regular season?
The Golden State Warriors in the preseason finale against the Portland Trail Blazers dragged the victory to their side by beating the opposition in a 119-97 game. The key founding team player of the Warriors Stephen Curry dropped a whooping of 41 points with 2 assists and 9 rebounds. The Warriors team is looking good for this regular season with Jordan Poole contributing 16 points and Draymond Green and Nemanja Bjelica scoring 10 and 12 points each against the blazers.
The Warriors Head coach, Steve Kerr, told the reporters during the post-match conference, "He's been building up perfectly from before camp started to all of the training over the summer to now. Obviously missed the game in L.A. the other night, that was part of the plan, he didn't need to play all five games, but the last few days he got a lot of individual work in and he's clearly ready to roll for the regular season, so he's in a great place."
Since Kevin Durant leaving the Warriors and with Klay Thompson's injury, the Warriors haven't been in a good shape the last season. But with the return of Thompson on the court, we may get to see the splash brothers and watch the Warriors' "warriors" game.
The NBA regular season is kicking off on 0ctober 19th, Tuesday. And, the Golden State Warriors are to face the LA Lakers in a season opener match on 20th October.
Also Read: Twitter Goes Berserk As Stephen Curry Drops 41 Against Portland Trail…