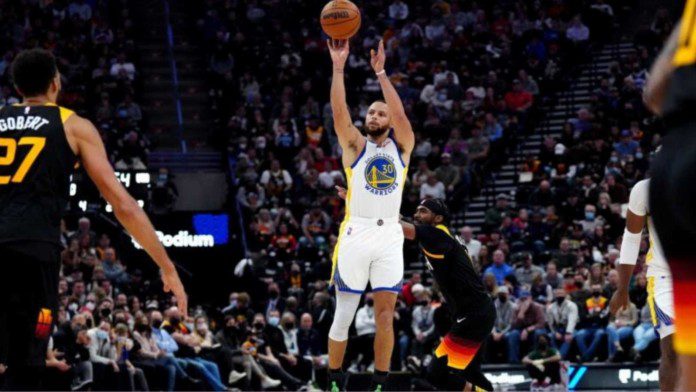 Stephen Curry has another 3-point record to his name this season. Curry already passed Ray Allen earlier this season to capture the record of 'Most three-pointers made all-time in regular-season'. A few days later, he became the first NBA player to make 3,000 three-pointers. In the Saturday night game against the Utah Jazz, Curry made the longest streak of 'games with at least one three-pointer made' in NBA history.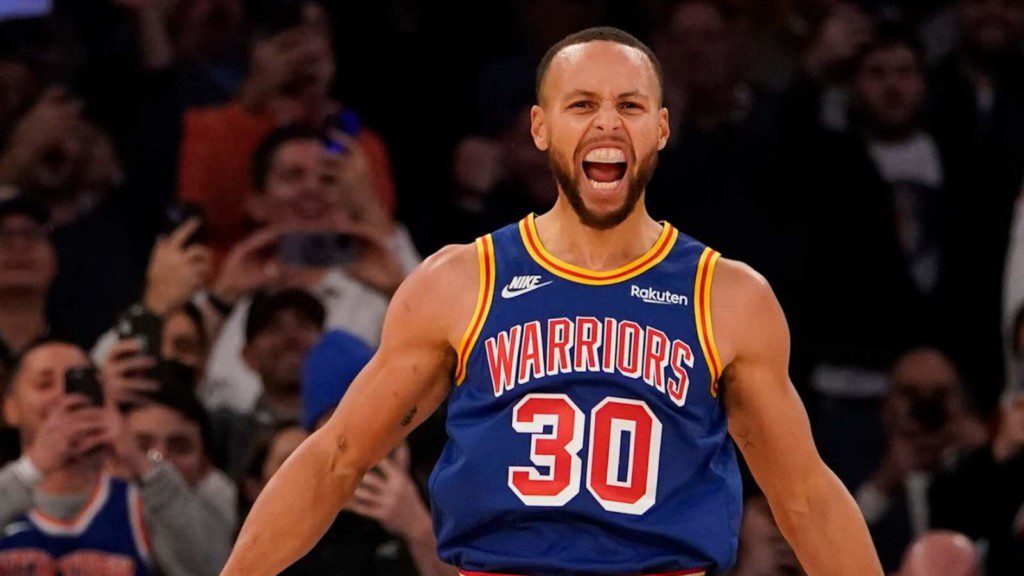 The Golden State Warriors defeated the Utah Jazz 123-116 on road on Saturday night. The Warriors were playing without one of their most key pieces – Draymond Green, who is in Covid protocols. The Utah Jazz were once successful in making a comeback and taking a lead in the game after being down by 16. But the Warriors hung on and eventually prevailed.
Also read: "Do y'all know how crazy LJ is playing at 37?" Kyle…
Curry scored 28 points and dished out 9 assists in the win. The Warriors supporting cast, which is one of the best in the league, also chipped in with healthy contributions. Otto Porter Jr. had 20 points, while Wiggins scored 25. Five of the nine Warriors players scored in double digits.
Also read: "I'm always keeping my mind into the game no matter what's…
Stephen Curry breaks his own record
Stephen Curry had his 158th straight game with a 'made-three-pointer' last night, which makes it the longest 3-pointer streak in NBA history. He broke the record of 157 straight games with a three-pointer made, also held by Chef Curry himself. Curry is the only NBA player to have multiple streaks of 100+ games with a made three-pointer. Kyle Korver is the only other player to have a 100+ day streak when he made a three-pointer in 127 consecutive games between November 4, 2012, and March 2nd 2014.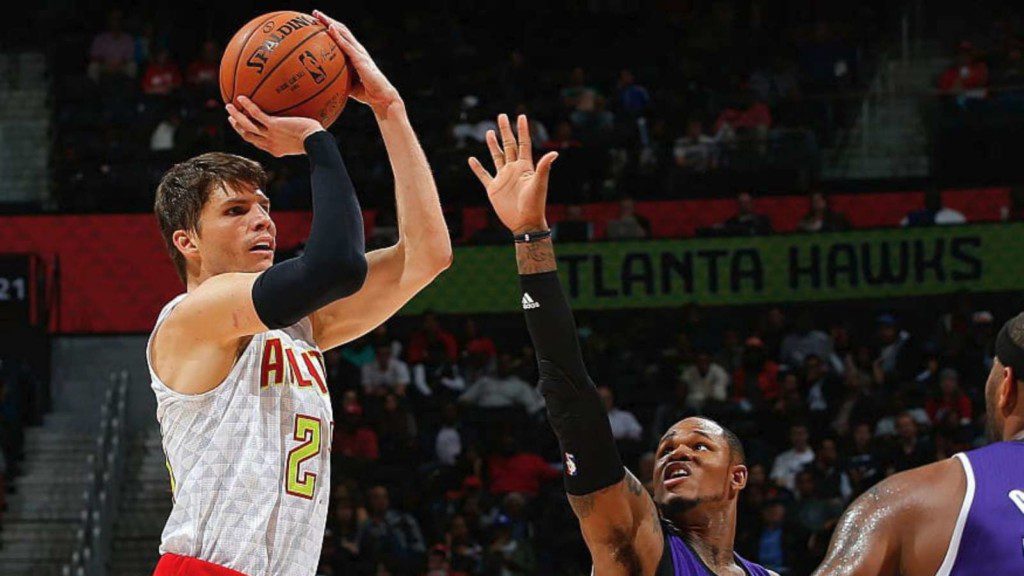 The last time when Curry failed to hit even one three-pointer was on 8th November 2018, when the Warriors face the Milwaukee Bucks. Curry had a horrible game recording 10 points, 6 assists in 26 minutes and making only five of his 14 attempted field goals. Curry also attempted four three-pointers, ended up making none.
Curry surpassed his own record of 157 straight games with a made three-pointer, which was also the longest NBA streak until now. This streak started on 13th November 2014 and ran till November 4th, 2016.
Also read: "Back where he started" Lance Stephenson is signing a 10-day contract…