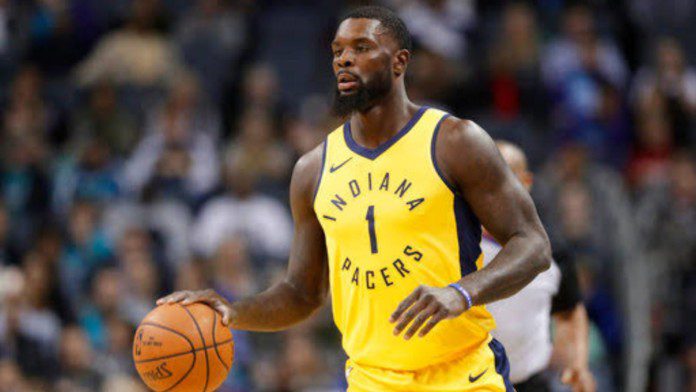 Lance Stephenson the shooting guard, who was earlier signed by the Atlanta Hawks on December 22 with a 10-day contract seems to have been selected for the Indiana Pacers for the same period in-between the 2021-22 NBA season.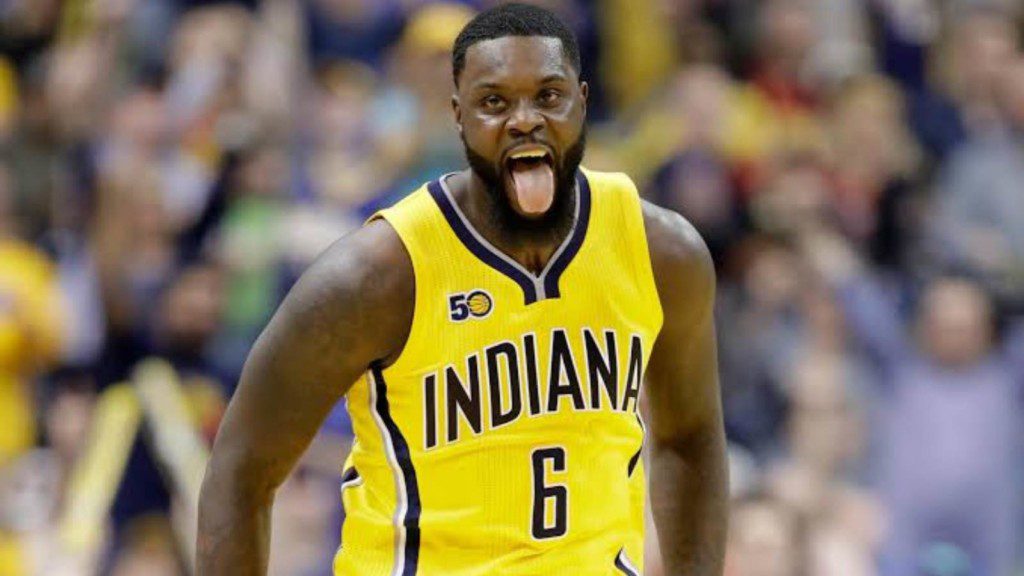 Also read: "As far as all-time greats!"- Kendrick Perkins thinks there's additional pressure…
The former Laker reportedly has been bagged by the Pacers within a 10-day contract that seems to end in the mid-January itself before his availability again. The Pacers have been deficient because of the COVID-19 regulations. They've been standing third from the last position of the Eastern Conference roster that makes them the third-worst record team in the same.
For Lance Stephenson, it's not the first time he is going to play for the Pacers. The shooting guard was drafted by the Indiana Pacers for the first time in his career in the year 2010. And it was again his former head coach Nate McMillan who made him a contract with the Pacers since his last one in the year 2018.
It is confirmed for the Pacers to bag in Lance Stephenson for the upcoming games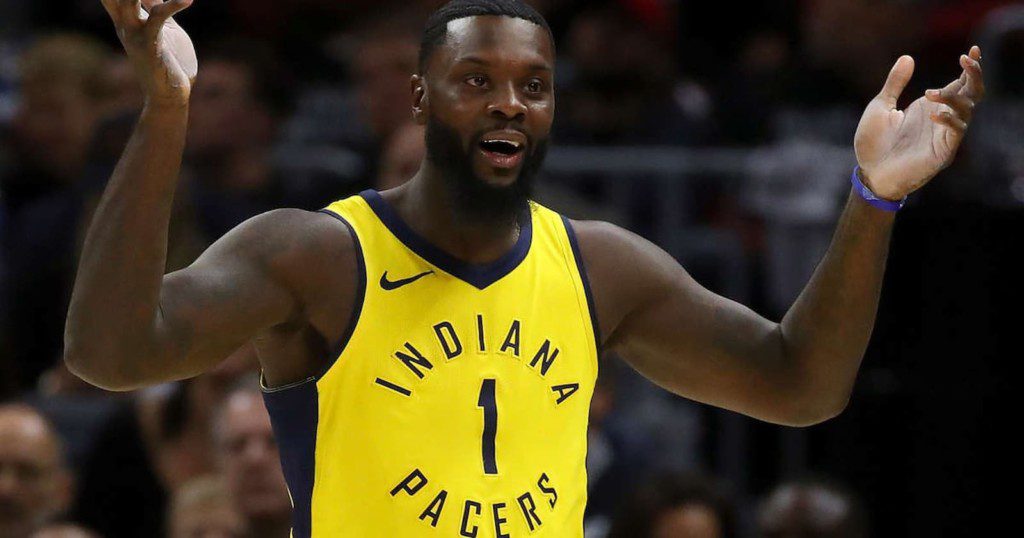 According to the reports, Scott Agness of the Fieldhouse Files was the one with the news of Stephenson planned to be signed by the Pacers on Friday night. And for Lance himself, it would be his third time with the franchise following his first draft from the year 2010.
The Pacers are in desperate need of a guard as their five players have been sent into the NBA's health and safety protocols making the team short-handed for the upcoming games. The players that include the list are Malcolm Brogdon, Chris Duarte, Jeremy Lamb and Kelan Martin.
During the 10-day contract with the Hawks, Stephenson appeared for five games where he averaged 1.8 points, 2.8 rebounds per game. The 31-year old was not able to do much due to him being most of the time benched.
Though it is too early, but surely Stephenson would not be a loss for the Pacers saying how much of a short-handed they are. The Pacers lost with a streak of three past games that have made them stand with 14 wins with 22 losses over 36 games played in total this season.
Also read: "Bulls are the best team in the league"- NBA fans go…