Kevin Durant was so exuberant while celebrating a poster dunk on the Knicks defender, that he shoved hard on Kyrie Irving after shaking hands, that the Nets star guard got bumped into Blake griffin.
The Brooklyn Nets showed some exceptional game against their city rival and defeated the New York Knicks by 110-98 at Madison Square Garden on Wednesday night. It was an important game for the Nets if they wanted to get the best spot in the play-in tournament and it seems they successfully manage to grab the chance despite getting a dreadful start during the first quarter of the game.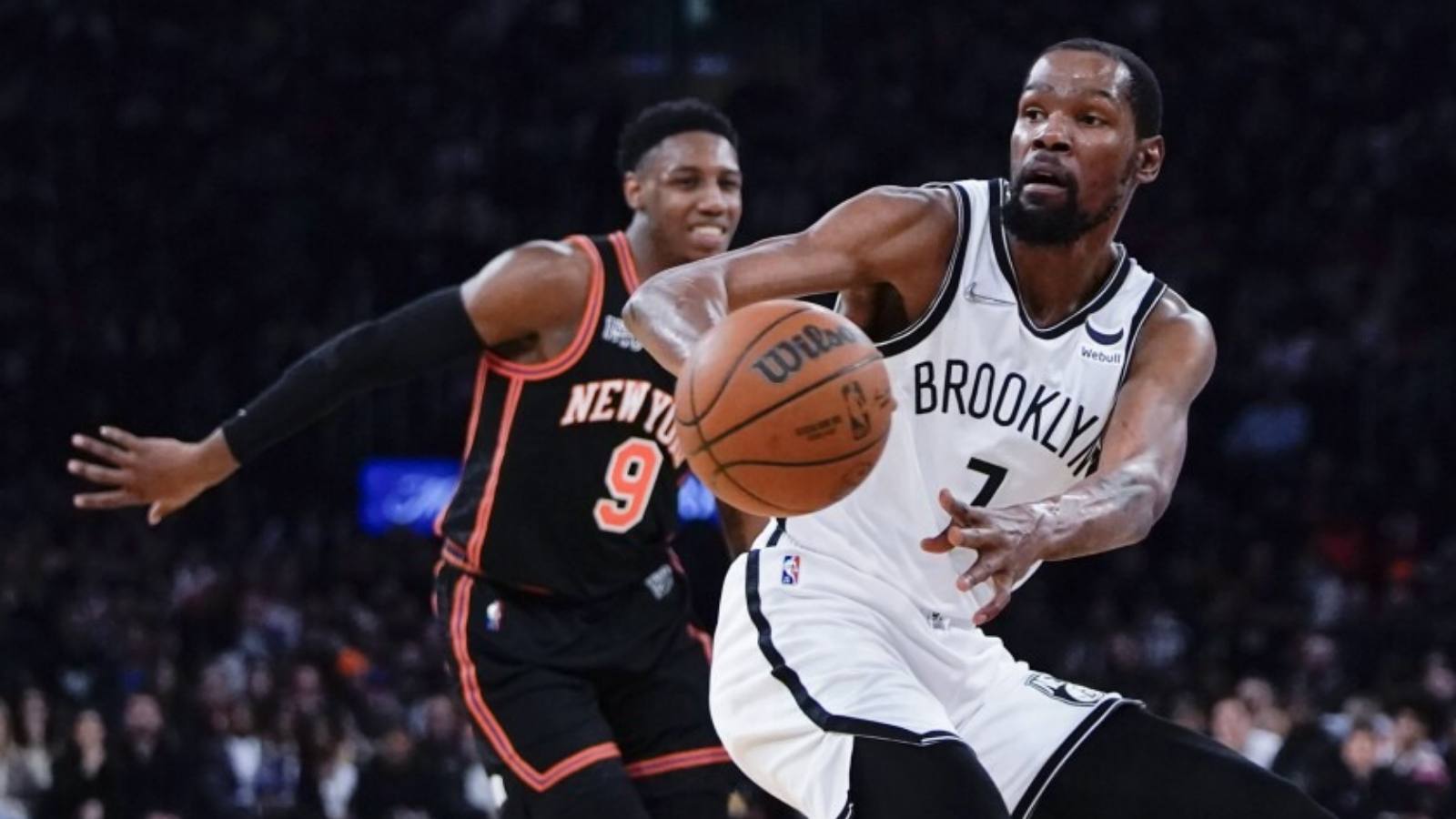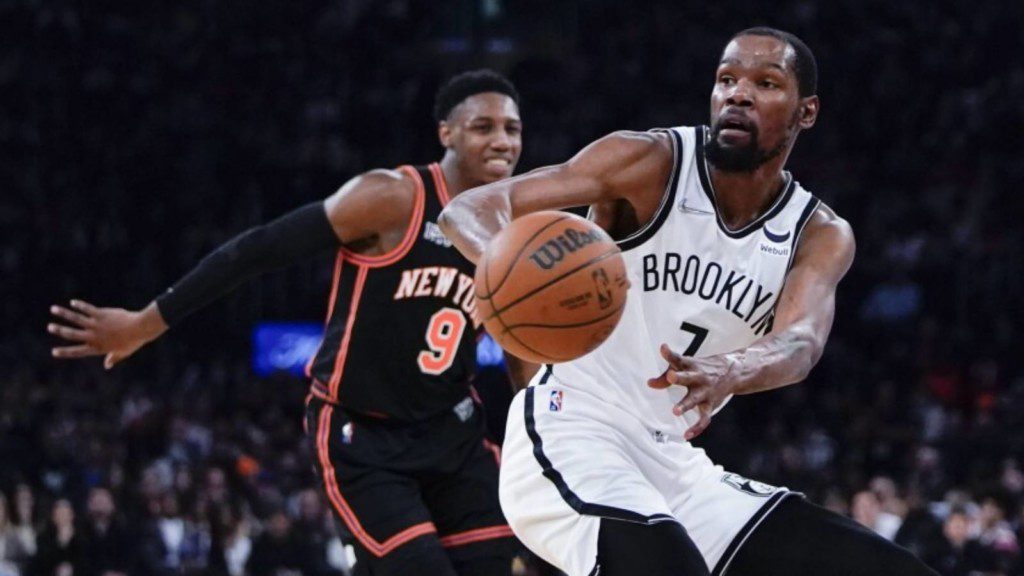 The Nets were seen struggling when they gave a lead of 21 points to the Knick but before the third quarter ended the Brooklyn Based franchise was back on track and reduced the lead to 10 points. Thereafter, Kevin Durant took the baton to make the Net winner of the game with his spectacular performance in the last quarter. KD scored 32 points, 11 assists, and 10 rebounds in the game.
Also read: "Damn steve. Got ya as*" Kevin Durant calls out Stephen A….
Nets star Kevin Durant mocks fans while igniting the rivalry between the city rivals New York Knicks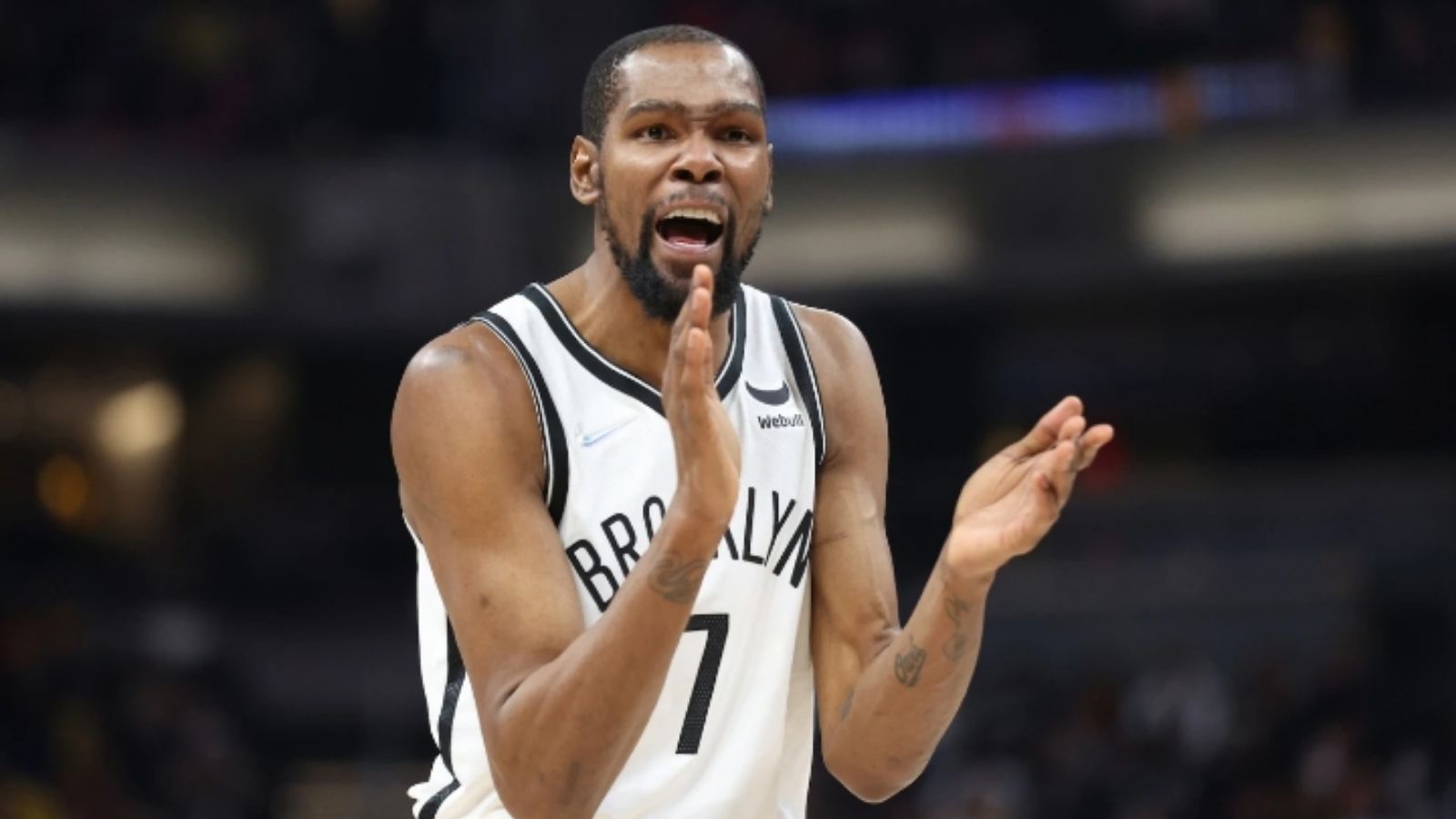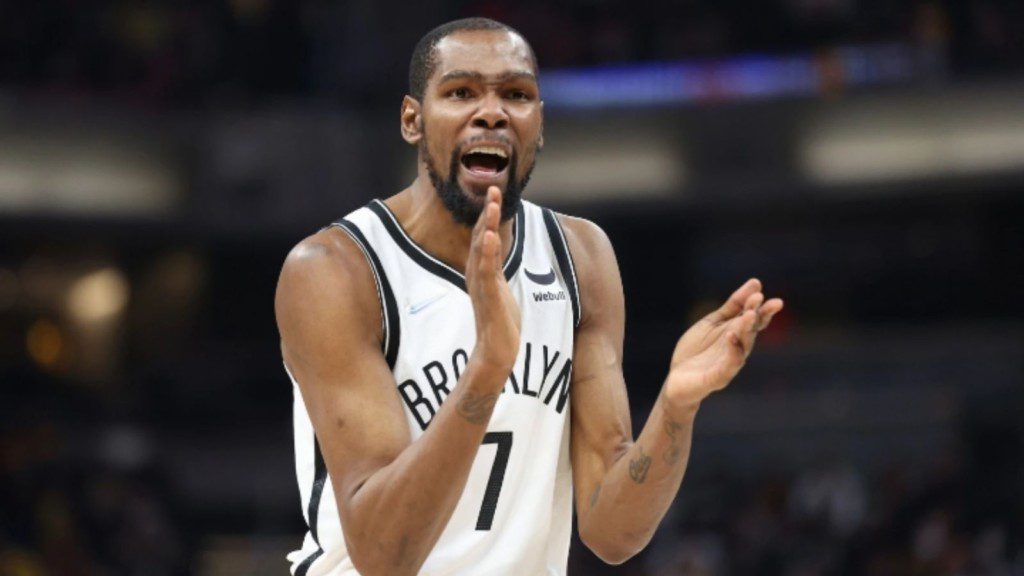 During the start of the fourth quarter, Durant was dominating the game and brought the Nets just one point behind the Knicks after scoring a poster dunk on Immanuel Quickley. He was so thrilled after the dunk that during his celebration with Irving, he pushed him so hard that the Nets star guard got bumped into the forward Blake Griffin.
There is no doubt that Kevin Durant played a critical role in this victory but it seems he has a history of making the Knicks struggle in front of him. The two-times final MVP has never lost a game against the Knicks in the last nine years and the streak has continued. Meanwhile, KD also didn't miss the chance to mention the rivalry between the Knicks and Nets after the games.
Also read: "Go and get a championship brother" LeBron James' secret message to…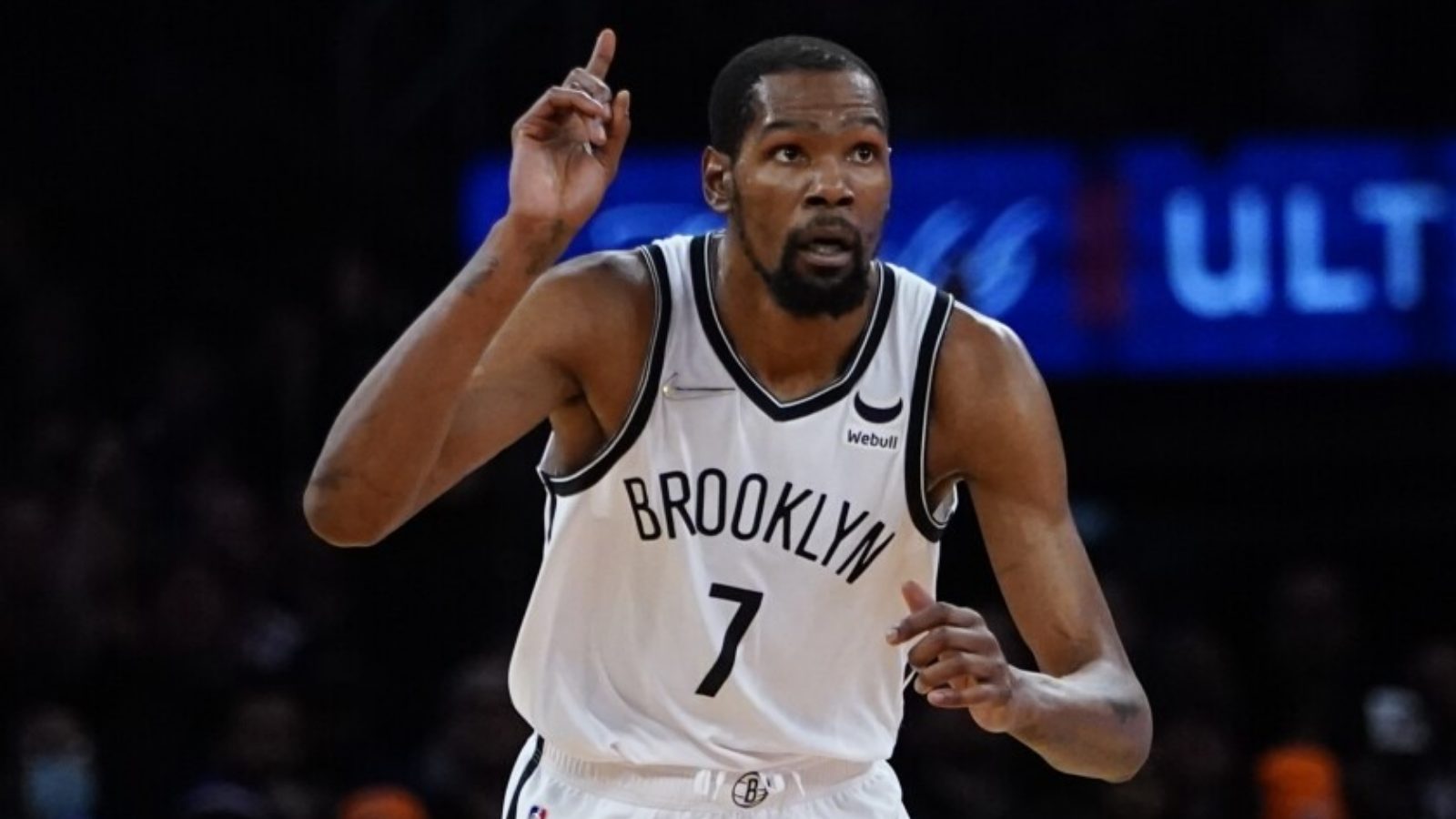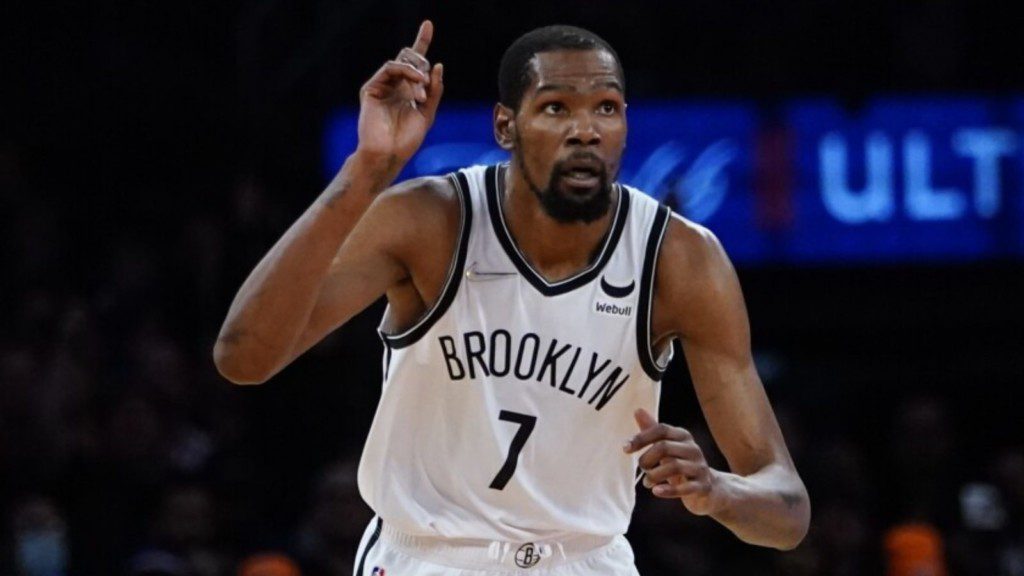 "We know how much Knicks fans don't like us," Kevin Durant said during the postgame conference. "Especially now this era of the Nets, with us not choosing the Knicks, me and Kyrie. So it definitely adds something to the rivalry."
Moreover, Brooklyn has already qualified for the play-in tournament and if they want the best spot in it, they need to win their remaining games against the Indiana Pacers and the Cleveland Cavaliers.
Also read: "I want this kid on the team next season" Austin Reaves…