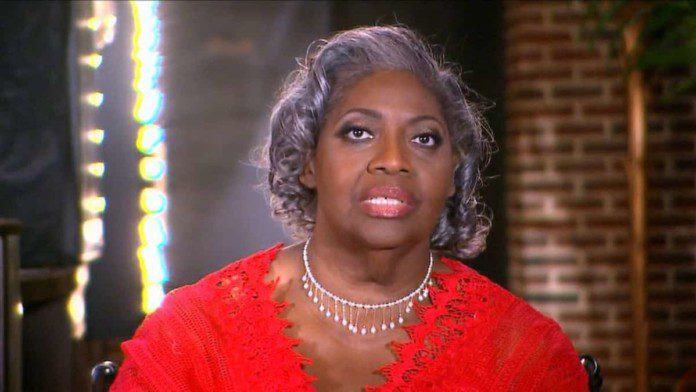 The world of NBA and its fans are tested about their basketball knowledge as the first and only lady to be ever drafted into the NBA leaves us, today, at the age of 66. Named, Lusia Harris, never played a single game in the NBA, turning down he opportunity of play when selected by the New Orleans Jazz in the seventh round of the 1977 NBA Draft. It was eventually revealed that she refused to participate and play in the biggest hoop league, as she was pregnant at that time.
Lusia Harris was a three-time All American at the Delta State. Moreover, she was the first woman to score a basket at the Olympics, making sure she eld the way for USA Women's Basketball Team to a silver medal in the inaugural 1976 at the Montreal Games. Alongside Harris, were Hall of Famers like Pat Summitt and Ann Meyers.
Who was Lusia Harris? Know all about The Queen of Basketball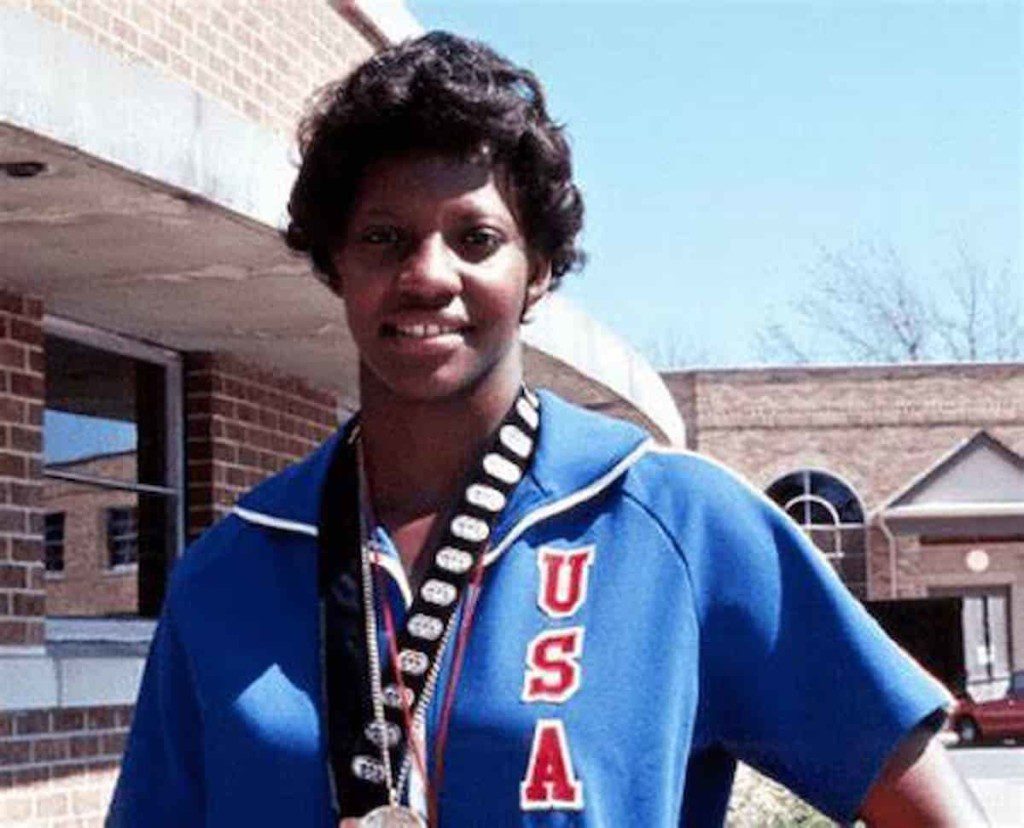 Lusia Harris was the first ever Black Woman to be inducted in the Naismith Hall of Fame in 1992 and was included in the Women's Basketball Hall of Fame in 1999. To those who have not yet seen, in 2021, Harris also had a short film made on her called, The Queen of Basketball including her achievements and career.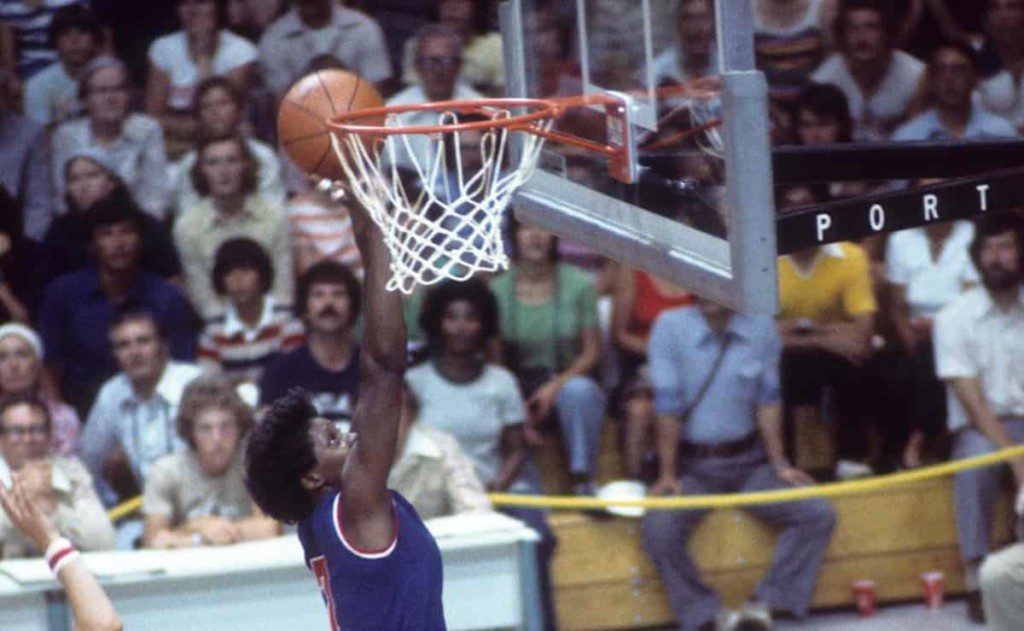 "She will be remembered for her charity, for her achievements both on and off the court, and the light she brought to her community, the State of Mississippi, her country as the first woman ever to score a basket in the Olympics, and to women who play basketball around the world," her family read in a statement after her demise.
That being said, she also led the US National Team to the gold medal at Pan American Games in 1975. She graduated from college after a record registered 109-6, being one of the most dominant in history of college basketball. Being a player who sparkled spirit, hard-work, courage and will to succeed, Lusia Harris indeed remains to be the Queen of Basketball in our hearts forever.
Also Read: LeBron James delivers one-word reply to Magic Johnson's criticism upon the…
Also Read: "I owed him, for sure": Kyle Kuzma savagely roasts Joel Embiid…