LaVar Ball, the spoke person and CEO of the Big Baller Brand has revealed his frustration with the Michael Jordan owned Charlotte Hornets after ignoring his middle son LiAngelo Ball and depriving two of his sons playing together in the NBA. To those who are not aware, LiAngelo signed with the Detroit Pistons in the previous season but wasn't given even a single game after which he was released as well.
However, the 23-years-old guard did not give up hope to play in the NBA and took his talent to the G-League wherein LiAngelo Ball impressed the Hornets authorities but the Swarn marquee player hasn't got an opportunity to represent the first team yet which was in turn frustrated dad, LaVar Ball. 
LaVar Ball angry on Charlotte Hornets after ignoring LaVar Ball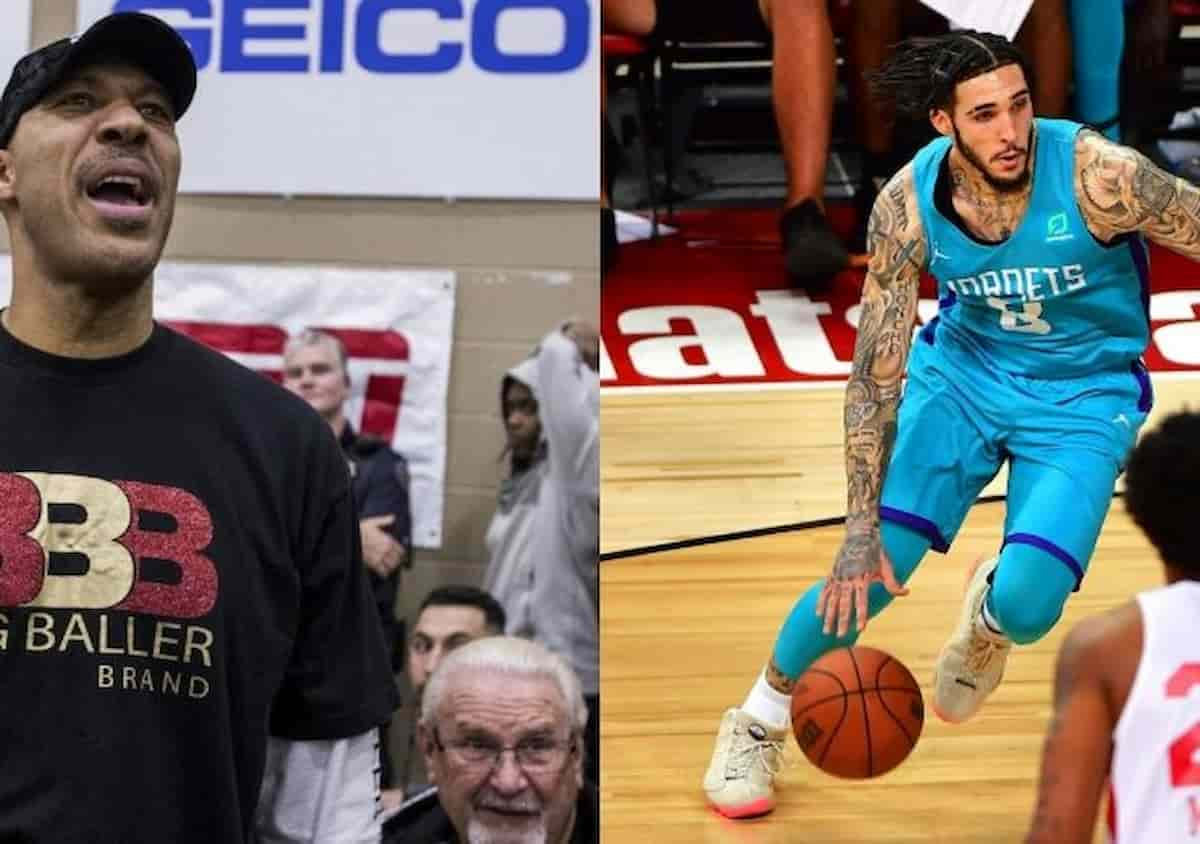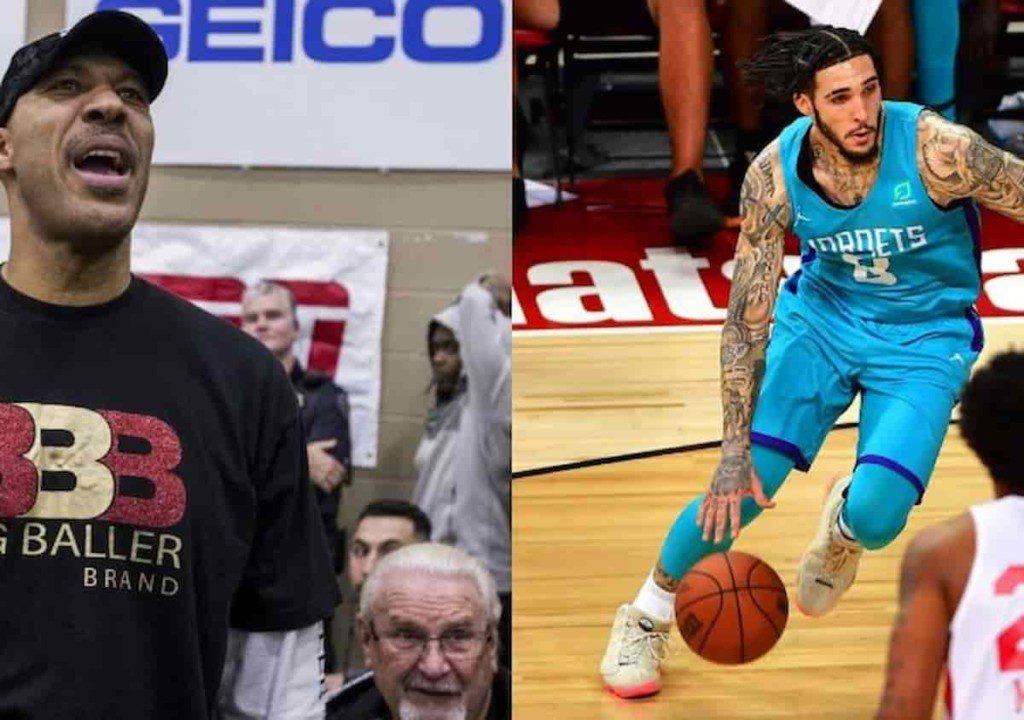 In the G-league's four games so far, LiAngelo is averaging 9.3 PPG, playing 13.7 MPG. The Swarm guard is shooting 57.7% from the field and 50.0% from the 3-point line. However, the Hornets want to see more from him. Gelo had 22-points in the season opener of the G-league.
Recently, LaVar took a shot at the Charolette organization for not allowing the 23-year-old to play alongside his younger brother LaMelo. 
"They don't understand what they got," LaVar told TMZ regarding LiAngelo Ball. "They need to let my boy go ahead and play. I dropped them a superstar in the G-League and they don't know what to do with him."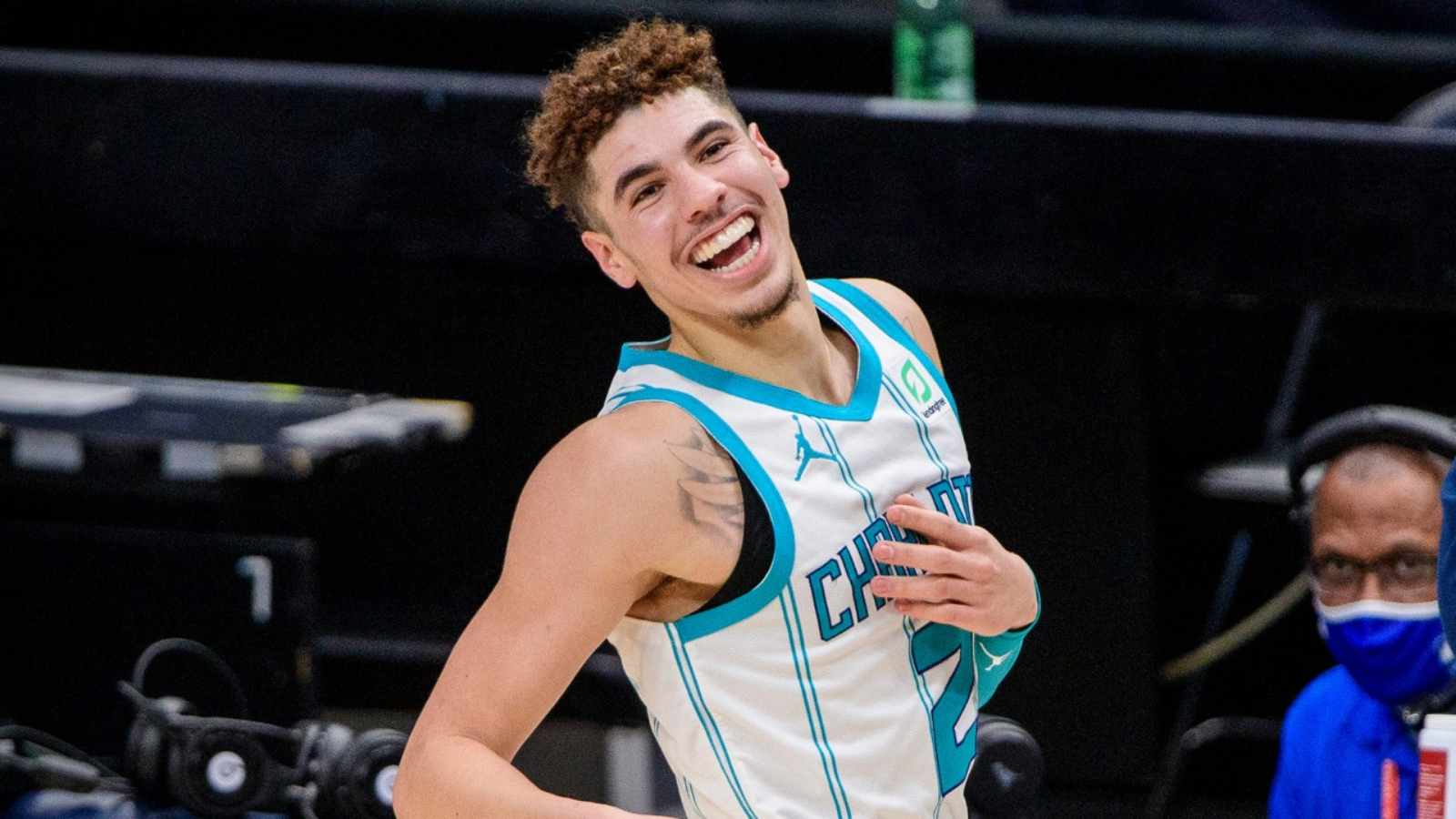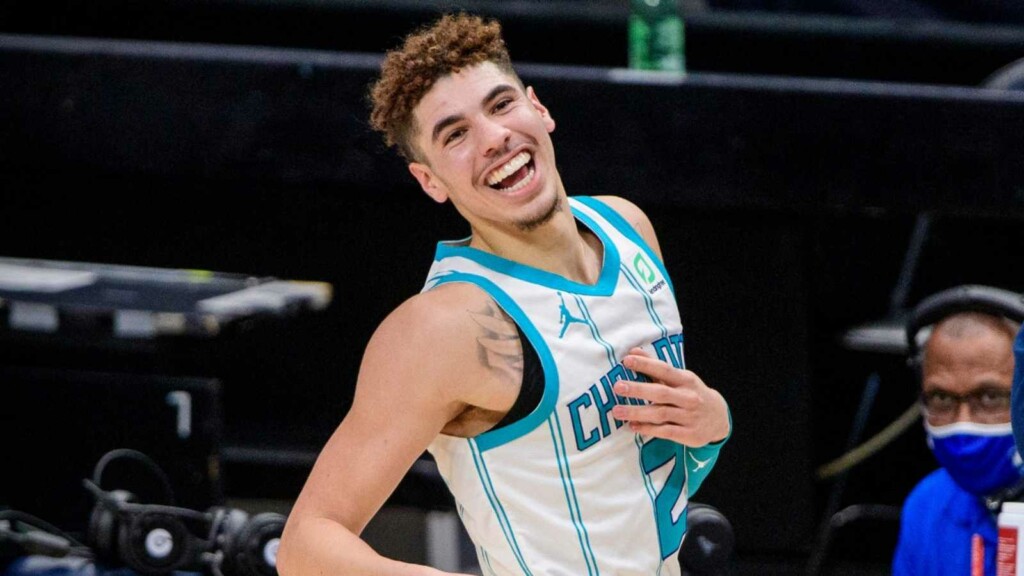 Having said that, the Charlotte Hornets had signed LiAngelo in October but would waive him a day later. LaVar expressed how he wanted to see his two sons play together for the Hornets. Talking about LaVar Ball's youngest son, LaMelo Ball is having a breakout season for Charlotte and many have already deemed him as an All-Star. It remains to be seen whether the Rookie of the Year is able to guide the Hornets deep into the playoffs or not in the 2021-22 season.
Also Read: Dallas Mavericks vs Washington Wizards Live Stream, Prediction, Preview, Injury Report,…
Also Read: Brooklyn Nets vs Phoenix Suns Live Stream, Prediction, Preview, Injury Report,…