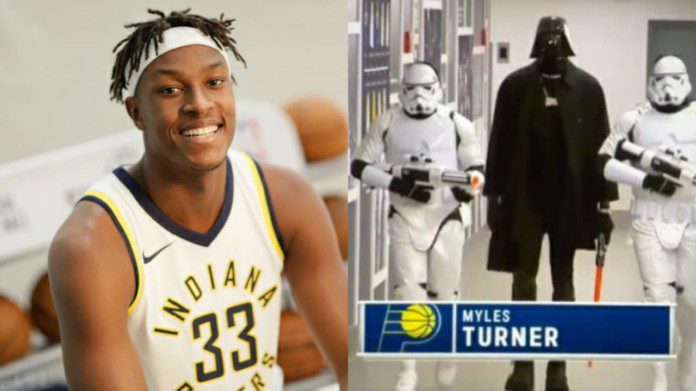 Myles Turner the young, energetic and athletic center of Indiana Pacers who was drafted by Pacers himself as the 11th overall pick in the 2015 NBA draft has come a long way in his career. The six years of experience really has Myles Turner named as one of the best active centers in the National Basketball Association and every team trying to find a big man for the squad to fit in always had their eyes on Myles to get him on the roaster.
The Indiana Pacers have decided to rebuild the franchise after continuous struggles for past seasons and have Myles Turner on the trading block for his and theirs good as the 6.ft 11 inches big center really has a lot to achieve left in his career and is currently also in his prime. Teams like Los Angeles Lakers, Los Angeles Clippers, Boston Celtics, Golden State Warriors, New York Knicks and several others are interested in getting Myles added to their team. Myles Turner this season is averaging 13.6 PPG, 7.4 RPG and 1 APG while playing some awesome lockdown defence.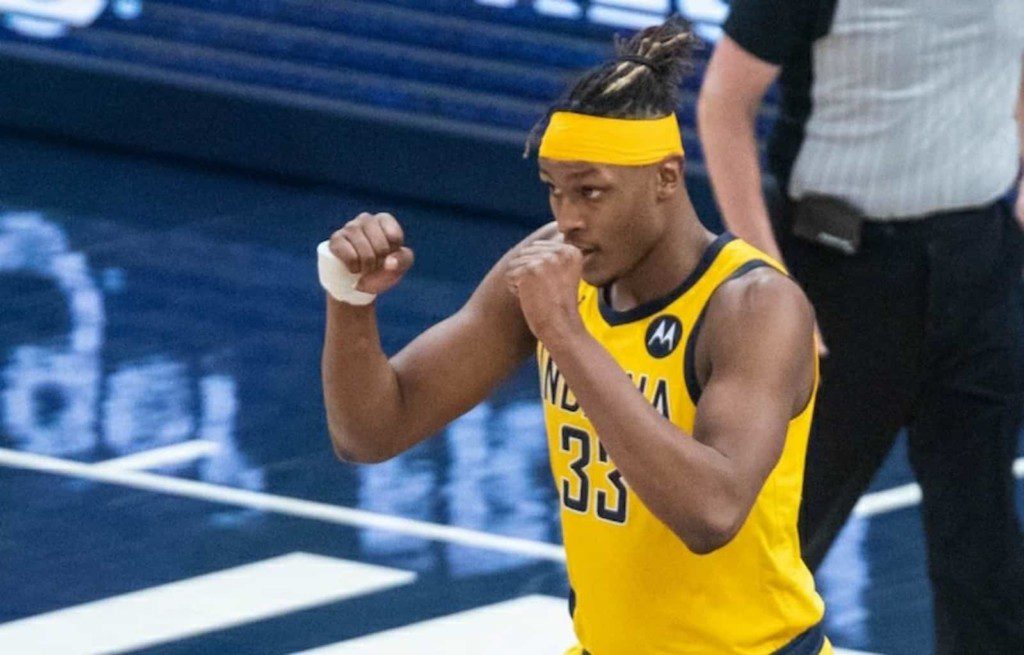 Indiana Pacers hosting Charlotte Hornets  on Wednesday, also held a Star Wars night and Myles Turner didn't hold back for suiting up for this particular occasion and pulled up to the arena as dressed up in a Darth Vader costume, guarded by two Storm Toopers. Myles Turner's infinite love for Star Wars and Legos made him do this as he will never wish to miss a opportunity to show his love for them by just simply dressing up as his favourite character Darth Vader.
Also Read: "Oh Wait, his dad was the coach"- Warriors' announcer takes "unnecessary"…
Twitter reacts to Myles Turner as Darth Vader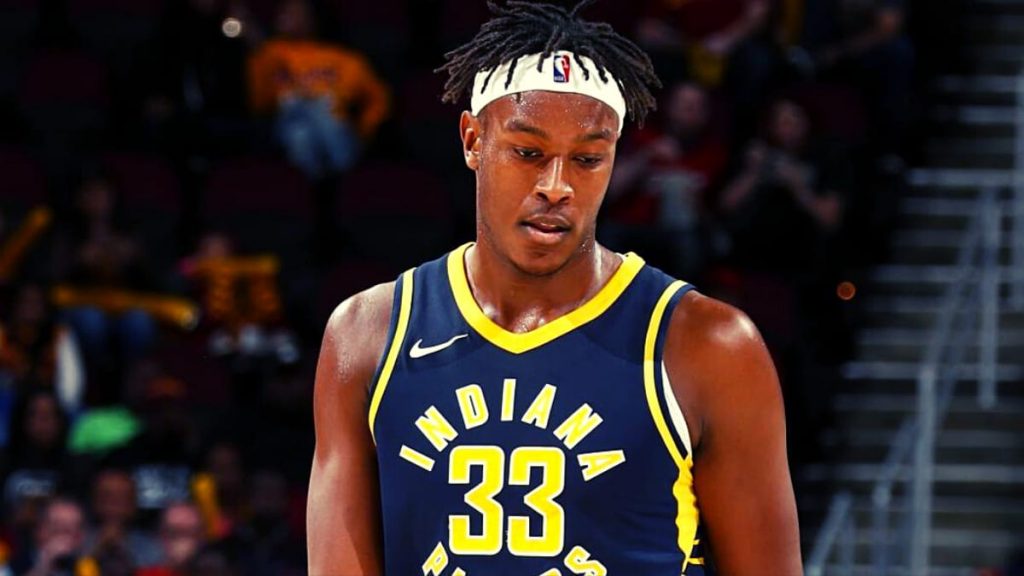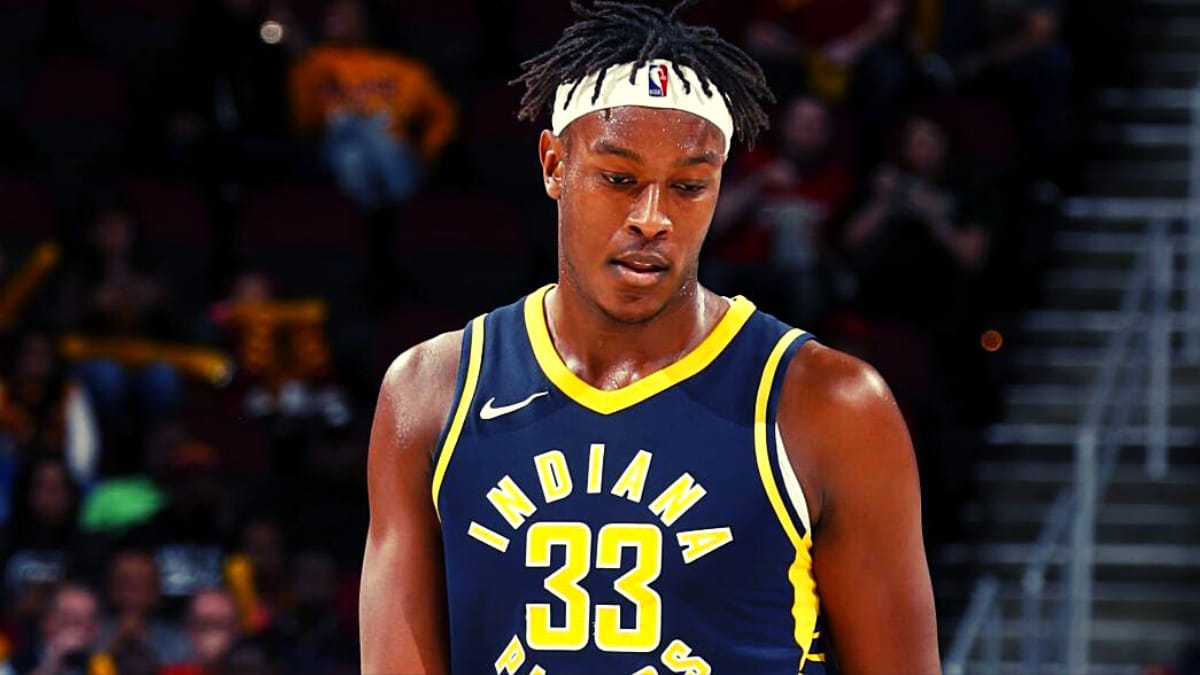 Myles Turner wasn't the only player to dress up he was also followed by Justin Holiday and several team and staff members. But Myles and Darth Vader both being fan favourite, his dressed up photos are viral on the internet and fans are posting some crazy and awesome reactions to it while calling Myles out and making sure he knows Halloween is gone. Twitter has many such reactions find some of them below:
Also Read: Portland Trail Blazers' point guard Damian Lillard extends his love to…