The LA Lakers were set to sail through the match and come ashore with a victory but as usual, they blew their lead off at a crucial point in the match. This team loves to let go of the things that make the game easily winnable.
The Lakers locked horns with the Sacramento Kings on Saturday at the Staples Centre. This was their first home game after their 5 game road series. The Kings and the Lakers started off the games on a balance and continued with the pace. By halftime, both the teams were tied at 43.
The third Quarter saw a more rigorous battle between the teams as they were trying to gain dominance over each other and momentum to go into the 4thquarter. The Lakers did succeed in drawing out a 5 point lead before entering the 4th quarter only to lose it and go into overtime.
LA Lakers loses their first OT match against Sacramento Kings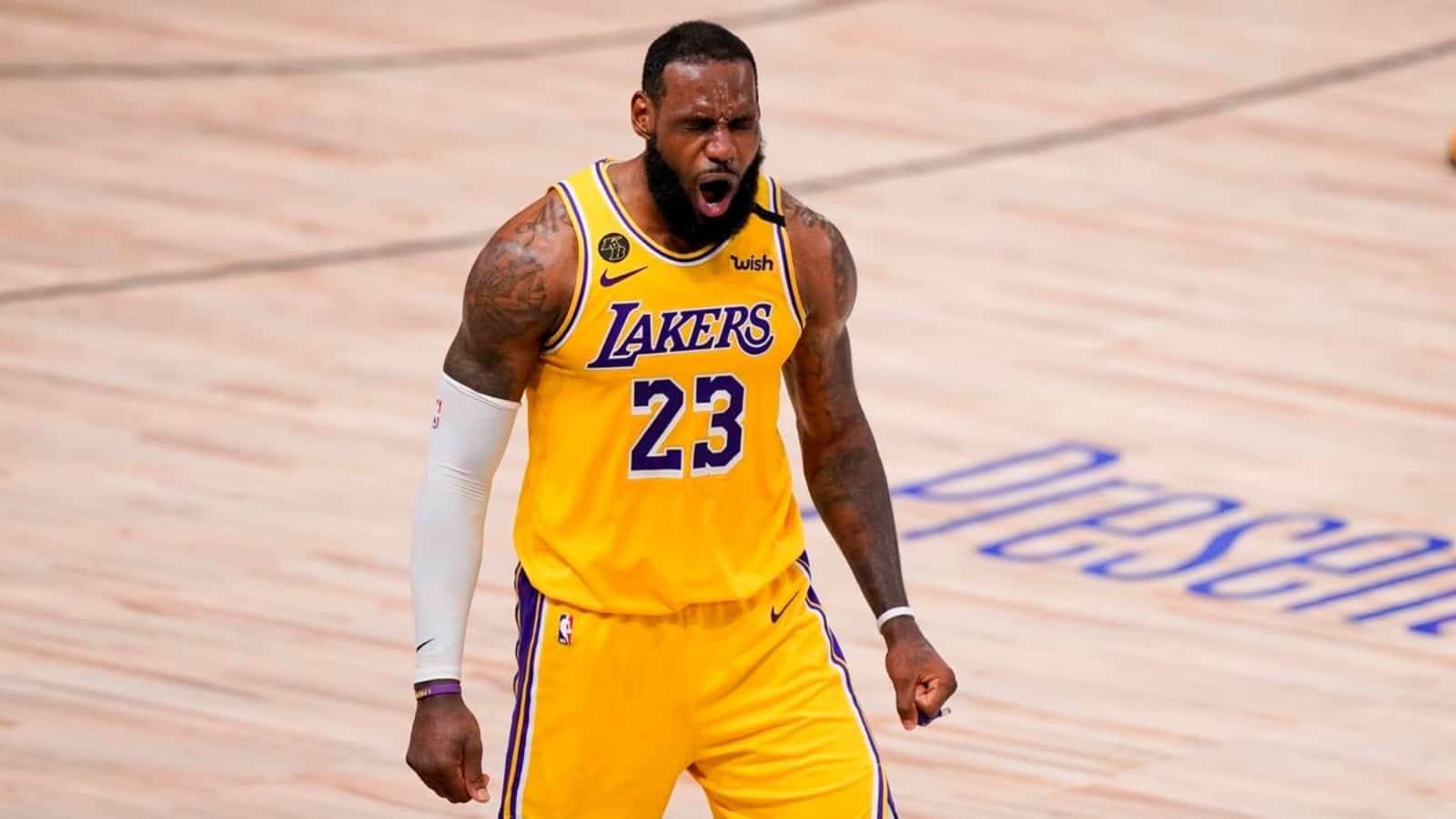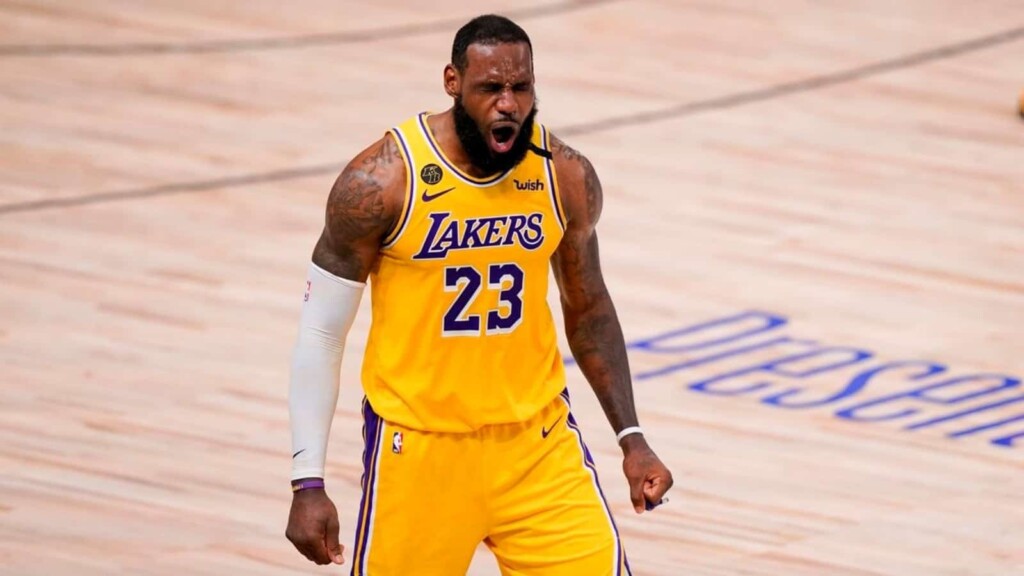 After the tied scores of 100 in the 4th quarter, Sacramento Kings and LA Lakers entered the first overtime. Well, it did take those 3 overtimes to get over their desperation to win the match. The 4th quarter saw an intense battle with Kings scoring back-to-back buckets, and the Lakers trying to defend them and keep up with the pace.
By the end of OT, the Sacramento Kings and the LA Lakers still remained tied at 124. But the 3rd overtime brought a surprise. The tug of war finally ended when the Sacramento Kings dropped 17 points and the Lakers failed at securing the match. With a final score of 141-137, the Kings took the victory from the Staples to California.
Many were trapped into the OT cycle and so was the multi-platinum musician Halsey. The singer went to the center to witness the match but was trapped, and took on Twitter to reveal her whereabouts.
LeBron James' two buzzer-beaters could have saved everyone a lot of time but the former MVP decided on missing them. On the other hand, Russell Westbrook finally seems to be out of his dormancy. He scored a triple-double with 29 points, 10 rebounds, and 11 assists but to no avail as the Lakers lost the match.
The Lakers will have to battle the Detroit Pistons on Sunday. It's been a week since the whole fiasco of LeBron James and Isaiah Stewart took lace and seems like the wound is still not healed.
The NBA Twitter showcased their frustration after this strenuous battle ended with the Lakers' defeat.
Also read: Watch: Coach Steve Kerr gets irritated with questions upon Stephen Curry…
Also read: Watch: LeBron James and Anthony Davis getting kicked in the groin…