LeBron James was ruled out of the league due to National Basketball Association's health and safety protocols which are certain rules and regulations the league is been following since the Orlando bubble days to avoid COVID-19 spread. After the suspension of one game in regard to all that stressed environment at Detroit, LeBron now getting ruled out was really a worse phase for Bron and every Los Angeles Lakers fan.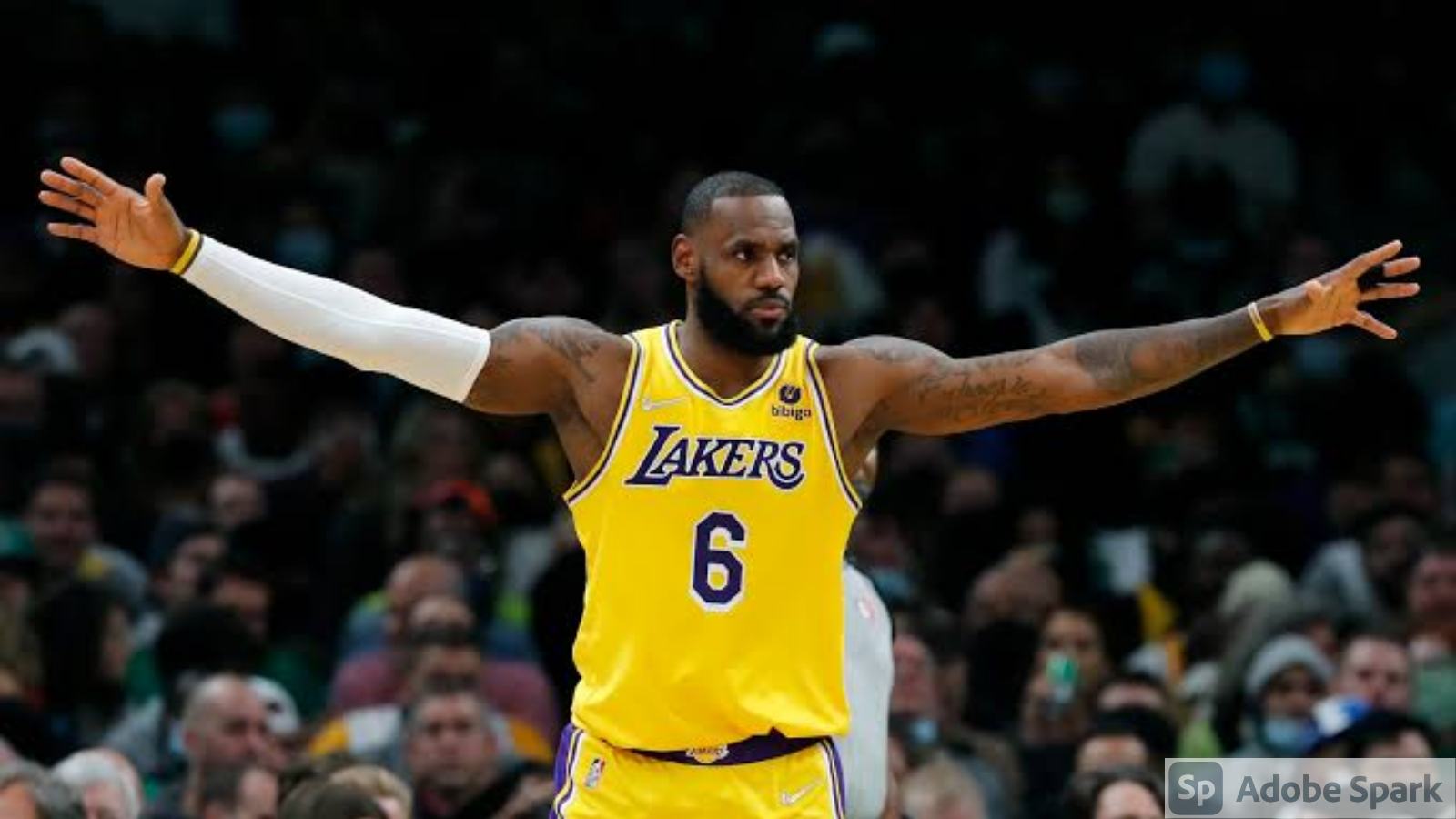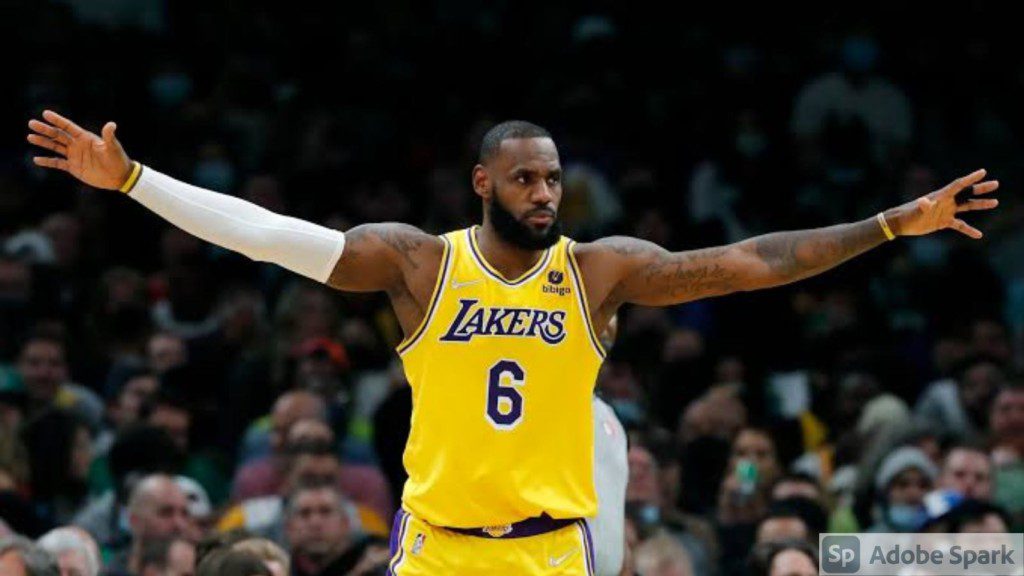 On 30th November prior to the game of Los Angeles Lakers and Sacramento Kings at Sacramento, the league announced LeBron James as ruled out under health and safety protocols since he tested positive for covid. This made him unavailable for the particular game and for at least more than 10 days. Since then LeBron James has returned 8 negative tests when he arrived back to L.A.
Twitter reacts to LeBron James leaving NBA Health and Safety Protocol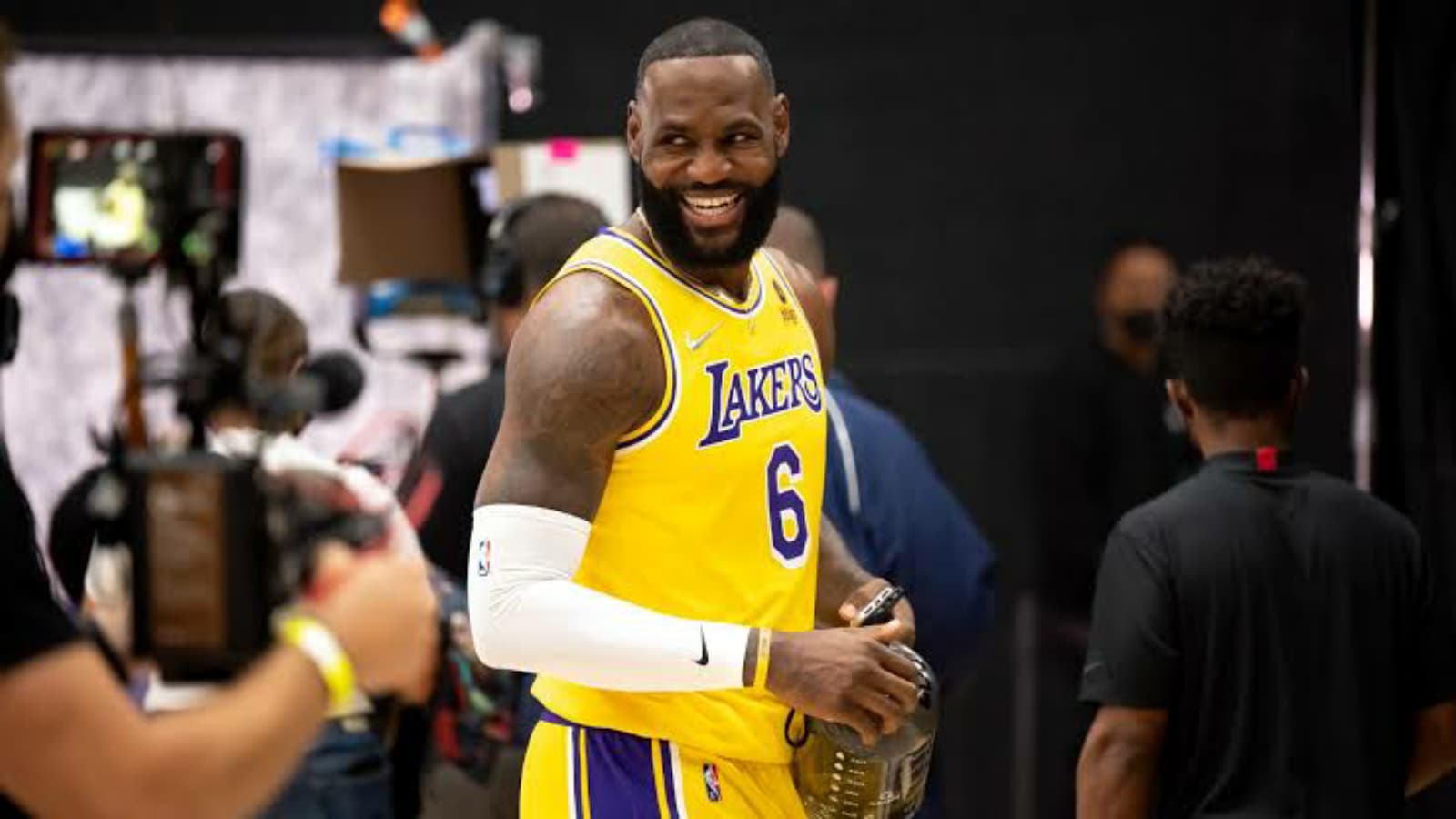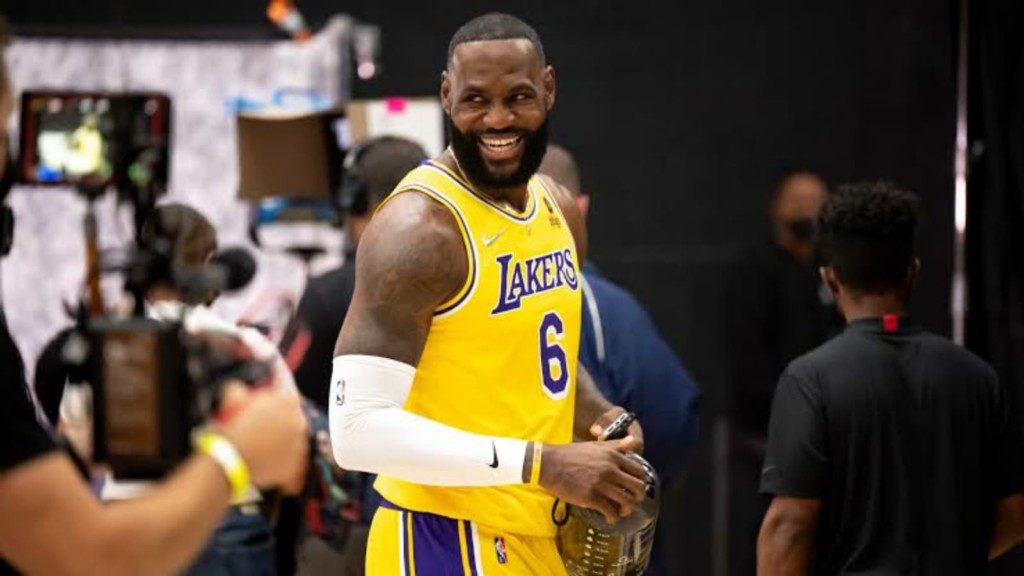 On Thursday the league announced that he is no more ruled out and is available for the matchup against Los Angeles Clippers on Friday. A statement from the league also says that LeBron didn't really test positive it was just a chain of confusing report results that led to the decision of James getting ruled out of the league to ensure safety.

James also tweeted via his personal Twitter handle regarding this misunderstanding and showed disapproval. The Lakers still managed to win against Sacramento Kings as Russell Westbrook and Anthony Davis led the charge. In the post-game, Anthony Davis even showed his concern regarding LeBron's health and his family.
Also read: Twitter reacts upon Nevada vs Carlisle high school basketball game comprising…

LeBron James is averaging 25.8 points, 6.8 assists and 5.2 rebounds this season having a rough start with the unavailability of many players due to injuries and then staying out because of an abdominal injury somewhere has always kept a hold on Los Angeles Lakers since the team hasn't even used their full potential yet.
Also read: Shaquille O'Neal raps his own song with the reporter at LSU..