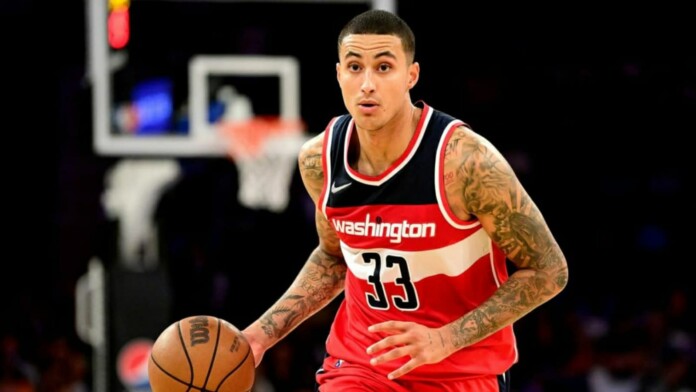 Washington Wizards' Kyle Kuzma has his own tactics for making regular appearances on the headlines whether it is regarding his fashion sense, his opinions, or his political statements.
Kuzma's trade to the Wizards this off-season was the by-product after he expressed his desires to the Lakers' front office for needing to find a new home. He was moved as a trade package deal which sent Russell Westbrook to the Lakers.
He is averaging more time on the court than the Lakers could have given him which was already filled with the big names of the league. Though he didn't get the team he wanted (Sacramento Kings) still the rising star is doing relatively well on the Wizards roster.
Also Read: "Embiid didn't forget": Joel Embiid takes perfect revenge after Kevin Durant's…
Twitter reacts to Kyle Kuzma's tweet on Elon Musk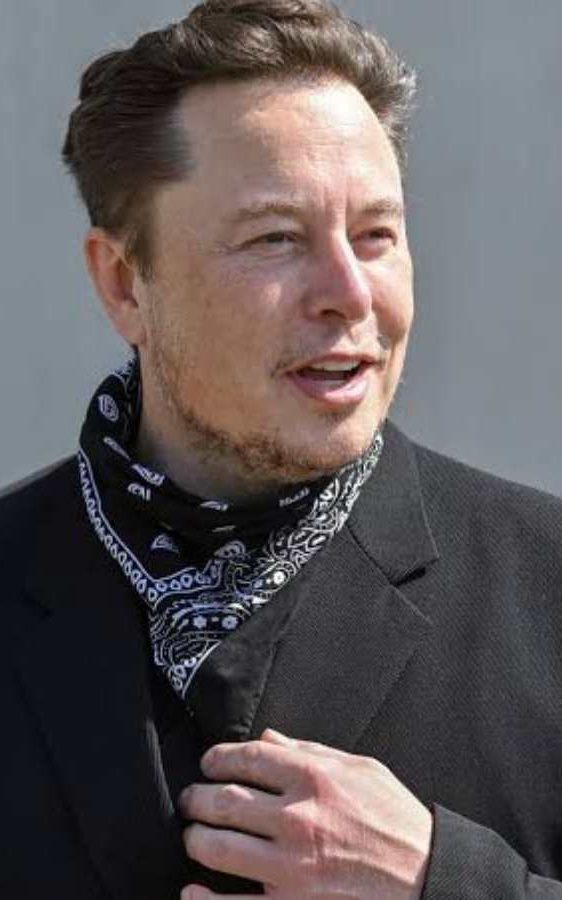 Kuzma has been a constant recipient of online trolling and the things for which he gets trolled differ from time to time, and this time it is a comment over a political issue.
Elon Musk, the magnate in the Car manufacturing scene has been reported to have the largest Tax Bill in History an estimated amount of $11 Billion. The SpaceX CEO has been prepping for this by selling his Tesla stocks but does he really need to worry this much when he makes $38 Billion per day?
Tagging this tweet by CNN, Kyle Kuzma quotes the tweet by captioning it, "ThE rIcH DoNt PaY tAxEs."
This is not the first time that Kyle has involved himself in such a situation. Previously, he also tagged US Senator Bernie Sanders' tweet when he accused Amazon's founder Jeff Bezos of not paying enough taxes despite having a huge surplus of profits.
What Kuzma failed to understand is that this situation is nothing new. The rich have always found roundabout taxes and never pay the fair share.
Twitter reacts to Kyle Kuzma's statement while some tried to educate Kuz on how the tax works some ridiculed him.
Also Read: "We're not worried about him" – Kevin Durant and Harden reveal…