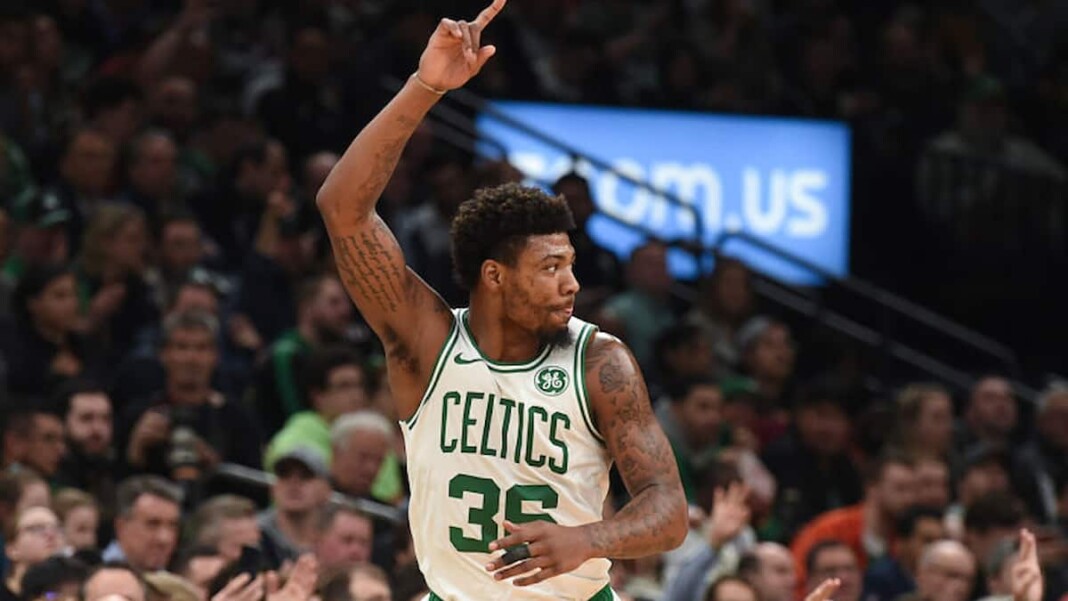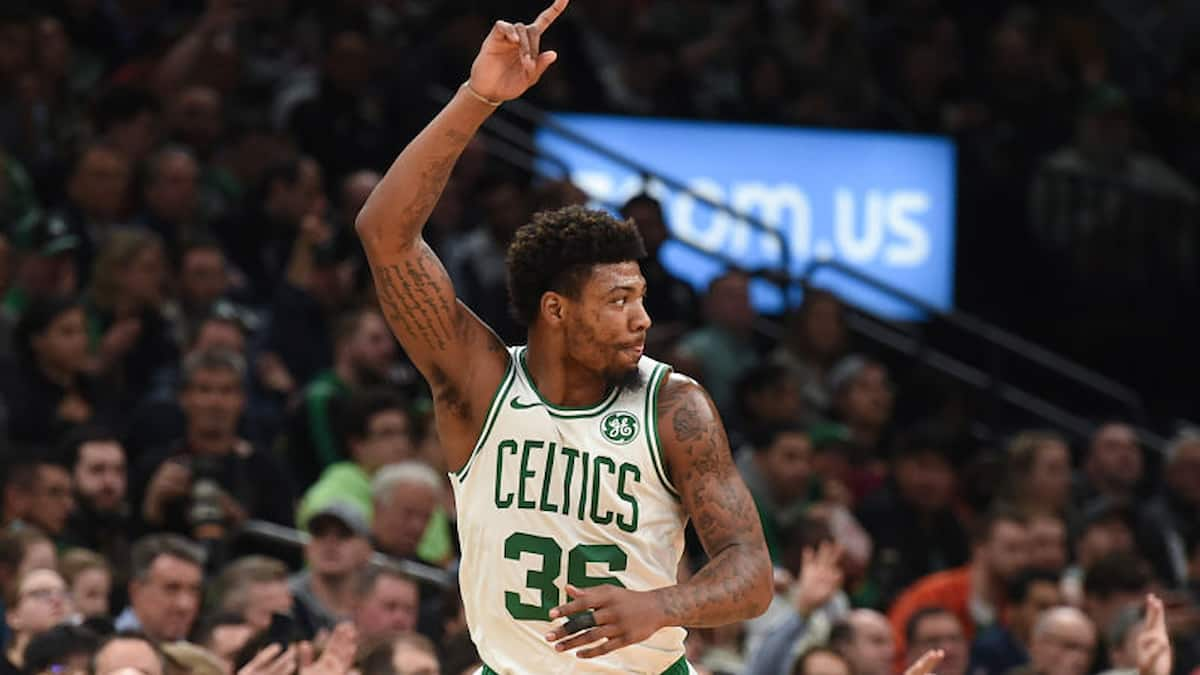 Tom Thibodeau's New York Knicks have been able to change their image in the Eastern Conference by heaps ever since they have made significant changes in their roster. After making it into the playoffs for the first time since 2013, last season, Knicks are one of the favorites in the conference. Yet in the opening game Celtics vs Knicks, it is Marcus Smart who seems to have fetched all limelight after showing his nerves of steel. 
With New York Knicks leading by more than 5 points and just over 30 seconds remaining, couple of turnovers ensured that the Celtics can come within touching distance. Yet with Julius Randle knocking clutch free throws, the margin was stretched to 3 points. However, as the move started Jayson Tatum's slip seemed to have hampered the bid of the away team to draw level. Yet as the ball reached Marcus Smart, the 27-years-old, did not shy away from taking the center stage. 
Marcus Smart Makes Buzzer-Beating Shot to Send Game into OT 
Marcus Smart struck the buzzer beating 3-pointer to ensure Celtics vs Knicks goes to OT at 116 a piece. With the fans at Madison Square Garden being behind their players all the time, it was commendable to see Smart knocking such an important shot with such precision. Eventually allowing his team to secure a victory on the road in very first game.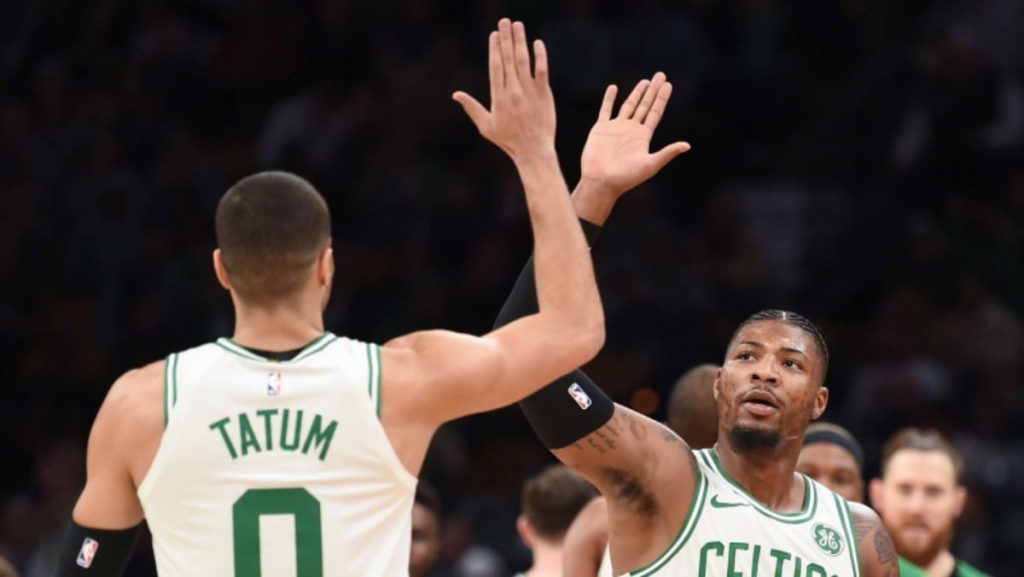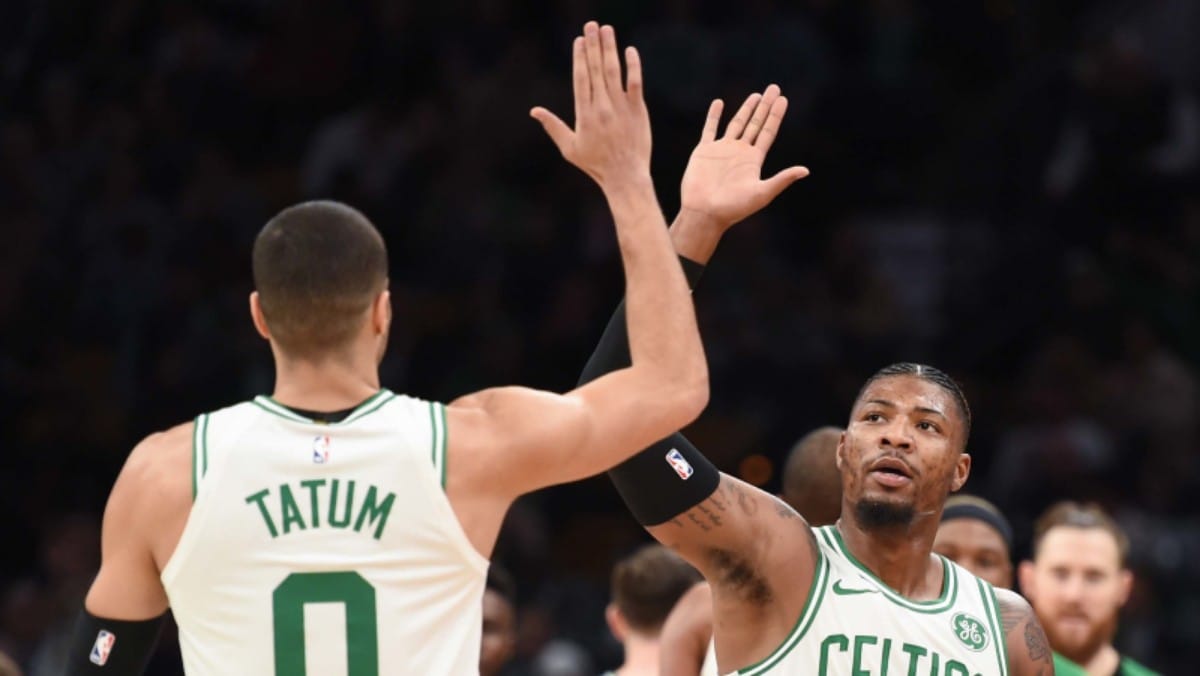 Talking about the performance of the Boston players in Celtics vs Knicks, Jaylen brown managed to score more than 40 points for the team. Interesting to note, no other player has even managed to score 20 points (with the game into second OT as of writing).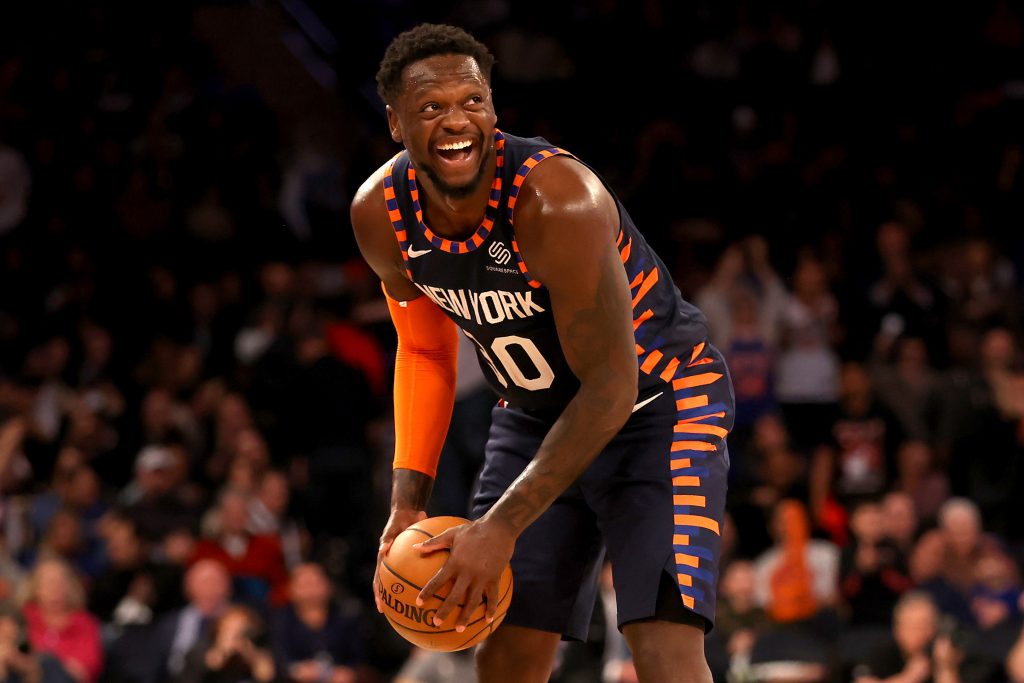 On the other hand, the New York Knicks have been led by the same force as in the previous season. Julius Randle has led by way with more than 30 points, while Evan Fournier has scored 29 points until the second OT. With everything to play for, it will be interesting to see whether Marcus Smart's heroics in regular time will be capped off with a win or not.
Also read: "He is Delusional": Lakers Nation Furious After Kyle Kuzma Trolls Winless…
Also read: Formula 1 and NBA to Re-Unite: Special Liveries Announced at US…