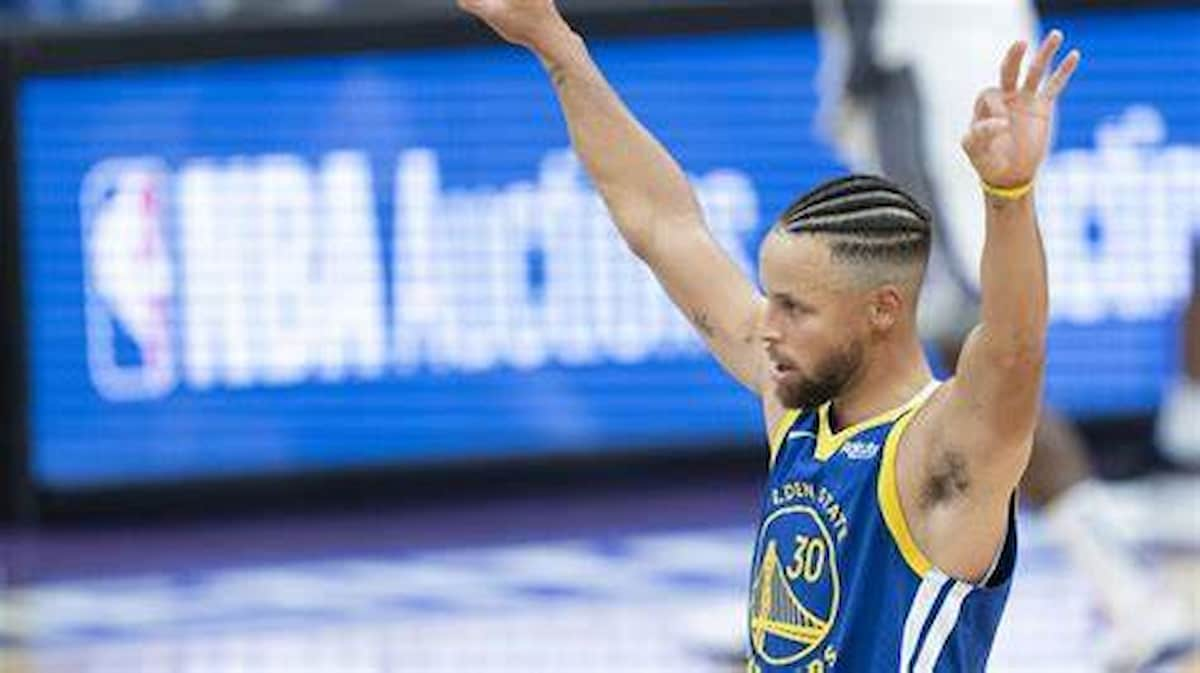 There is no denying that Golden State Warriors' Stephen Curry is one of the most natural 3-point shooters to have ever played in the played in the league. Over the years in the league, Curry has not only been one of the most efficient shooters from downtown but also possesses the capability to knock some of the most unorthodox shots from the same range. Grizzlies vs Warriors was one game, where fans witnessed just the same.
The former MVP scored an astonishing one-legged three-pointer in the first half of Grizzlies vs Warriors. Moreover, with that shot going in, Curry even left himself bamboozled. As the Dubs look to continue and extend their winning streak, Curry has been the best player in the early days of the league, being able to lead his troop even against the resilient Memphis Grizzlies.
Stephen Curry knocks unorthodox 3-pointer in Grizzlies vs Warriors
The reigning two-time scoring champ has been on a tear to start this season. Four games into the NBA 2021-22 Season, he's already averaging almost 30 points per game with a 40% shooting clip from outside the arc. No wonder he's already in the conversation to grab his third MVP trophy at the end of the campaign. And has also been regarded as the early season MVP.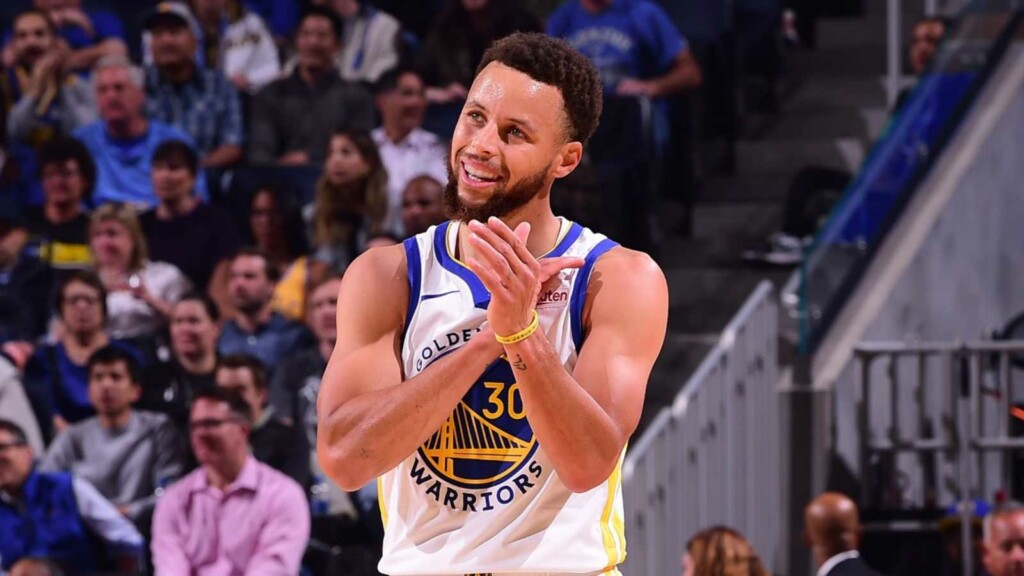 Talking about Grizzlies vs Warriors, the latter team registered their first loss since the pre-season against the team that knocked them out from the play-in tournament last season as well. The away team pulled off a miraculous victory on the road by beating the Golden State Warriors 104-101 in overtime.
Having said that looking at Stephen Curry, if Klay Thompson was to return sooner in the same form, fans can visualise the domination splash brothers would cause if the 3-point king continues to play in the same way. Now, with the Dubs losing their game, it would be interesting to see how the team will cope up and bounce back in their next game against the Oklahoma City Thunder.
Also Read: Dallas Mavericks vs San Antonio Spurs Live Stream, Prediction, Preview, Injury…
Also Read: Brooklyn Nets vs Indiana Pacers Live Stream, Prediction, Preview, Injury Report…