Hall of Famer, Shaquille O'Neal even after his retirement is considered one of the richest paid athletes in the NBA. Shaq when debuted was winning money on and off the court through team contracts, brand endorsements, and advertisements/ And, he has continued to do so. Some of his smart investments in the businesses are reaping him millions of dollars and earned him the title of one of the smartest player-turned businessmen.
However, Shaq wasn't this smart while managing money during his rookie years in the NBA. In fact, O'Neal even spent his first paycheck on getting himself and his parents' multiple expensive cars. Emphasize "Multiple." In a lot of interviews, addressed his foolish mistakes made decades ago at the beginning of his NBA career.
Shaq O'Neal revealed that he had a bad habit of spending money. He recalled one such incident where he spent $9 million in a single day after signing the contract with the LA Lakers which gave him $20 million per season.
Also read: 'He is a special talent': James Harden calls out Kyrie Irving…
Here's what Shaquille O'Neal said on spending $9 million in 1 day
"So now when I first get to LA, listen 120 through 7 years. What's that, what I made what $20 million a year something like that. So, I get to LA now, I gotta floss Gary. I'm going over and I'm looking at matches in the hills. How much is this for me? Cash. How much is that Rolls Royce? 300,000? We get three of them, another million. Just straight cash."
Shaq was spending his money without knowing about the taxation laws of Los Angles and continued his money splurging in the shopping until his agent called him and told him he went a little overboard. Moreover, when Shaq noticed the bills and his cheque, he was startled by his spendthrift.
"You just spent your whole first-year salary," to which Shaq replied, "No! 20 million, I only spent about 10!" So when I saw my cheque with 10.9 million and I had spent 9 million. Boy, was I upset with myself. I really was," Shaq added in an interview. He also claimed that he have the highest purchase in Walmart history when he went spree shopping at midnight and spent around $70K.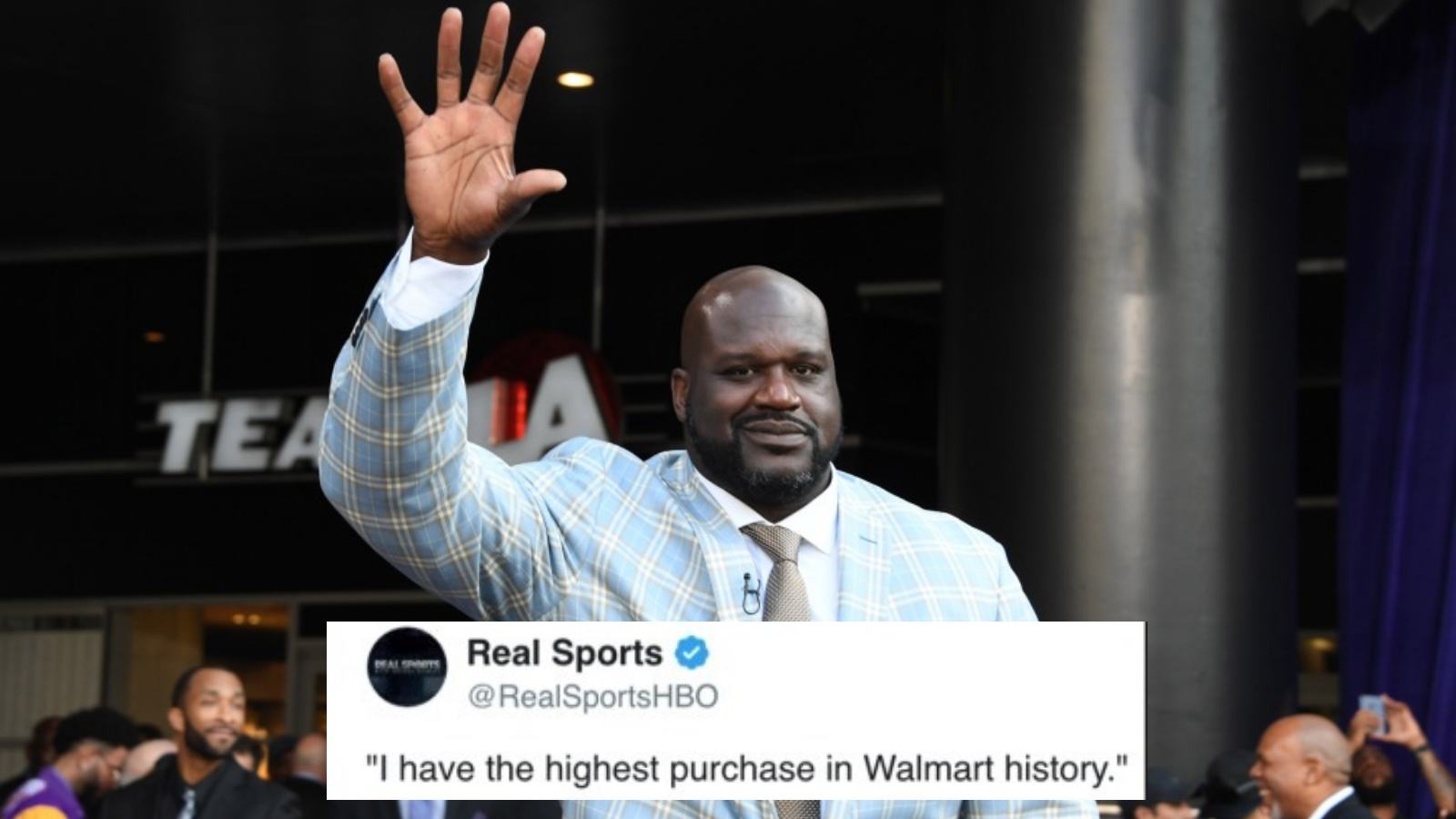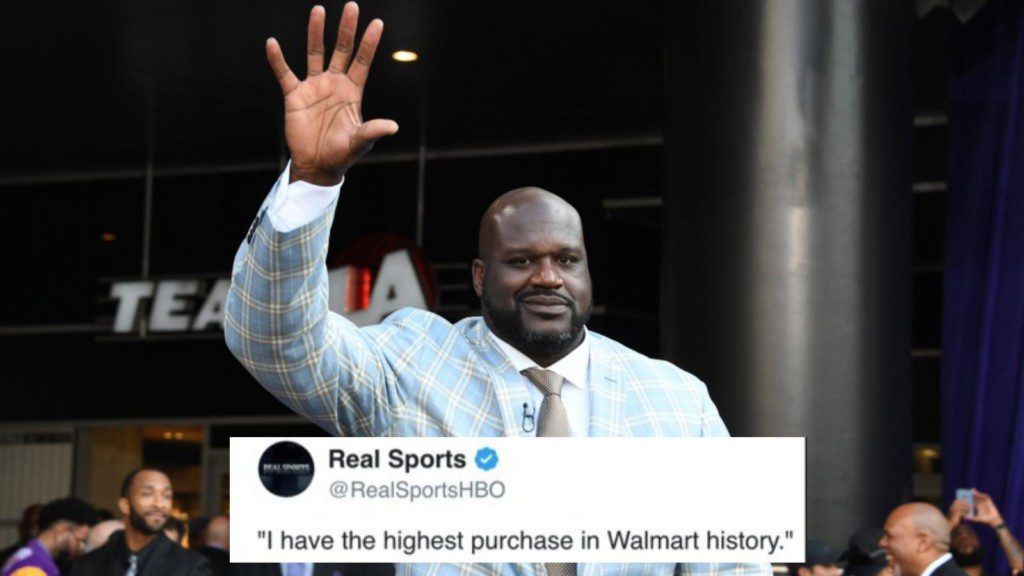 Shaq even, said how money used to bring him in a lot of trouble and he regrets the action that he made in those days and has taken a lesson from them for good. Now Shaq values money more and even contributes to good causes for the welfare of society instead of wasting it on luxurious and expensive goods. He is a firm believer in giving back to the community and his welfare promotes positivity and work towards the development of people.
Also read: "I think you meant to say MVP"- Nikola Vucevic Proclaims DeMar…