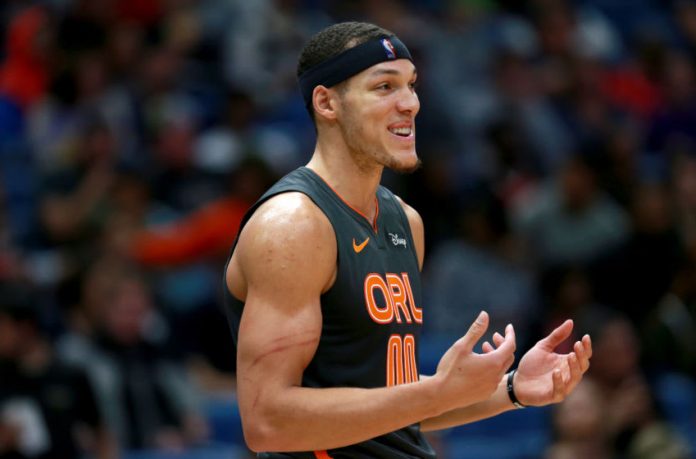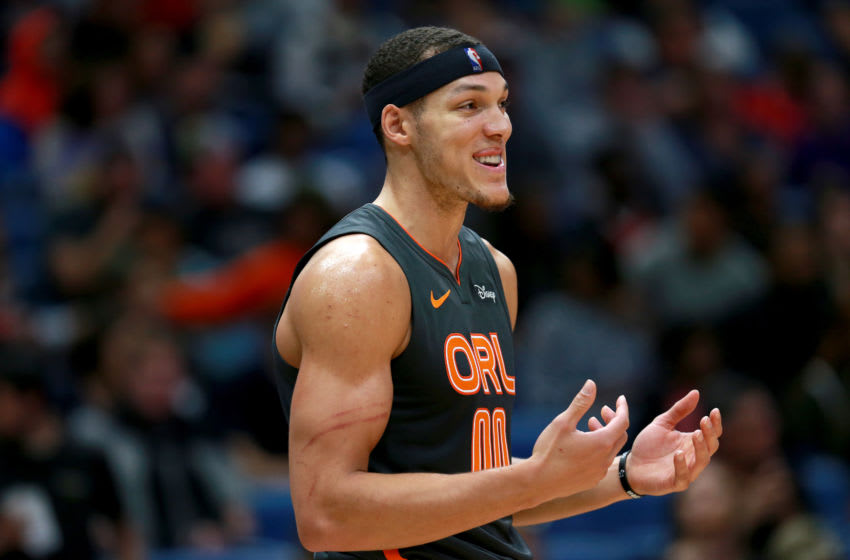 The Denver Nuggets are finally home from their rod games. Throughout this whole road trip, the Nuggets dealt with different obstacles such as multiple injuries, Health and safety protocol, and an ejection. But finally, they are back. The Nuggets welcomed the Washington Wizards to the Mile High City on Monday to play their twenty-seventh match of this season.
The Nuggets, the home to the reigning MVP Nikola Jokic started strong and by halftime drew a lead of eighteen points. Continuing this the third quarter didn't see anything different but the Washington Wizards weren't going to go down like that.
The Wizards made a comeback in the fourth quarter by scoring 15 points more than the Nuggets but the lead couldn't overcome the whole margin created by the Nuggets.
Also read: Nets News: Kevin Durant exchanges words with a courtside fan after…
Aaron Gordon gives a sizzling Ankle breaker to Wizards' Daniel Gafford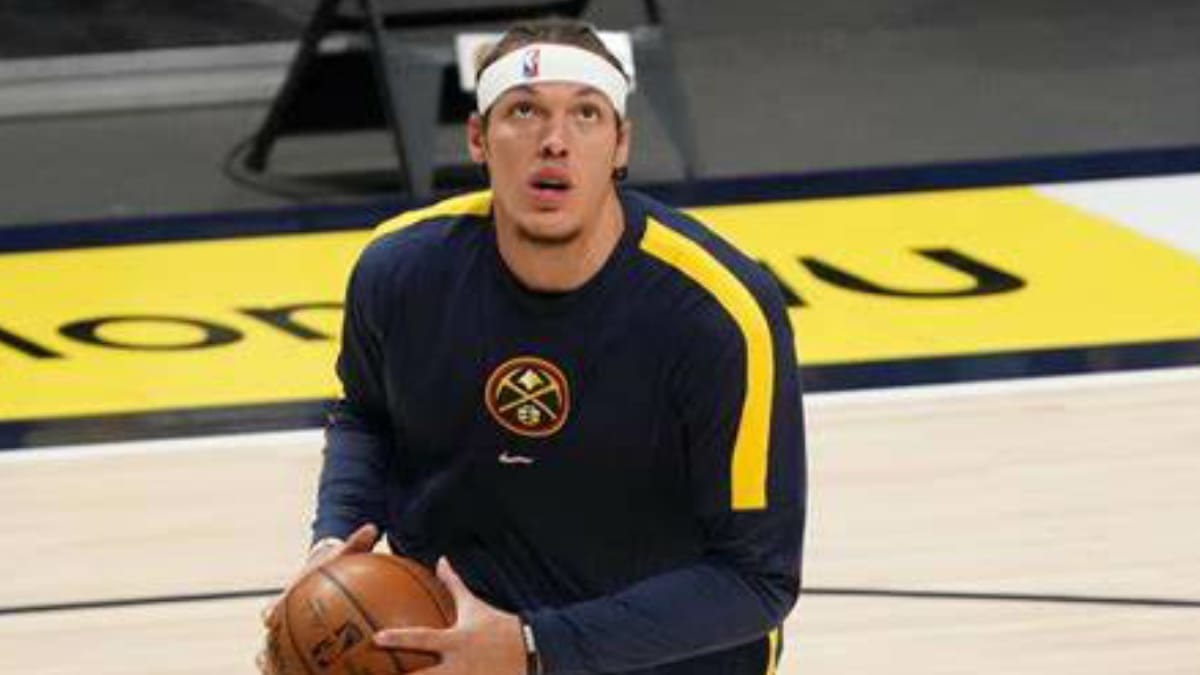 With 2 minutes left on the clock, the Nuggets were in a full roll on their offense when Aaron Gordon decided to go in for a layup. But Wizards' Daniel Gafford won't let. Aaron Gordon has something better in mind.
He dribbles to the right and the do a between the leg and with left-hand goes for a dunk. Aaron's quickness caught Daniel in motion and he stumbles upon his ankles but it is a sight to see such instant insane ball-handling skills. The audience and the commentators just went wild after it.
Aaron Gordon scored 16 points,5 rebounds, and 3 assists for the Nuggets in his thirty-nine minutes on the court. The Nuggets are currently 14-13 and 8th in the Western Conference.  They are currently treading water and are just looking for ways to stay afloat without adding any more losses to their scoreboard.
This was Nuggets' 2nd consecutive win and they will be facing off against the Minnesota Timberwolves on Wednesday.
Twitter reacts to Aaron Gordon's killer ankle breaker to Wizards' Daniel Gafford.
Also read: "Spider-Man is that you?" Twitter hails LeBron James for showing pure-athleticism…