With Kyle Lowry gone, it seems Pascal Siakam needs to lead the Toronto Raptors back into the playoffs in the NBA 2021-22 Season. After injuries ruining the previous season for the 2019 NBA Champions, it seems like the road to the post-season is going to be tough for the team. Talking particularly from Friday's Raptors vs Kings clash some bizarre scenes surely were found disturbing by many NBA fans.
Near the end of the first half, Pascal Siakam started bleeding from the side of his forehead after blocking a shot from Harrison Barnes. After getting an elbow on the side by the latter, the play had to stopped. Moreover, the Sacramento Kings public announcement team played Bleeding Love by Leona Lewis. This added a hilarious element to the bizarre incident for Pascal Siakam. 
Pascal Siakam bleeds form the side of his forehead
Amid the chaos for the Sacramento Kings that is the status of their head coach, the Kings faced an embarrassing loss to the Raptors. In an overall dominant performance for Siakam, he dropped 32 points and had 8 rebounds. However, nearing the end of the first half of this game, the elbow to the forehead must have definitely shaken up Pascal Siakam. It was clearly inadvertent since both the players clashed during conventional basketball plays.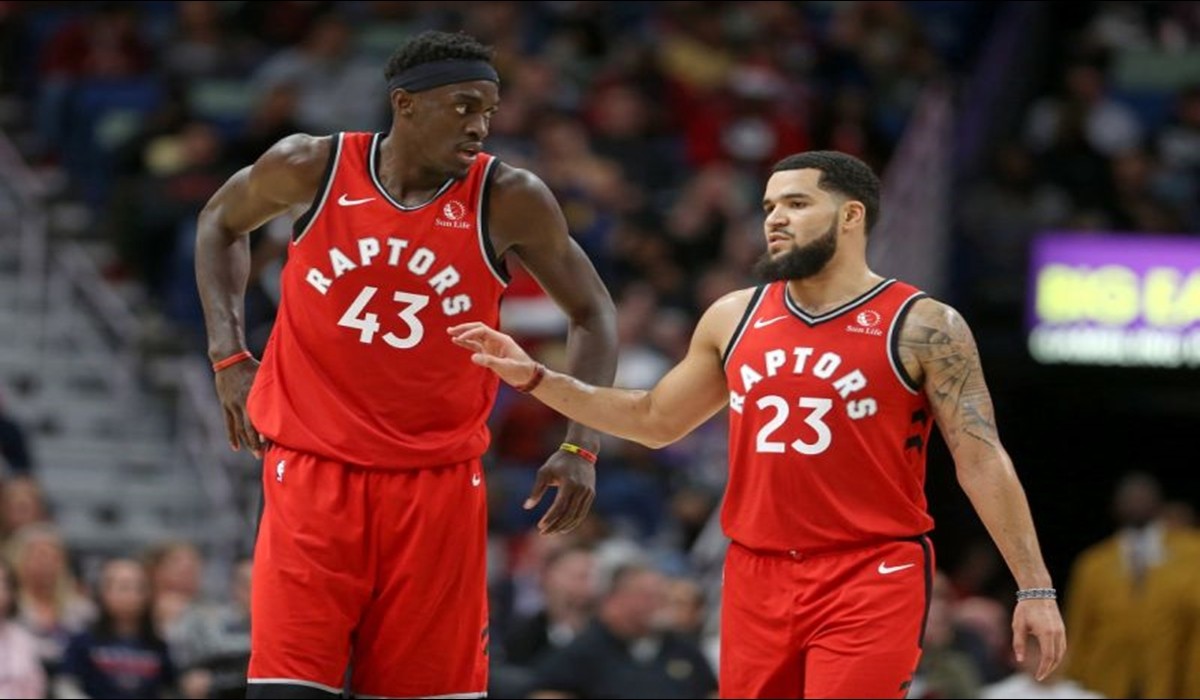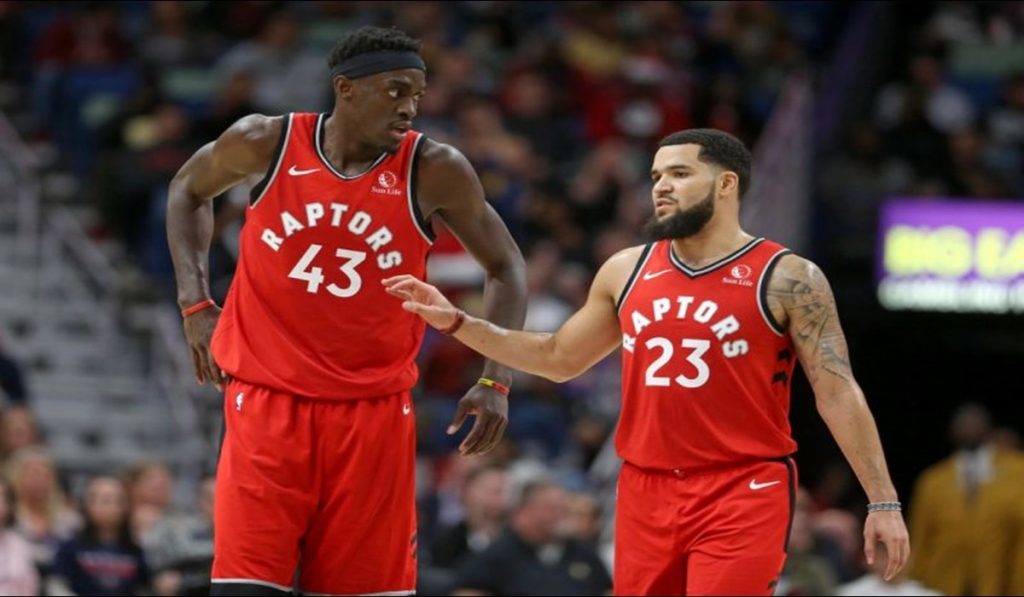 Having said that, the reaction from the public announcement system was clearly intentional. They played Bleeding Love by Leona Lewis which is now making this incident trend on social media.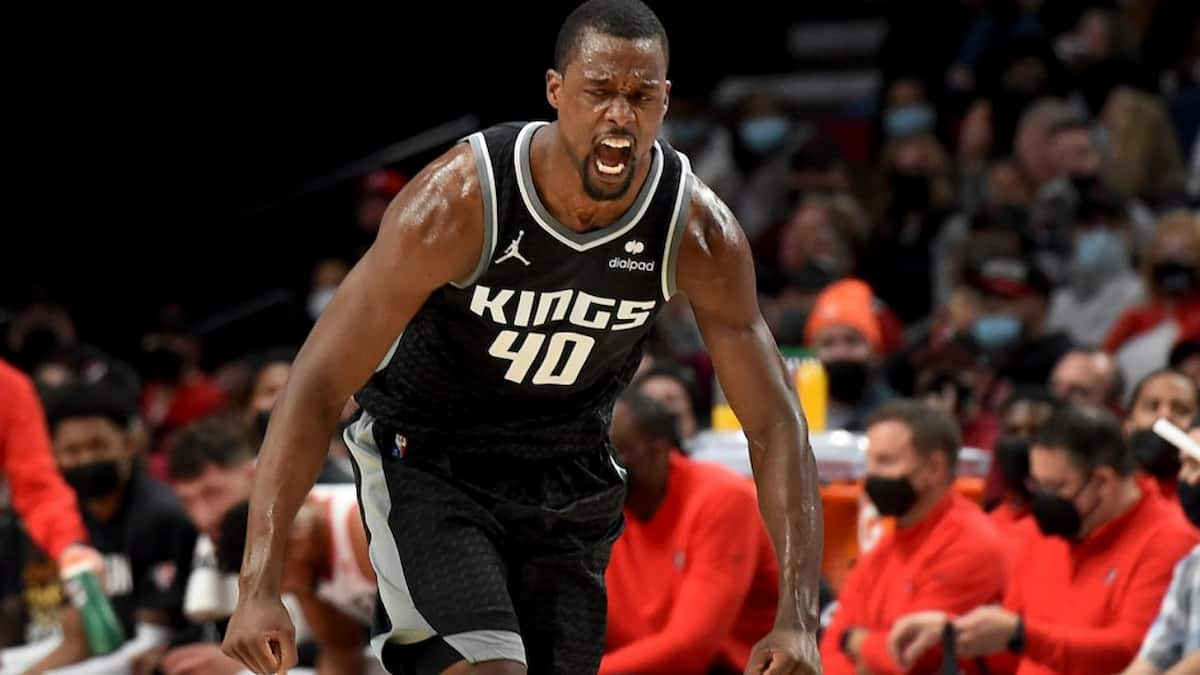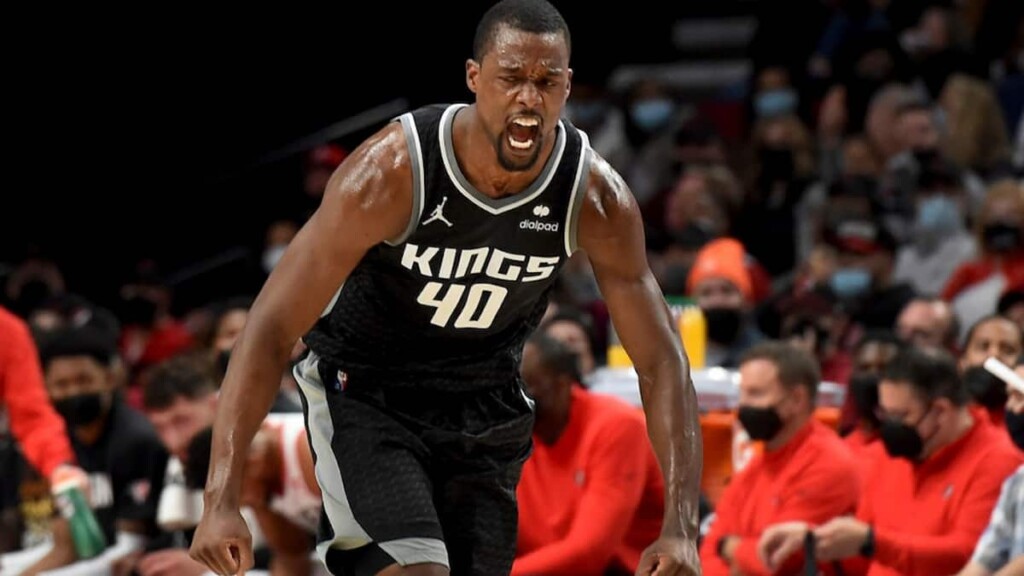 Lastly the Sacramento Kings have struggled for the past couple of seasons despite having exceptional talents like De'Aaron Fox and Buddy Hield. It was natural that these talented players eventually realized that they might need a change in coaching.
Also Read: Watch: Dennis Schroder gets involved in Verbal banter with former team…
Also Read: Chicago Bulls vs New York Knicks Live Stream, Prediction, Preview, Injury…