Wardell Stephen Curry II who is known as Stephen Curry and "The Chef Curry" since he is always been cooking the league from the downtown and has made the globe fan of his shooting. Steph has always been a celebrity on court and off court from his childhood as he used to suit up for his dad Dell Curry's game and appear on the bench of Charlotte Hornets on someone or the other's lap.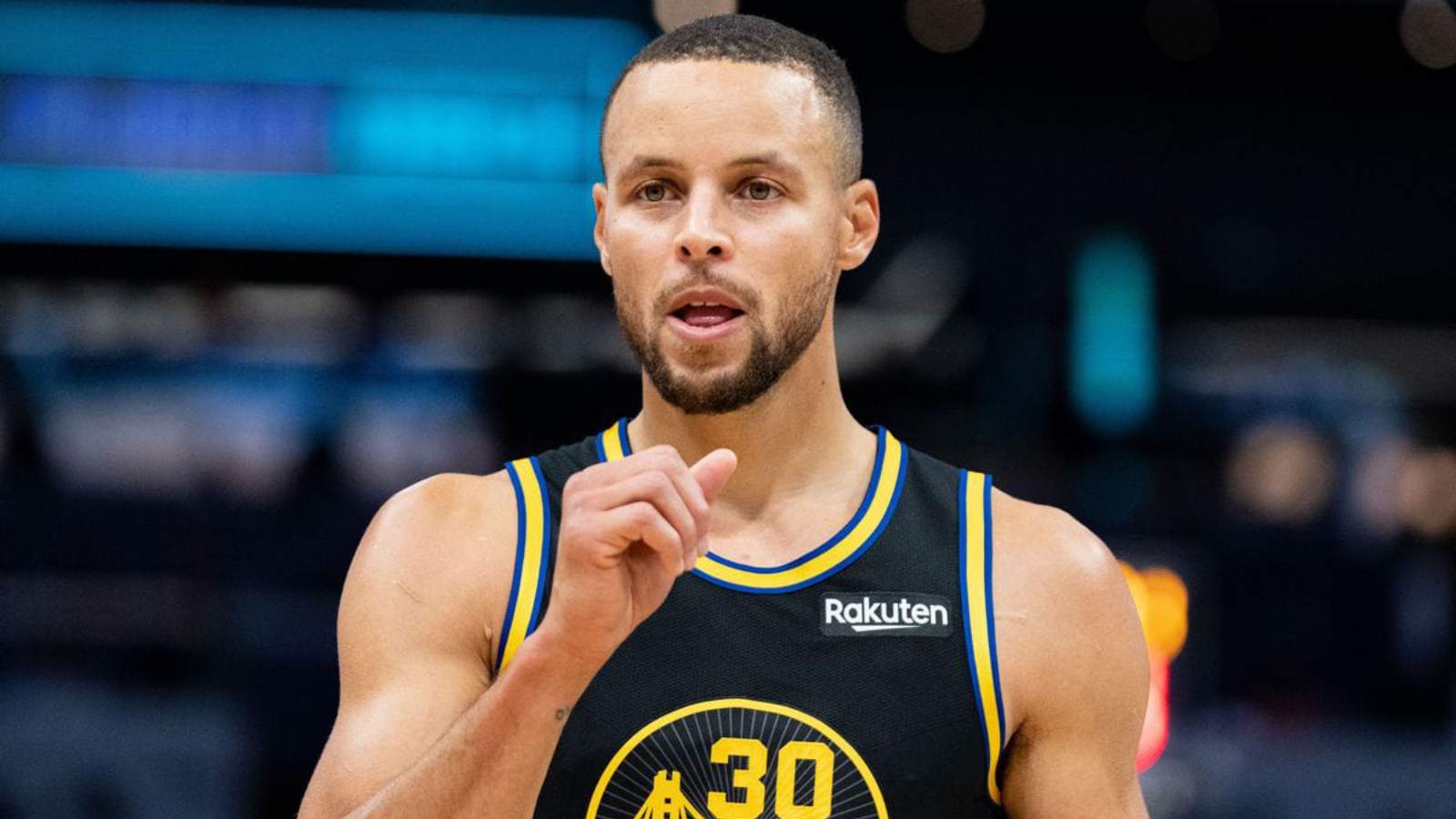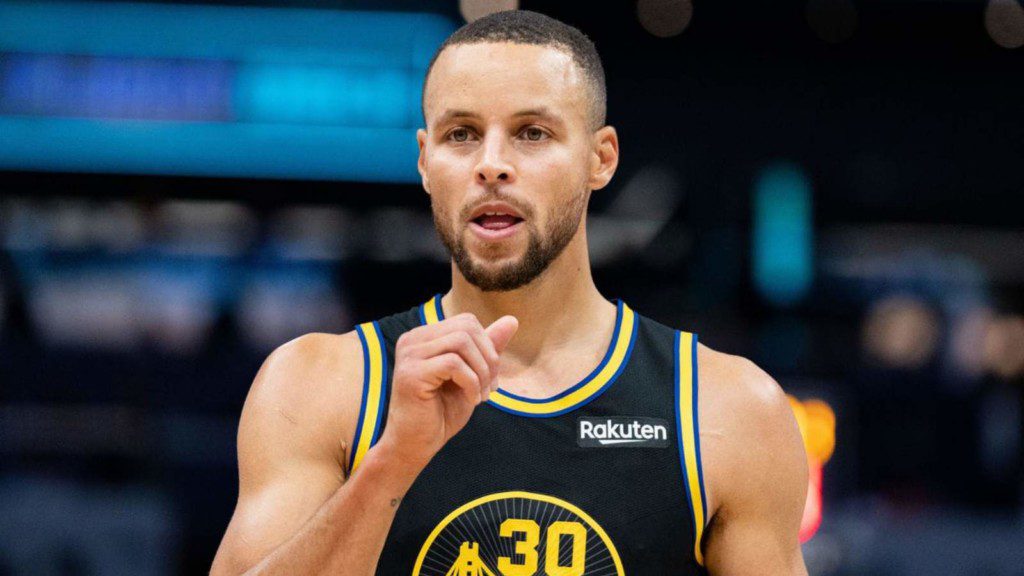 The internet from the year 2015 has always had a topic or two on Steph Curry every other day and the year 2015 can also be called as Curry's glow up year where he came up amid big names of the league and made a difference which still can be seen and is untouched.
Also read:"Not a GOAT move" Kareem Abdul Jabbar condemns LeBron James for…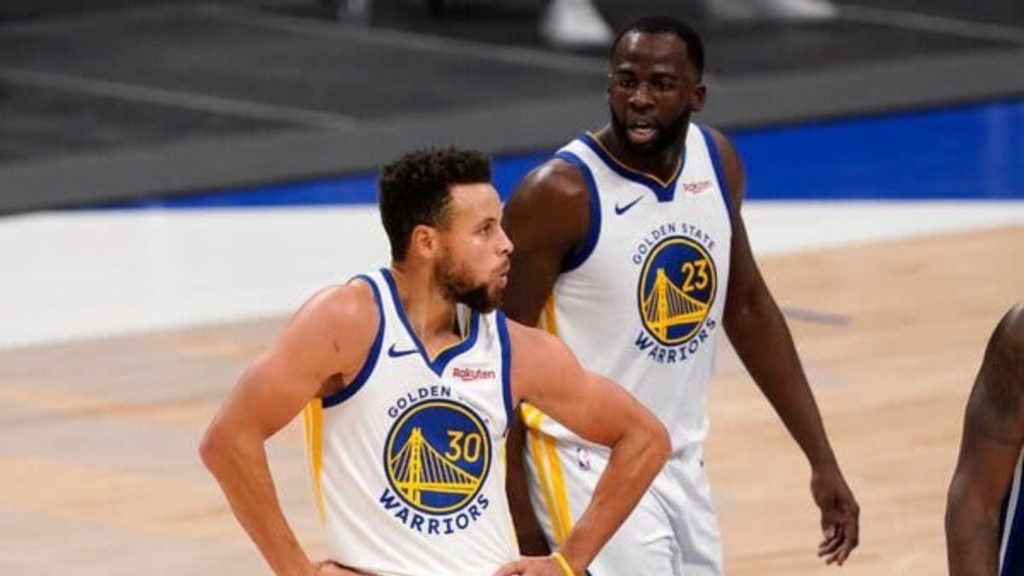 Stephen Curry has had such a big influence on the world of basketball that every guy who plays basketball wants shooting skills in his bag. He shifted the post domination era of early 90's to pulling up from half court. Today even 5th graders are seen pulling up such shots just by his influence and one of the league's new and young star Trae Young is someone who was influenced by Steph Curry.
Stephen Curry's Burger King commercial goes viral
The first unanimous MVP the league has ever seen is back again and trending on Twitter this time not for his MVP run even though he is a front runner this year it self but for a old commercial of Burger King in which he appeared with his dad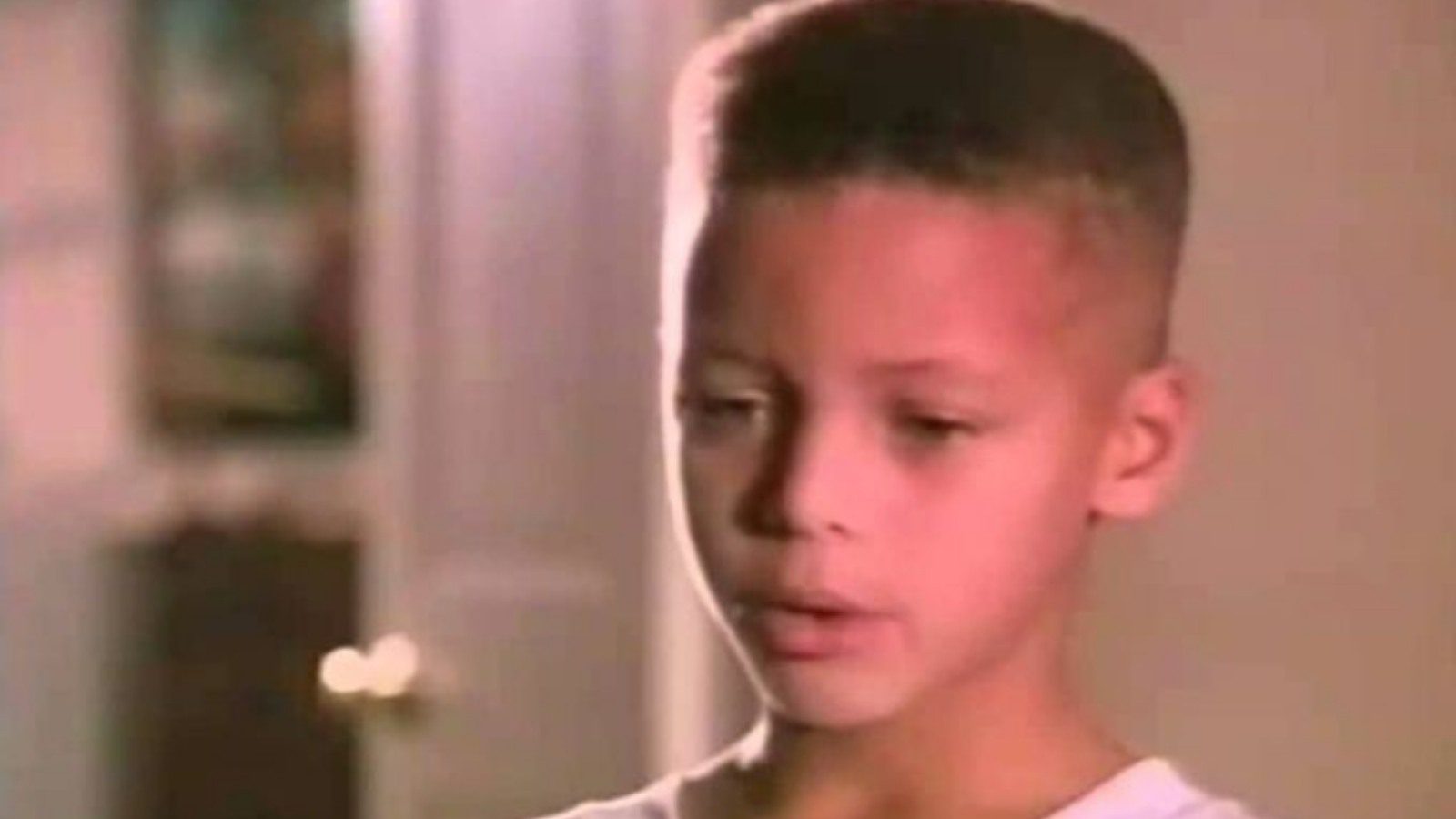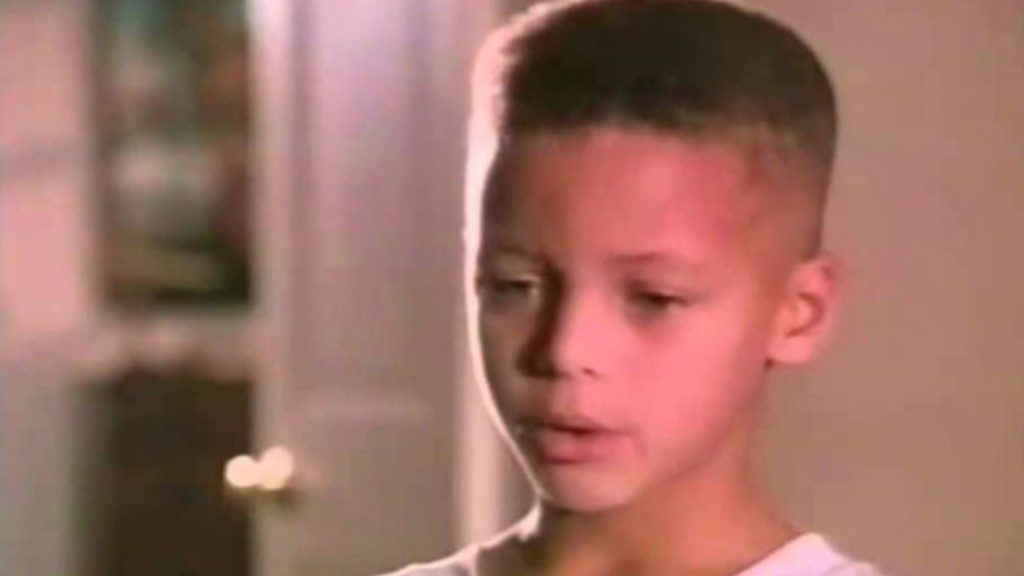 Steph has always had his childhood pictures viral on internet and now since a video of him in a Burger King commercial is going viral on internet, Twitter has some amazing reactions to offer find them below:
Also Read: "Y'all know who runs LA": Kendrick Nunn trash talks Isaiah Hartenstein…