Kobe Bryant was one of the greatest players of all time, but he was also one of the most demanding. The Lakers legend had a reputation for being tough, ruthless and sometimes mean with his fellow players, especially those who didn't work as hard as he did.
Phil Handy, who was a development coach for the Lakers in the 2011-12 season, saw Kobe's intensity and leadership up close. He also had the guts to ask Kobe a question that many others probably wondered: "Why are you such an a-hole?"
In a recent interview, Handy revealed the conversation he had with Kobe after a practice session. He said he walked up to Kobe and asked him point-blank: "Why are you such an a-hole?"
Kobe's answer stunned Handy, who expected him to ignore the question or snap at him. Instead, Kobe gave him a candid and detailed explanation of his mentality and standards.
Also Read: "My bestfriend had just got killed" – Allen Iverson's BRUTAL revelation behind the infamous 'practice rant'
Kobe Bryant's reasoning for being harsh on his teammates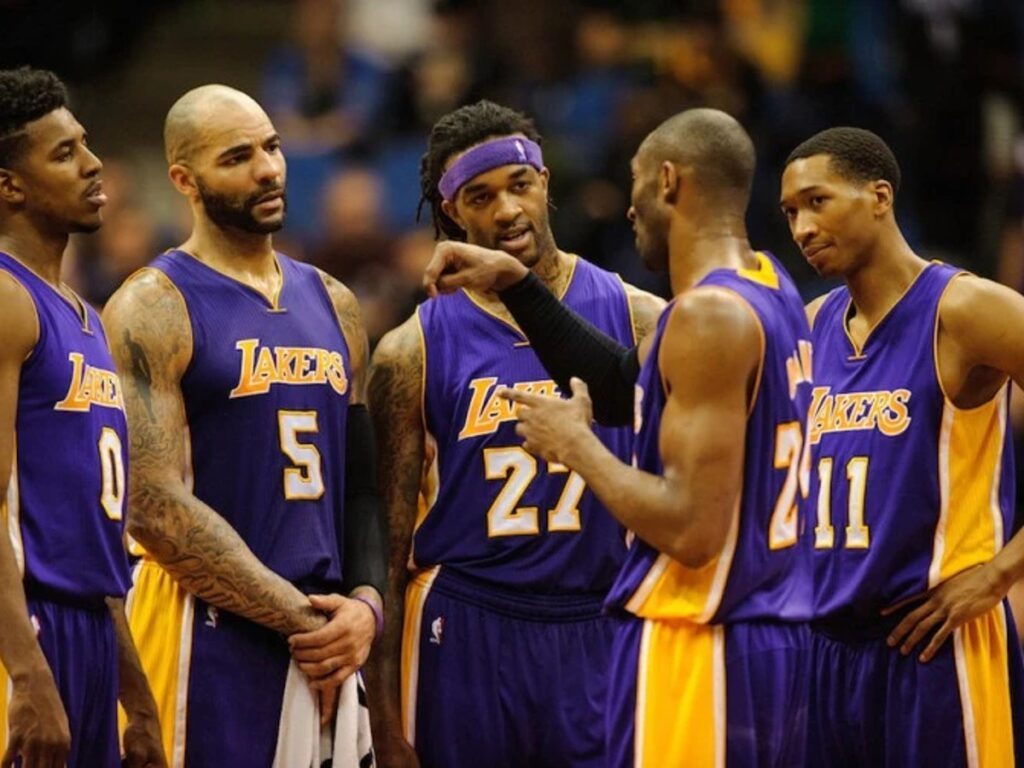 According to Handy, Kobe told him that he didn't respect the work ethic of some of his teammates, who came to practice late and left early. He said he didn't trust them to deliver in crunch time, because they didn't put in the work to improve their game.
"You really wanna know? Some of my teammates don't understand the work. I see dudes walking into practice 10 minutes before practice and they leave right after. Why the f–k am I going to pass them the basketball? I don't respect their work ethic."
Kobe also said that he felt disrespected by their lack of commitment because he was working hard every day to perfect his craft and win rings. He said he was going to push them hard every day until they either stepped up or quit.
"I'm in here busting my ass every day trying to perfect my craft and these dudes don't want to work on their game. I don't trust them. So I'm not going to pass them the basketball. I'm gonna ride them hard every day."
Handy said that Kobe was not a bad teammate or a bad person, but rather a fierce leader who wanted to bring out the best in everyone around him. He said that Kobe's Mamba Mentality was not just about basketball, but about life.
Handy also said that Kobe's legacy lives on through his mentality, which motivates many people to pursue excellence and greatness in whatever they do.
In Case You Missed:
Do follow us on Google News | Facebook | Instagram | Twitter