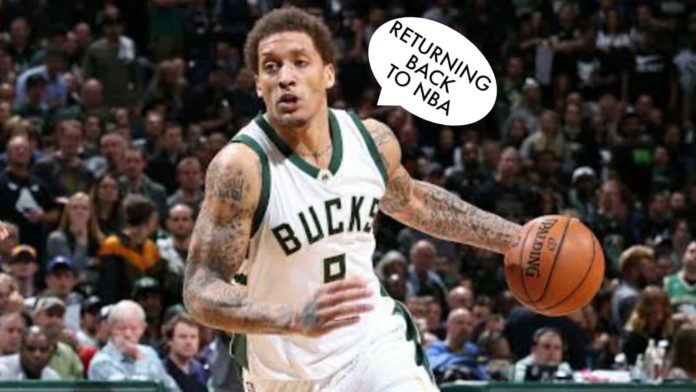 Michael Beasley is awaiting a return to the NBA. Michael Beasley is 33 and still thinks that he can play in the league and help a team. He has been working out in Miami in the hope to get back to the big stage.
Michael Beasley making a return to the NBA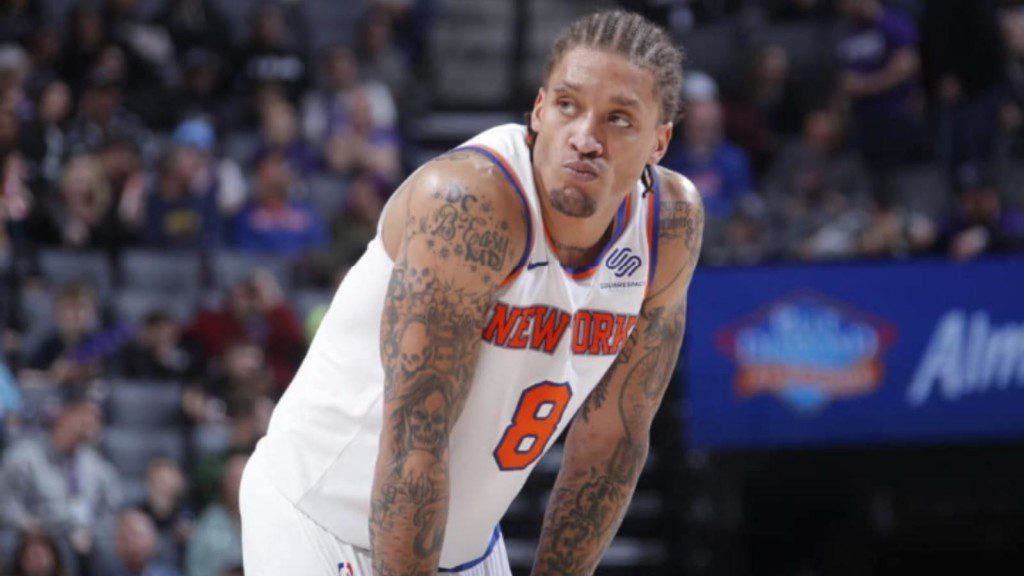 Michael Beasley has endured a lot of problems in his career, jumping from one team to the another and getting caught with drugs in his twice and once by where he had a loaded gun with him by the police. He has played for the Miami Heats 3 times and each of them ended in a disaster. The man had it all, but does he have it to compete at the big leagues again? Does he have the mindset and physical ability to compete at the age of 33?
Michael Beasley is a free agent, and he will be eligible to play in the NBA from 14th February. Michael last played in the NBA in 2018, after which he went to China and Puerto Rico, where he continued his game and kept working on it hoping to play in the NBA once again. There are teams in the NBA who would like to welcome Michael Beasley and who could benefit from him.
Top 3 ideal teams for Michael Beasley
3. Boston Celtics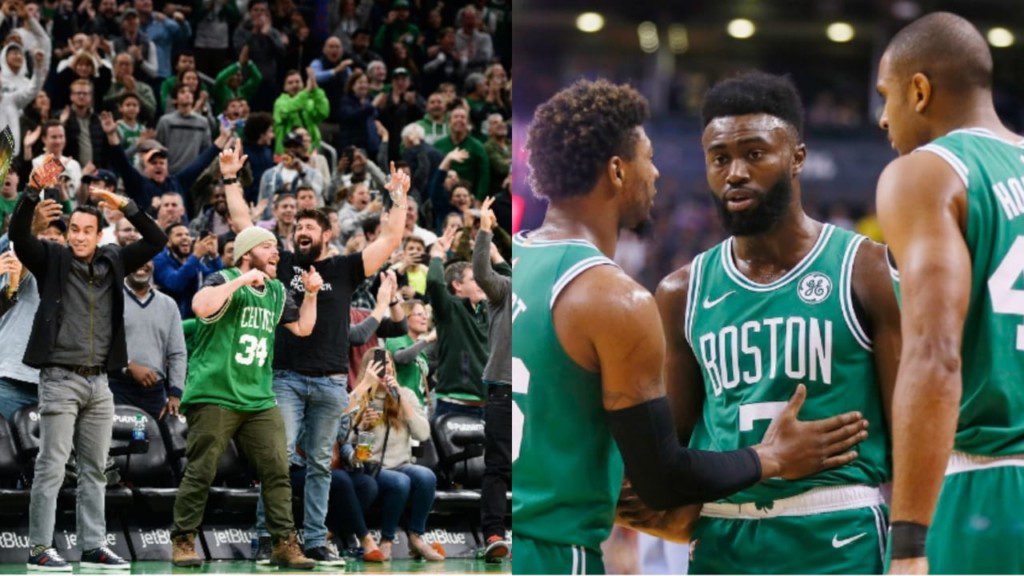 The Celtics Have been underwhelming this season, relying mostly on 1-on-1 plays by Jason Tatum and Jalen Brown this season, while the rest of the attack has been stagnant. What is more disappointing is that the Celtics rank low in the league for making wide-angle shots and are ranked 29th in field-goal percentage.
Also read :"I am better than I've ever been": Michael Beasley looks ready…
On the defensive side of the court, nothing seems great, they have let their opponents score 100 points at the minimum in 9 games out of their last 13 games. The Boston Celtics have had veteran players signed in to play for them, recently they signed Joe Johnson on a 10-day contract, it wouldn't be a wild idea to sign Michael Beasley.
Michael Beasley is a proven player in the NBA and may even help the team in getting better. Michael Beasley will bring shooting ability to the team and be an upgrade on both ends of the court, whatever the decision may be signing Michael Beasley could be the low-risk and high-reward type of player for them.
2. Denver Nuggets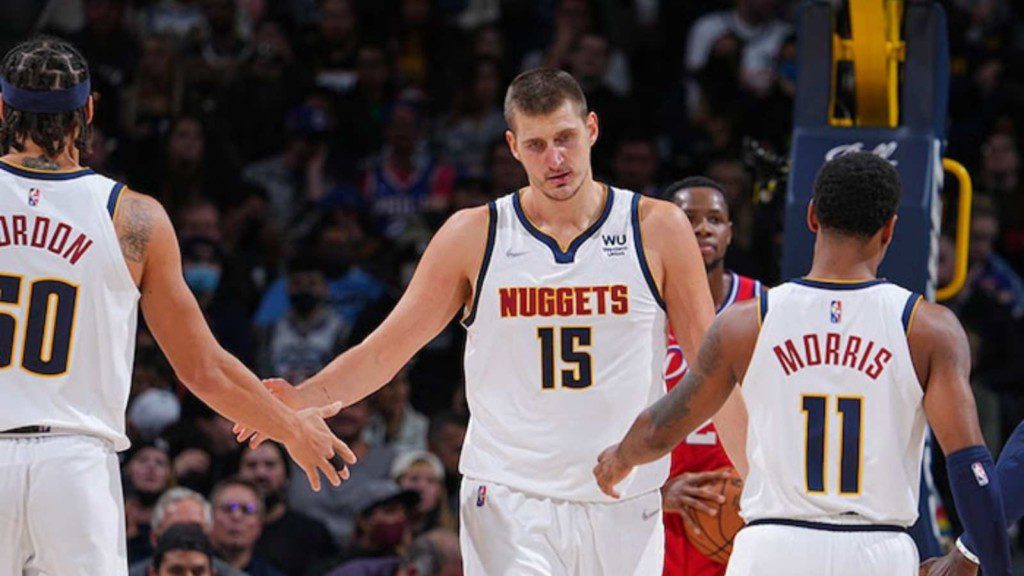 Denver Nuggets are having an injury-ridden season and are in desperate need of a consistent healthy player that can come up with points for them this season. Their star players such as Jamal Murray and Michael Porter Jr. are both injured with long-term injuries.
Denver Nuggets are planning to bring in DeMarcus Cousins and James Ennis III. This leads to a question for them to explore the idea of signing Michael Beasley too. His shooting ability will be a plus for the team and an extra pair of hands in defense will certainly make things easier for the Denver Nuggets.
Michael Beasley has a lot of experience under his belt and can be a guiding light to the young players, as he has had a bad history in the NBA, he can most certainly show the young players who have high and long ambitions in the NBA to seek him for all the red flags in an NBA players career.
1. Los Angeles Clippers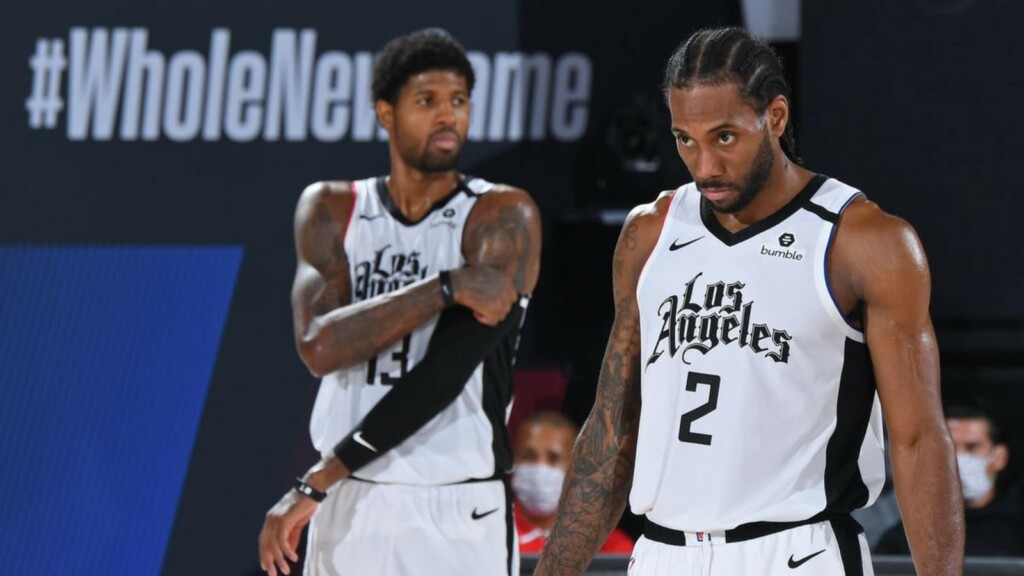 The Clippers have also struggled with injuries this season, with their star man Kawhi Leonard on the side-lines having missed all the games for his team this season. As for Paul George, things don't look good for him as he suffered a torn UCL and could be facing a career-ending surgery.
Without their 2 main players, the team is struggling to keep their playoff hopes alive as they are currently 9th seeded in the western conference, they can, however, throw a lifeline to Michael Beasley, which could revive their hopes for a postseason run and probably become a lifeline for them too.
Michael Beasley will bring the shooting ability back in the Clippers line-up and defensive resilience as the Clippers are missing out on both ends of the court.
It all comes down to how Michael Beasley will be handled by his would-be coach. Whichever team signs in Michael Beasley will most certainly be playing with fire. This does, however, leave the door open as to the result will he be bringing to the team will all depend on the coach's ability to utilize his presence.
Also read: "My cousin died the game I forgot my shorts in Oklahoma":…