Teniya Morant, or Niya as she is widely known, is the only sister of the Memphis Grizzlies point guard Ja Morant. One of the best players in the NBA, Ja has been in the limelight for quite a long time. Following the recent stripclub gun violence fiasco, headlines had gotten the NBA star for all the wrong reasons.
Already a high school basketball star, Teniya has dazzled the courts standing at a decent height of 5-foot-4. Hailing from an athletic family where both her parents formerly played basketball, Niya has a natural flair for the sport. But exactly how much is known about Ja Morant's sister, Teniya Morant?
Related: Who is Ja Morant's Dad Tee Morant?
Who is Ja Morant's sister?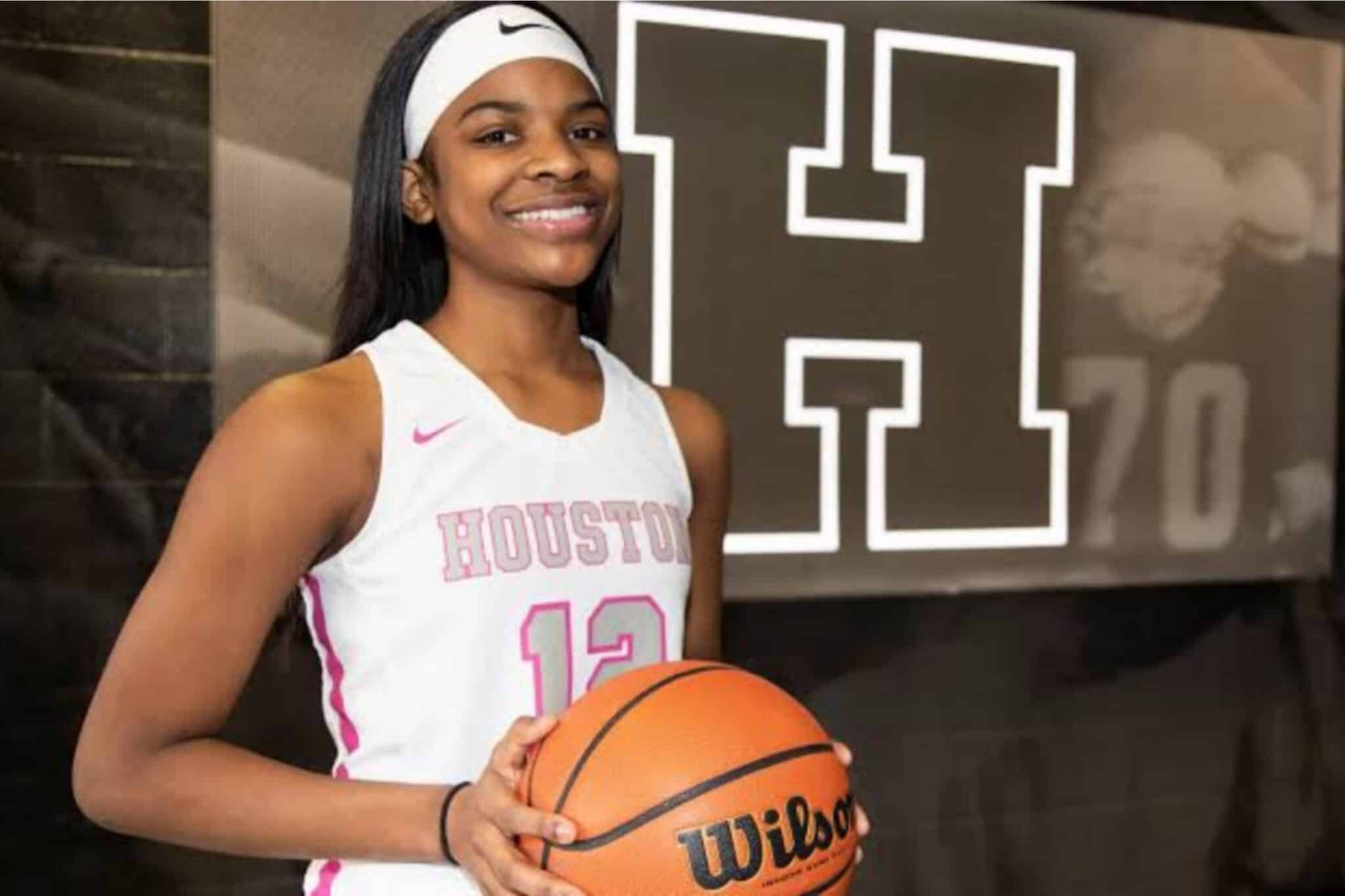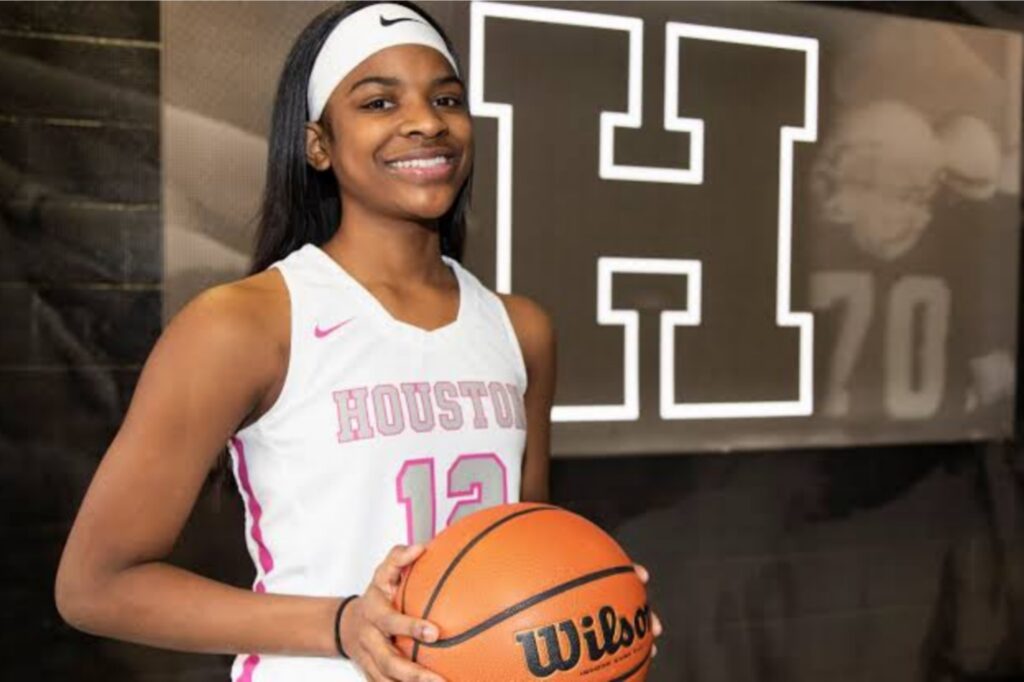 Teniya Morant is the only sibling of Ja Morant and the only daughter of Jamie and Tee Morant. Born February 16, 2005, Niya grew up in Dalzell, South Carolina. Her basketball career started at the Hillcrest Middle School in Dalzell.
Later she moved to Houston High School in Germantown, Tennessee, where she played as a point guard. Already an online sensation, Niya's exceptional skills on the court and long range shots have drawn the attention of fans.
Teniya is five years younger than her brother Ja, and the two share a close bond between them. Ja actively follows his sister's basketball fixtures and is a source of motivation for her. Last year, the Grizzlies point guard gifted his sibling a Jeep Wrangler on Valentine's Day.
Does Teniya Morant play basketball?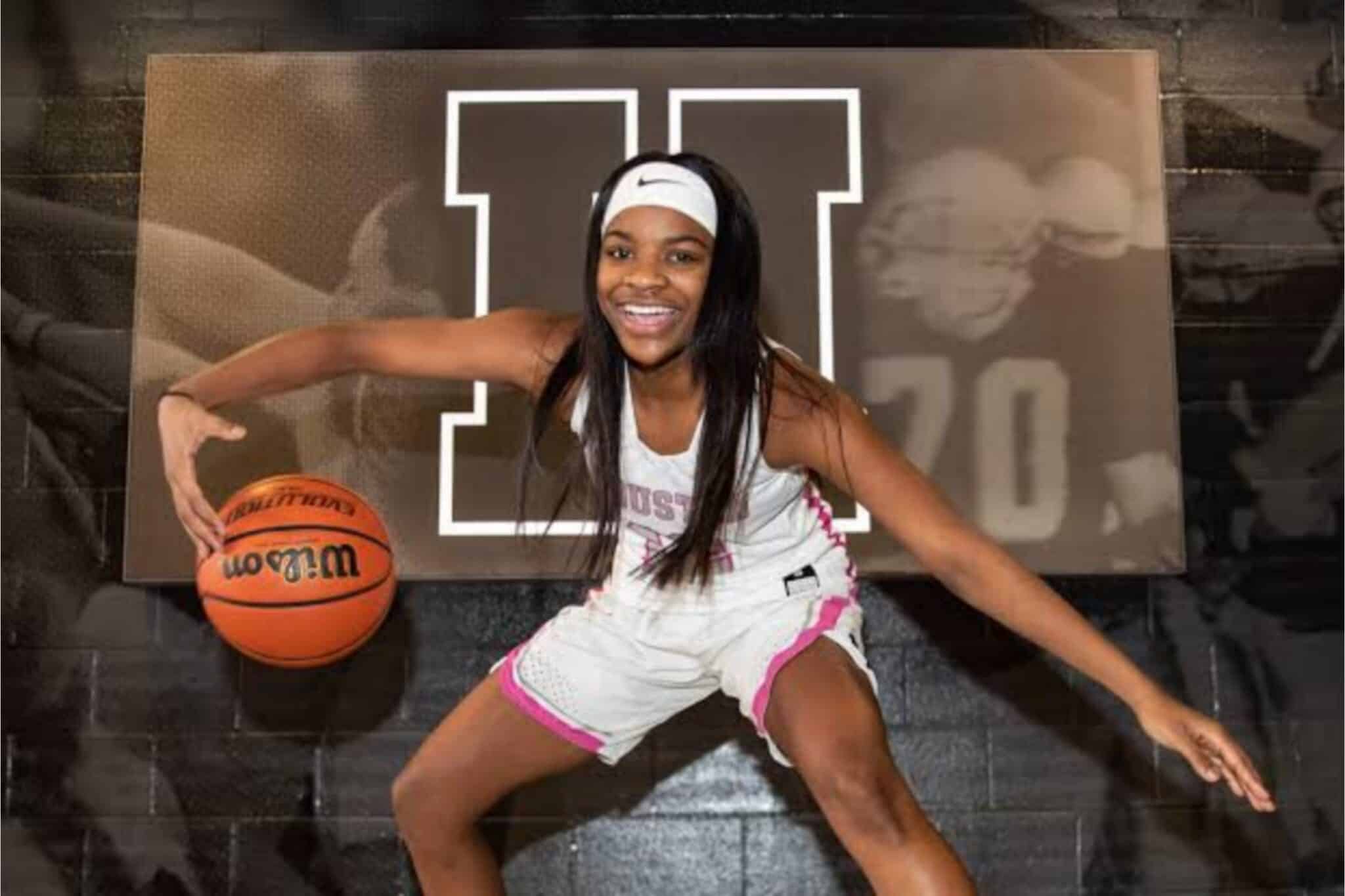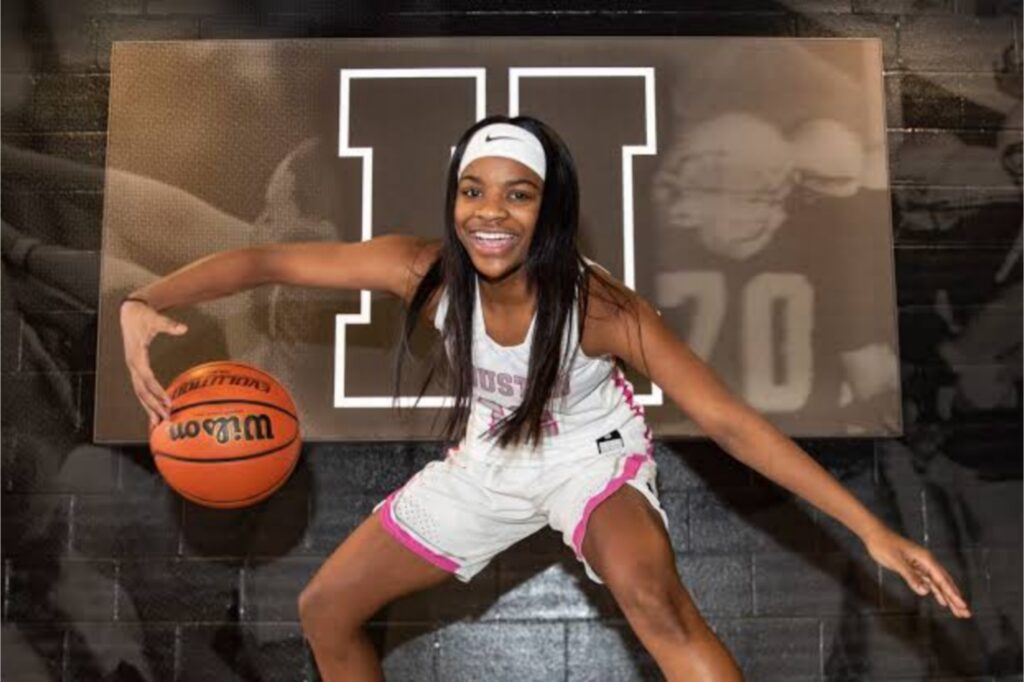 Both Teniya's parents Jamie and Tee Morant played basketball in highschool and college. Coached by her father since childhood, it was no wonder when Teniya naturally took to the sport and excelled at it.
Standing at five feet and four inches, Teniya Morant's decent height has not come as a hurdle in her career. She is well known as a sharpshooter and her long range shots are a beauty to watch. Fans have acclaimed the lady point guard for her exceptional skills on the court and many have even tipped her off for the WNBA.
Teniya Morant's Basketball Future
On January 30, 2023, the talented point guard took to twitter and informed that she had indeed been offered a scholarship at the Mississippi Valley State — a member of the SWAC. MVSC is the first Division I school to have offered Teniya a scholarship.
"Very thankful", she acknowledged and Ja later retweeted her post.
A class of 2023, we might soon watch another Morant dominating College basketball – and who knows, it might even be the WNBA soon! Till then, fans have their eyes on the younger of the Morant siblings.
In case you missed:
Who are Stephen Curry's Parents, Sonya Curry and Dell Curry?
Who are Austin Reaves' Parents, Nicole Wilkett and Brian Reaves?