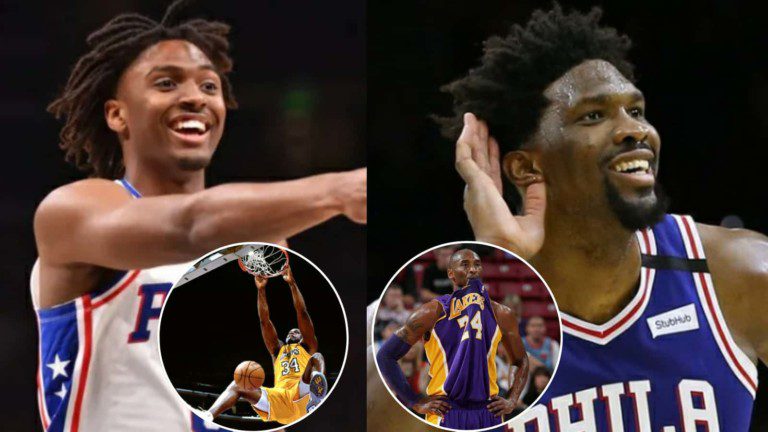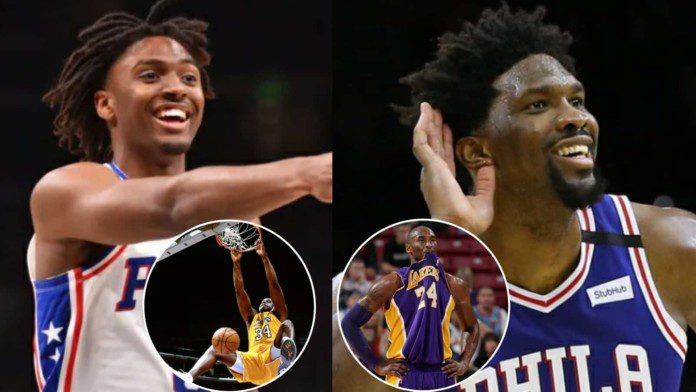 Joel Embiid after finishing second in last year's MVP voting is still continuing his run and dominating the league night to night. He is the guy who is bringing back the post domination era of centers just like the 90's as in the paint he stands like a man amongst kids. But not limiting himself Joel also has a game in the mid-area and behind the arc as he is incredibly good in taking and making shots from downtown and mid-range. His shooting skills and jumpers around the court are good enough to sink some important buckets as he is one of the most efficient center in modern era when it comes to shoot the ball and step up in clutch.
Recently Joel Embiid stepped up with a monstrous performance of his as he dropped 50 points, 2 assists, 12 rebounds, 1 steal and 3 highlight worthy blocks in just 27 minutes against the Orlando Magic. The Philadelphia 76ers under Joel Embiid's leadership are currently ranked as the 5th seed in the eastern conference with the record of 26 wins and 18 looses at .591 where as the Orlando Magic is currently the worst team in NBA as they found themselves at the bottom of eastern conference with the record of 8 wins and 38 losses at .174.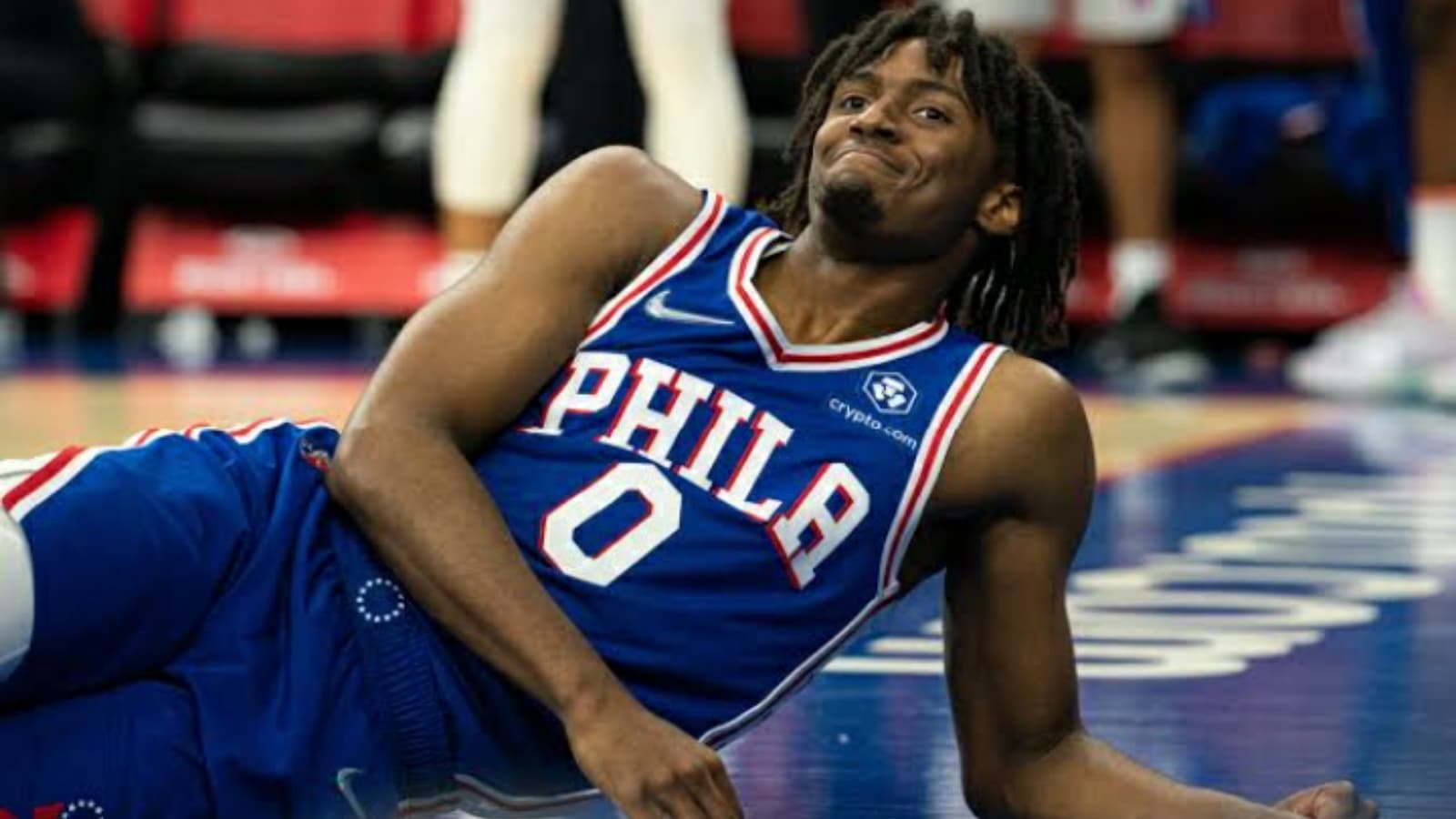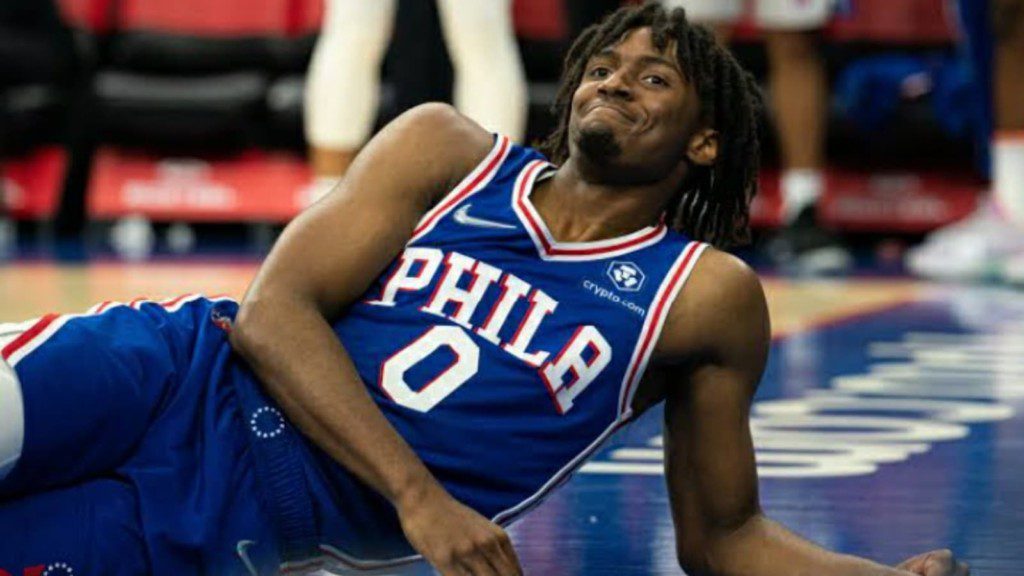 The match-up between the two favoured the Philadelphia 76ers as Orlando Magic had no reply to Joel's eruption which sold the game for 13 points as the final box score is 123-110. Joel Embiid tied his career high points in the game also while reaching the 50 points and 10 rebounds mark in the fewest minutes since 1955. Before the game Tyrese Maxey kind off predicted this godlike performance as he initiated a conversation with Joel trying to mess with him. Tyrese Maxey came out and revealed the story during the post game interviews while receiving a savage piece of reply via Joel himself.
Also Read: "That's the Slam Dunker we know" Twitter goes berserk as Aaron…
Joel Embiid agrees with Tyrese Maxey's legendary comparison for him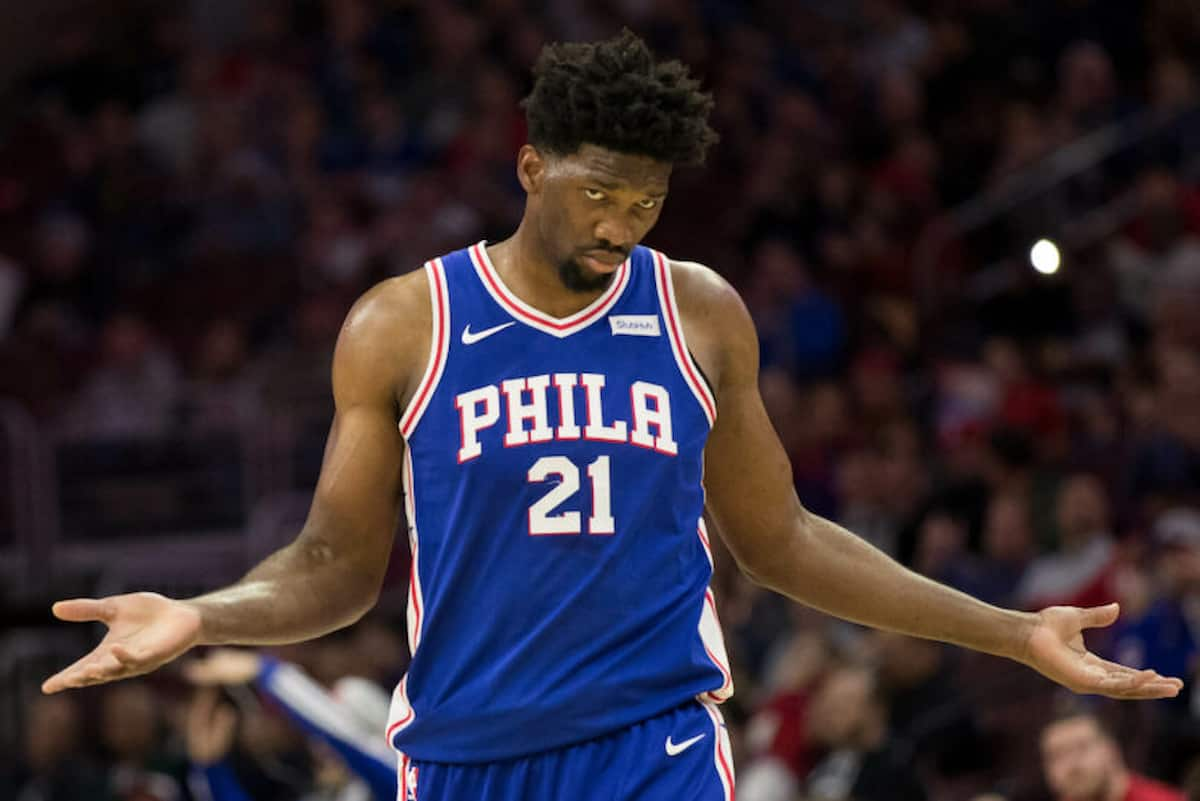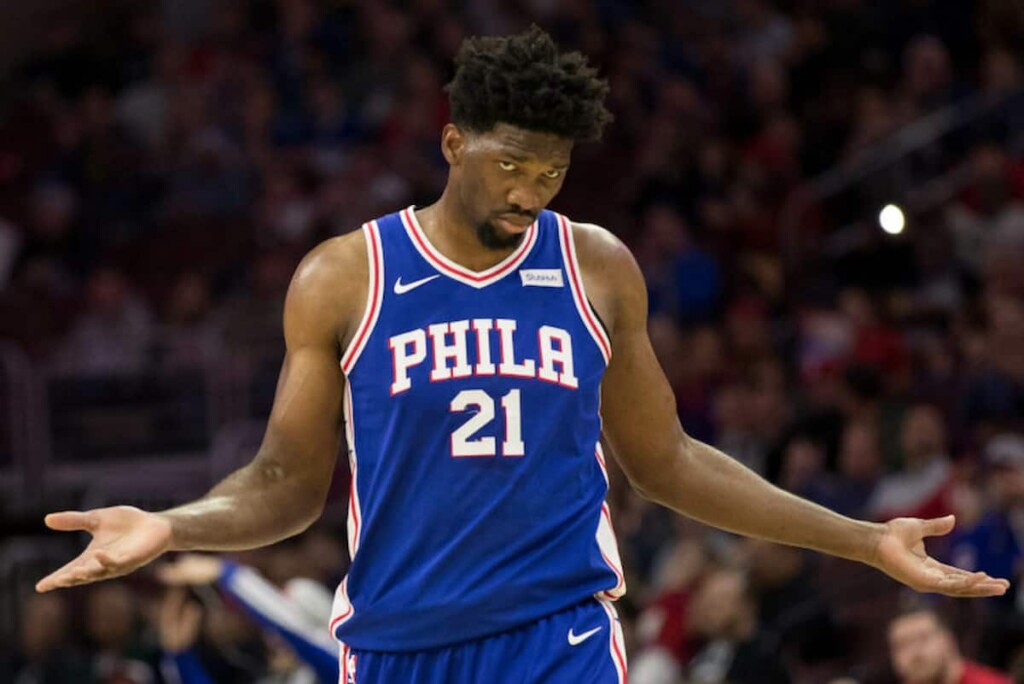 Tyrese Maxey in the post game interview revealing what he talked with the 7 foot big center of the team quoted: "It was amazing to watch, I was messing with him before the game about who was he gonna be tonight. Shaq, Dirk? Because he can do everything. He was like 'I'm gonna be Joel'. I was like 'OK, you go be Joel then' and that's what he did." Further in his time he added on the story of him and bench mates predicting his stat-line after the first quarter and also appreciated Joel overall as player who can do it all at any day with no surprises.
Joel Embiid to this comparison had a savage reply as in the post game keeping in view the legendary comparison drawn he replied while quoting: "I said me because at times whenever I want, I'm able to be Shaq. And whenever I want, I'm also able to be Dirk or Kobe or MJ, guards really. Shooting off the dribble, pull-ups or ball-handling, just a combination of everything offensively. So, I was OK tonight." Joel agreeing with Tyrese really let it out loud that he is really a part of that list and believes in himself as Shaq, Kobe and MJ are all G.O.A.T level debatable players and he is currently building around them.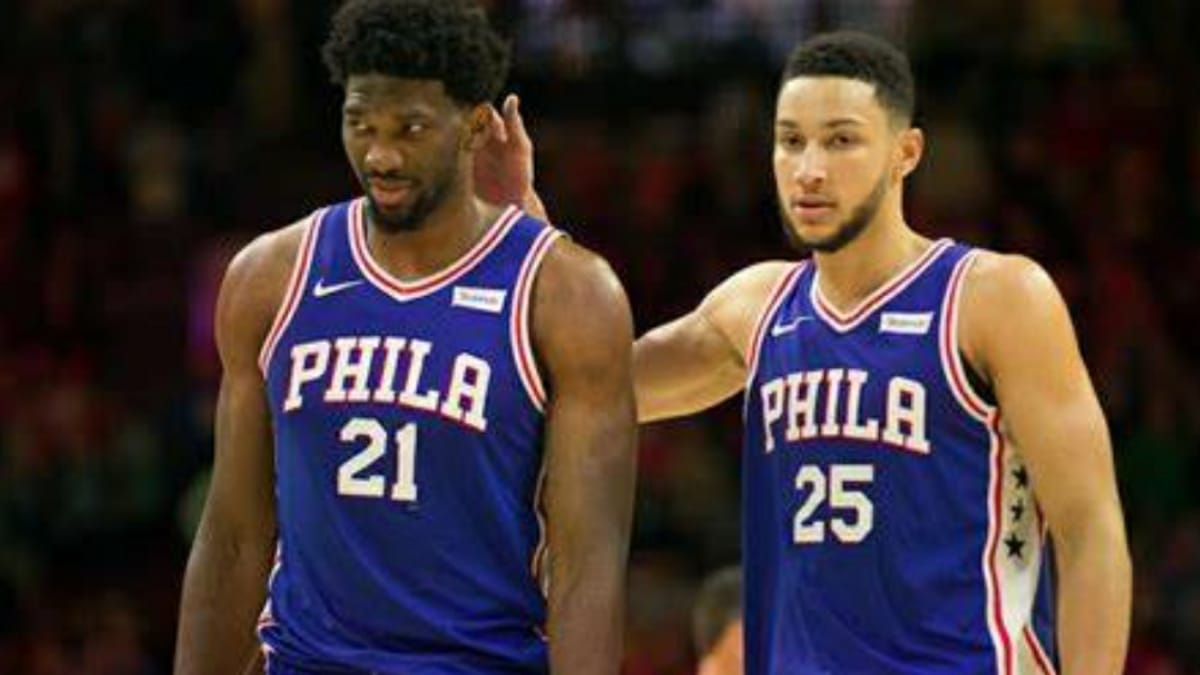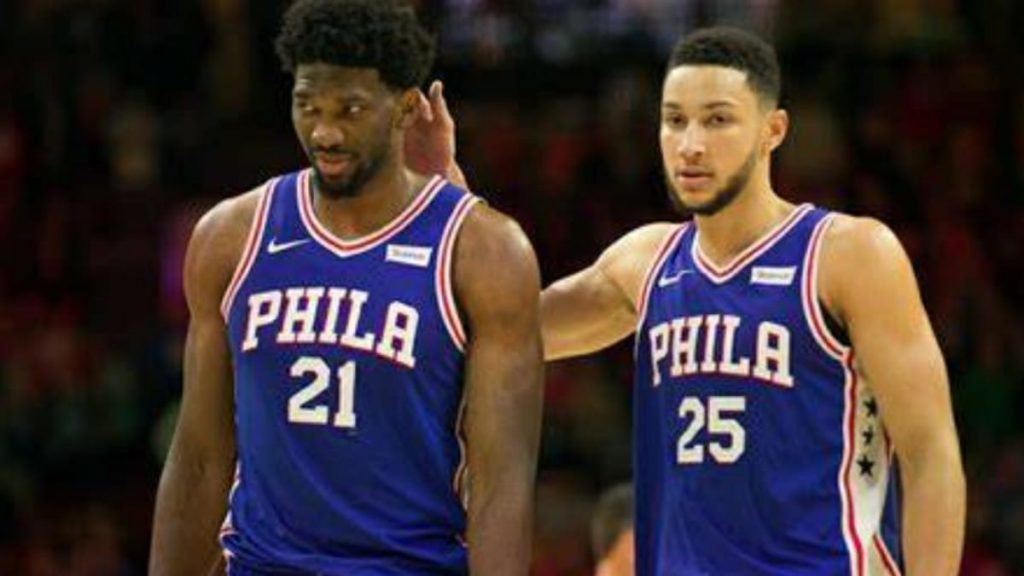 Joel Embiid this season has been very good as he is better at most of the aspects of game while having a bag deeper than any other center in the league. This season he is averaging 28 points, 10.6 rebounds, 4.2 assists, 1.1 steals and 1.4 blocks while leading the team to one of the best records while being a championship contender even though they are missing a primary point guard right now as the Ben Simmons saga continues. Joel Embiid is in his prime years and is ruthlessly torching the league while coming up as the best center in the league. As he draws legendary comparison while performing like a on-court legend himself.
Also Read: "A true All-Star" Twitter adores Kyrie Irving after heart-warming gesture to…