Nikola Jokic owns the biggest contract ever signed in the NBA. But unfortunately, the taxes he has to pay are going to eat up a lot of his bag. He has successfully led the Denver Nuggets to multiple Western Conference Finals in the past years. And, now is leading them in the 2023 NBA Finals. So the franchise taking special care of their main guy handed him out a 5-year/$272,020,000 contract before this season.
The contract kicks in next season and has the complete amount guaranteed. Nikola Jokic's average salary for the next five seasons is $54 million. In the coming 2023-24 season, Joker is set to earn $46.9 million. But unfortunately, he's clowned and will only be getting the bag worth $24.2 million once the taxes are done. Nikola Jokic is a 2×MVP and now has a real shot to get his first ring. He's also one of a kind superstar and deserves every penny of his contract.
But like every other athlete, even Nikola Jokic will never be able to get all of his contracts as earnings. Next year, he'll be giving up around $22.6 million in taxes. The breakdown has $17.36 million for the Federal Tax, $2.06 million for the Colorado Tax, $1.41 million is his Agent Fee, $436K goes to FICA and $1.4 million will be given up to the Jock Tax. So Nikola Jokic would be getting only $24.23 million next year. And, we hope he's investing his wealth wisely.
Related: Why does Nikola Jokic tie his wedding ring to his sneakers every game?
2x MVP Nikola Jokic will lose $1.4 million from salary next year due to Michael Jordan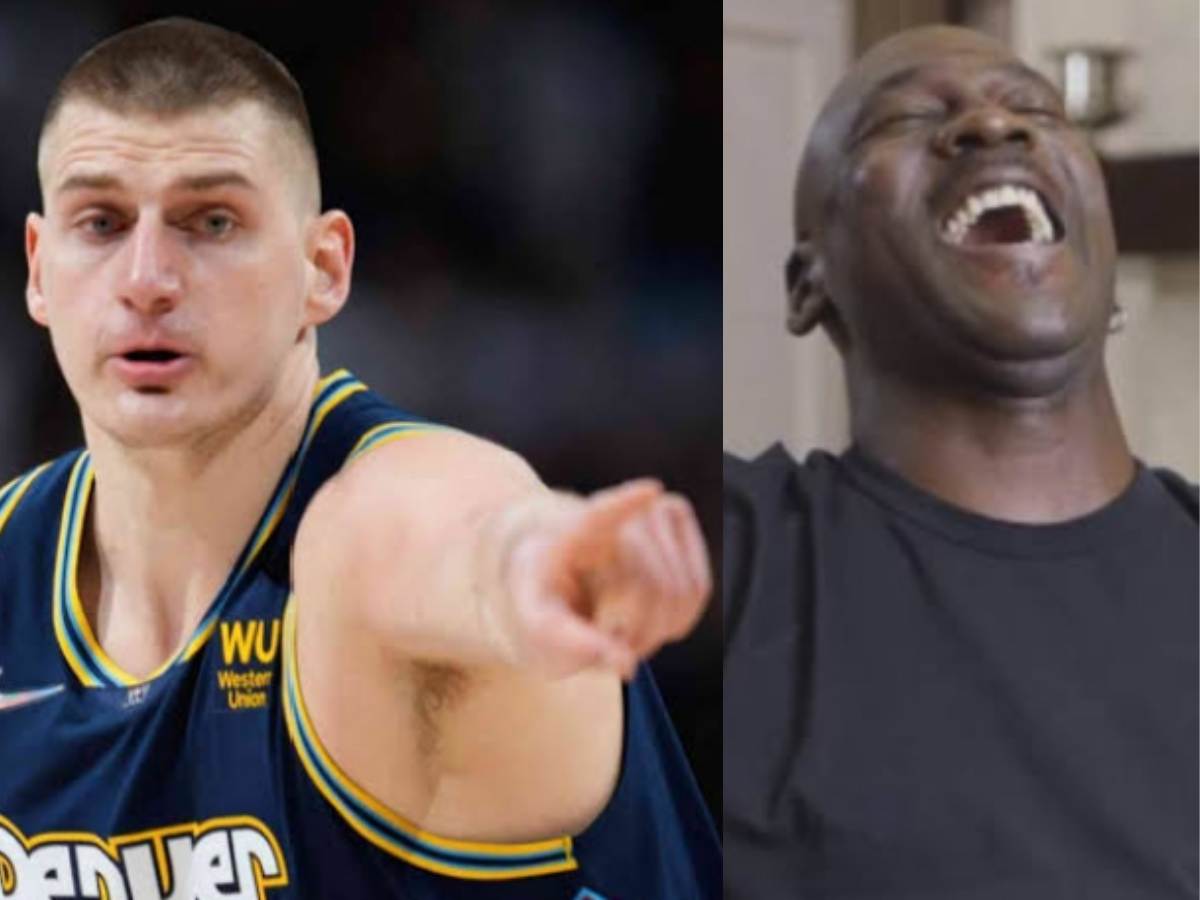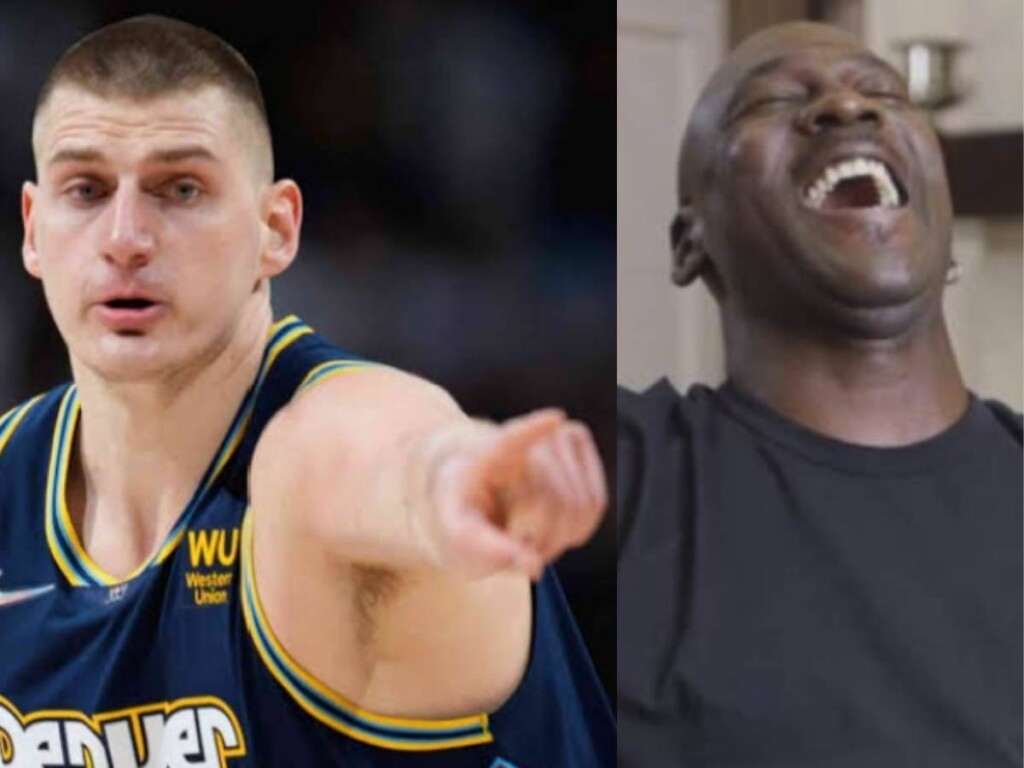 Nikola Jokic will have to pay $1.4 million next year as the Jock Tax. And, somewhere it relates to Michael Jordan and the 1991 Chicago Bulls. Jock Tax is basically an income tax paid by a visitor to a city or state who earns money in that city or state too. The story behind it dates back to the 1991 NBA Finals where Michael Jordan and the Bulls won the championship against the Magic Johnson-led Los Angeles Lakers.
Michael Jordan and the Chicago Bulls spent some extra days partying in Los Angeles. And, MJ's accountant was notified that he owes taxes for his time in LA. The story was the same for every other Bulls player. Not being a citizen of California it was strange for them and they didn't like the law.
So the State of Illinois wanted revenge and they started a policy called, "Michael Jordan's Revenge." Under that policy, they started issuing taxes to every athlete from California who played in Chicago. And, it didn't end there and now nearly every state government issues taxes on the visiting athletes and certain professionals.
This is the Jock Tax and even Nikola Jokic will have to pay it. As he balls out in many states with the Denver Nuggets. Now, we know that Michael Jordan is also one of the reasons behind Nikola Jokic only getting 51% of his next year's salary to spend.  
In Case You Missed It: