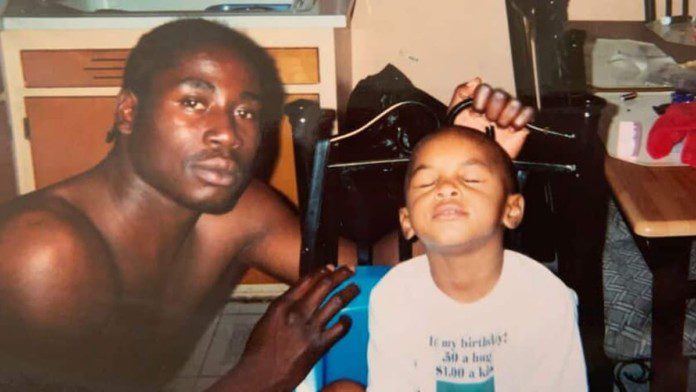 Kevin Porter Jr is one of the marquee players of Houston Rockets who once again took center stage as he knocked down a game winning 3-pointer against Washington Wizards. Whilst that incredible play, Washington Wizards' Broadcaster, Glenn Consor needed some holding up as his remark on Bryan Kevin Porter, the father of Kevin Porter Jr surely made many fans and players angry.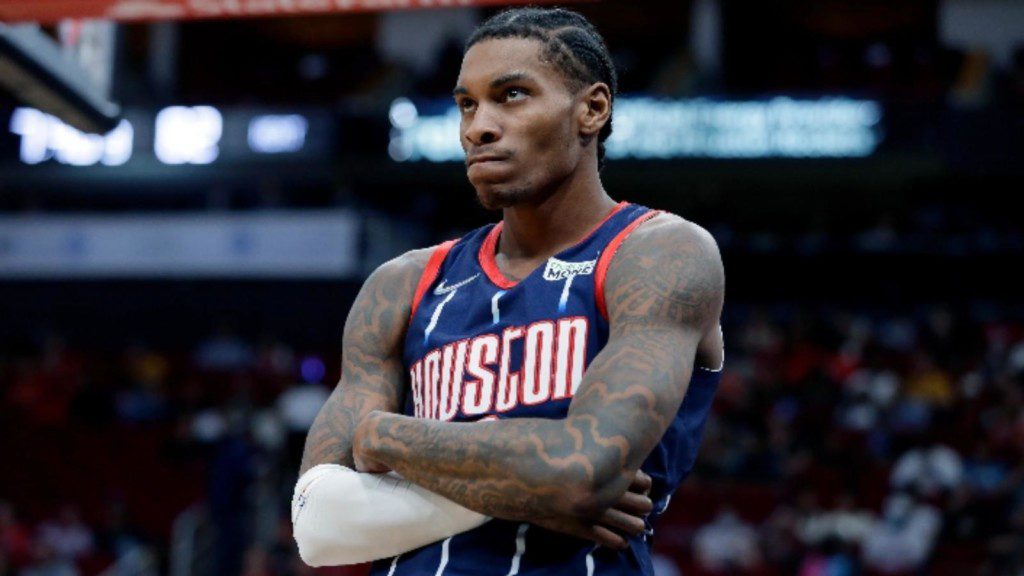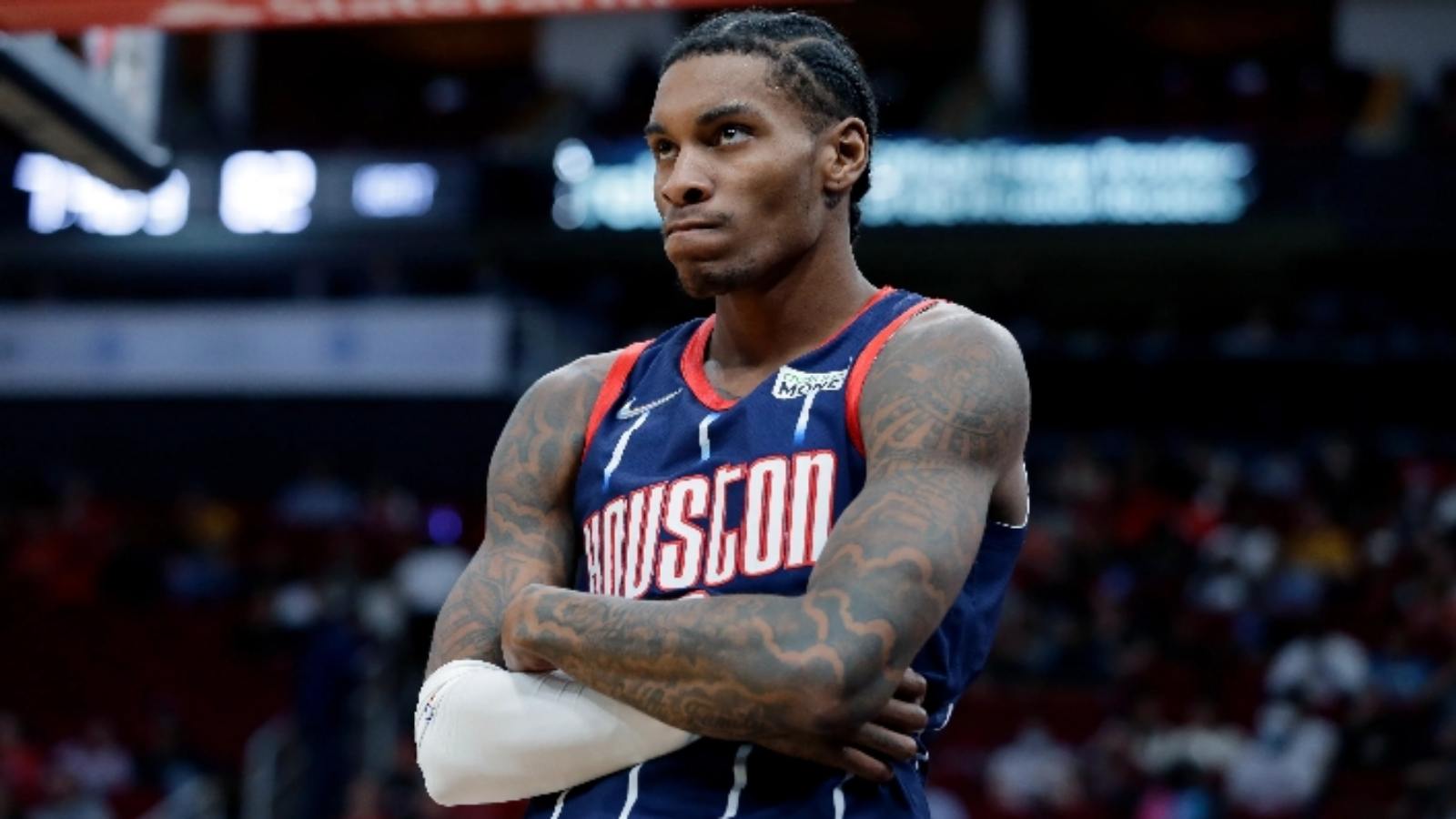 Why did that happen? Bryan Kevin Porter pleaded guilty to first-degree manslaughter in the shooting death of a 14-years-old teenage girl in 1993. He was killed in 2004 shooting in Seattle as mentioned by Analis Bailey of USA Today. Now why did Glenn Consor was forced to apologize after commentating whilst Kevin Porter Jr ensured an impressive victory for the young Houston Rockets squad? Get to know all about it below-
Also Read: "I smoked the layup"- Jaylen Brown unveils real emotions after missing…
Why Remark did Glenn Consor make on Kevin Porter Jr's Father?
Wizards' broadcaster Glenn Consor issued an apology for his remark upon Kevin Porter Jr's father, Bryan Kevin Porter saying it was a case of mistaken identity. Now with the former hitting the dagger game winner, Consor commentated, "Kevin Porter Jr, just like his father, pulled the trigger at the right time."
Knowing the seriousness of the issue and the fact that late Bryan Kevin Porter's name was dragged to an unnecessary cause when his son had the entire Wizards team to his clutches, surely did not go well in the favor of Glenn Consor. Moreover, Los Angeles Lakers superstar LeBron James too called out the analyst for his words.
Talking about Kevin Porter Jr's performance against the Washington Wizards, apart from the dagger game winning shot from downtown, he surely wasn't at his best as he managed to register only 9 points, 8 assists and 7 rebounds. Kevin Porter Jr was drafted in the first round of the 2019 NBA Draft by the Cleveland Cavaliers and managed to join the Houston Rockets only last January.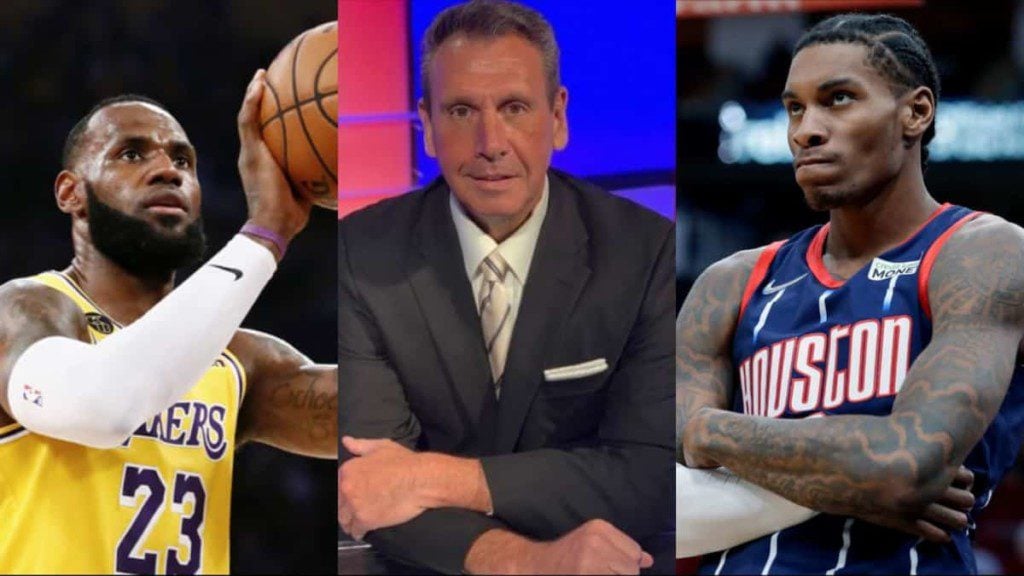 Having said that, the 21-years-old's performance and form are key to Houston Rockets' chances of making it into the playoffs. But surely with many more daggers to come, Porter Jr will be expecting a better round of broadcasting than this.
Also Read: 3 ideal destinations for DeMarcus Cousins after being waived off by…
Also Read: "He's had only one major since 2008"- Shannon Sharpe disses Skip…