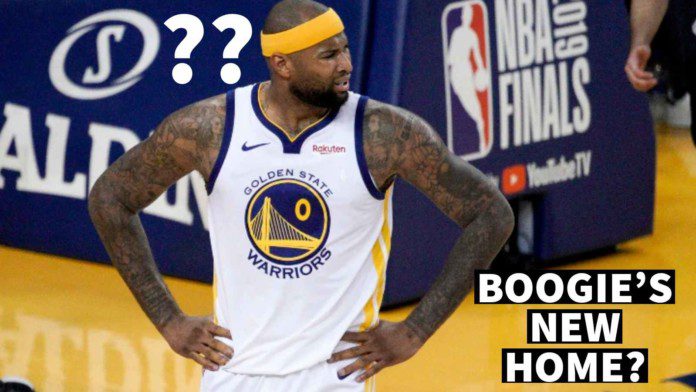 DeMarcus Cousins after being out of the league for a while this year agreed to sign a one year  non guaranteed deal with the Milwaukee Bucks. After suiting up for 17 games for the Giannis Antetokounmpo led Milwaukee Bucks DeMarcus Cousins is again left with no home after being waived out and is again searching for a team who'll beleive in him with one more chance as he didn't quite really fill the spot of a backup center for the Milwaukee Bucks who have Brook Lopez their primary big man side-lined for months to come.
Cousins is a 6 ft. 8 inches big beast who was one of the very first modern era National Basketball Association's center to develop a game outside the arc too as he dominates on both the ends and was fast in going up and down but injuries really ruined it all for him. The three most ideal places DeMarcus Cousins can land and run it all again while showing the league he still has it and shut down all the mouths who call him washed are listed below.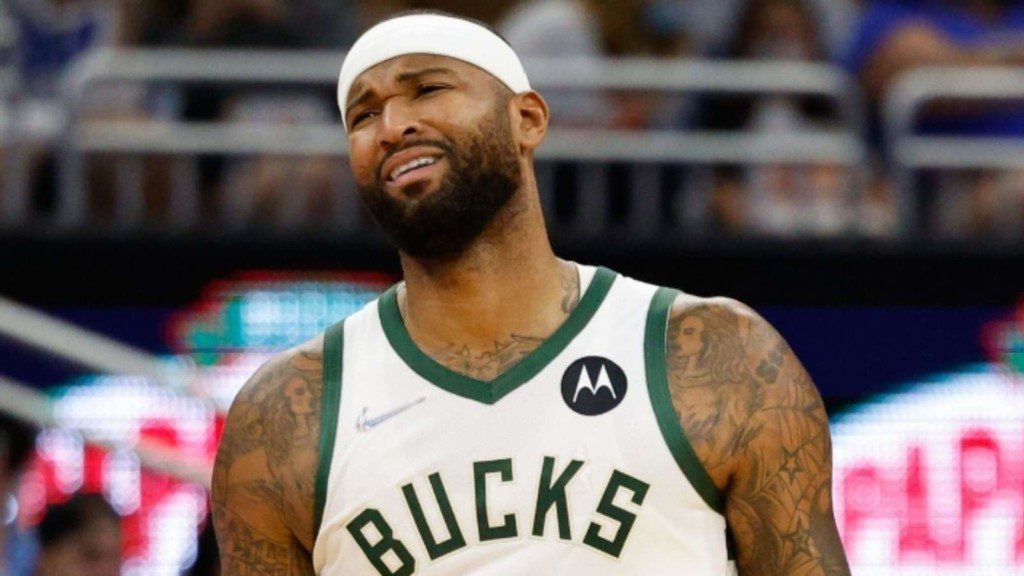 The Three teams who hold the power and space to give DeMarcus Cousins' career a rebirth in Nation Basketball Association :
Also Read: "It was amazing to have him out there": Kevin Durant shows…
3. Miami Heat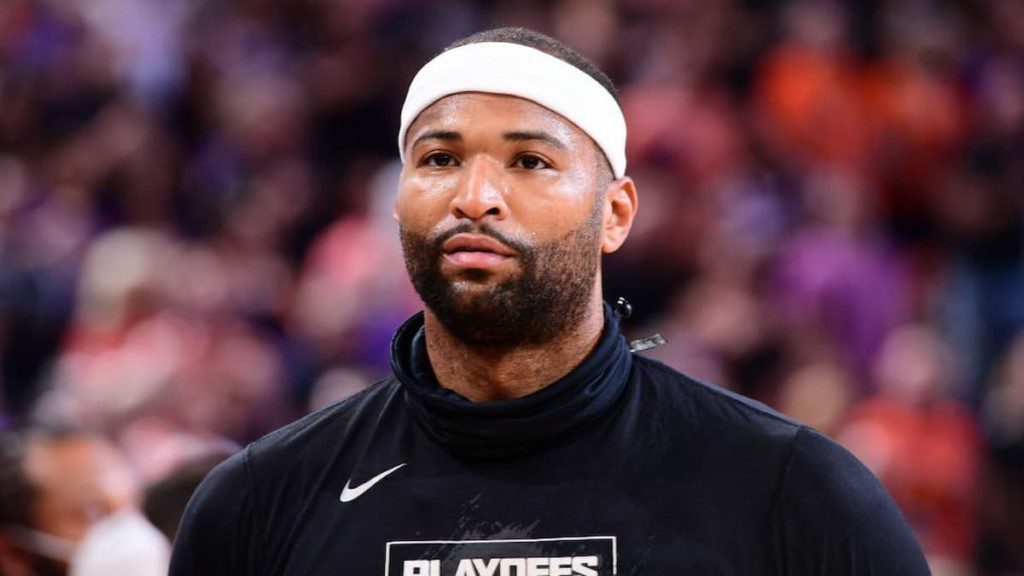 Miami Heat is one of the best spots who can run DeMarcus Cousins up and down all the way while letting him play for multiple minutes since their primary big guy Bam Adebayo is side-lined for weeks and games to come due to a torn UCL in right thumb. Bam Adebayo went under surgery on December 7 but still there is no update on his return.
DeMarcus Cousins still being capable of running the floor and impacting both the sides can start or come off the bench in absence of Bam Adebayo for Miami Heat and once he returns Cousins can play the role of a backup center with same level of domination or even better.
2. Dallas Mavericks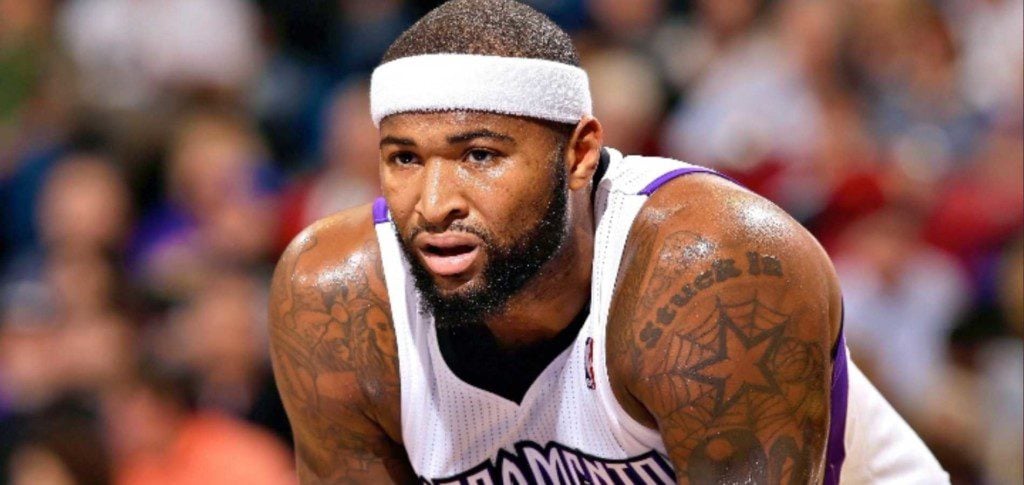 Dallas Mavericks open up the most minutes for the veteran center DeMarcus Cousins has they have both their primary big guys Kristaps Porzingis and Boban Marjonavic sidelined due to COVID-19 health and safety protocols. Even if both the centers exit the protocols tomorrow itself, DeMarcus Cousins still hold a great interest joining the team as a center since Kristaps Porzingis is a injury prone center and Boban Marjonavic isn't someone that is aggressive to fetch buckets though he is a very good and humble person.
All this factors make enough space for DeMarcus Cousins to fit in and help Luka Doncic led Dallas Mavericks win it all especially in the post, under the rim where team struggles when Kristaps Porzingis is on a breather or break.
1. New Orleans Pelicans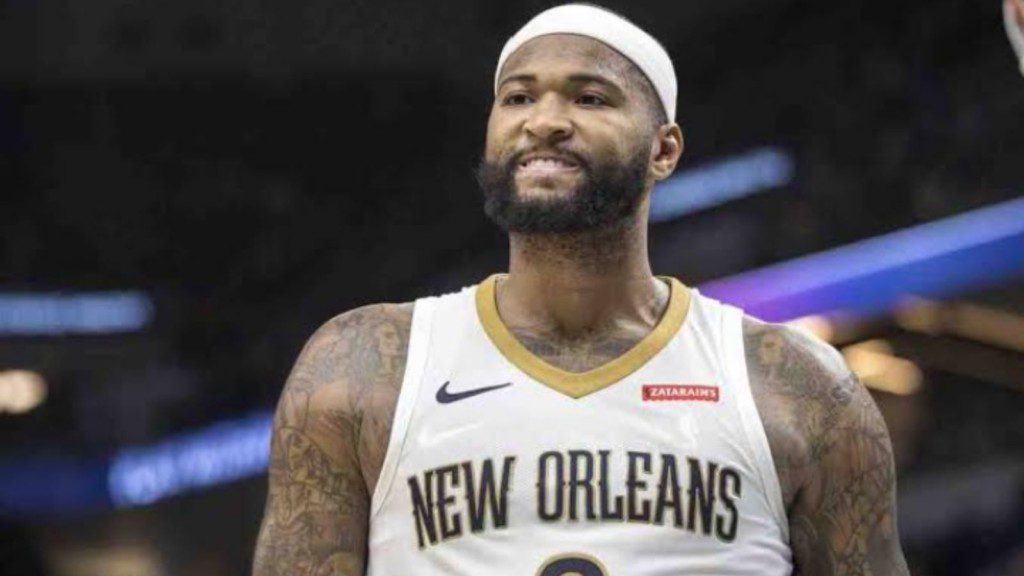 The New Orleans Pelicans come up as the top spot for Boogie to go all in as the team is currently struggling in the bottom of ranking table having three inexperienced and not that great centers while their forward who really was a center is out. Zion Williamson though is listed as a power forward has always played and stayed committed towards the role of a center. Since Zion's game revolves around the post and rim because he is a generational talent like the most dominant center Shaquille O'Neal.
With Zion being out indefinitely because of a ankle injury and New Orleans Pelicans being a old home of DeMarcus Cousins where he even received MVP chants playing along side Anthony Davis and carrying the Pelicans all the way before injuring his Achilles. The team becomes a perfect spot for DeMarcus Cousins to give a rebirth to his career.
Also Read : The Dallas Mavericks cement Dirk Nowitzki's legacy by retiring the Legend's…