Dirk Nowitzki added another feather in his cap on Wednesday night as the Dallas Mavericks retired his Number 41 jersey. Having the jersey retired by a franchise is one of the biggest achievements and honors a player can receive. This honor cements the player as irreplaceable to the franchise even in the years to come.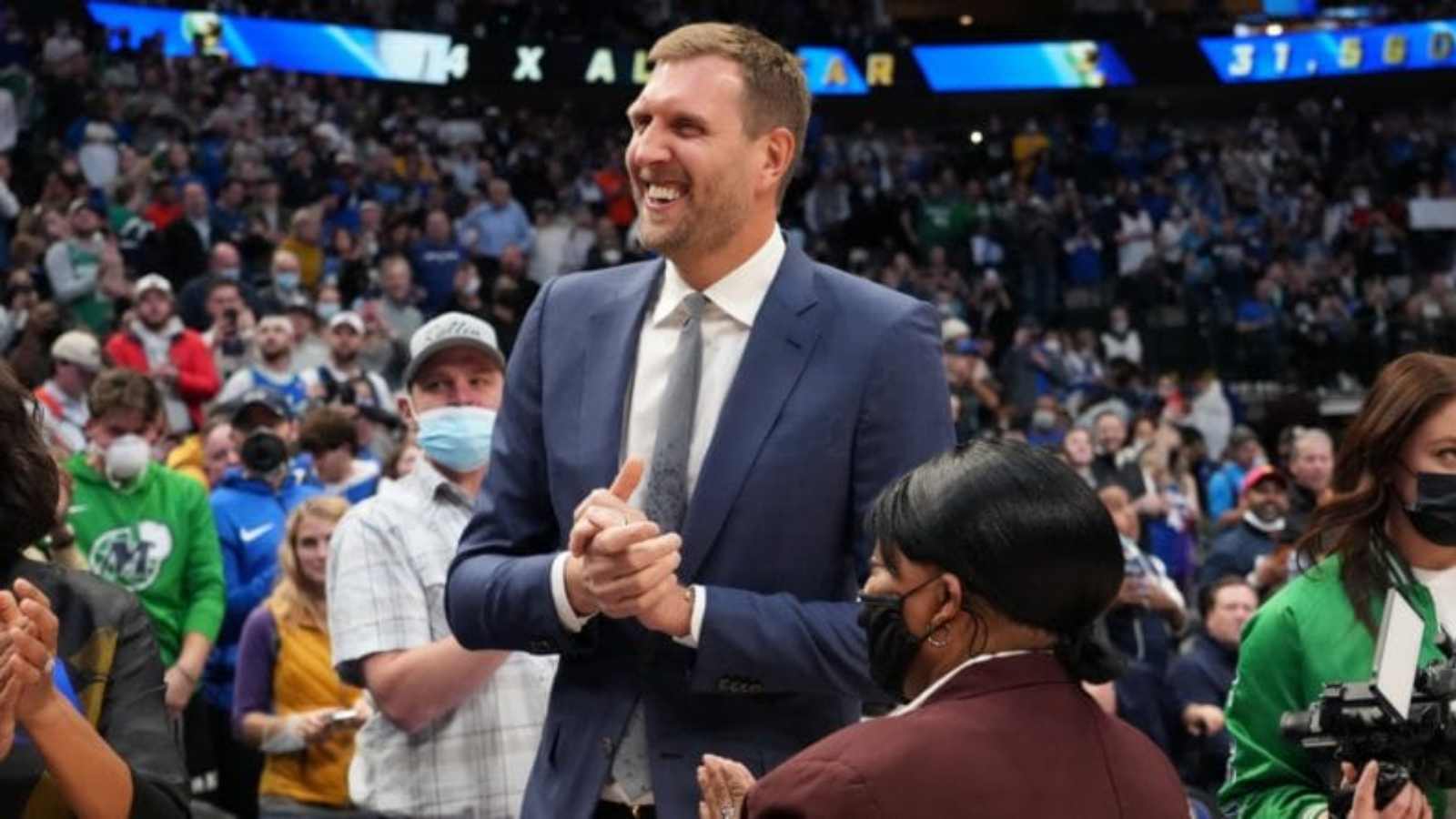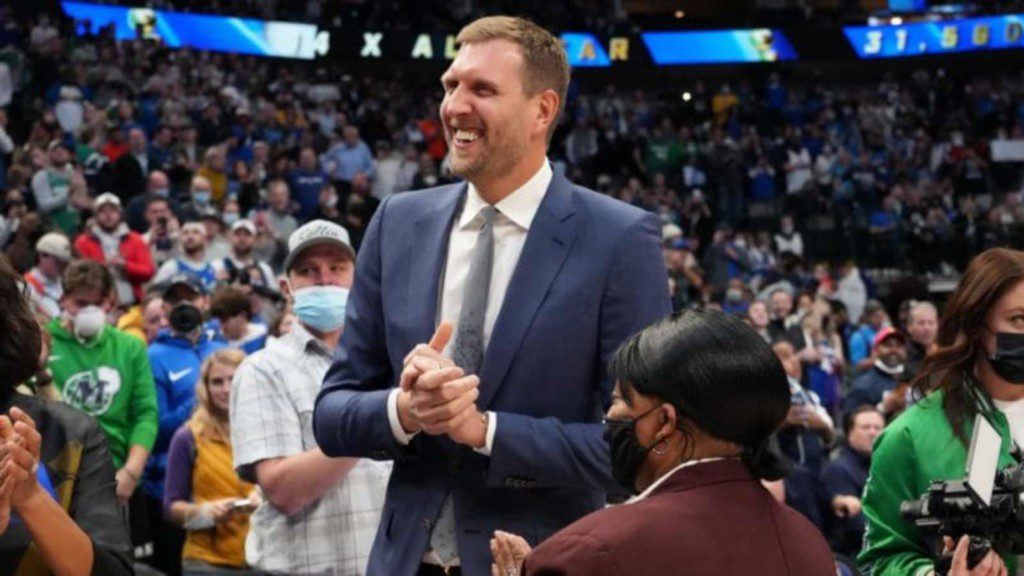 Dirk Nowitzki was the 9th overall pick in the 1998 NBA Draft. He was selected by the Milwaukee Bucks but ended up with the Dallas Mavericks, with whom Dirk would go on to spend his entire career spanning 21 years. During his time with the Mavericks, Dirk led them to their only NBA championship in the franchise's history in 2011. Dirk is also a former league MVP (2007), 14x NBA All-star, and 12x All-NBA, Top-75 NBA player all-time, and a part of the elite 50/40/90 club.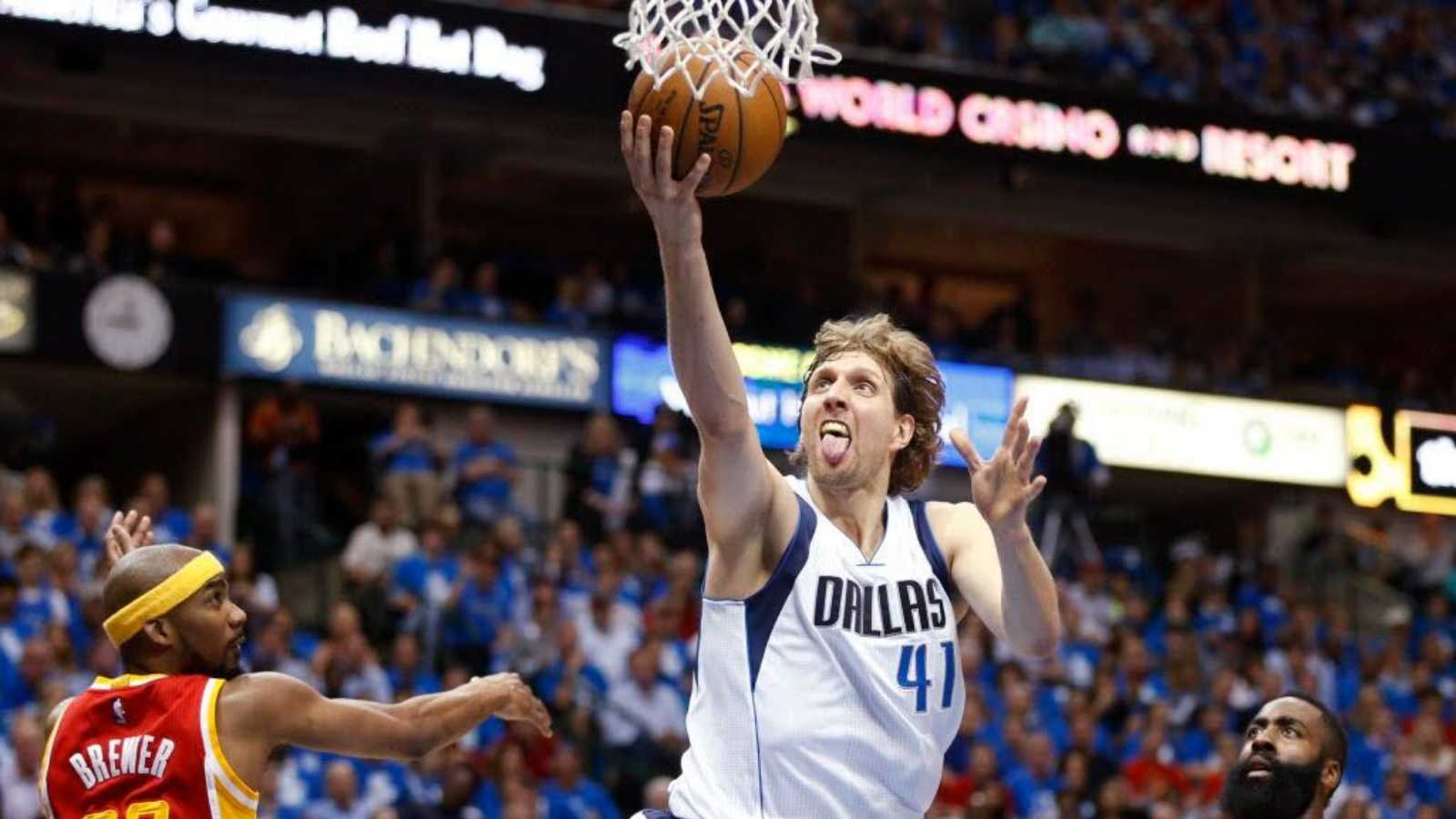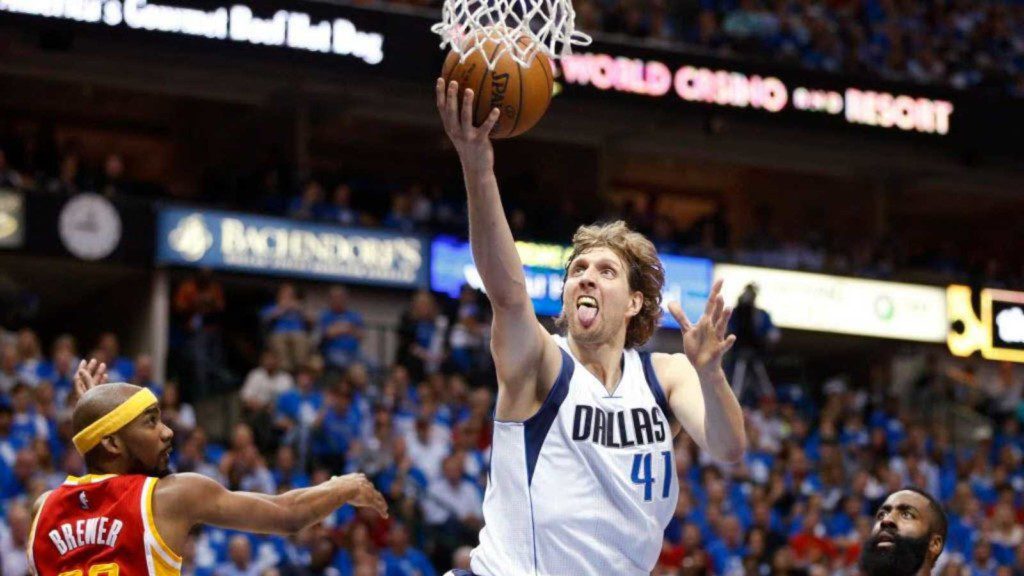 Also read: Carmelo Anthony's "Get your ass out" leave Fans in shambles during…
Over his 21 seasons in the NBA, Dirk amassed 31,560 points in his career, good for 6th most all-time, only behind Kareem Abdul Jabbar, Karl Malone, LeBron James, Kobe Bryant, and Michael Jordan. He is also one of those few players to have spent 18 or more years with a single franchise. The only ones to have done so are Reggie Miller (18), Tim Duncan (19), Udonis Haslem (19), John Stockton (19), and Kobe Bryant (20).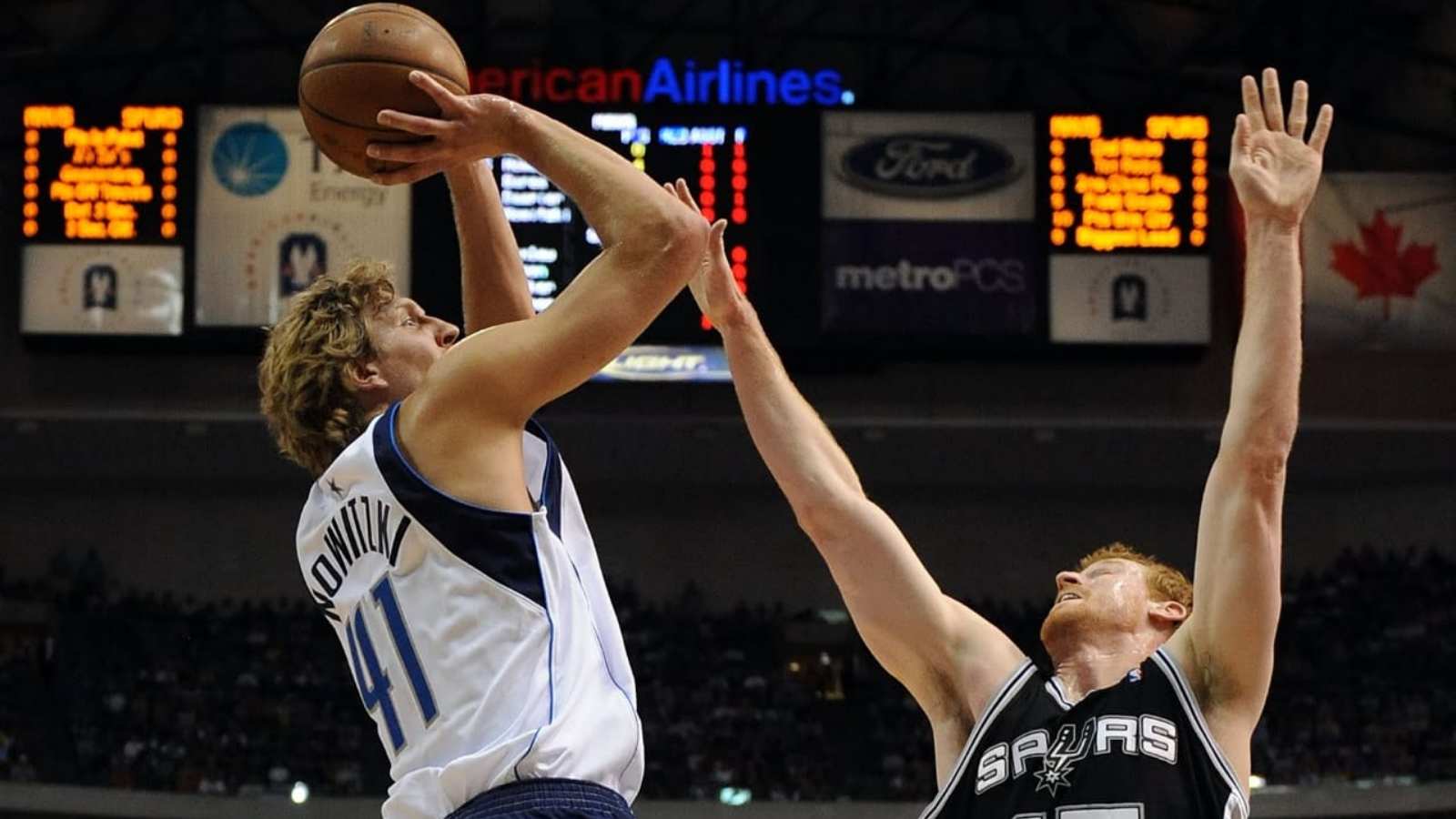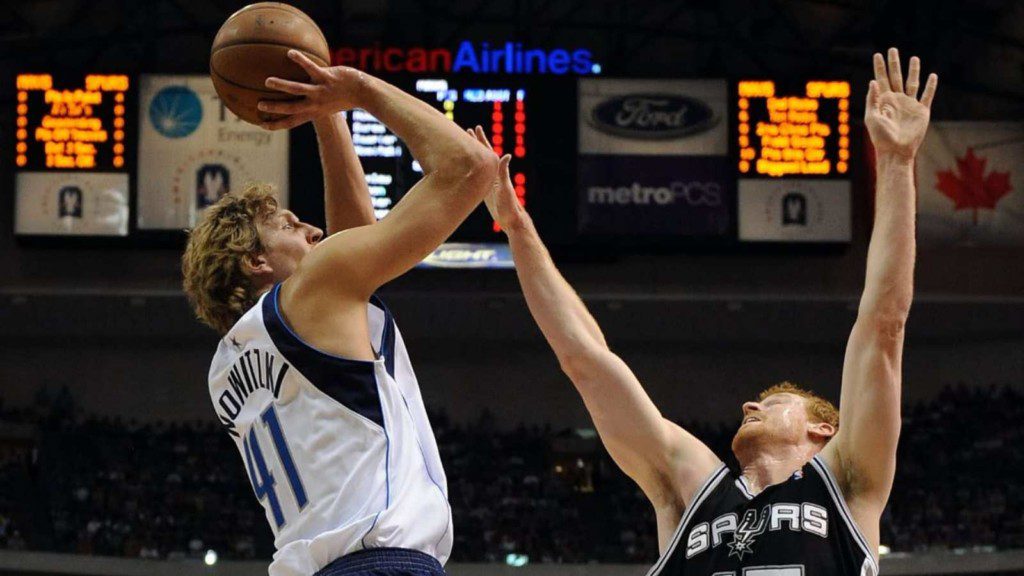 Dirk Nowitzki's retirement ceremony
Dirk's former teammates were in attendance for this ceremony too. Later, the billionaire owner of the Dallas Mavericks, Mark Cuban revealed the model of the Dirk statue that will be built by the Mavericks. 
Also read: "Just making easy reads"- Russell Westbrook after ending his Six Years…
Before the game, all the Dallas Mavericks players came out wearing the Number 41 jersey as a tribute to Nowitzki. At half-time, Dirk took the floor again to receive a $250,000 donation for his Dirk Nowitzki Foundation from the Dallas Mavericks. 
Nowitzki's former teammate and Mavericks current head coach Jason Kidd even asked Dirk to come back to play on a 10-day contract, which Nowitzki immediately declined. Dirk Nowitzki then took the floor to thank his family and the Mavericks organization and fans for their support. The Nowitzki family then pressed the button to send Dirk's jersey into the rafters forever.
Also read: Why Novak Djokovic and Kyrie Irving are not the role models…