Novak Djokovic and Kyrie Irving are two larger than life athletes who have millions of followers all around the globe. Be it their spontaneous, consistent and clutch play on respective courts, tennis and basketball balls have seen both these stars making a name for themselves in tough and highly competitive. Now with a huge fan base behind them, their off-court antics has surely not lived up to the mark by all standards.
When the Covid-19 outbreak troubled the world of sports, both Novak Djokovic and Kyrie Irving took center stage but in a negative manner. With the 2021-22 season starting, NBA players took all measure of safety and got themselves vaccinated but Irving remained an exception. Much to say, it seems like Novak Djokovic has followed a similar path and having said that, might be on the verge of receiving the same treatment. 
Also Read: Malik Monk reveals harsh reality-check he got before joining the Los…
Novak Djokovic and Kyrie Irving remains unvaccinated despite third wave scare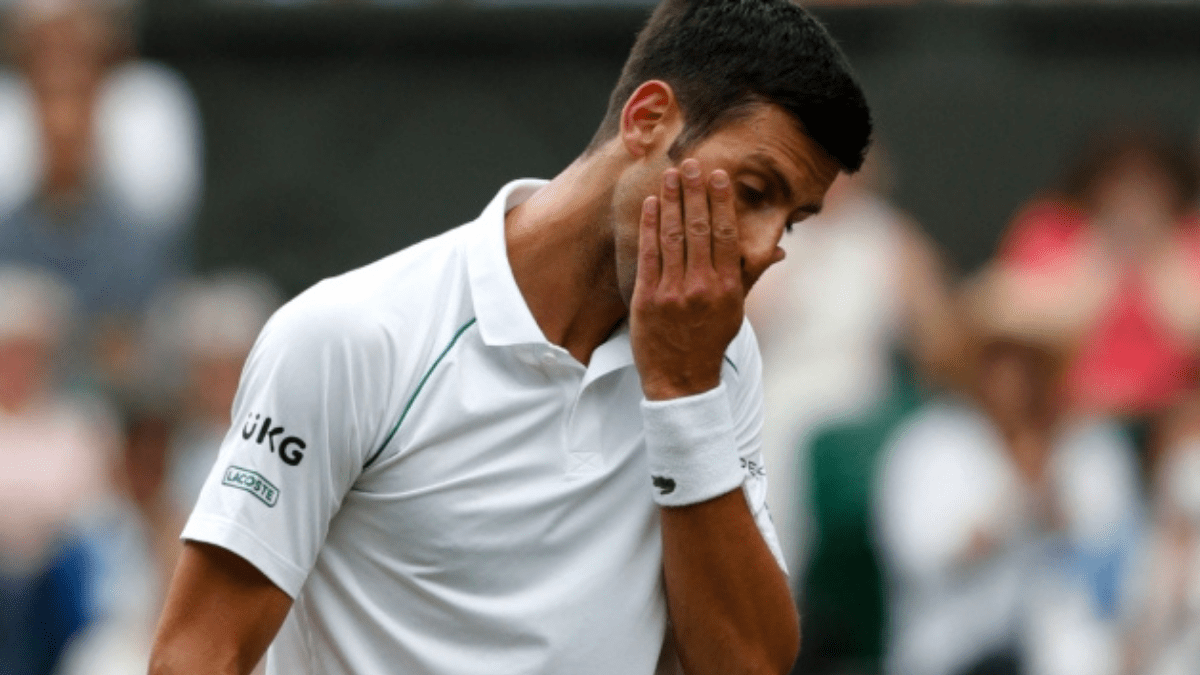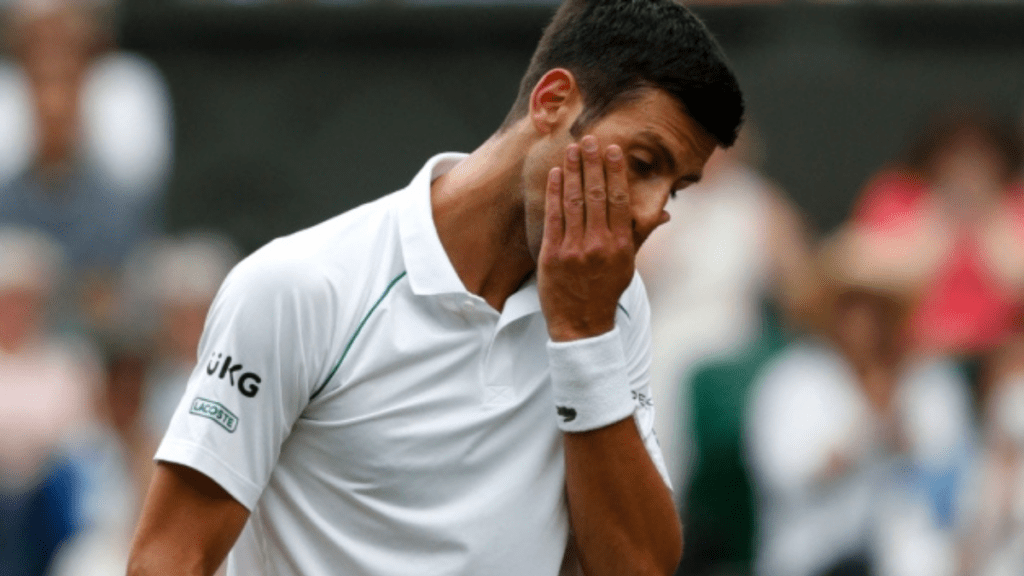 After several months of NBA 2021-22 Season commencing, Irving has been now allowed to participate for Brooklyn Nets as a part time player. Having received heaps of criticism from former players and analysts, Irving was surely made to realise the views upon his 'unvaccinated stance'. Now with Djokovic deciding to follow the same path before the start of Australian Open 2022, it seems like the World No. 1 has also hit rock bottom and more importantly, in an even harder way.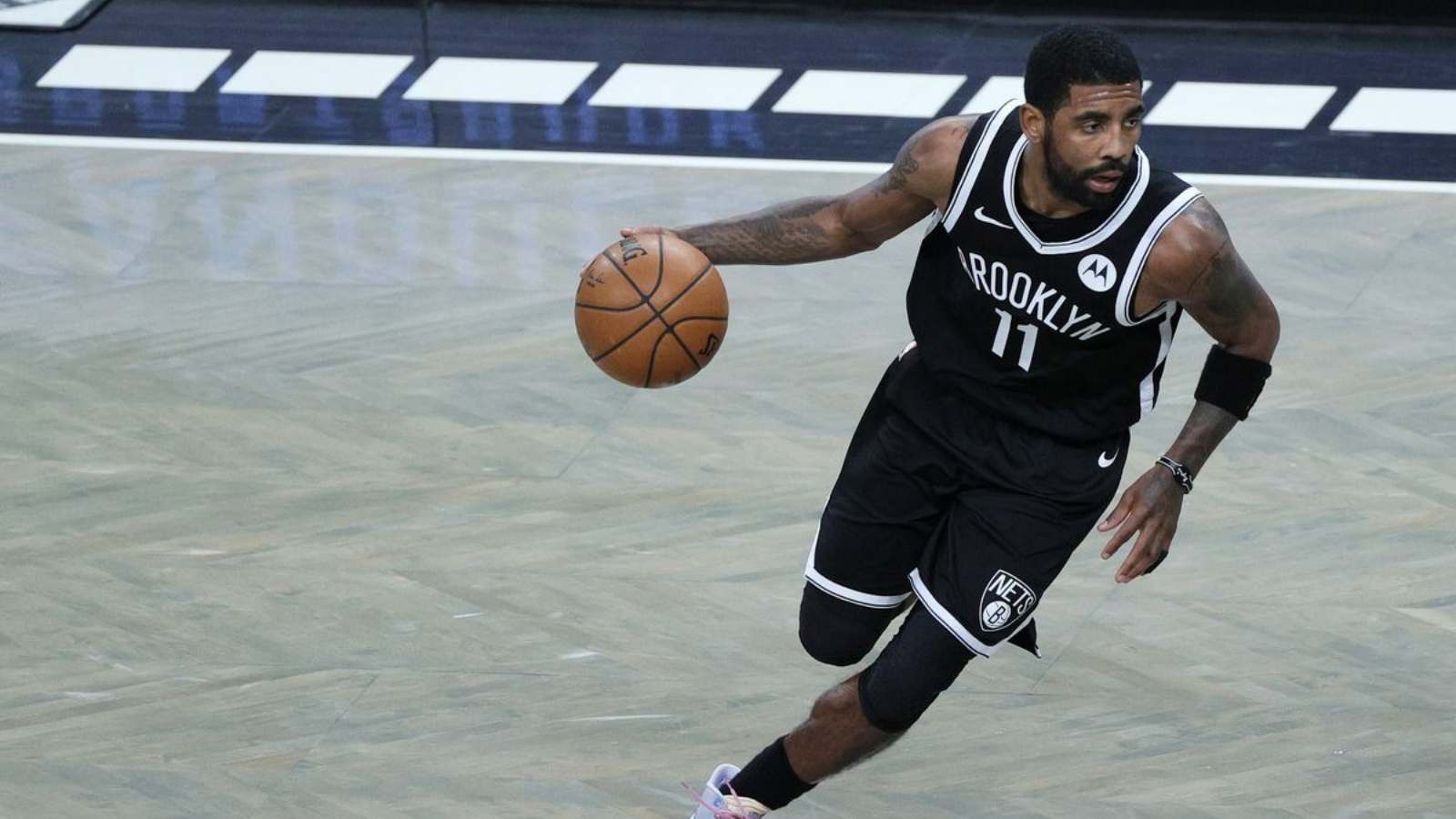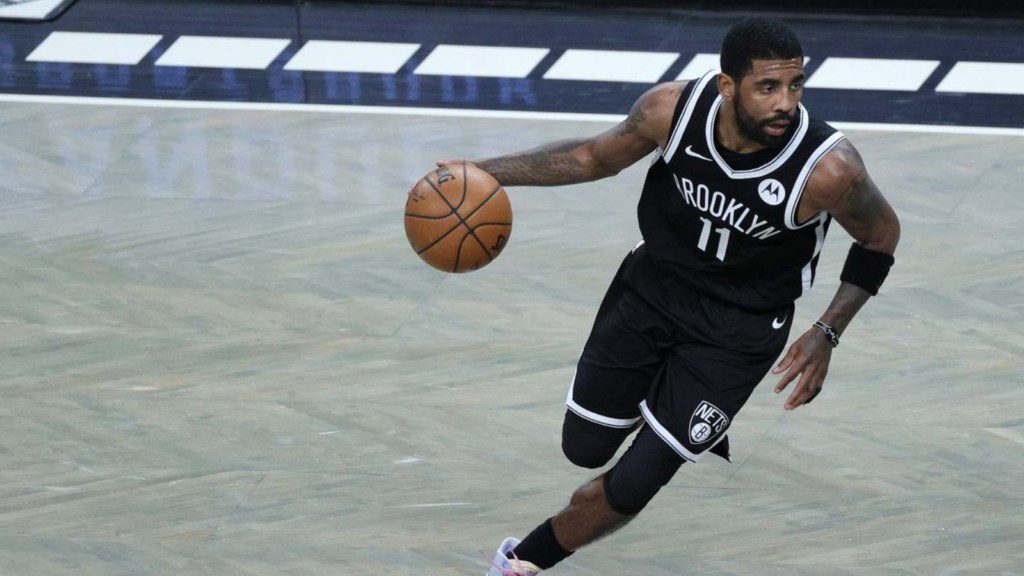 With the world being tormented with yet another Covid-19 scare, which the new strain spreading even more rapidly, Novak Djokovic has surely not led by example as he decided to remain unvaccinated. Moreover, having already received a lot of criticism for hosting a tournament and spreading Covid in the earlier months of 2020, Djokovic seems to have not learnt from his past doings.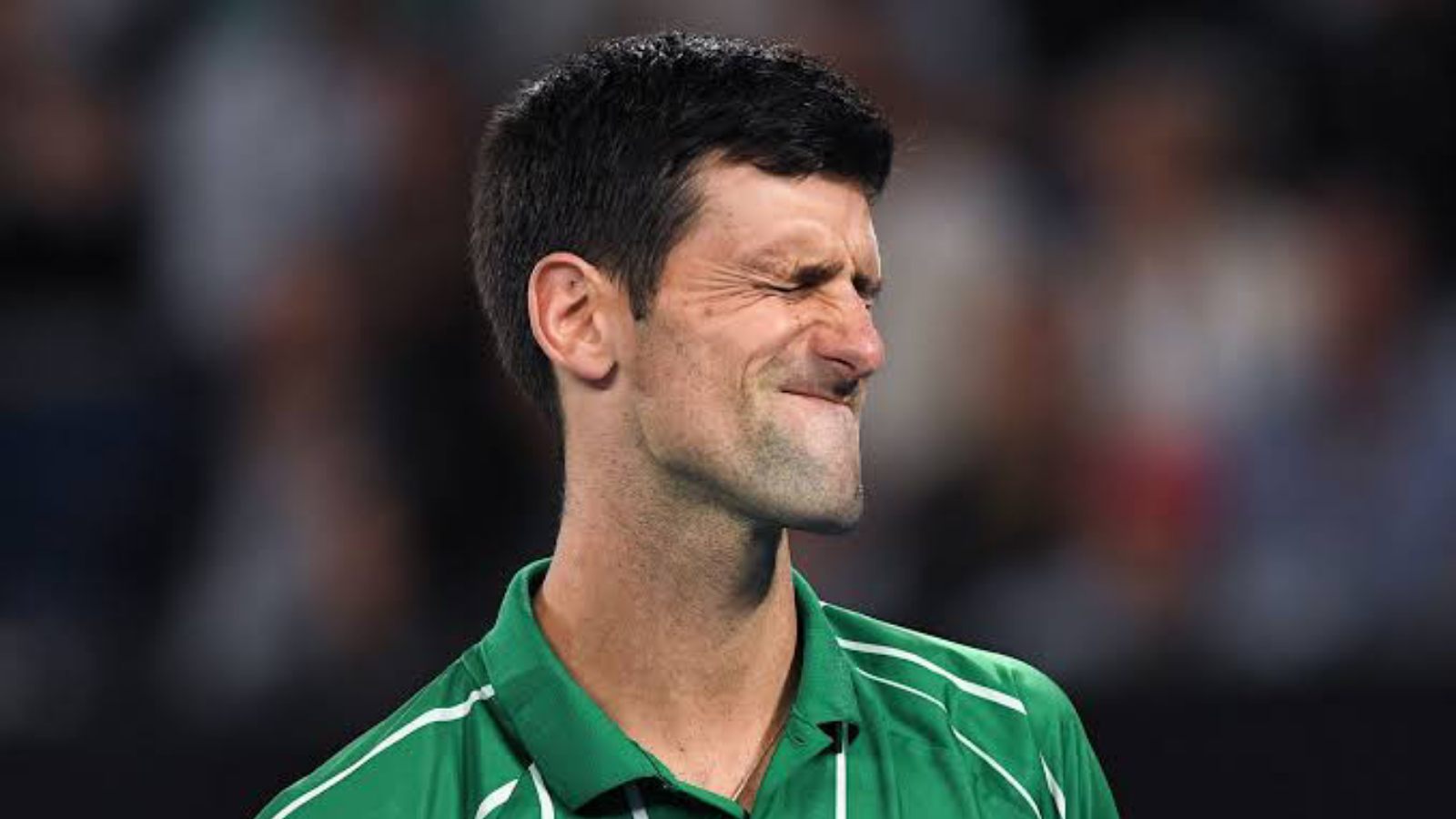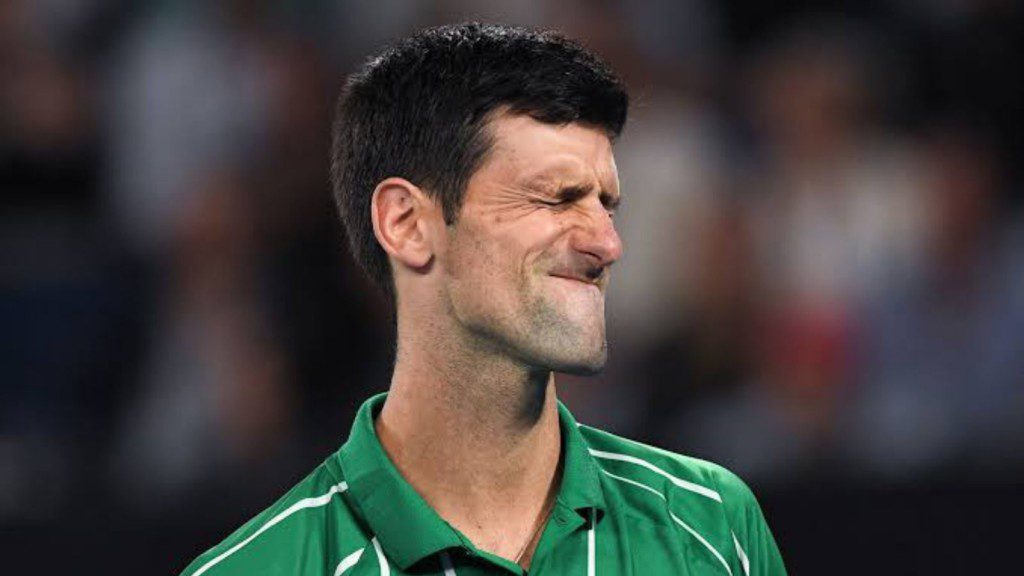 Getting a medical exception to defend his title in Melbourne, Novak Djokovic 's revelation on social media that he was heading to Australia seeking a record 21st major title sparked some debate and plenty of headlines on Wednesday, with critics questioning what grounds Djokovic could have for the exemption and backers defending his right to privacy. 
Also Read: "Great ones do it all": Kyle Kuzma reveals biggest learnings from…
Also Read: Twitter reacts as Russell Westbrook registers 0 turnovers for the first…