Tom Thibodeau has always been a coach who never puts his players under the bus but instead appreciate them for the good part and give his best to help them improve. On July 30, 2020 the New York Knicks announced that they hired Tom Thibodeau as their new head coach in the shortened 2020-2021 season where just in 72 games he made a lot of difference and left a mark.

Thibodeau in his first year as head coach of the New York Knicks guided the team to their first playoff appearance since the 2012-13 season and after the season Tom Thibodeau was also named as the Coach of the year for second time in his career. The New York Knicks had a mad run last season and the city was crazy when their team made it to play-offs after 8 seasons.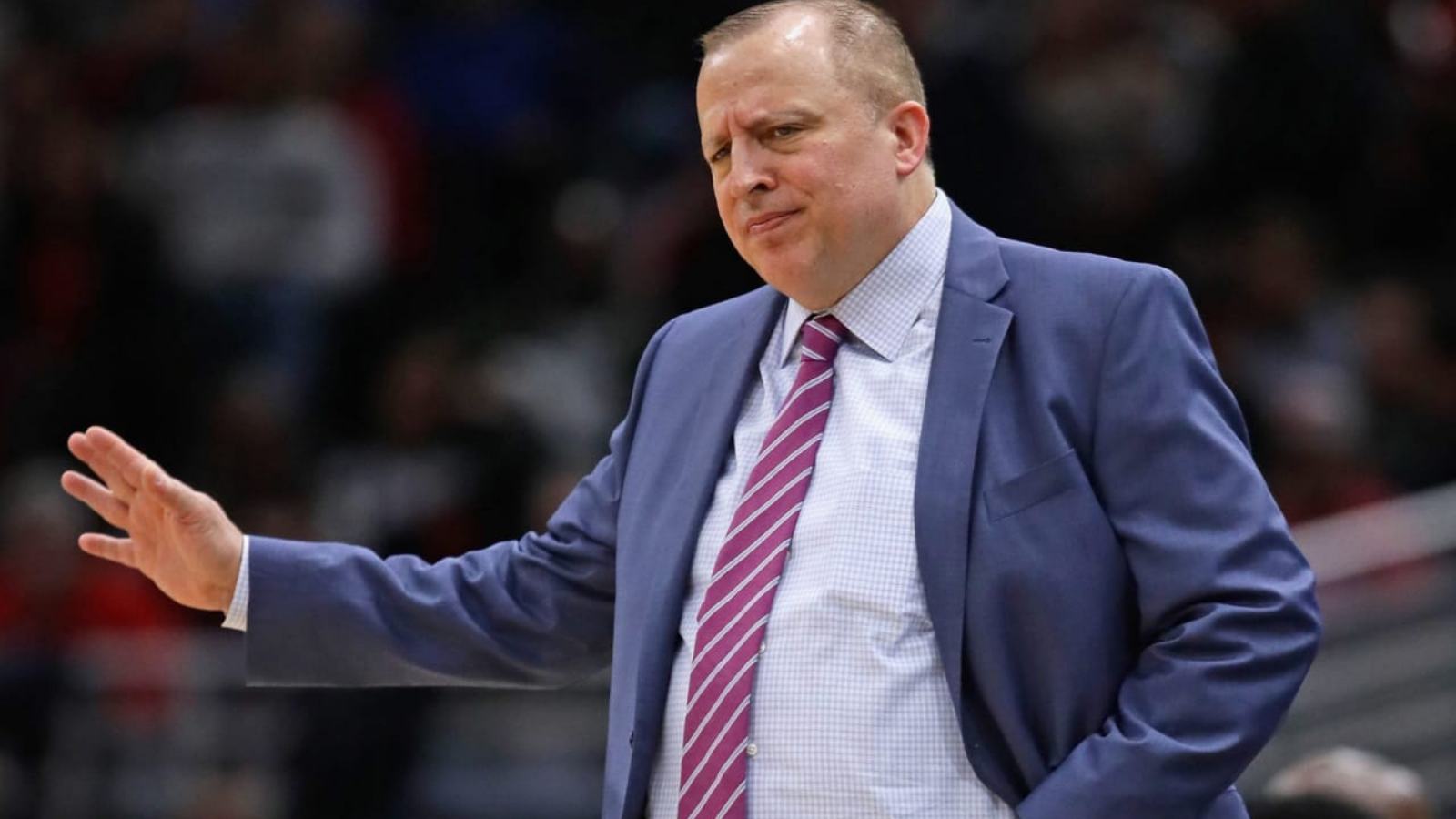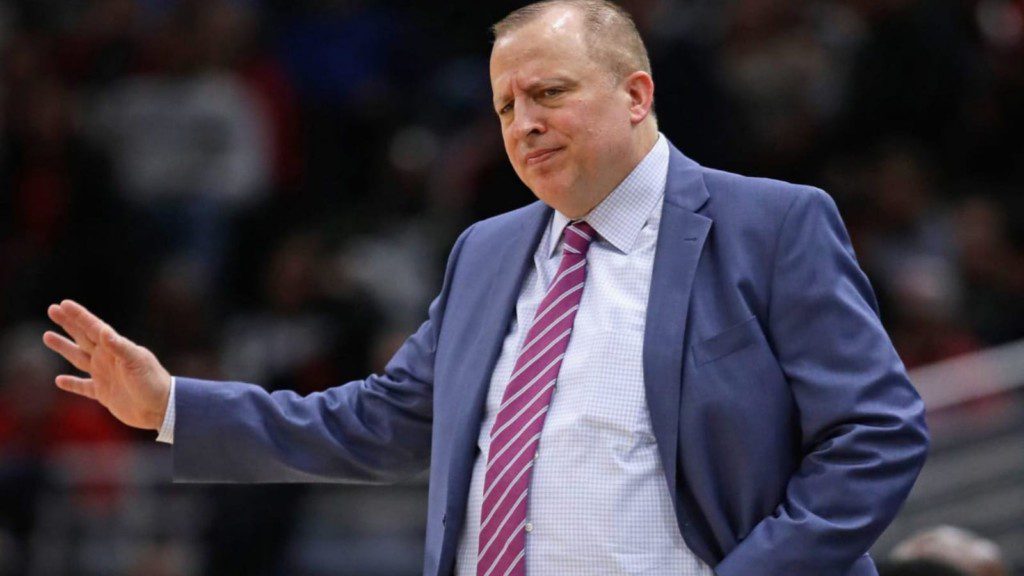 Also read:"Y'all know who runs LA": Kendrick Nunn trash talks Isaiah Hartenstein…

The coaching effect of Tom Thibodeau came in clutch and helped New York Knicks to win it all for playoffs. But the Knicks lost to Atlanta Hawks (1-4) in the first round. Since it was year 1 with new roles and new faces the team had tough time to get the chemistry right in the playoffs so cant blame it to none.
Tom Thibodeau on RJ Barrett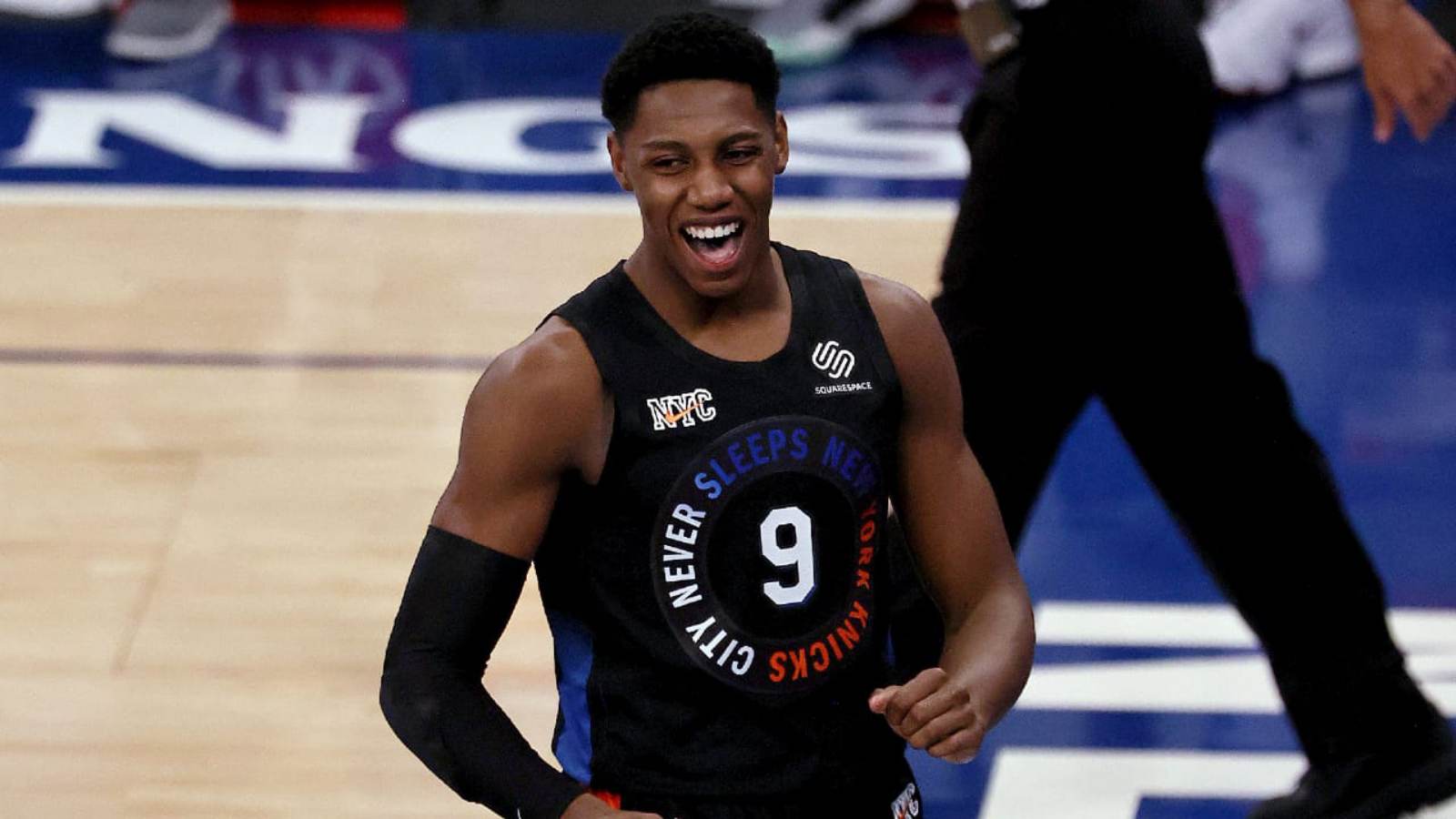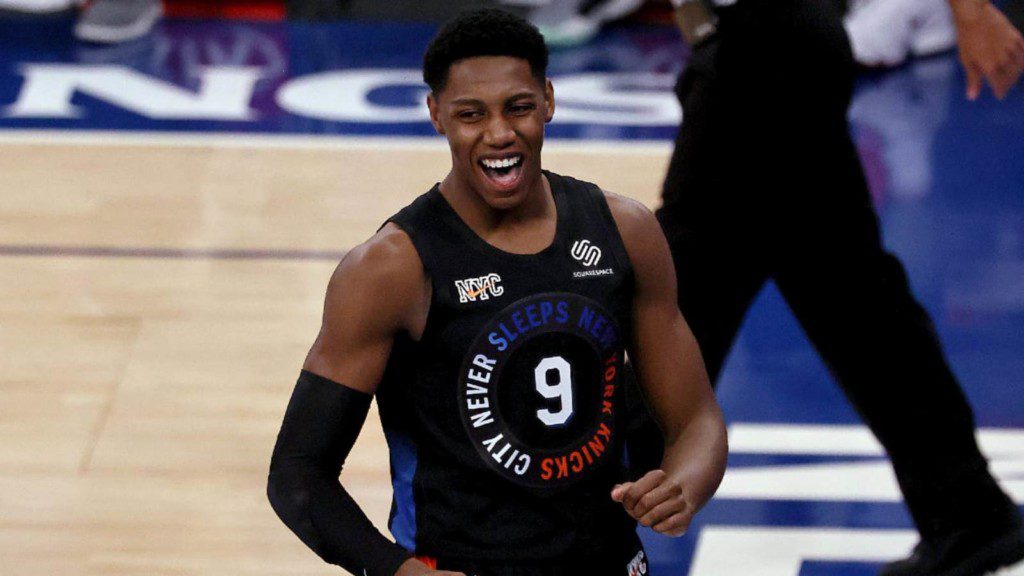 Tom Thibodeau has always had a special relationship with his players like him and Derrick Rose. He has always protected Rose and vouched for him while giving in all efforts to have him on his side either by drafting, trading or free agency and has worked all the time. RJ Barrett was also someone who had a special relationship with the head coach.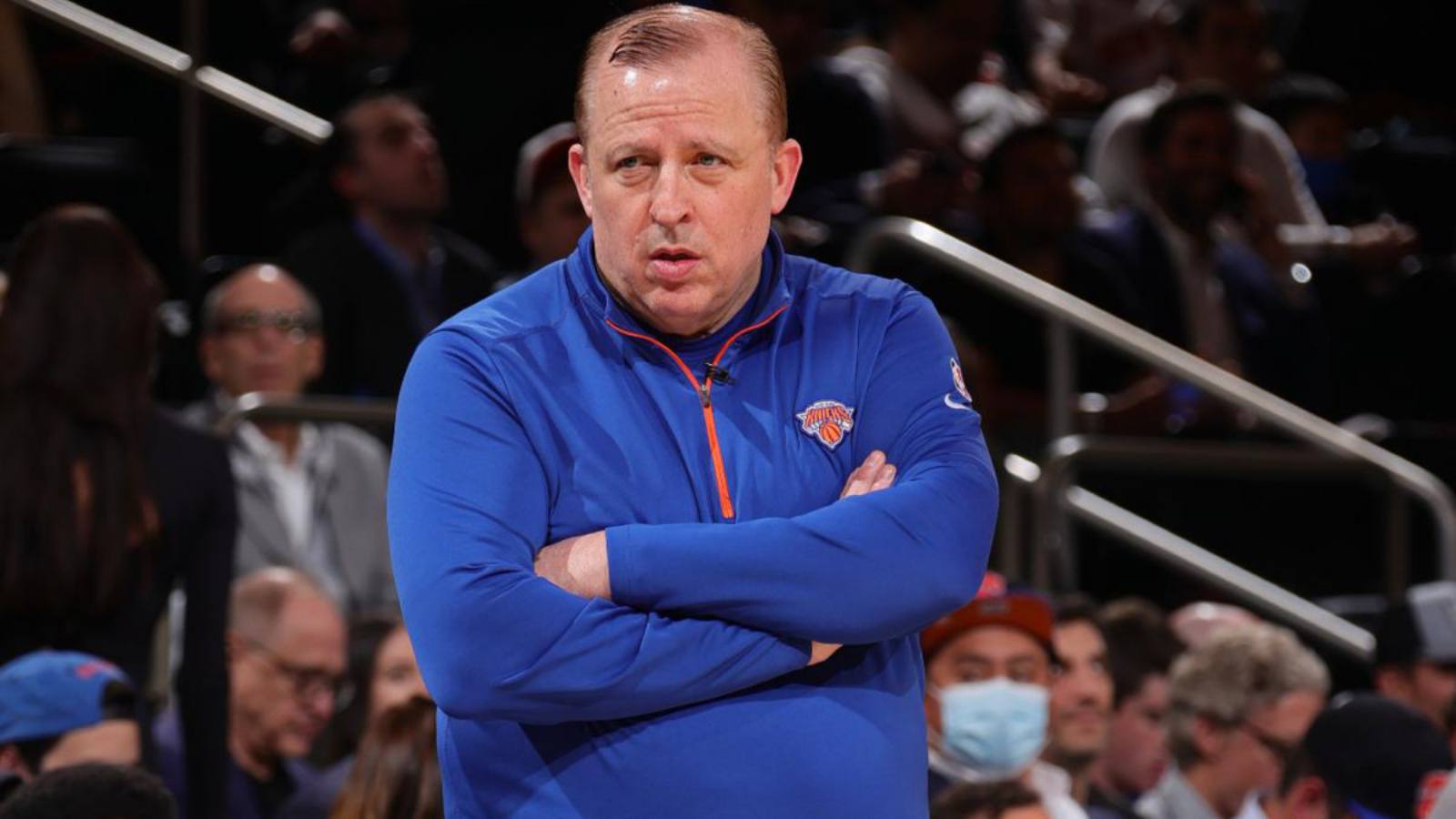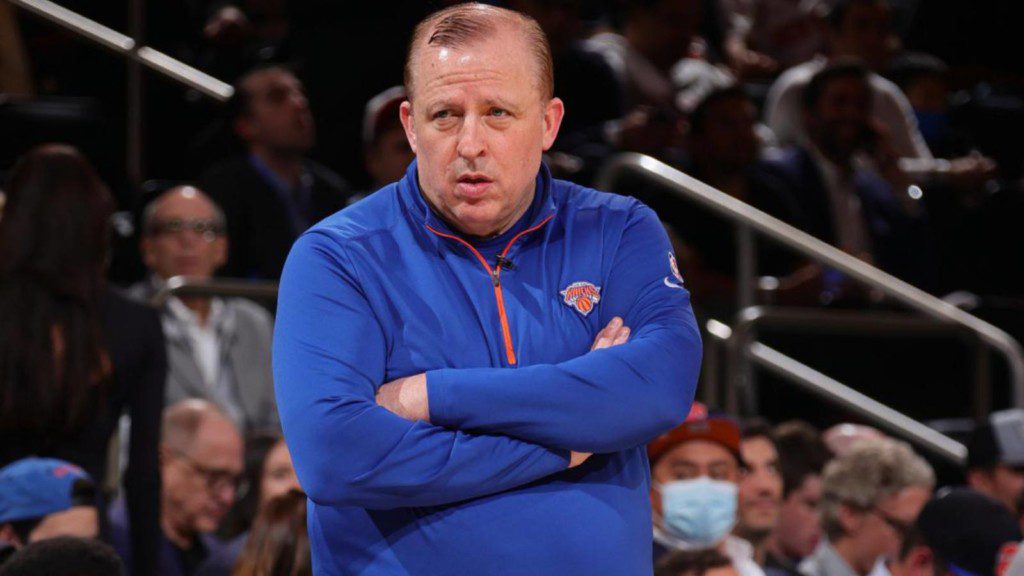 Thibodeau was impressed with the work ethic of RJ Barrett last year and appreciated him for days and moments in the post game interview. But after the recent match-up of New York Knicks against Denver Nuggets, when a reporter asked regarding the shooting struggle of RJ, Tom replying to it said: "To me, you get rhythm when you work. Last year he got going when he starting coming in every night to shoot. There's no notion that okay, I'll do it sometimes. No, you've got to do it all the time. So get back in the gym. Get back to grooving your shot."

New York Knicks are currently on 11th position in the eastern conference after they lost to Denver Nuggets which was their third consecutive loss. Tom Thibodeau while criticizing the changed work ethic of RJ Barrett he even added his shooting percentage of last year where RJ was 40% from downtown and this year he is at a career worst of 30% and told him to put in more work and take more shots.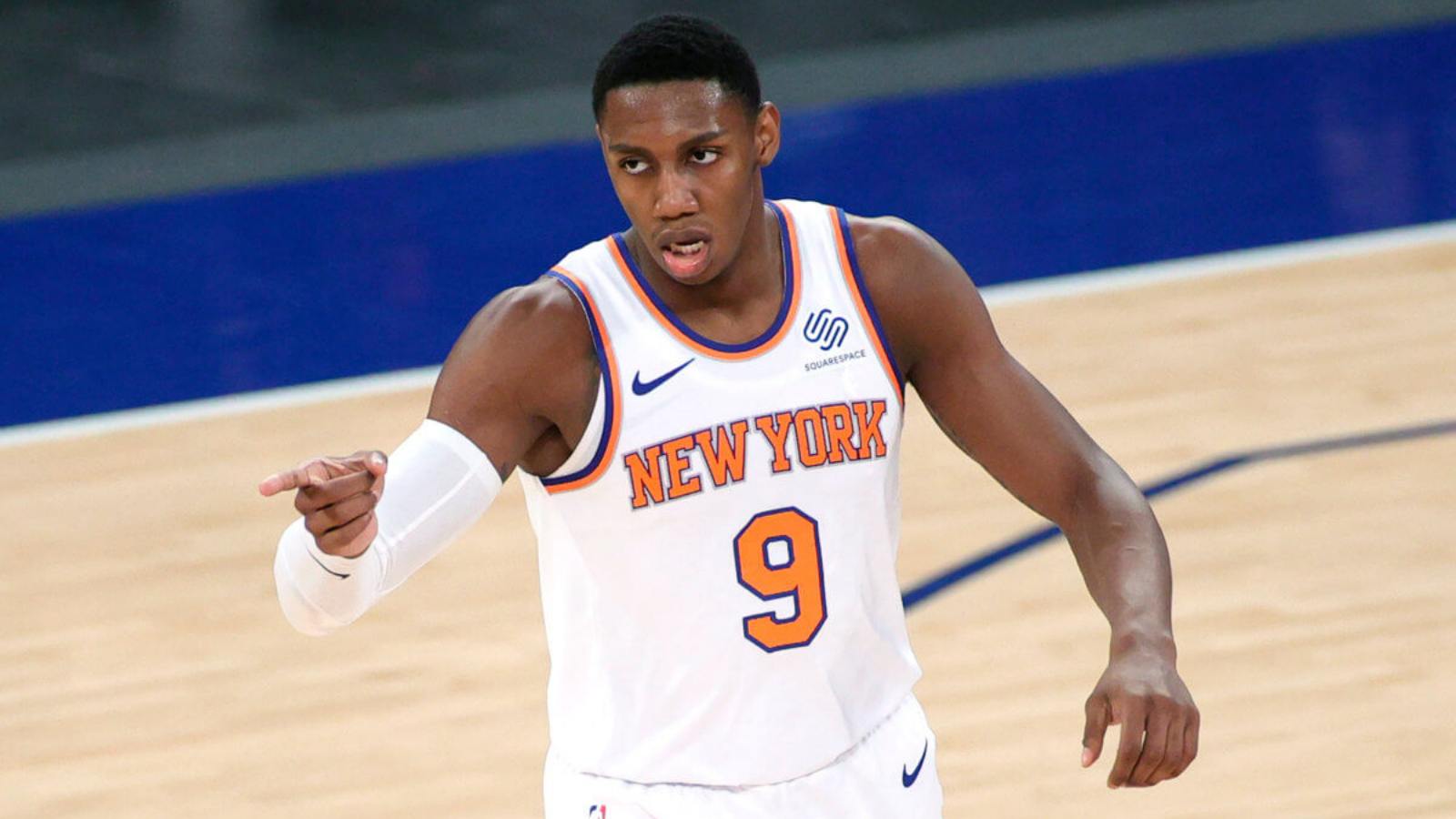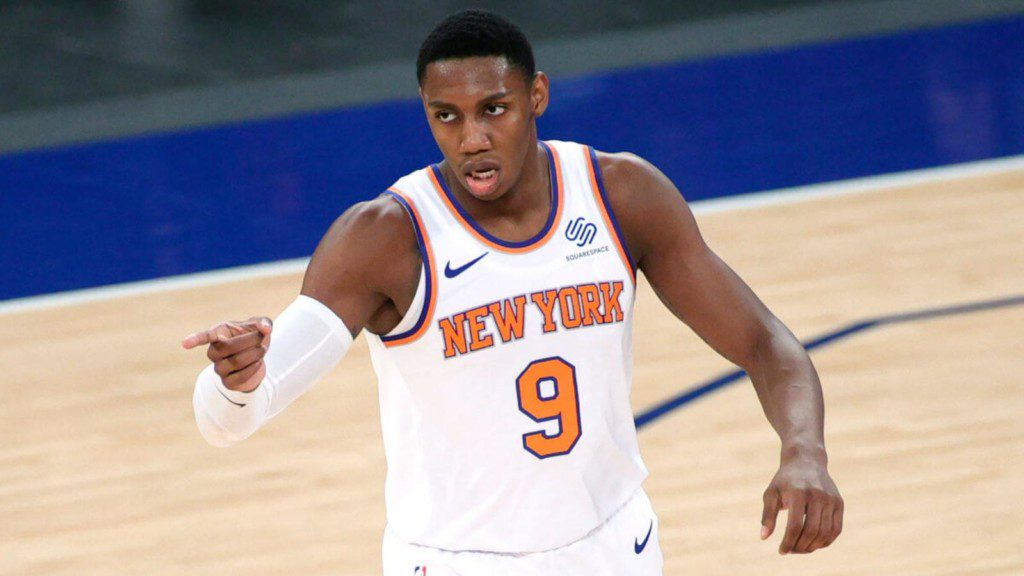 Also read:Watch: Twitter reacts to a childhood Burger King commercial of Warriors'…

If RJ Barrett comes up with the advice and makes more shots this will help the New York Knicks to pace up their offense since the team is already struggling with injuries. Tom Thibodeau knows that this is high time for RJ Barrett to stand up and take over and this was also a reason for Tom to be honest and say it loud so the team can do better while they put the required efforts in.