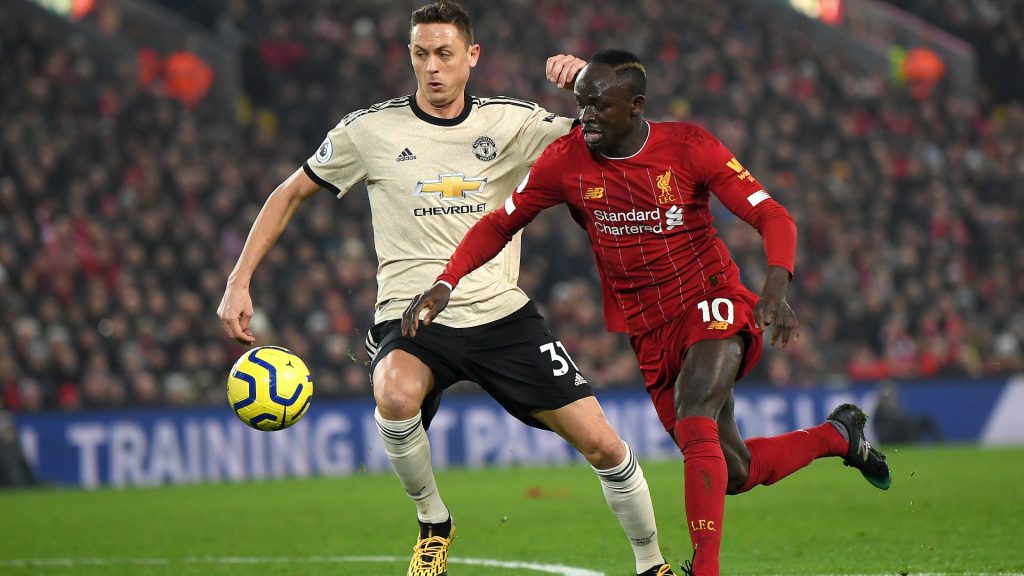 Nemanja Matic is eager to assert the prestige of the Premier League championship for Manchester United. He insists that United would put pressure on Liverpool and Manchester City for the title race in the next season.
The Red Devils were unbeaten in 19 matches in all competitions. The Reds matched the same unbeaten run from 2013 under Sir Alex Ferguson. With the semblance of rising youngster Mason Greenwood and Marcus Rashford offering cause for idealism for the Reds future.
The Red Devils were fifth in the table before embarking on an undefeated 14-game streak. They rose up to a third-place result, beating Leicester City on the final day to seal their Champions League berth.
United has been struggling to contest the English top-flight title adequately after the last season in charge of Sir Alex Ferguson in 2013.
Nemanja Matic's in an interview with Inside United told about fighting for the title race till the end:
"Me, personally, I would like to win the Premier League with Manchester United. I think that our club always needs to fight for the title
"We always need to try to do the best for this club, which we are doing at the moment, and I think we cannot allow any club to win the league seven or 10 games before the season finishes. So we have to fight until the end.
"Of course, we have a young team, but this cannot be an excuse. I think these young players already have a few seasons behind them playing. So, from the next season, we have to fight for the title. I don't know if we're going to win it but I'm sure that we can fight until the end.
"That's my personal target and I think the rest of my team-mates think the same." – the 32-year-old said.
Although United's domestic season is done, they take on LASK in the second leg of their last-16 game as they'll return to Europa League next week after winning 5-0 away from home.
Also read: Clubs Release Kits for 2020-2021 Campaign