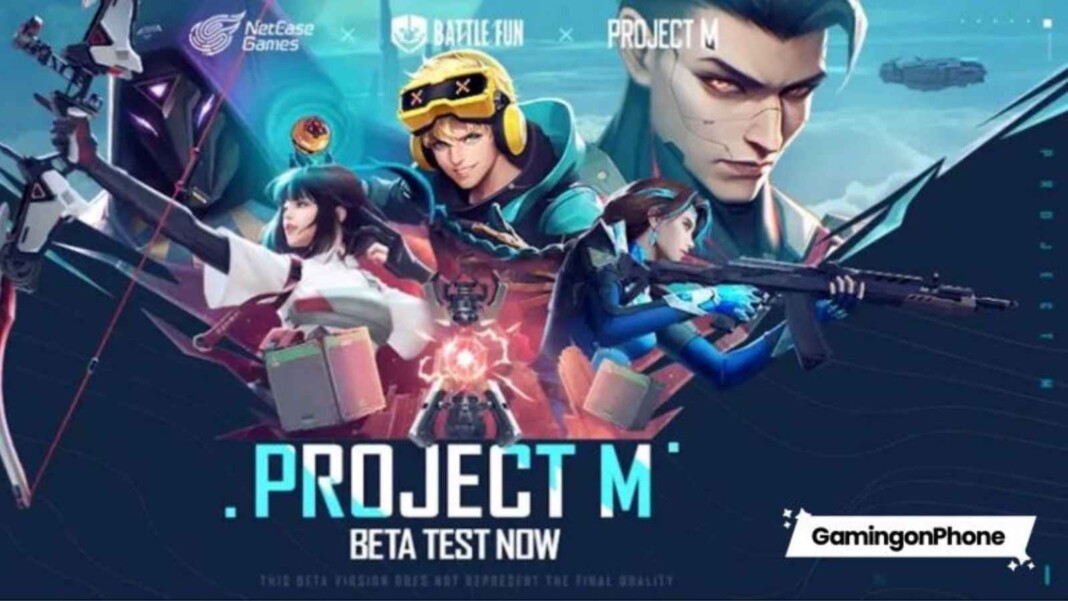 NetEase Project M, a game lot like Valorant has taken the gaming community by storm. A game whose name is presumably a nod of the cap to Valorant's original designation of Project A is a tactical 5v5 shooter with hero abilities. Valorant was named Project A in its early days of beta. A similar-looking and playable mobile game has given rise to a lot of controversial comparisons between these two games recently. The article talks about Project M and the similarities it has with another popular 5v5 FPS game, Valorant.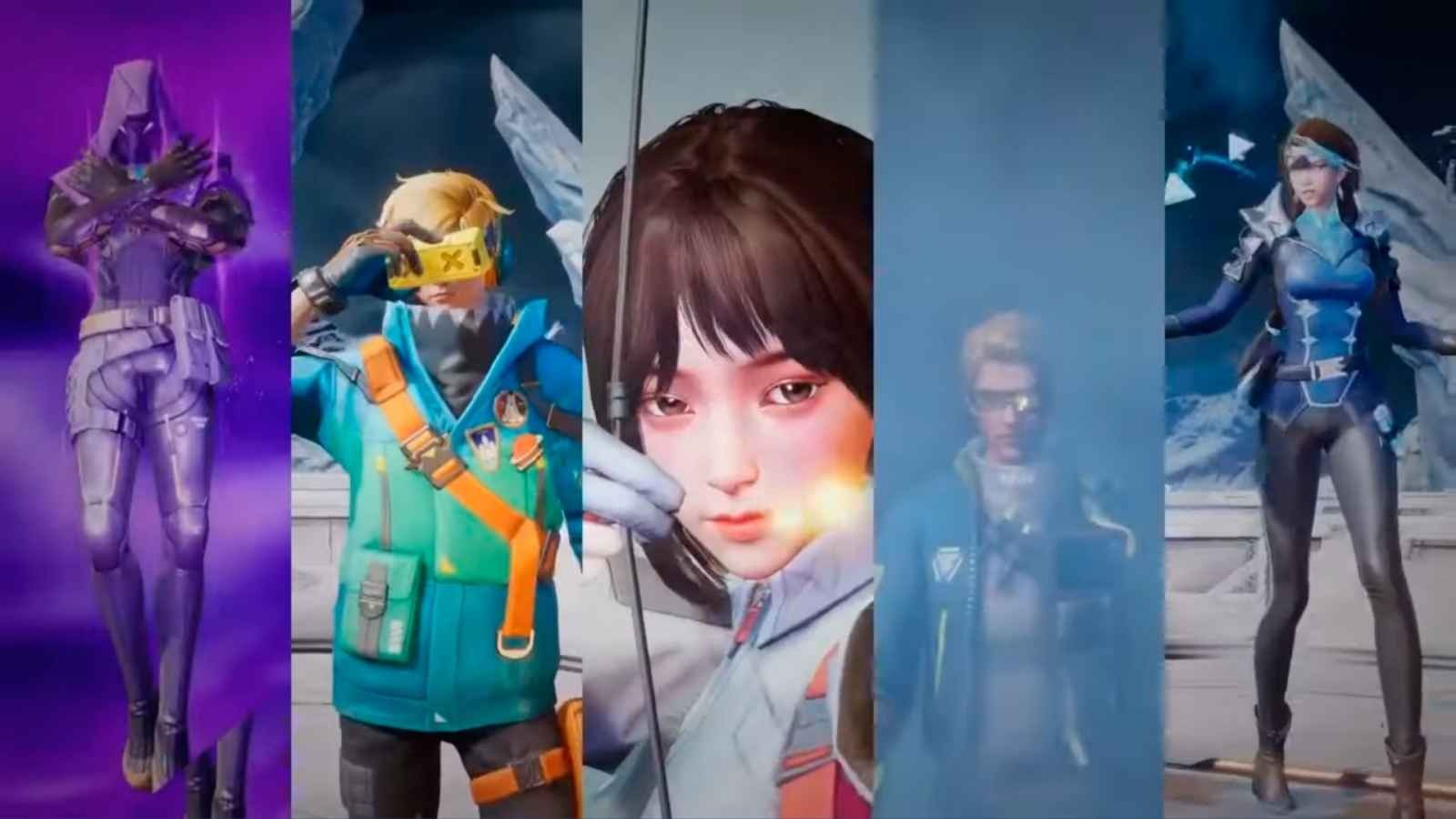 Related: VALORANT Episode 3, Reflection: Every Change Introduced
NetEase Project M: A Valorant Clone
A mobile version of Valorant has been rumored for quite a while, and Riot confirmed their plans to expand to mobile.  In the meantime, it looks like Chinese games publisher NetEase is trying to fill that Valorant-shaped void on mobile with a 5v5 competitive arena shooter of their own called Project M.
NetEase, the massive Chinese internet and video game company has announced a beta test for its upcoming five-vs-five mobile tactical shooter, Project M. And after one look at the trailer, it appears that Project M is taking a heavy amount of influence from Riot Games' VALORANT. The game looks eerily similar to Riot's 5v5 tactical shooter but has not been discussed the same publicly.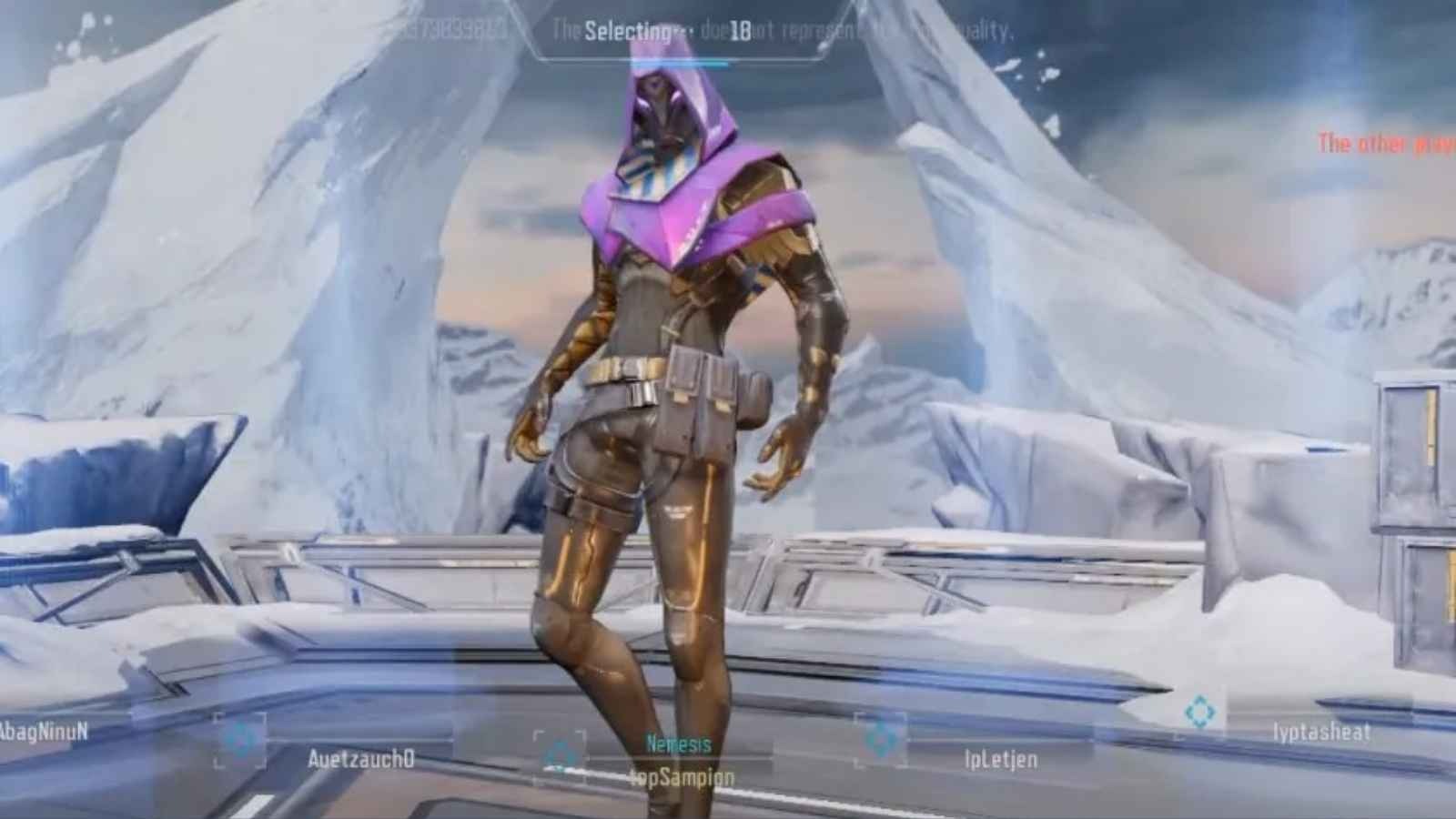 The trailer shows a collection of "special abilities" that characters can use, with some of these abilities appearing to be direct copies of some from the VALORANT agents. Versions of Sage's Barrier wall, Sova's drone, and Brimstone's tactical smokes can be clearly seen, among others. Even the bomb that's meant to be planted and defused in the game's search and destroy mode looks like the spike.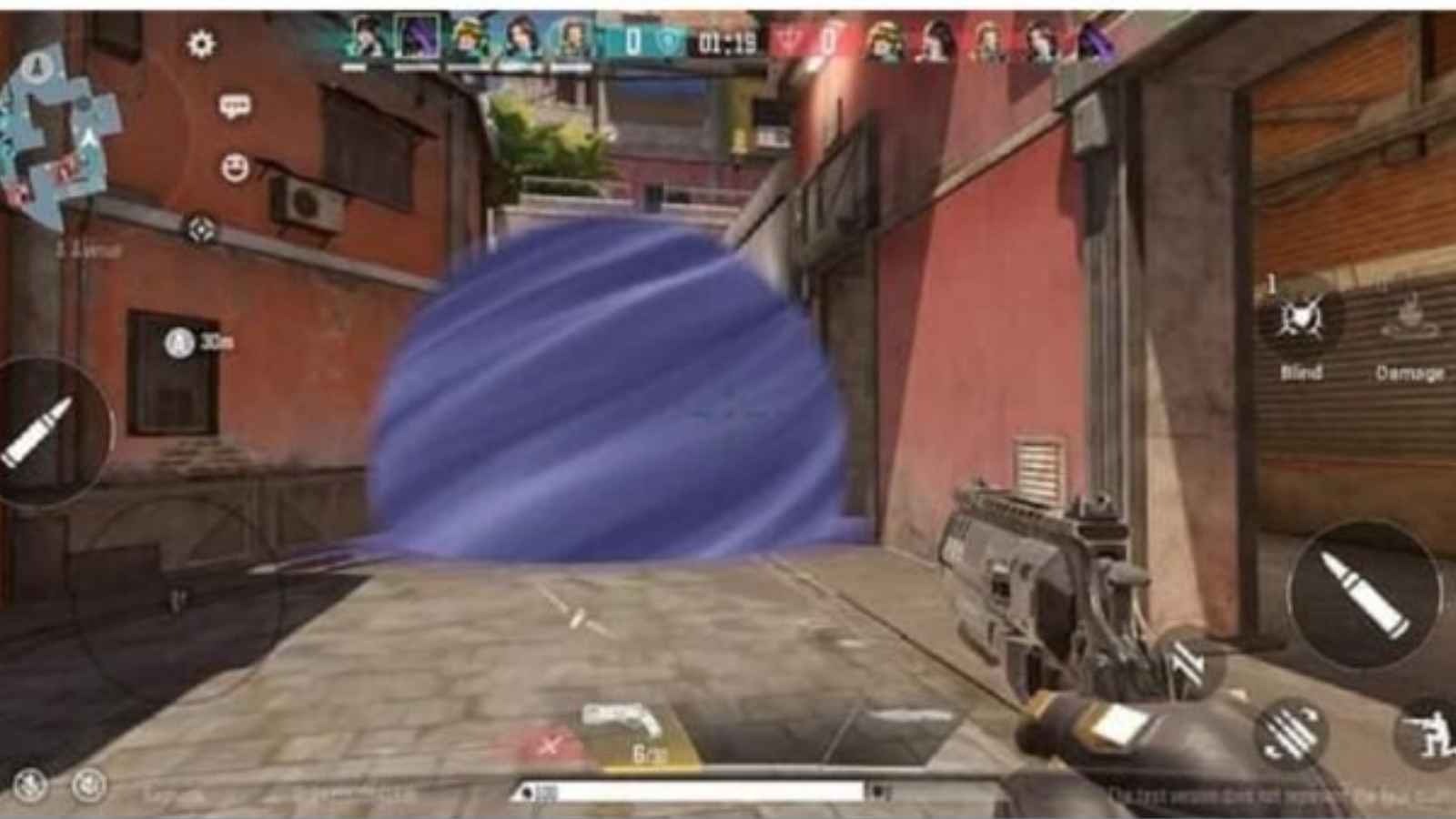 NetEase is a competitor of Riot Games' parent company Tencent. It appears that their main motive was to compete with them in the tactical FPS market by releasing the game before Riot Games.
---
Also Read: Sinatraa cries on stream after Shahzam gets hate for playing with him on stream.