Minecraft has been getting many upgrades over the past few months and the latest one to arrive is the new Minecraft Launcher called Minecraft Unified Launcher!
Minecraft Live 2021 announced many new upcoming features that will make their way into the by next year. This is the Wild Update and this December also features the Caves and Cliffs Part II. There were talks about launching Minecraft on the Xbox Games Pass in November and it is finally coming to reality.
The game has made its debut on Xbox Game Pass for PC for Java and Minecraft Dungeons. Moreover, the Bedrock Edition is also coming in a unified Minecraft launcher on Windows 10/11 and along with Java versions.
Minecraft Unified launcher: New Minecraft Launcher for PC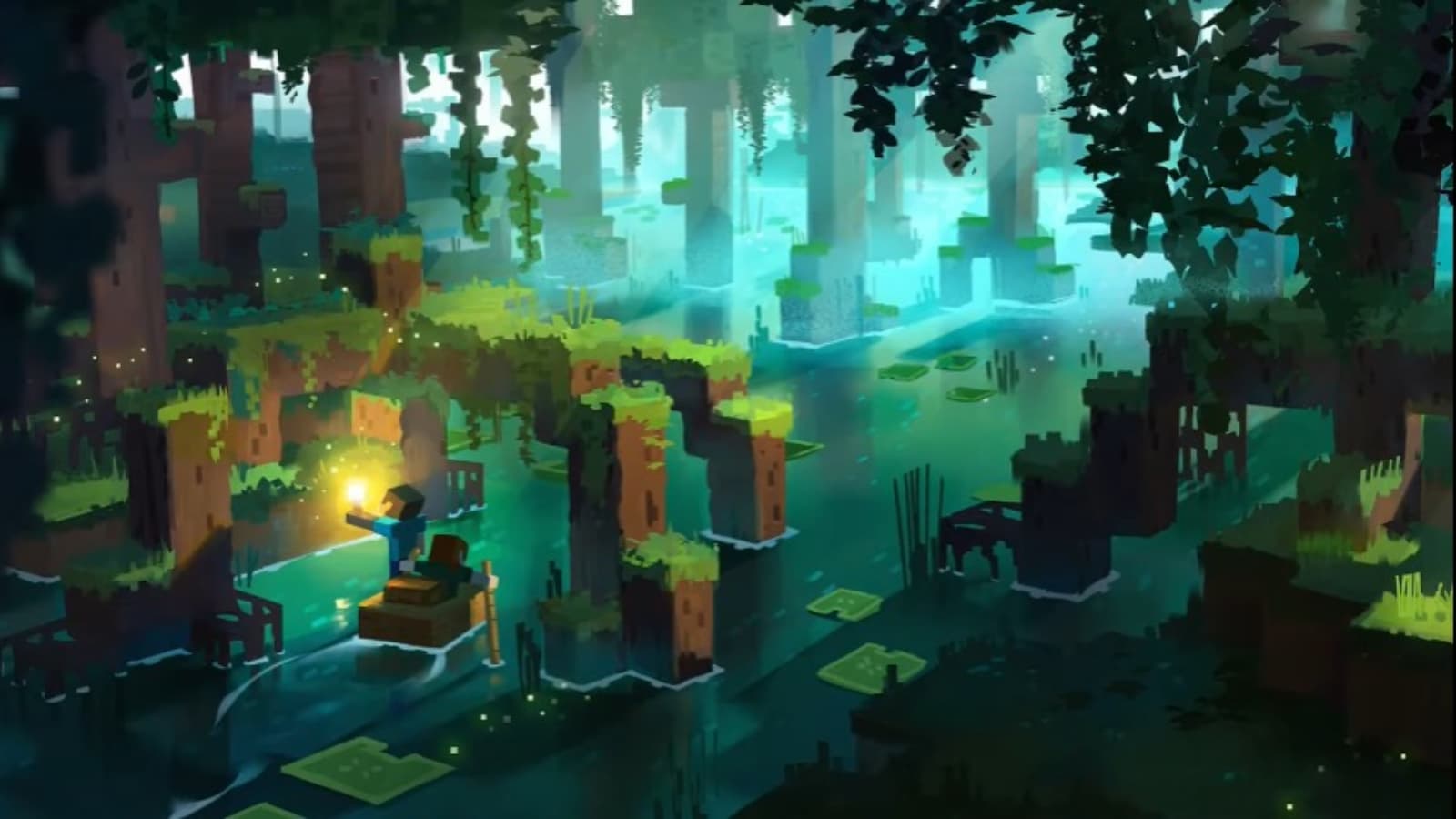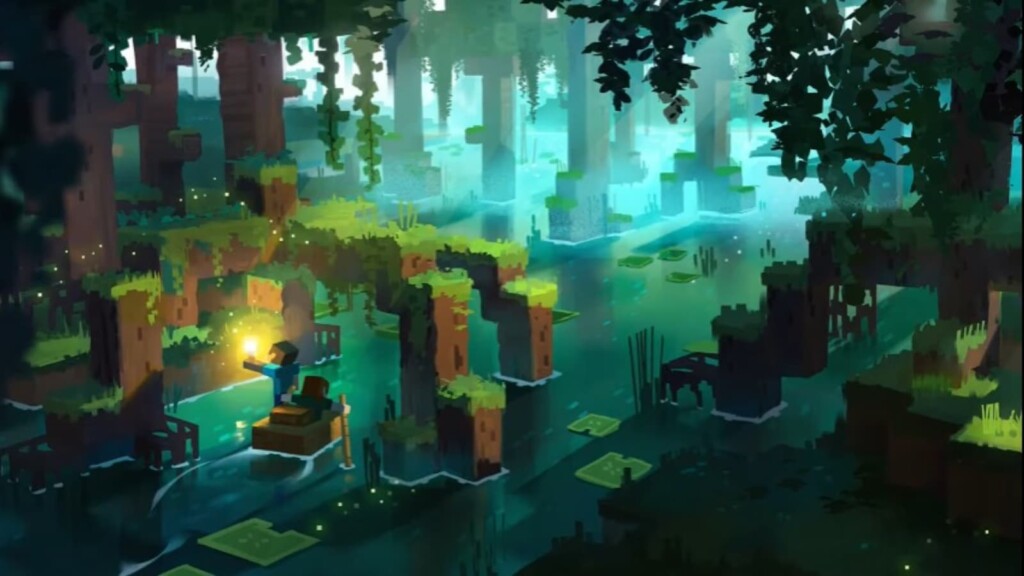 This move has been made so that all the games for Minecraft can be accessed from a single place. However, even though the launcher is free to download and can be access from the same place, players need to pay separately for each game.
Related: What are Job Site blocks in Minecraft?
Players can select between Bedrock and Java versions, based non what features they want. the Java version is better for mods and the Bedrock version is better for multiplayer.
Players can also store their previous versions of the game in this Launcher and they do not need to worry about losing progress. The new Minecraft Launcher allows the player to access the games from one single place instead of downloading three separate ones.
The new Minecraft Launcher is available to be downloaded from the Microsoft Store. After installing it players either need to buy the games or buy the Xbox Games Pass.
Follow our Instagram page for more updates on gaming and esports!
Also read: Top 5 best skins for Halloween in Minecraft!