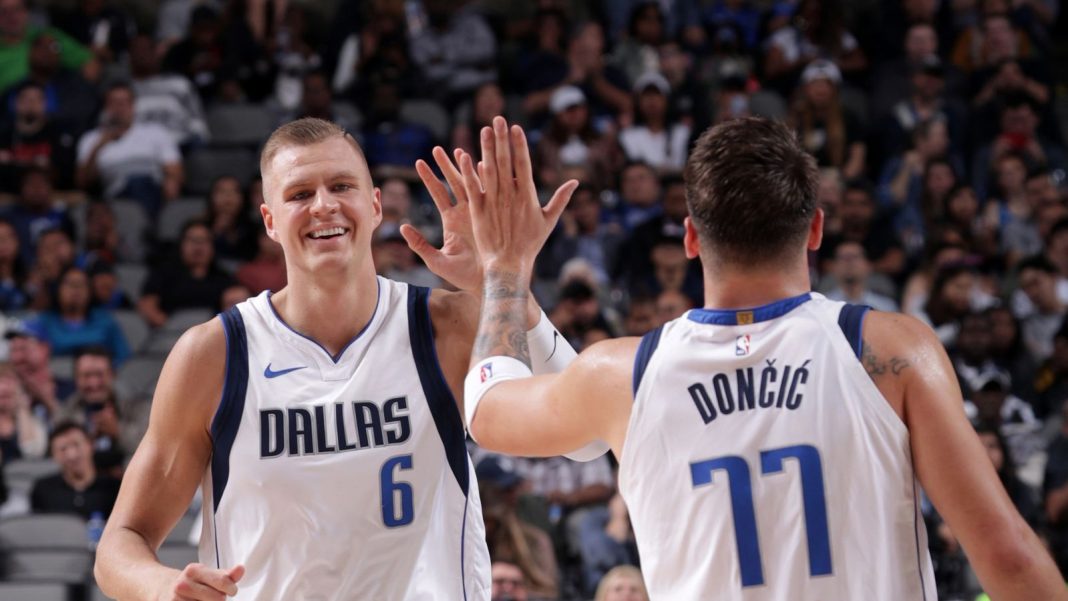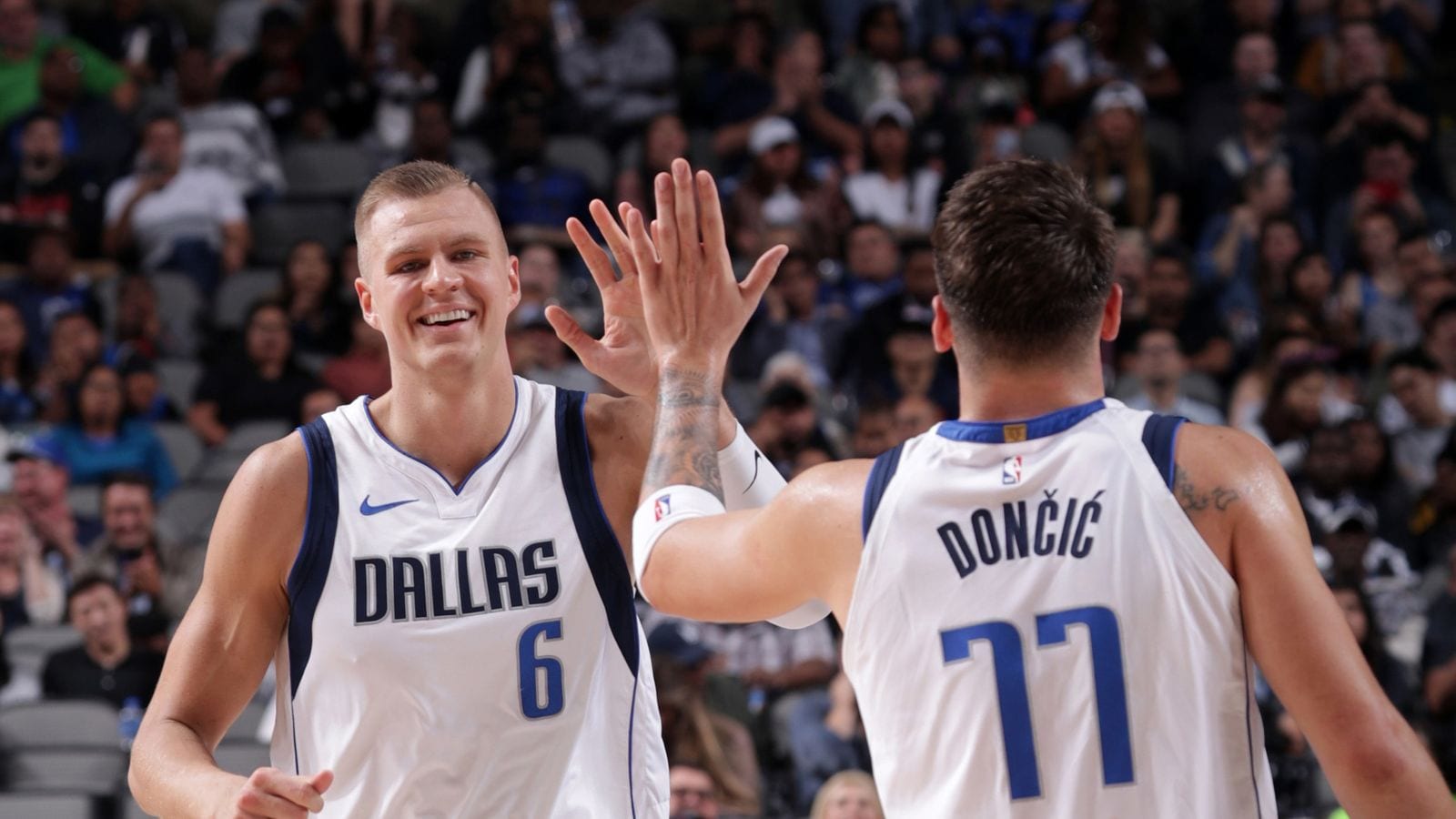 Luka Doncic knocked 33 points, while Kristaps Porzingis scored 19 points after his return from a long-term injury to lead the Dallas Mavericks one step closer into the playoff spot after a victory against depleted New Orleans Pelicans 125-107. 
The Dallas Mavericks can clinch at least the sixth seed in the Western Conference playoffs with a win in either of their two-remaining regular-season games against a pair of eliminated teams in Toronto Raptors and Minnesota Timberwolves.
Dallas also avoids the play-in tournament with a loss by the Los Angeles Lakers, who are currently playing NBA-worst Houston Rockets.
Dallas Mavericks enter into the playoffs after emerging victorious against the New Orleans Pelicans 125-107
Eric Bledsoe and Jaxson Hayes scored 15 points apiece for the New Orleans Pelicans, whose hopes took a huge hit last week when the club announced Zion Williamson was out indefinitely. Williamson and Ingram have averaged a combined 51 points per game.
A night after matching his season low with 12 points in a blowout loss at play-in qualifier Memphis, Doncic scored 16 points on a 33-8 Dallas run that broke a 30-all tie starting with the final bucket of the first quarter.
The young Dallas sensation was 5 of 5 from 3-point range in the second quarter, when the Mavericks scored a season-high 45 points. Doncic finished 7 of 15 beyond the arc and had eight rebounds and eight assists, including back-to-back alley op dunks for Porzingis and Tim Hardaway Jr., who scored 27 points.
Also Read: Golden State Warriors beat Phoenix Suns after Utah Jazz in back-to-back…